Here Is What Went Down At The Converse x Pleasures Party In Berlin
Catch the vibe of the night. 
It's freezing outside and a flock of youth gather in front of Sneakersnstuff for the Converse X Pleasures launch party. You can just about hear the pulsing bass below ground in the store's basement club.


Inside the atmosphere is vibrant and the music is blaring. Fizzy members Lily & Bela finally enter, after queuing for over an hour (defo worth it) just in time to catch the end of DJ collective Bass Gang.
By this point the crowd is going crazy with a mosh pit forming at the front, that's a good enough vibe check for us!
Calming the energy down a little in order for the room to catch their breath, the next DJ plays some anthems, old and new. One banger picked everyone up again and that was 'I'm a Slave 4 U' by Britney Spears, simply because it has one of the best drum beats known to man.


Amongst the performers celebrating the new drop was known name, Nino Brown, American rapper and author who is known for his motivational speeches on Instagram. He delivered full-power energy and ended the night on a high.
Flick through our fav pics to catch the vibe of the night.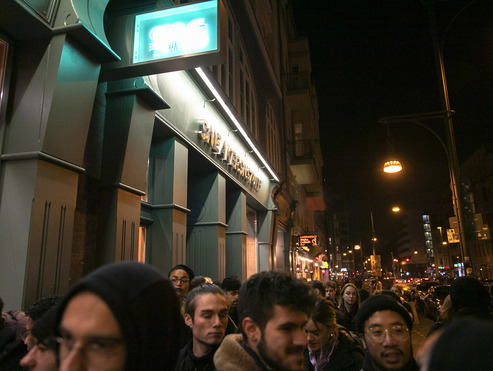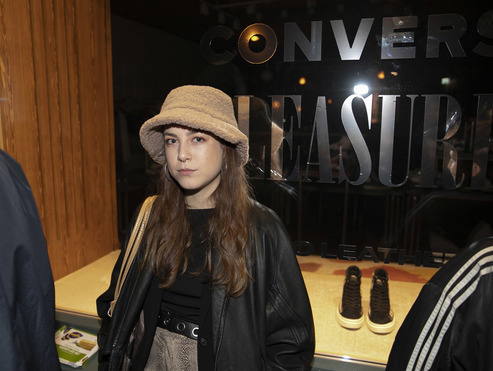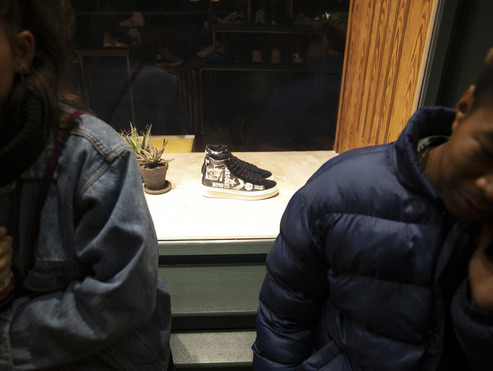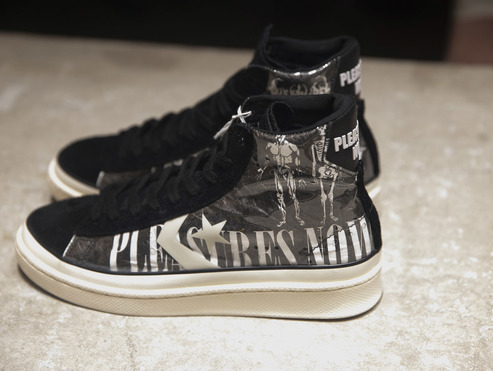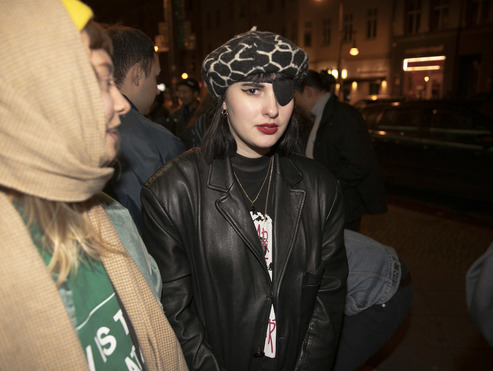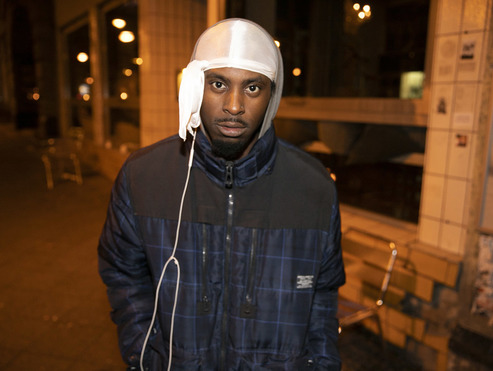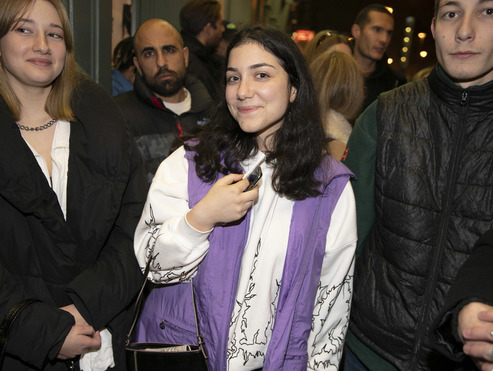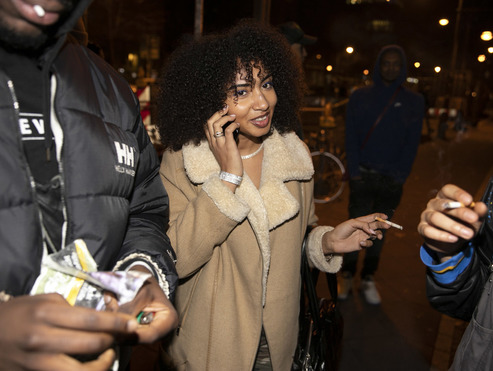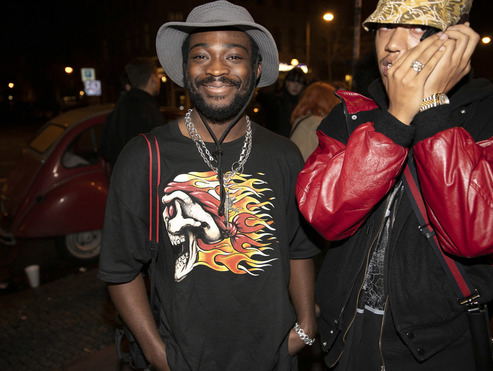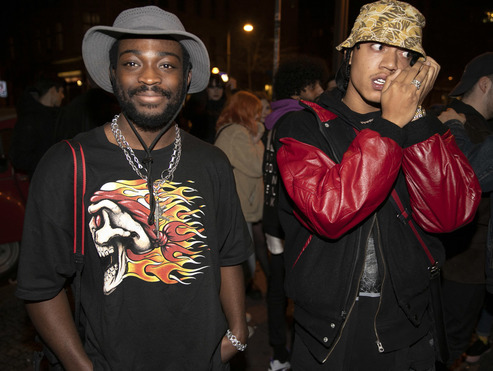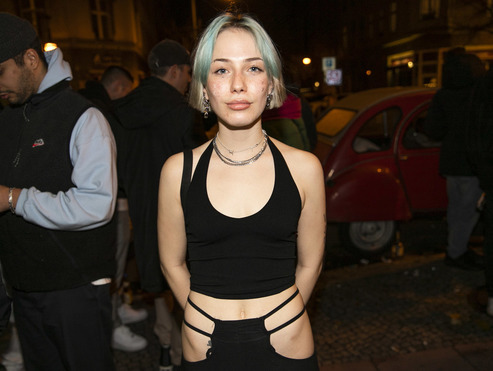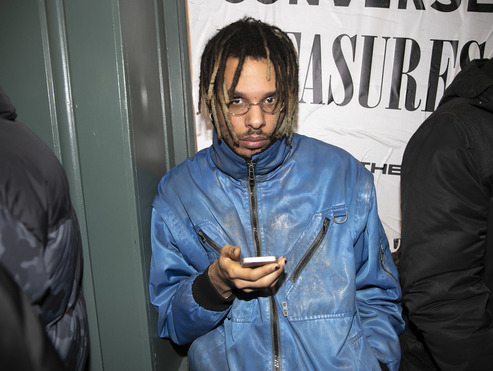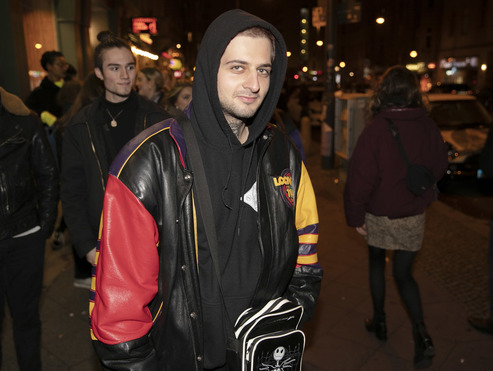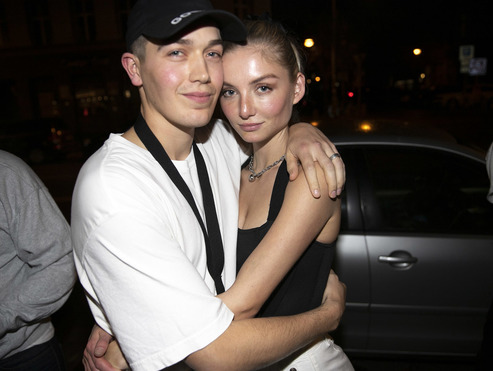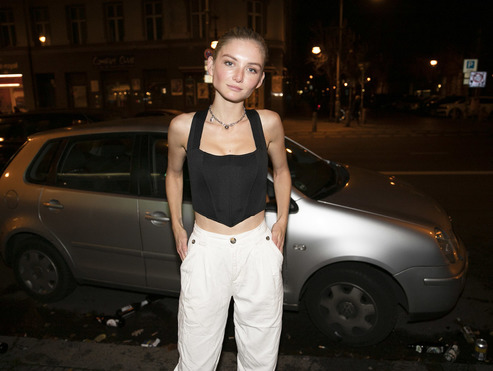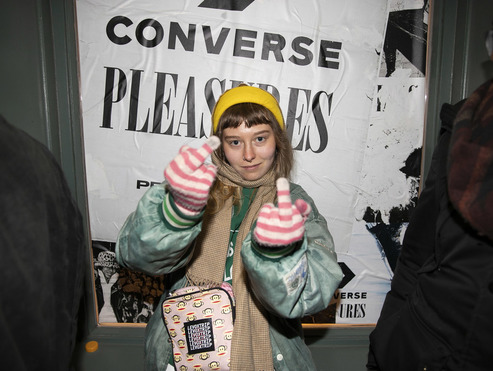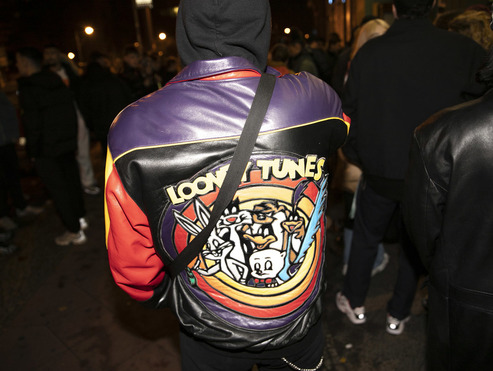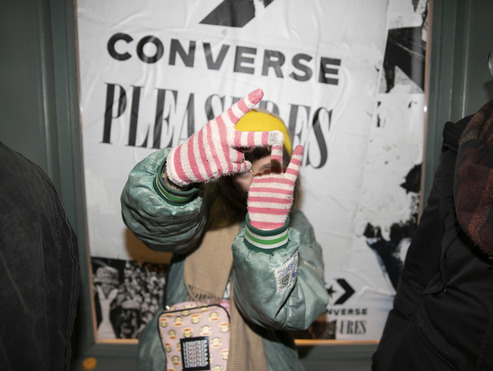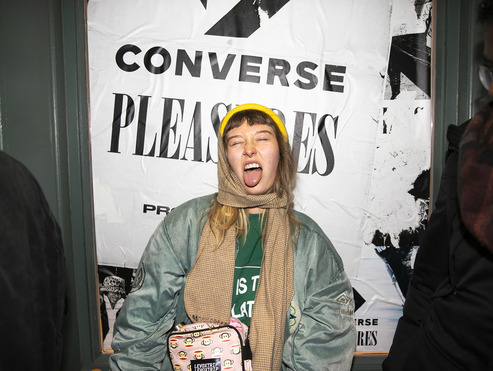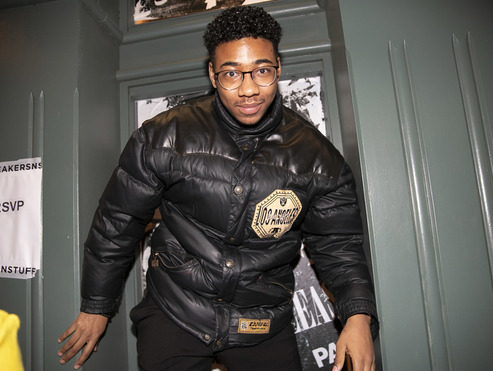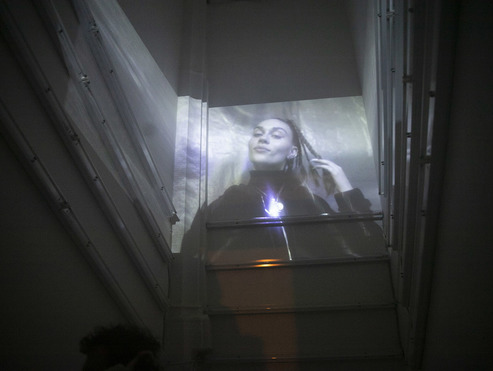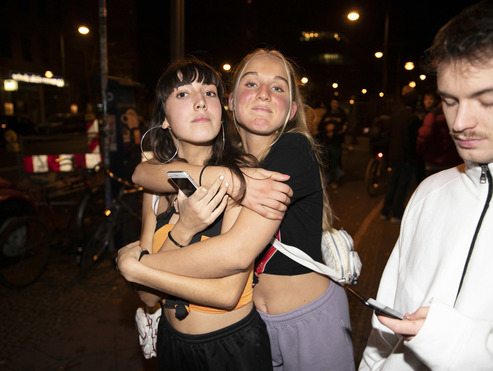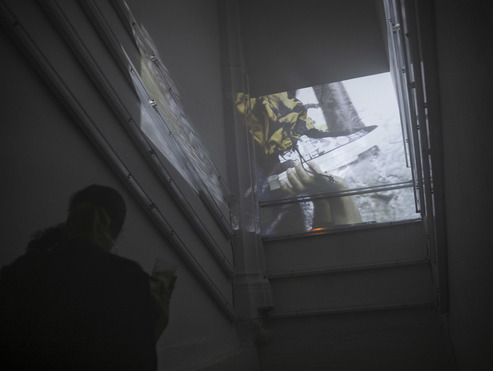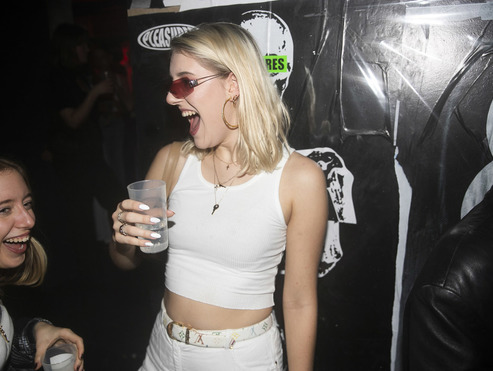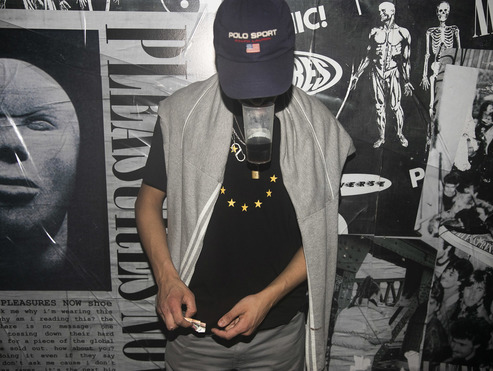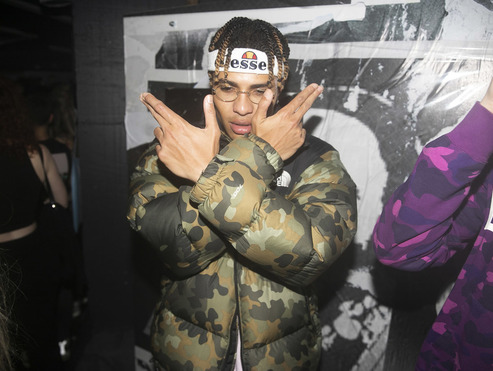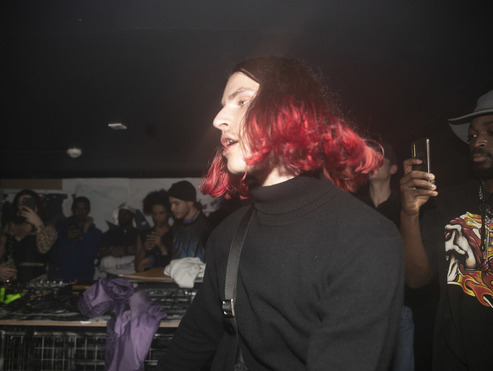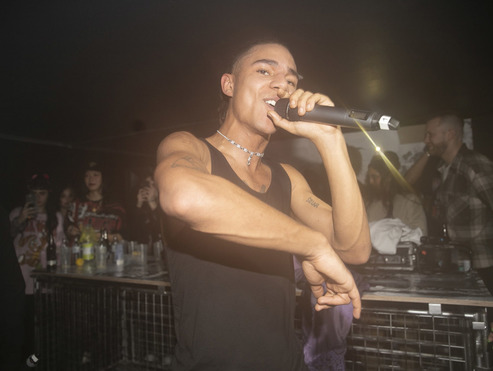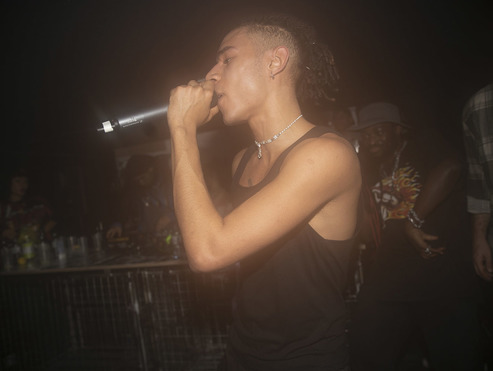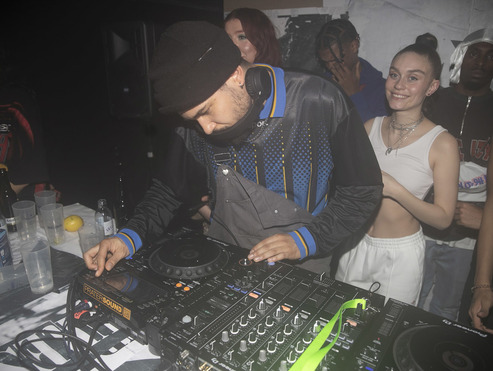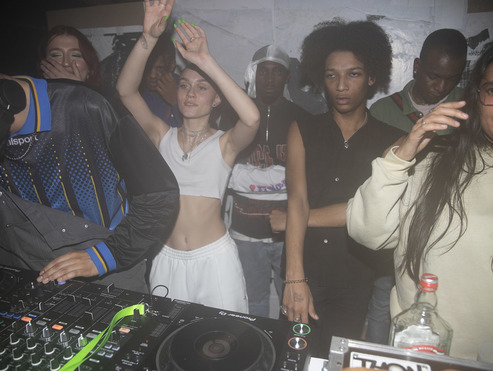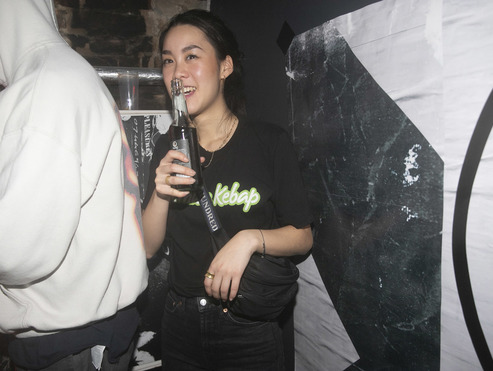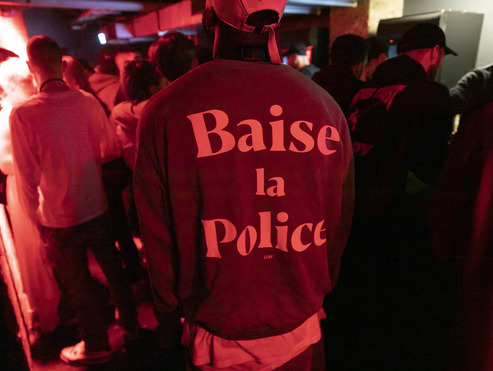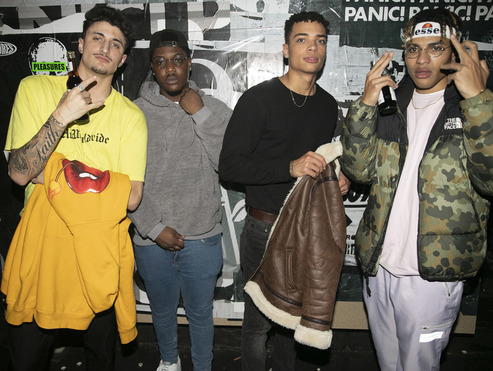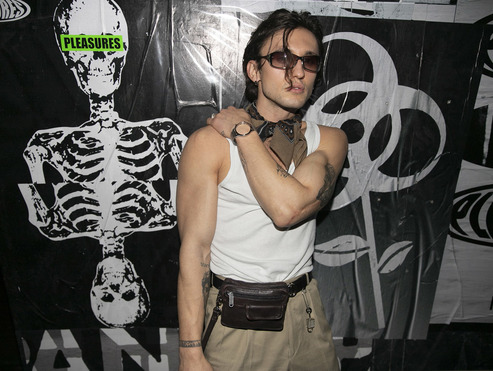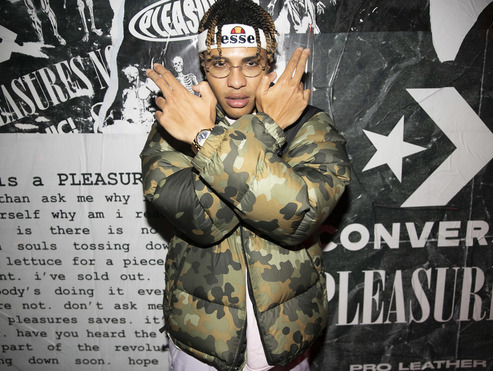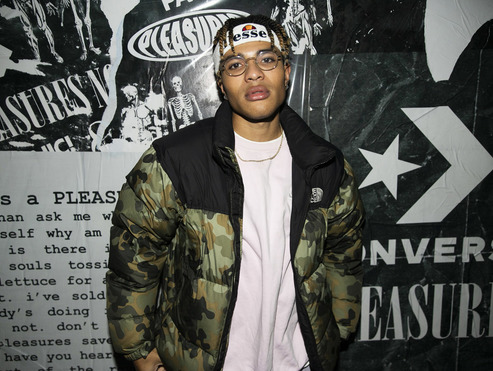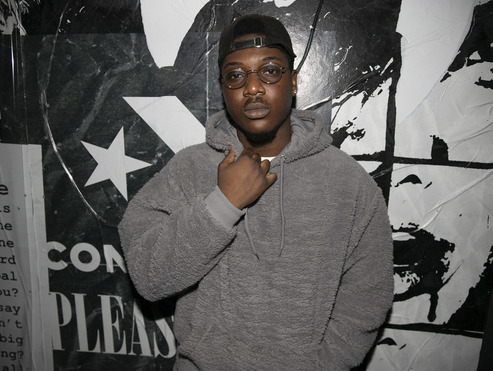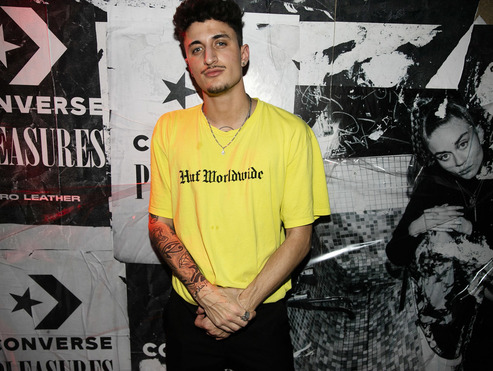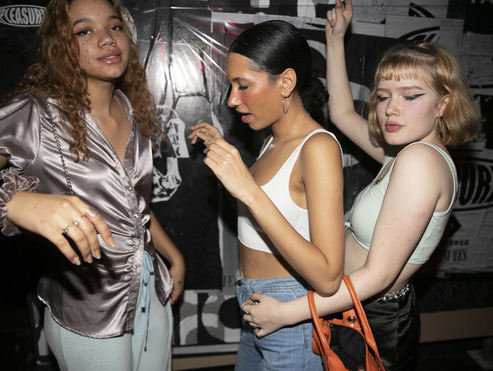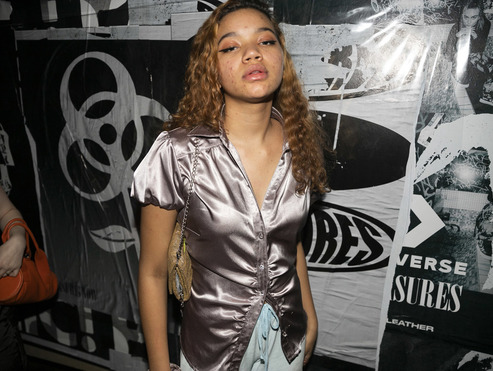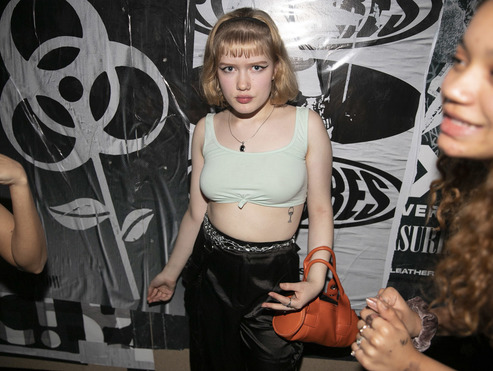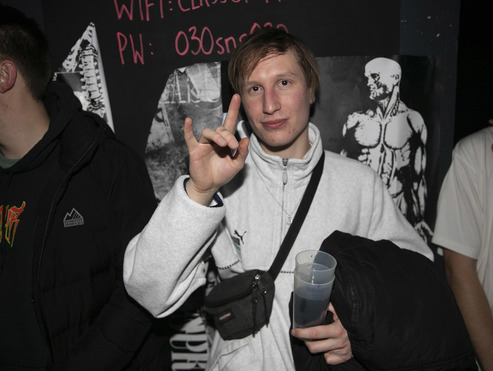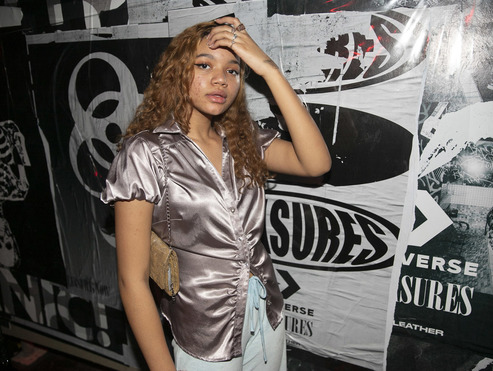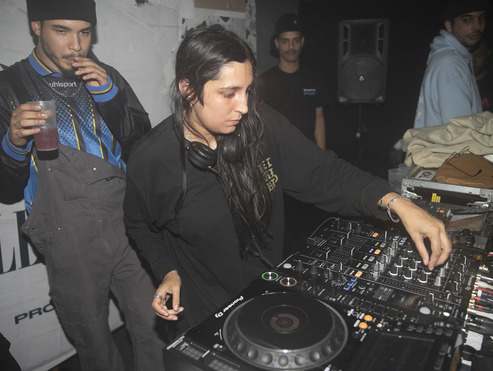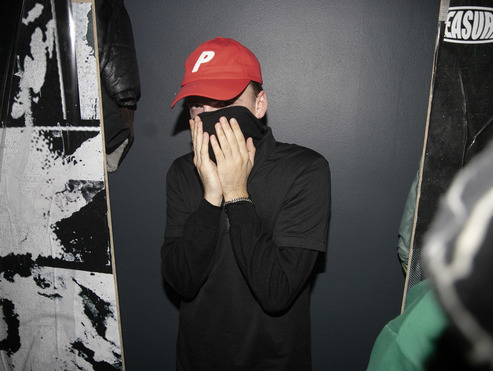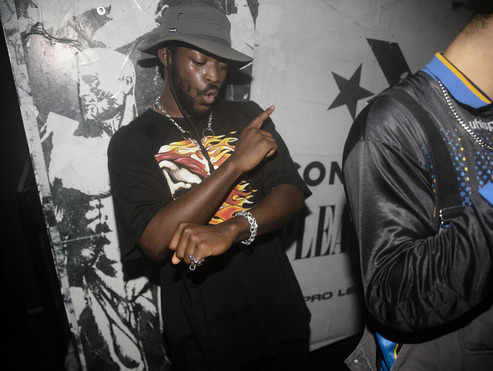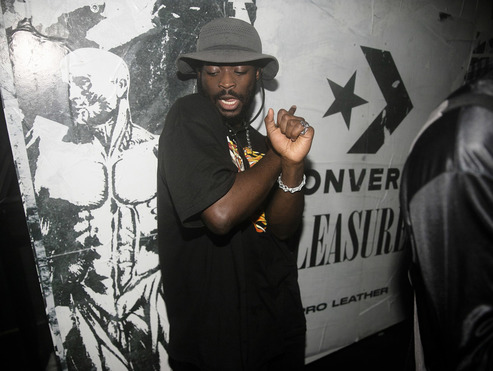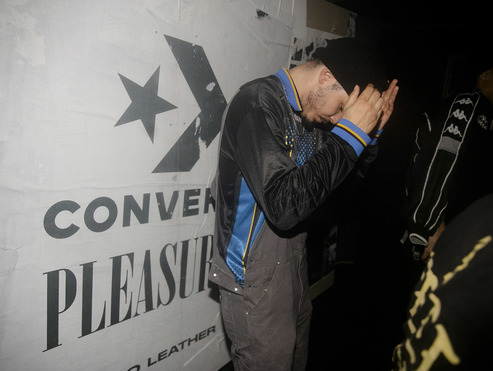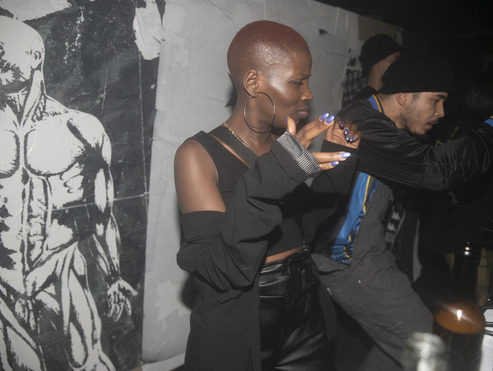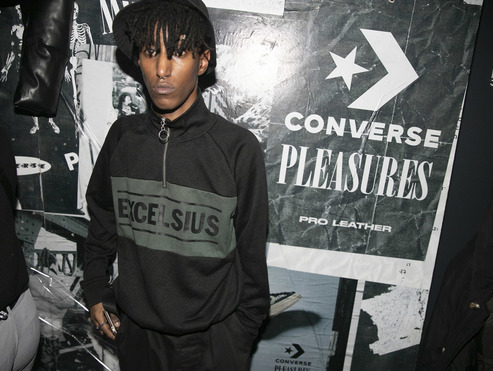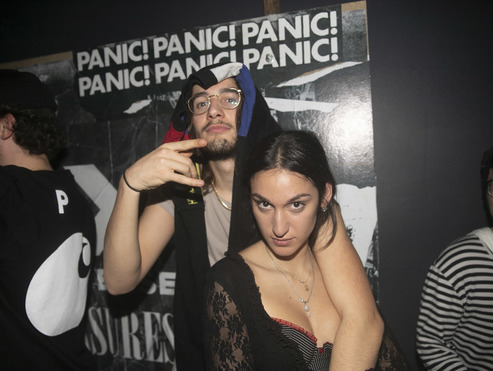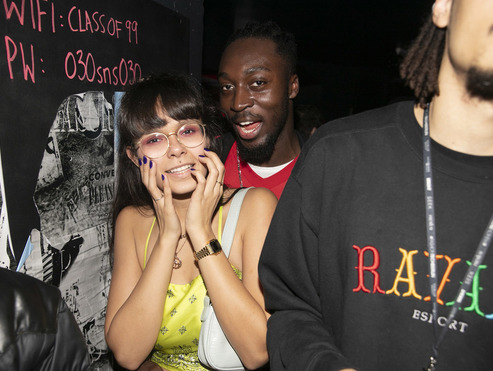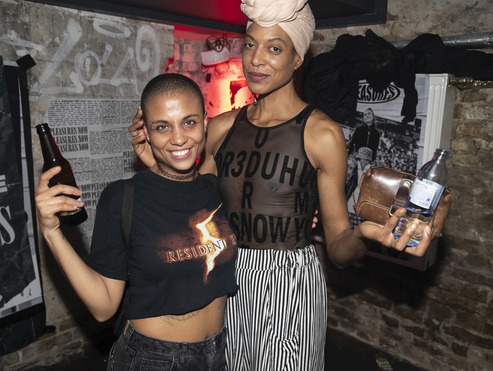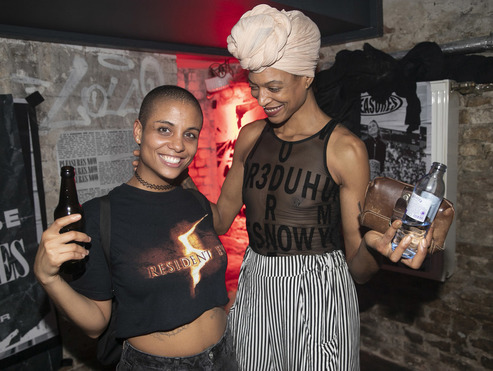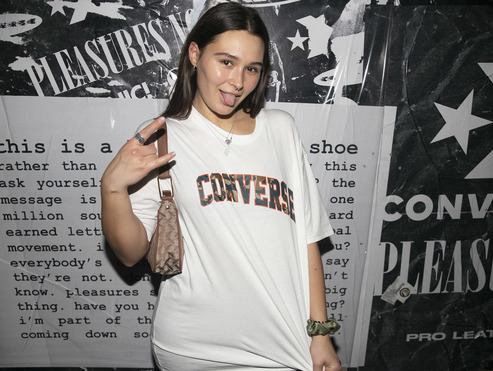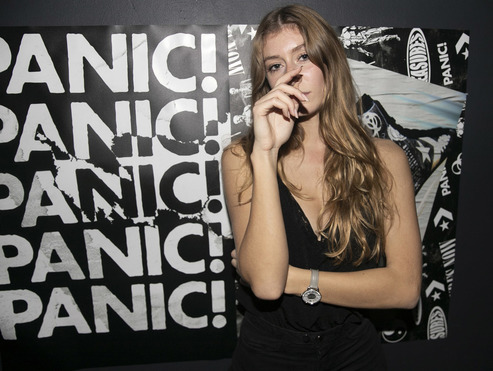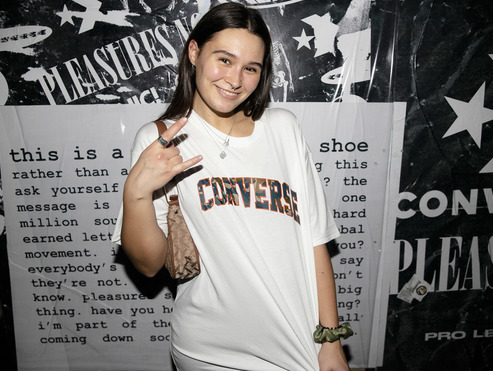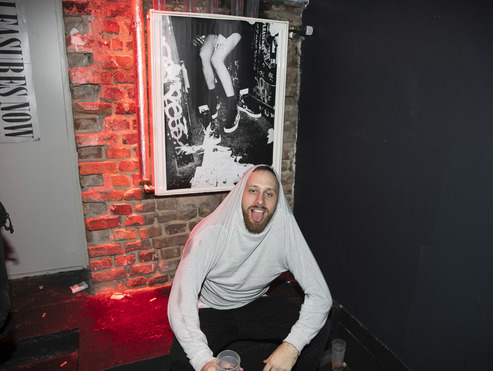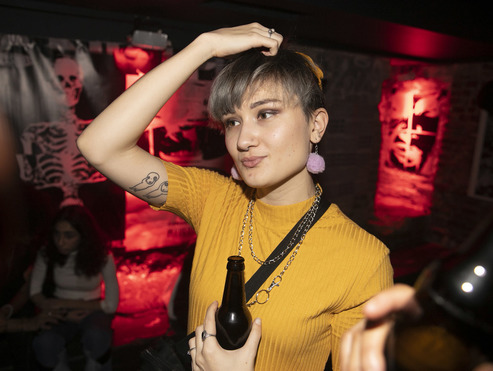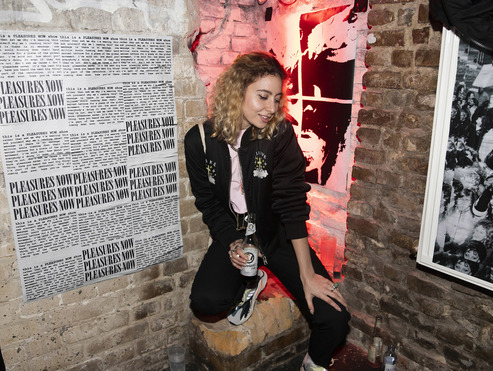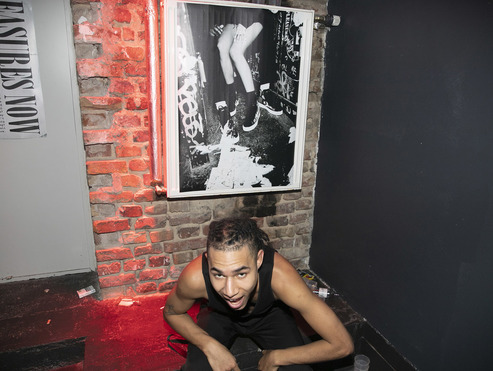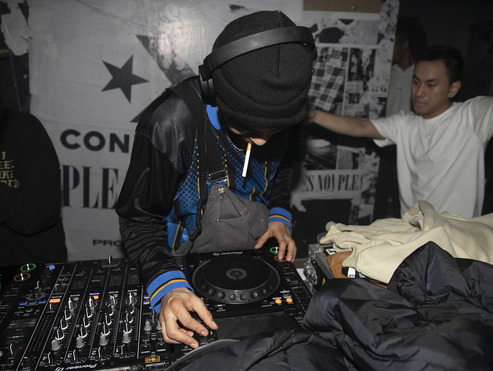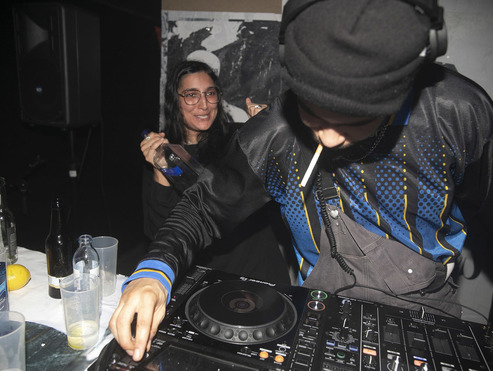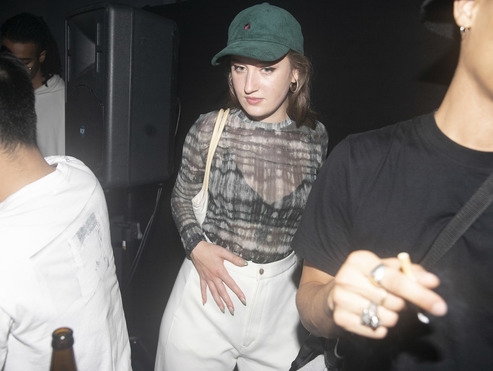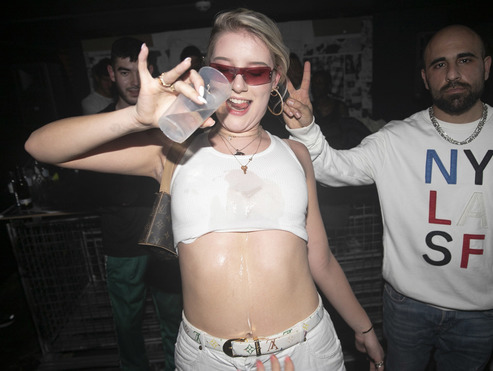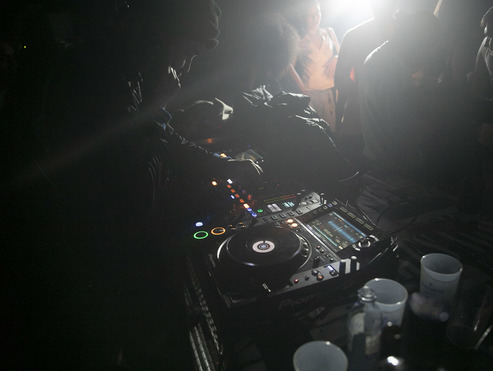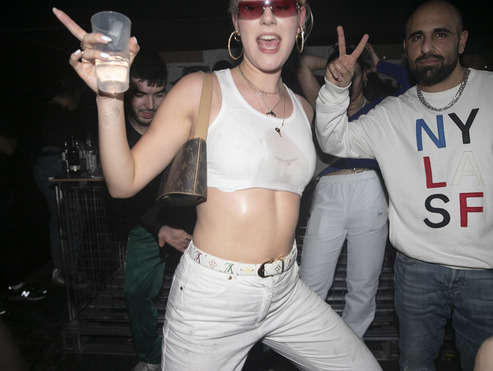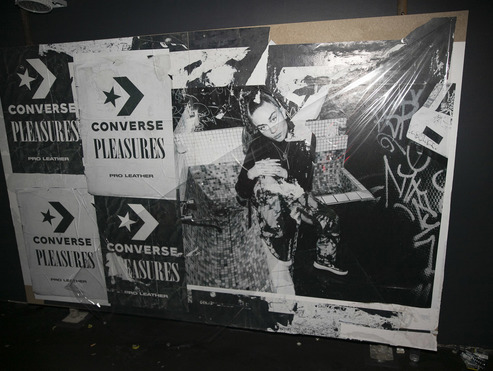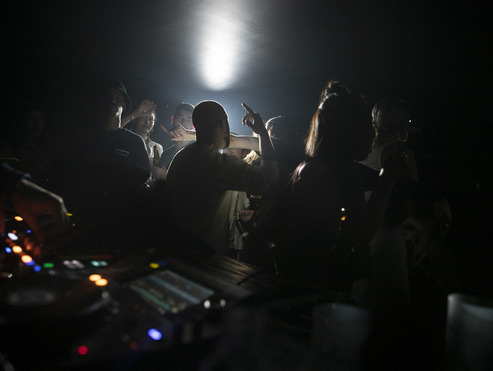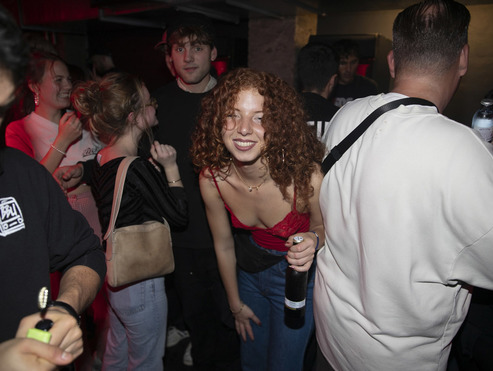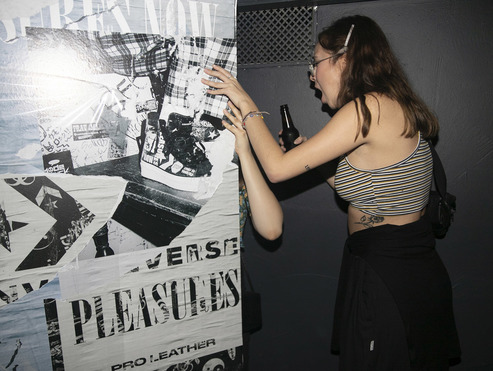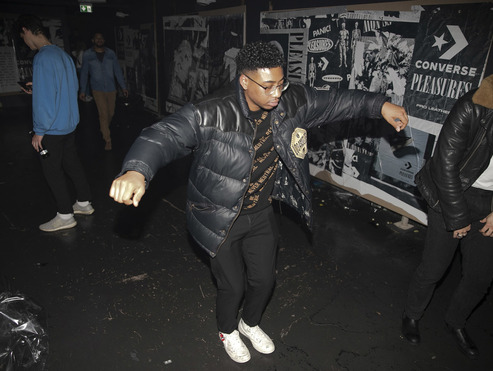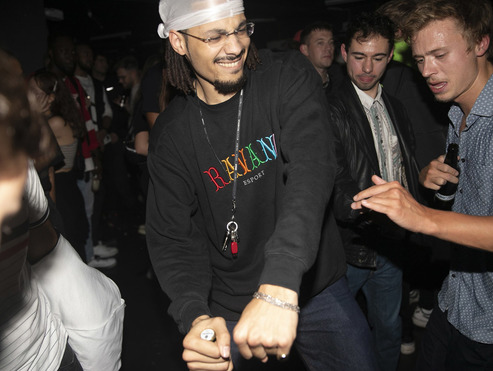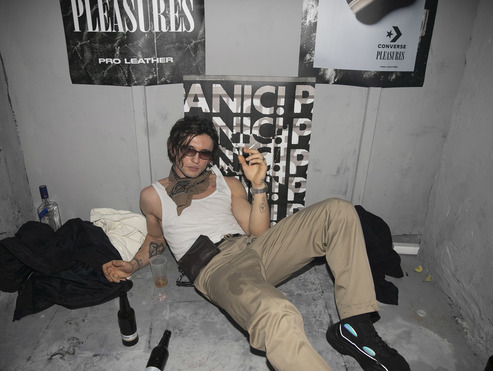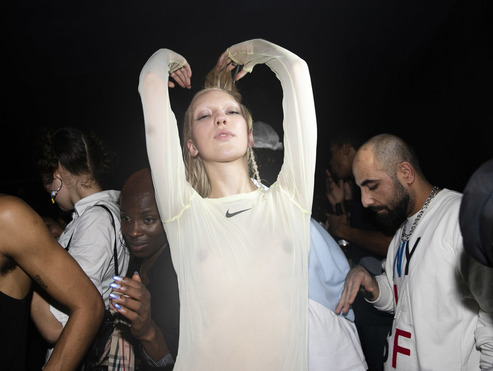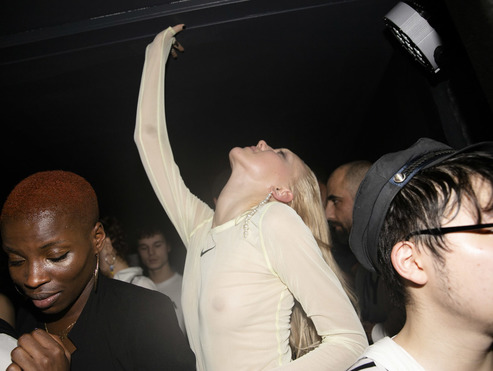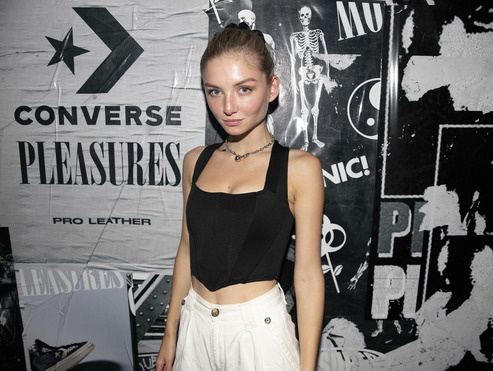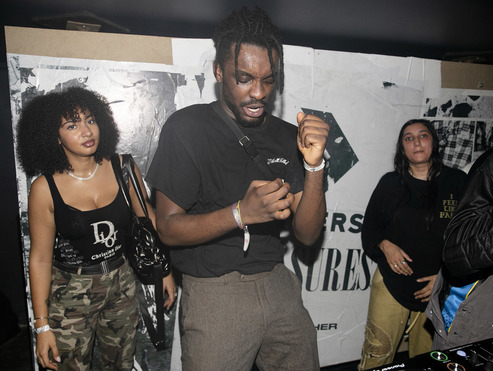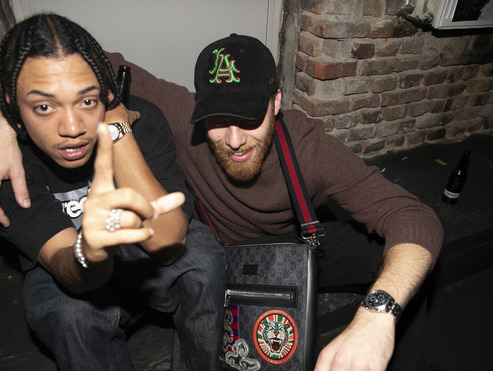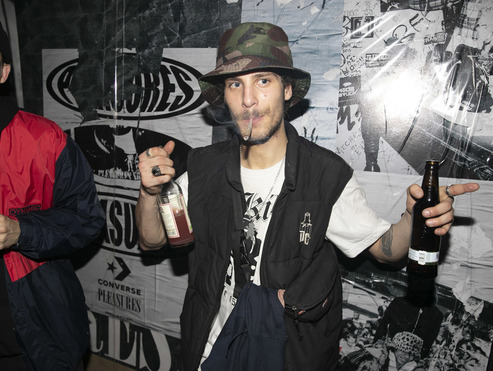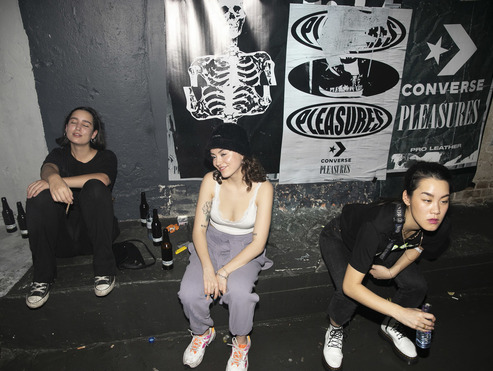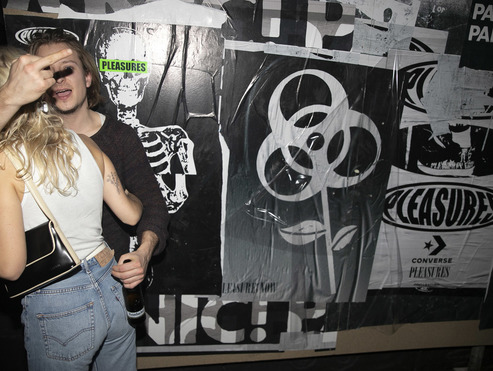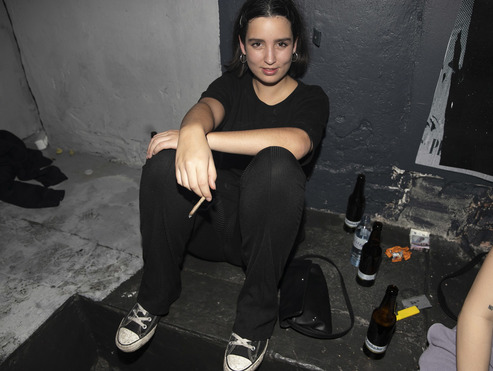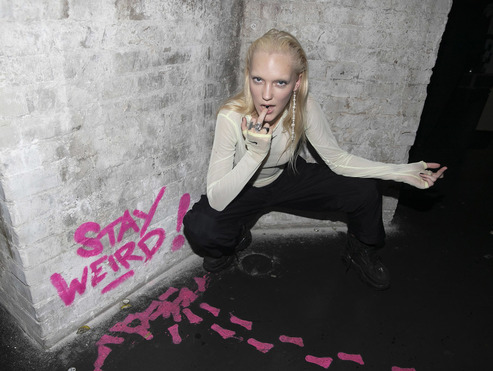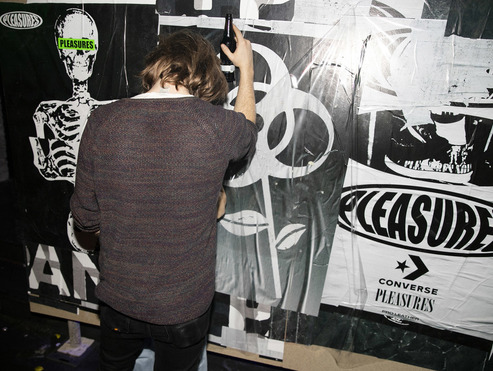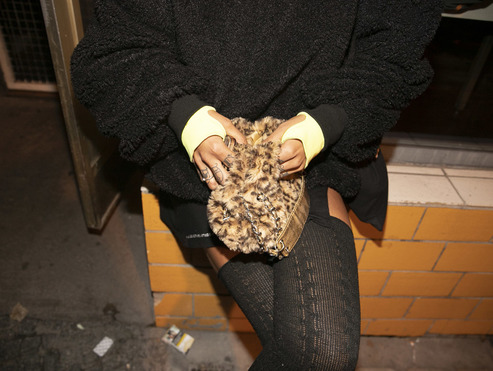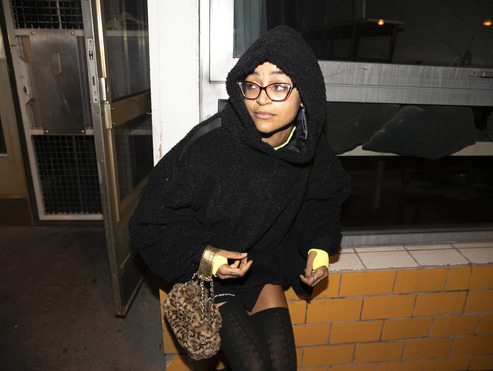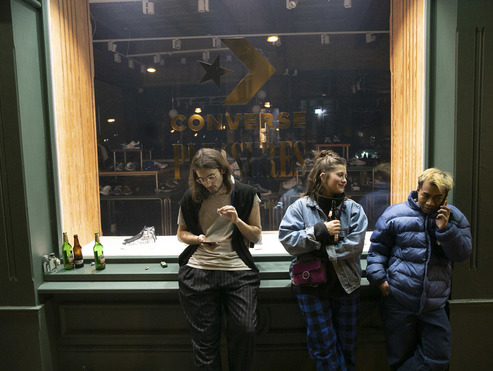 92 Images