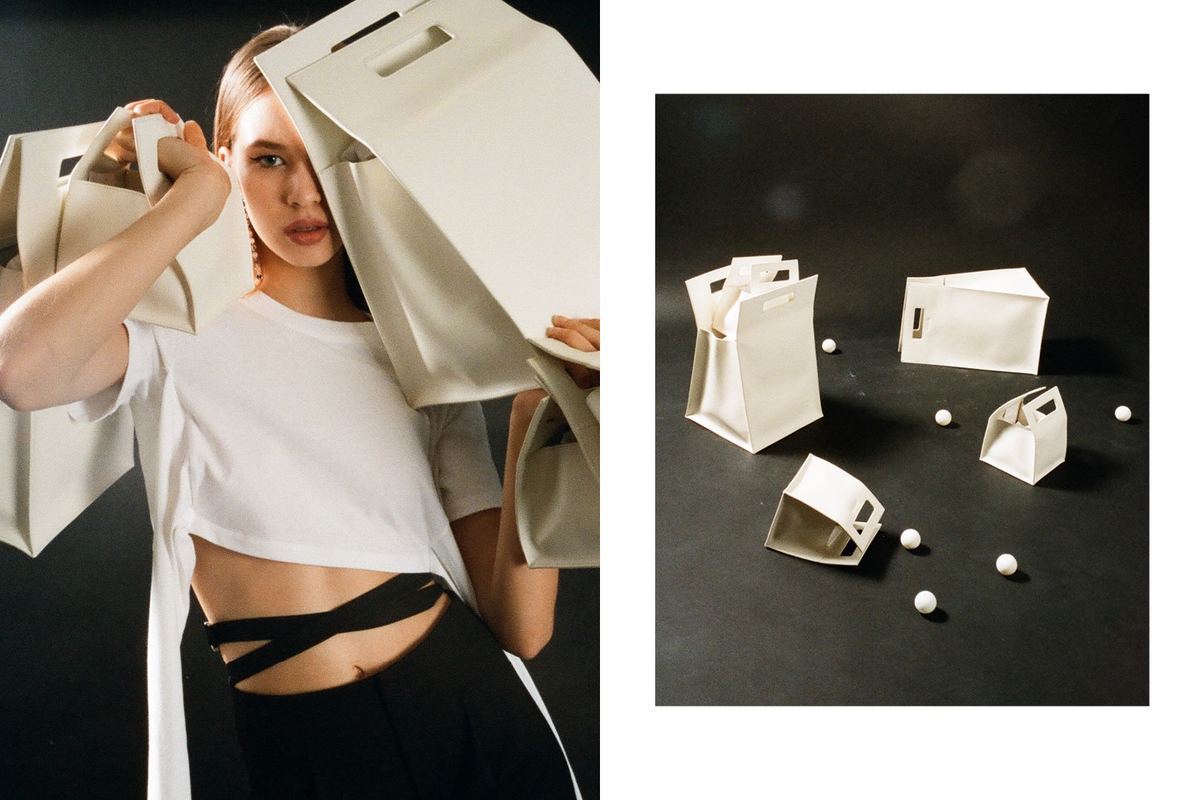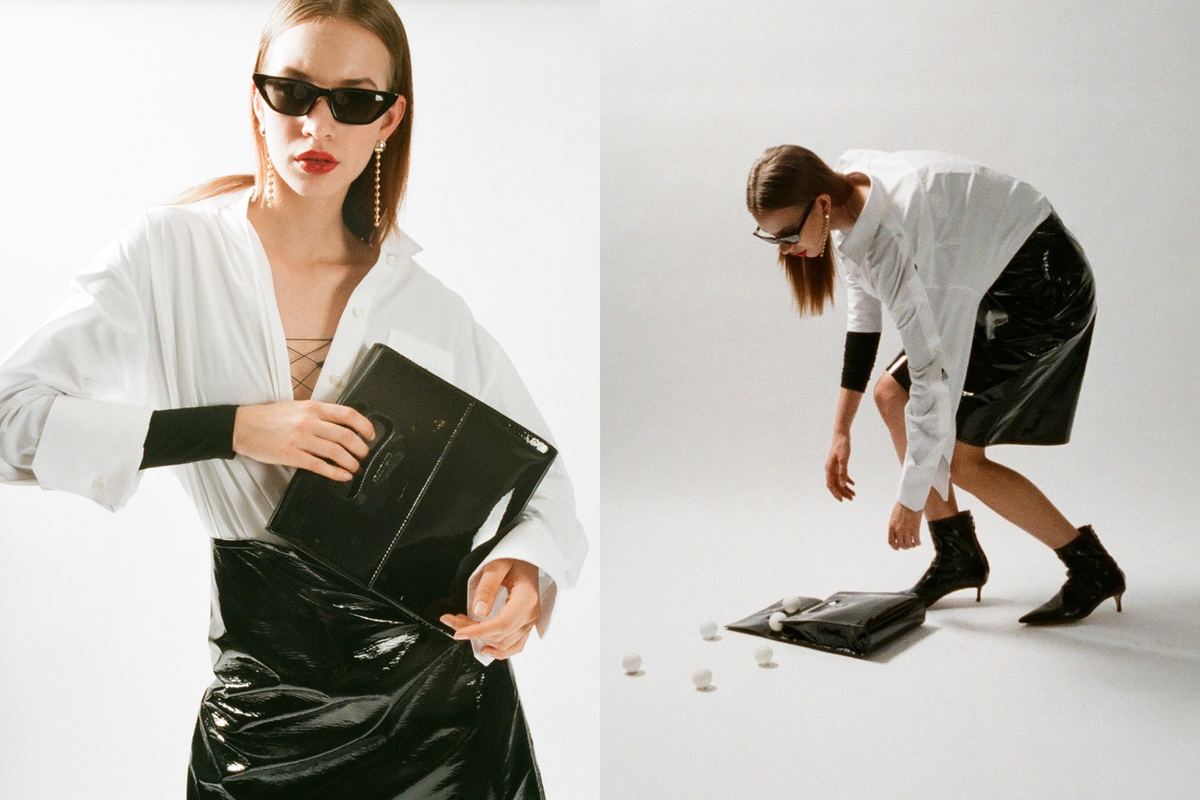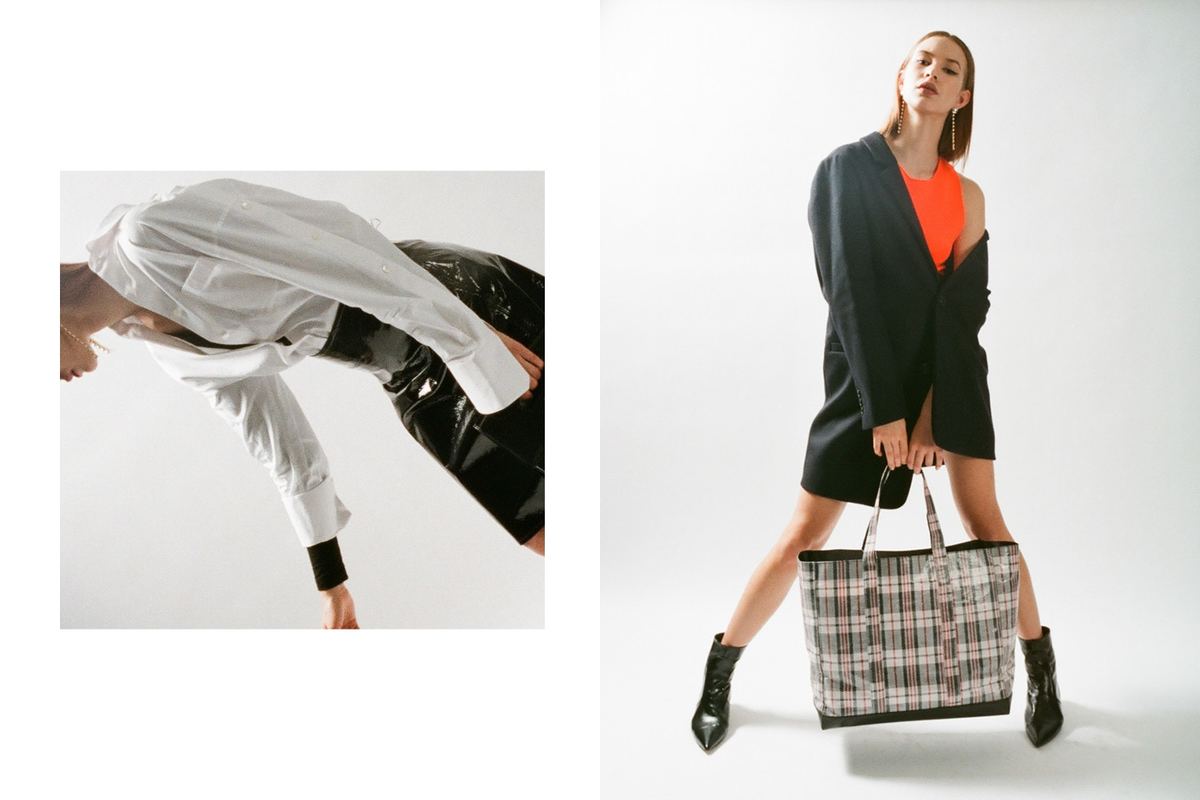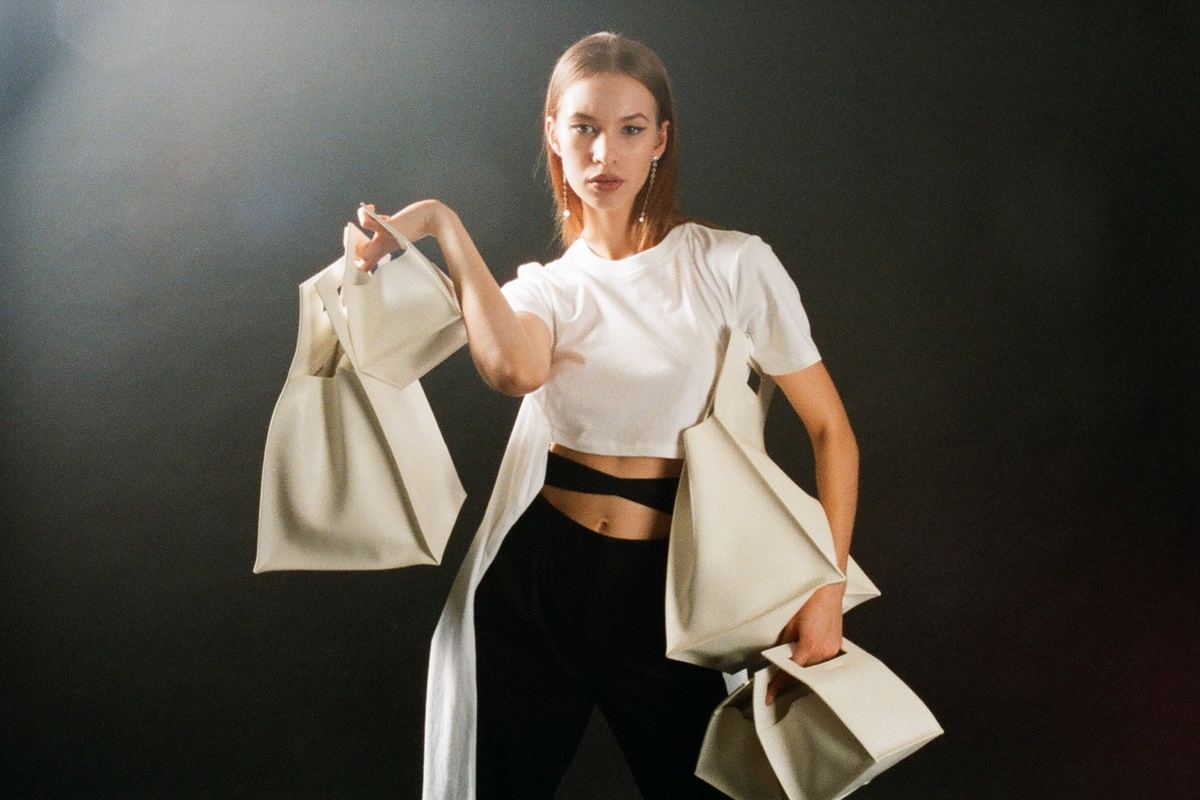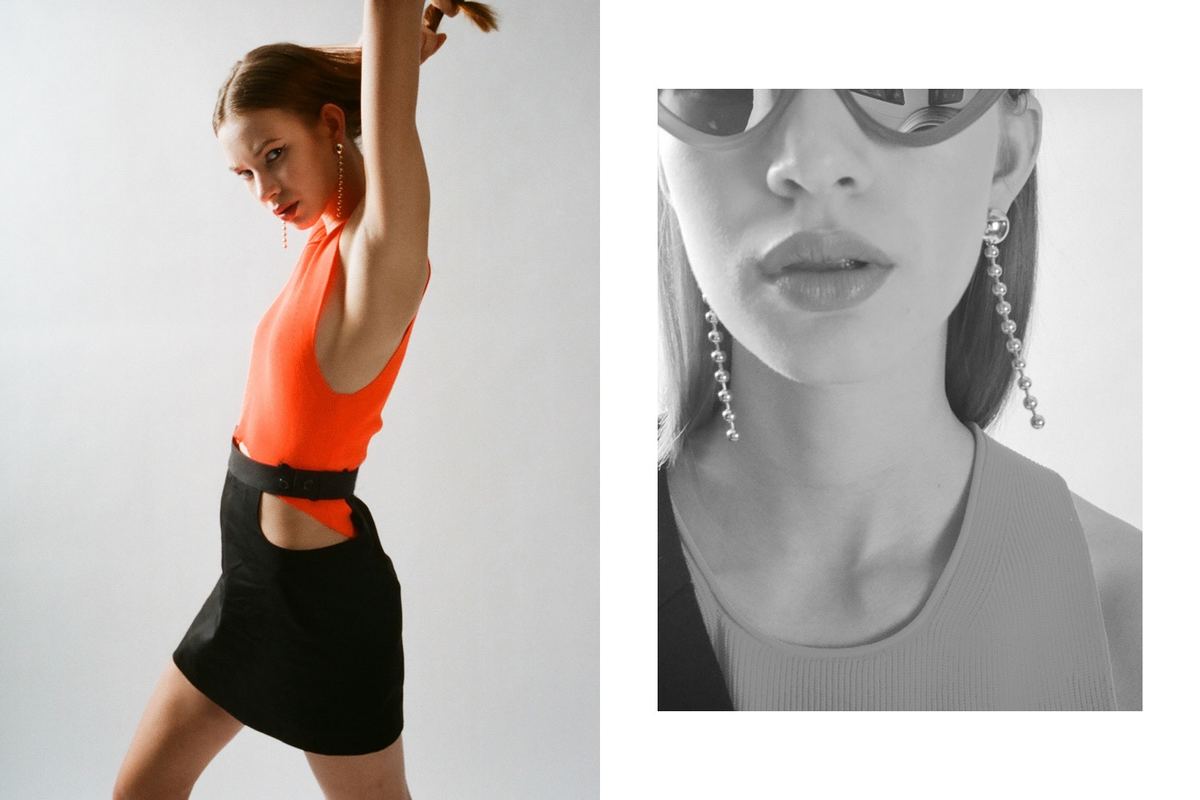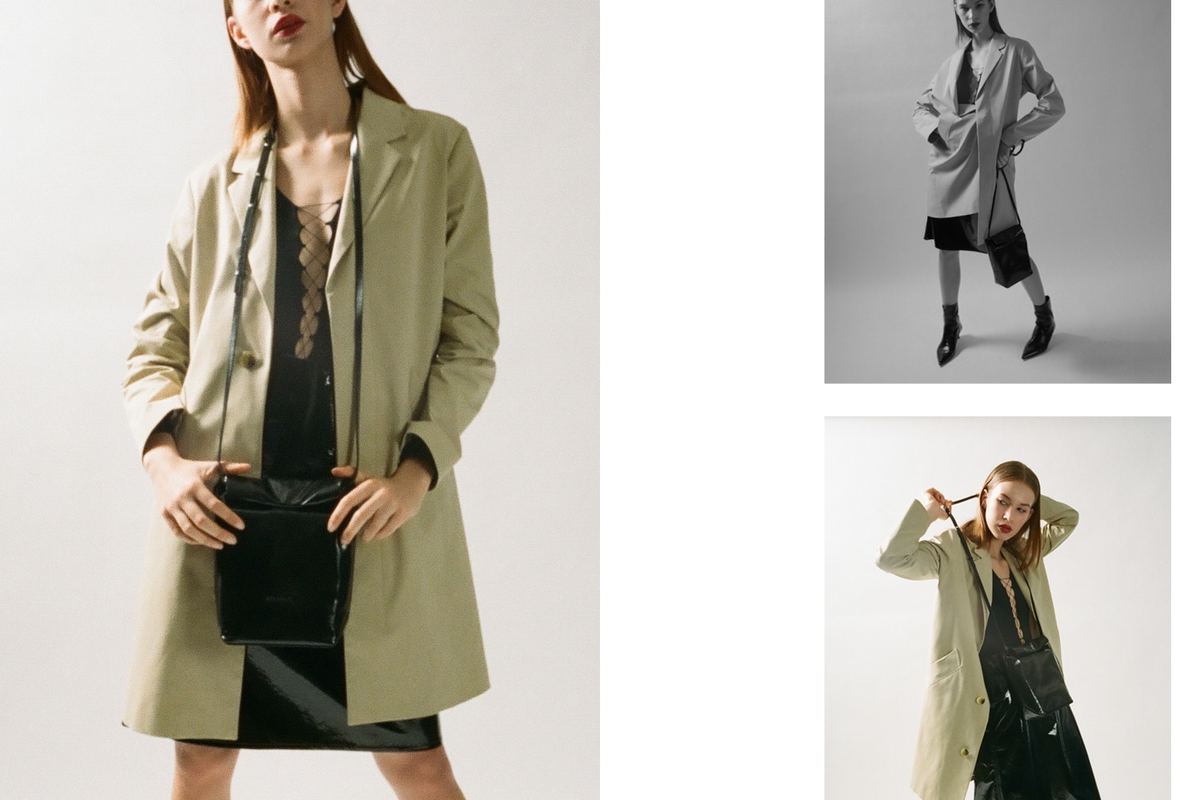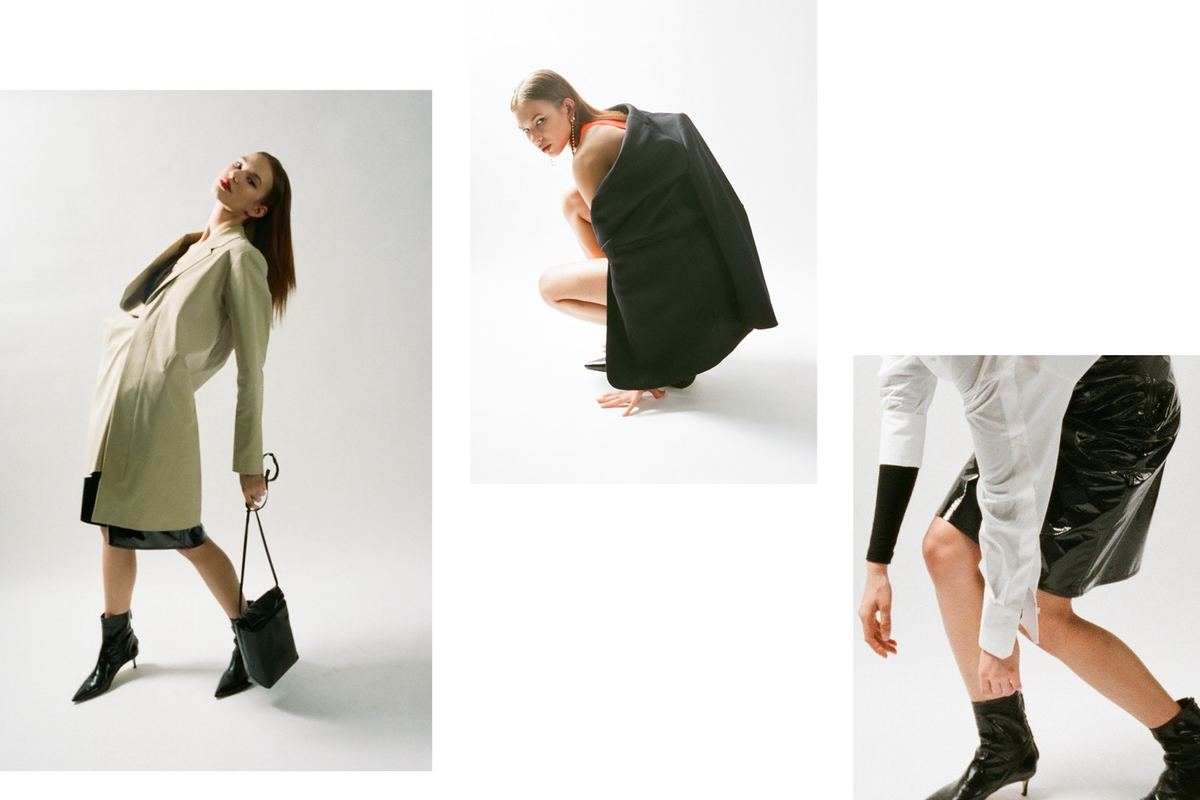 Cache And Carry: HBX Shoots Helmut Lang's Latest Bags And Apparel
Supermarket chic.
Hey fashion, what's up with you lately? Shopping bag parodies that started out as a joke – think Jil Sander's famous orange acetate Spring/Summer 2011 number – have turned into a full-scale, serious, trend. Thank Balenciaga's IKEA and EDEKA bags for the blow-up. It's as if – forgive us if we sound crazy – high-end fashion designers actually shop where us plebs go to waste our money on furniture that doesn't last and change last weekend's bottles for this weekend's pre-drinks.
But Helmut Lang, the true pioneer, was doing the shopping bag before it was even cool. His plaid shopper, first produced in 2003, has got those I-just-popped-down-the-market vibes down to a T, and his re-issue of the design for Spring/Summer 2018 couldn't be more relevant.
In HBX's latest awesomely named 'Cache and Carry' editorial, it's the star of the show, together with the designer's Lunch Bag in regular and mini size. Again, cool design and all, but there's no way we're risking spilling our soup in those. On the more regular end of the bag spectrum, the Fold Over Bag is a lovely patent-leather cross-body.
On the apparel front, key pieces from Helmut Lang, Alexander Wang and A.P.C. combine for a minimal yet edgy look.
See all the shots in the gallery above and head to HBX to shop all the items.
Next up, how to run away from your problems and discover yourself.