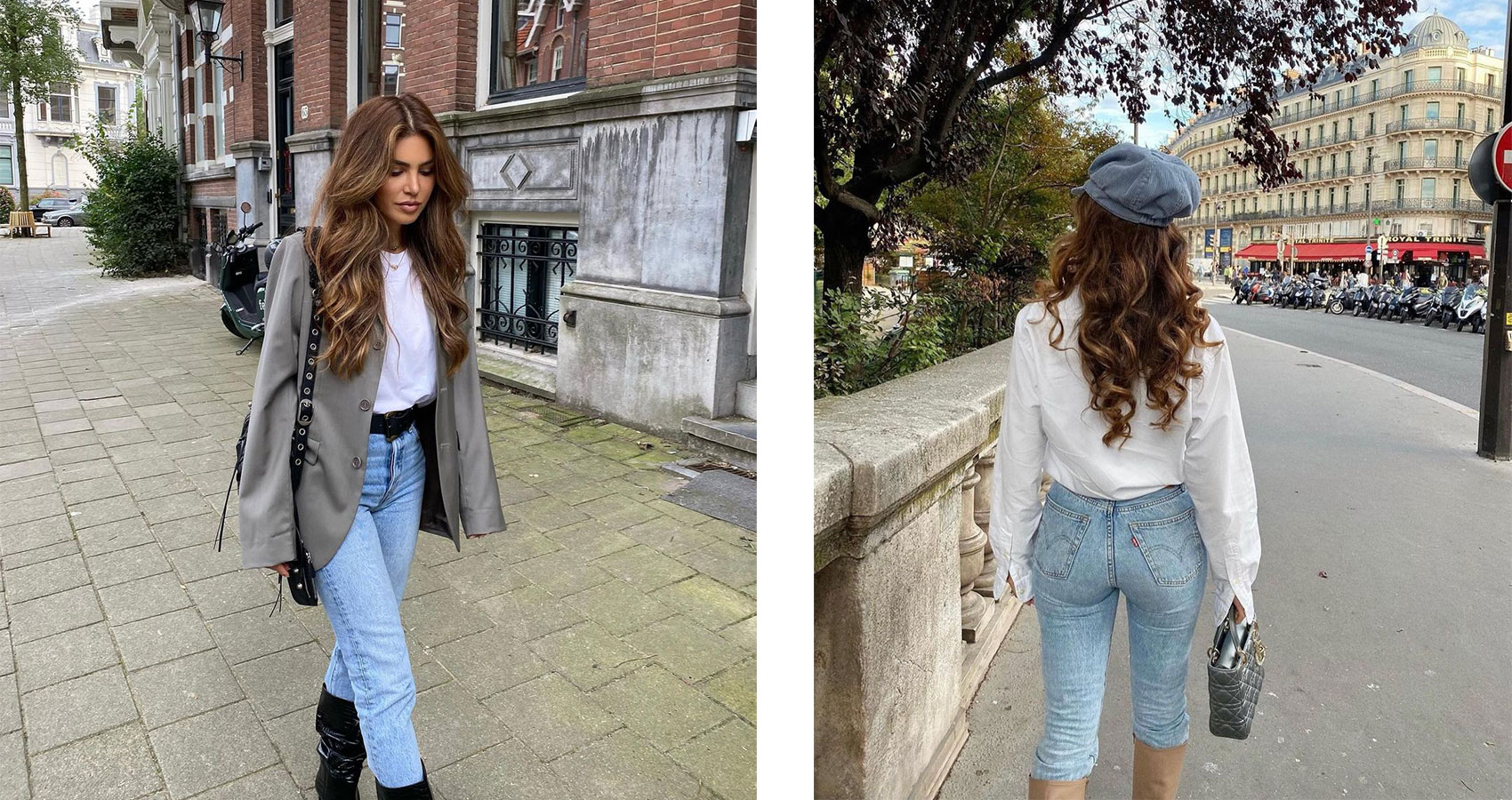 Hairstyles Trending This Fall
The transformation of Summer to Autumn has begun
As the leaves turn orange and days get darker, the need for a fresh cut is calling. Experts have predicted what to expect this Autumn season, including 'bangs, layers and shortened styles'.
Kristen Shaw, stylist to the stars, says "The overall mood going into fall is that of full self-expression and owning it".
The styles you should try this fall:

LAYERS! LAYERS! LAYERS!
This time of year is all about the layers, adding 'volume and movement'. Stylist Jennifer Matos states "If you feel like you're missing something, try long layers as a great introduction to future shorter layers".

SHARP, SLEEK BOBS
Looking at the trends this fall, Andrea Hans predicts that "we're going to see a lot of voluminous silhouettes with clothing - so we'll all be looking for sleeves and large, oversized shirts -we'll see more and more sharp and sleek bobs married with all the puffy sleeves".

TOUSLED VIBES
Autumn radiates an easy-going energy. So why not embody that energy in your hair?

MAXIMUM VOLUME IN MEDIUM LENGTH
According to stylist Lena Yumi, opting for a medium style "gives you the best of both worlds when going to the office to a playful voluminous look". To enhance your curls and provide your hair with frizz protection, try her 'go-to defining product'.

FACE-FRAMING CUTS
Wanting to keep it long but like the idea of spicing up your look? - Kristen Shaw says "we're going to see a lot of movement: face framing or, as I put it, 'tendril-ly bits' placed around their features - make them stand out".
Call your hairdresser now and transform yourself this season!

Up Next, Balenciaga Unveils New Footwear With Its Mold Closed Slide