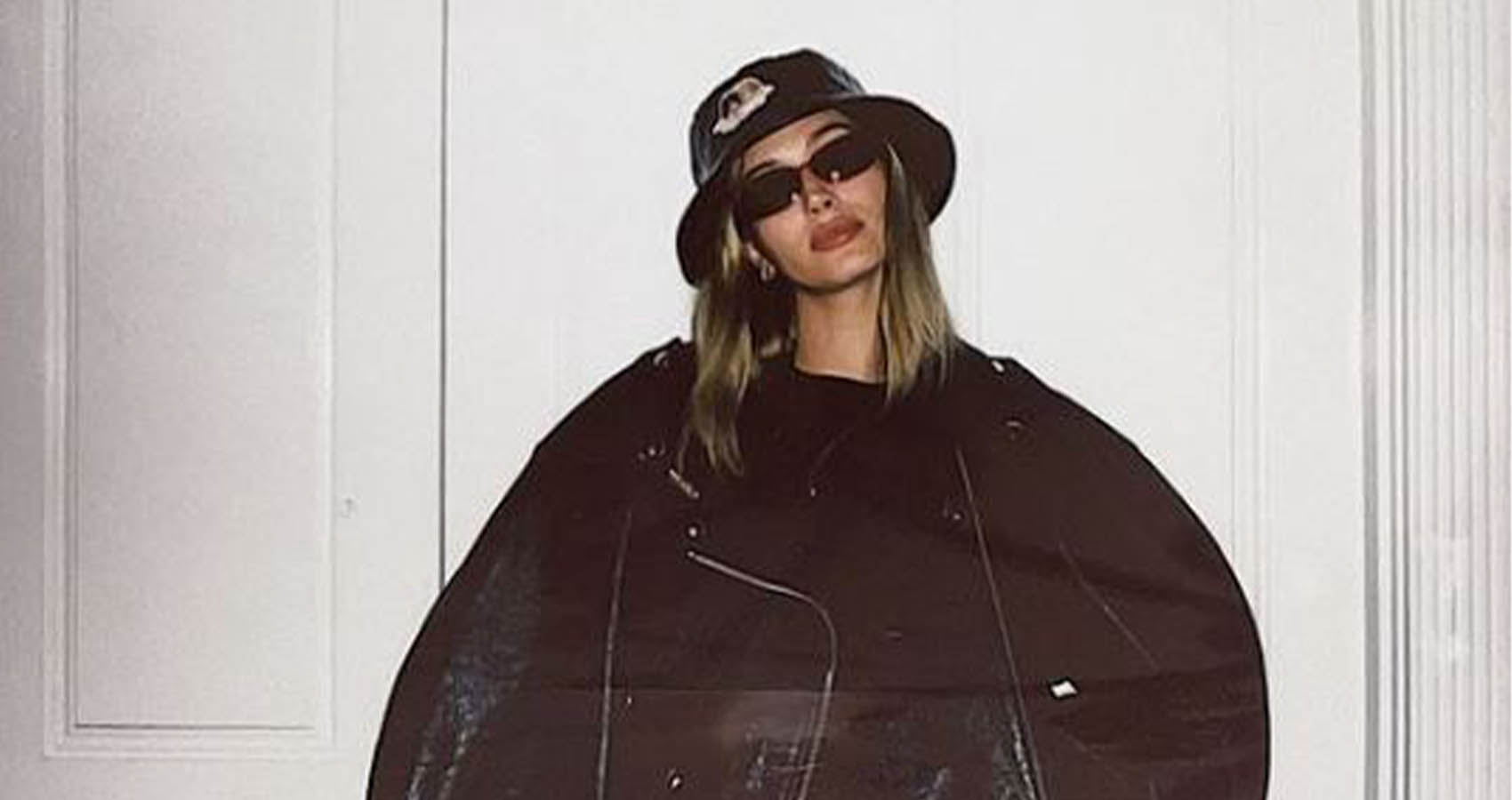 Hailey Bieber Is The Latest Celeb To Launch A Beauty Brand
'Rhode' Beauty could be on its way shortly.
American model Hailey Bieber could be the latest celeb to start her own beauty line after she filed a trademark for a brand called 'Rhode', which happens to be her middle name.
Back in 2019, Hailey attempted to trademark the name 'Bieber Beauty' but that was later rejected due to its similarity to an earlier trademark filed by her husband Justin in 2010.
Although it is still early days and no official announcement has been made this time around, the new trademark would also appear to cover a new range of products in the lifestyle sector, including makeup, haircare, skincare and fragrance. This comes as little surprise to avid followers of Hailey as she has previously expressed her love for skincare, even helping Justin to clear his adult acne.
Make sure to check back for further updates on the potential 'Rhode Beauty' brand.