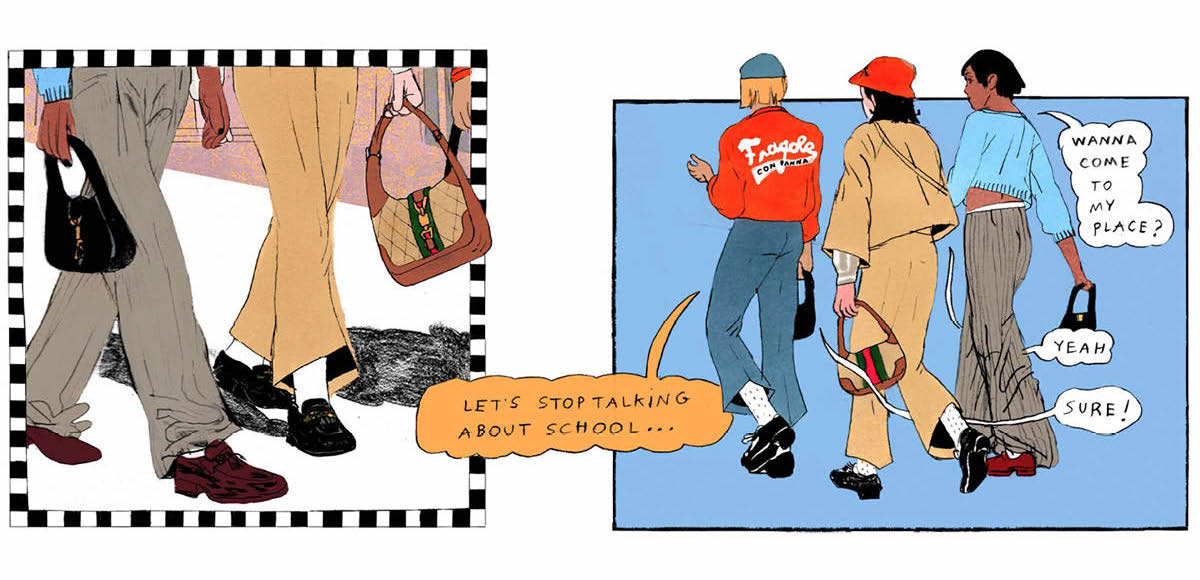 Gucci's New Non-Binary"MX" Shopping Section Is All About Fighting Against Gender Rules
Wear whatever the f*ck you want, sis.
In its latest move to step into the world of inclusive fashion, Gucci has launched its first non-binary, gender fluid shopping section on its website dubbed "Gucci Mx" (Yass, f*ck #Genderrules!).
"Celebrating self-expression in the name of all gender equality, the House presents MX," the webpage says.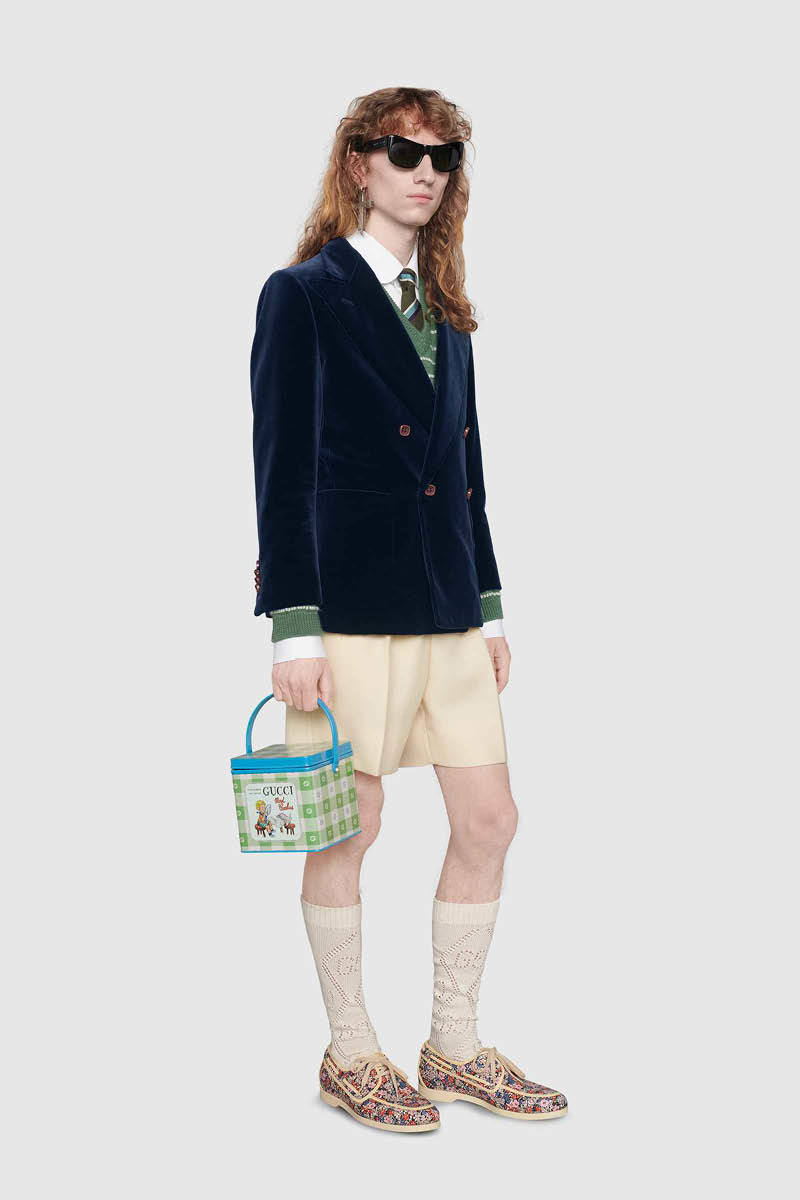 The name is derived from the gender-neutral honorific, MX. And is part of the brand's goals of deconstructing "preconceived binaries" by releasing two gender-fluid collections per year. The products are divided into four categories: Ready-to-wear, Handbags, Luggage, Shoes, and Accessories. Sizing for the pieces is, of course, gender-neutral as well. One of the most notable pieces in the line is the iconic Jackie 1961 bag – which will be available in three sizes.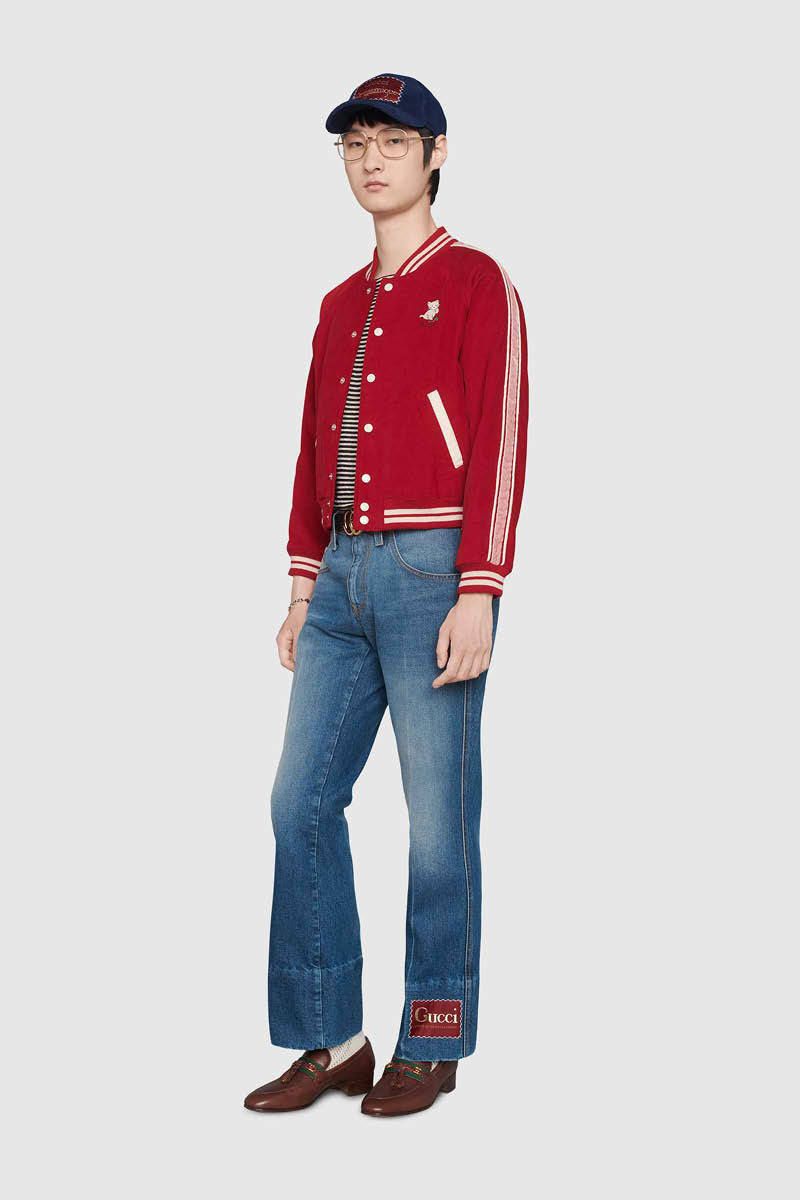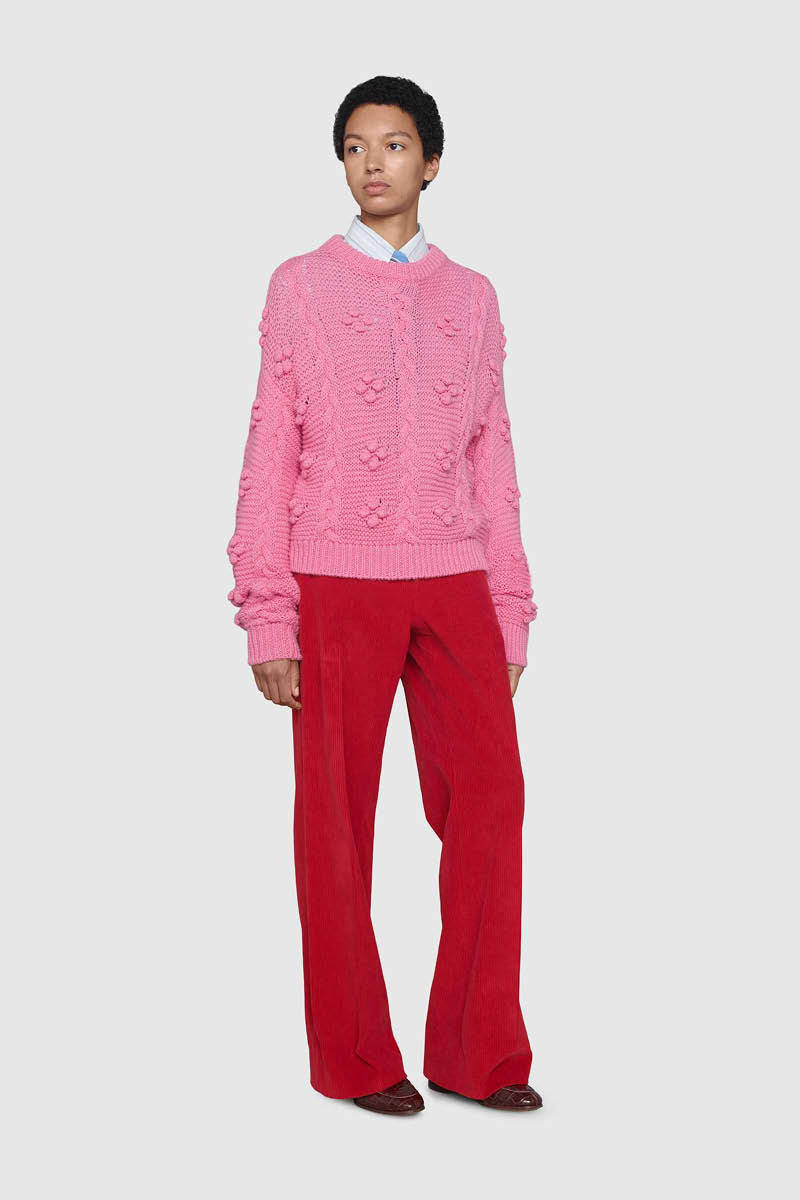 Gucci's MX hub features non-binary models sporting Gucci's Pre-Fall and FW20 collections. "Playing with the constructive nature of gender, MX underlines the performative nature of what we wear, presenting masculinity and femininity as relative concepts." The move to drop Gucci MX is a first in the luxury fashion world, and certainly sets a precedent for other brands to pay attention.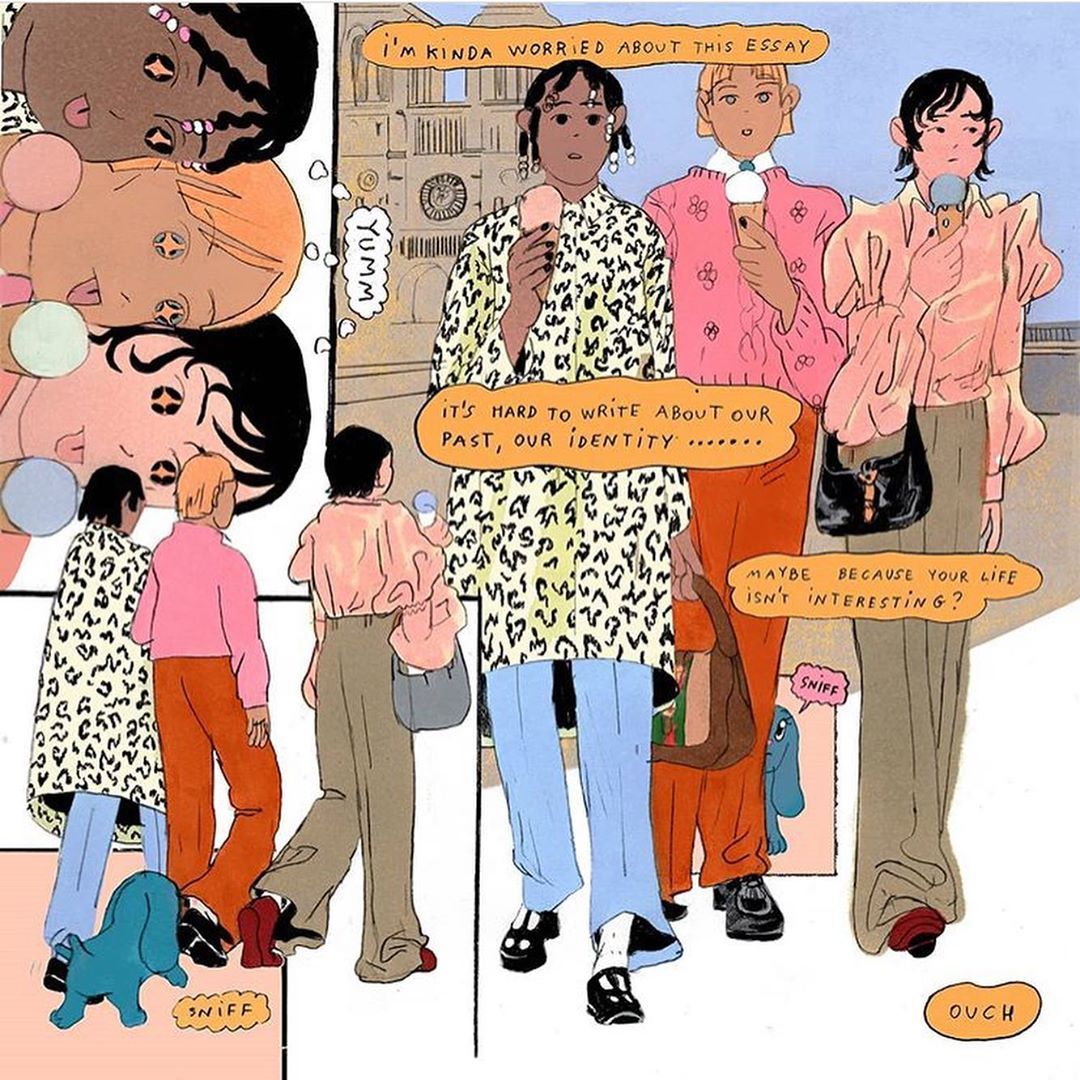 Photos: Courtesy of Gucci, Artwork: Courtesy of Artist melekzertal