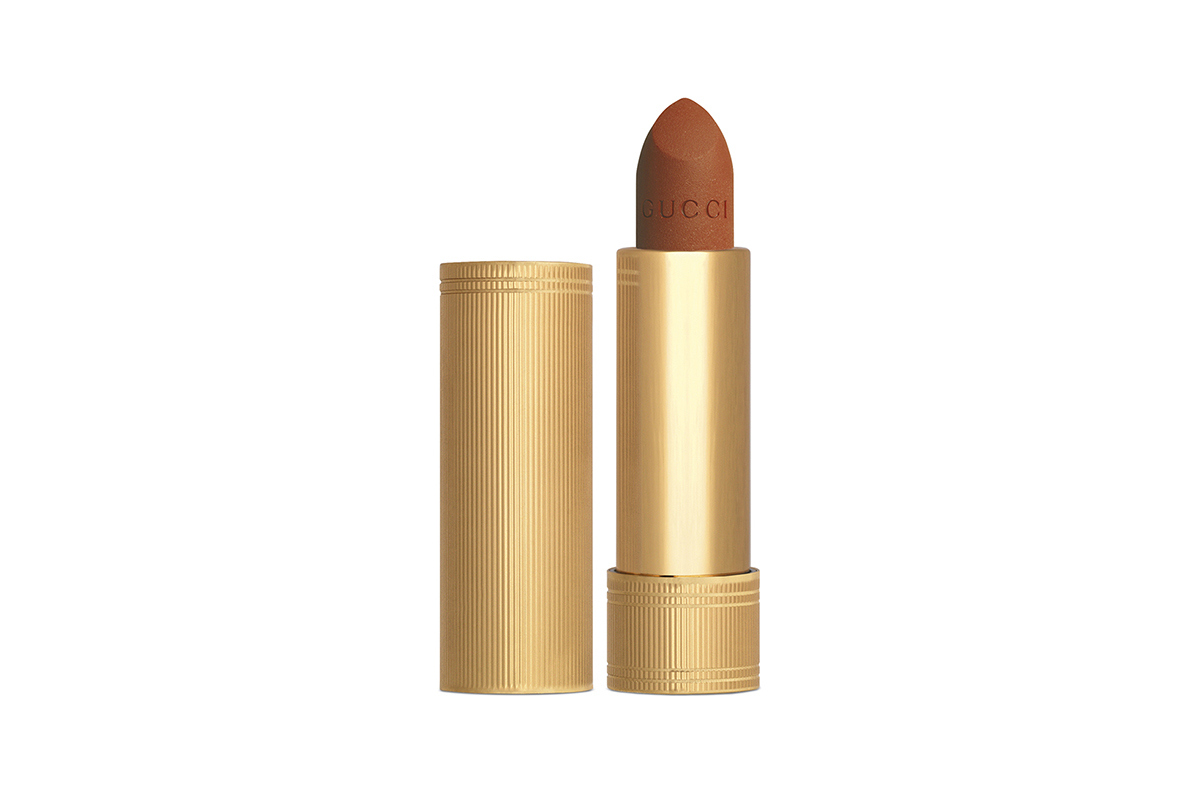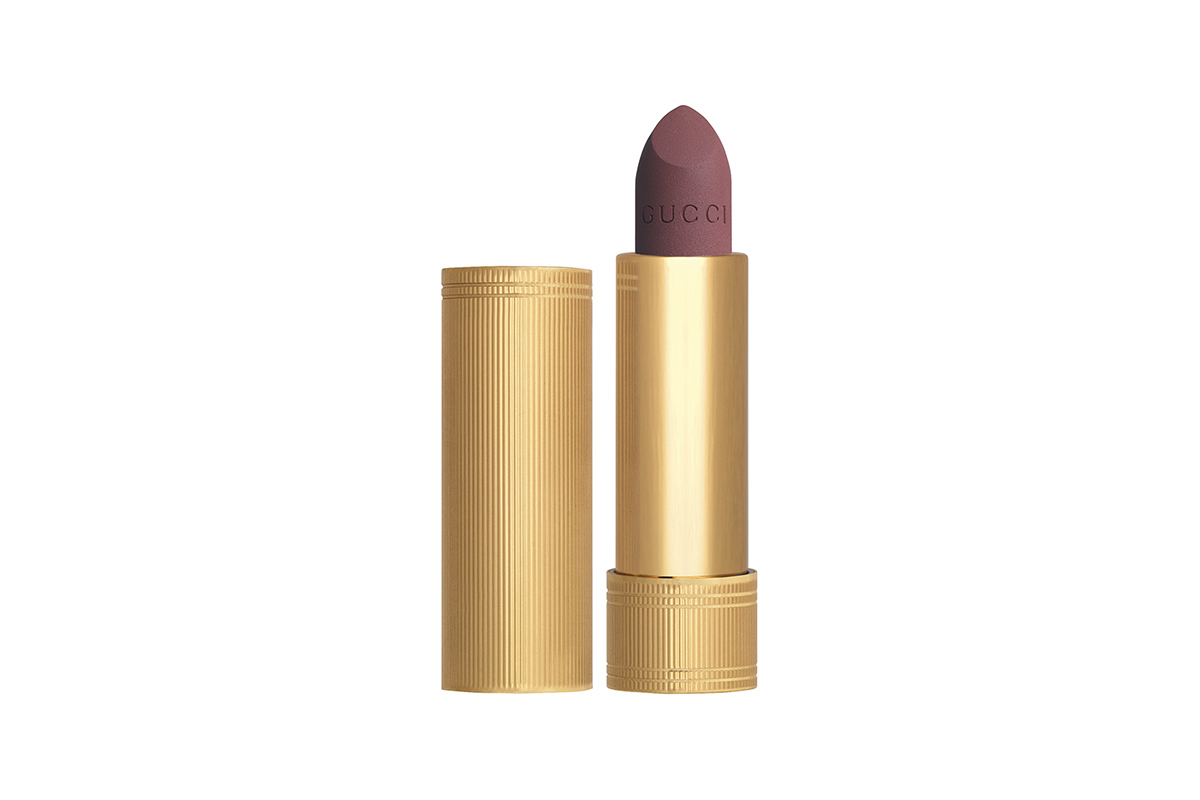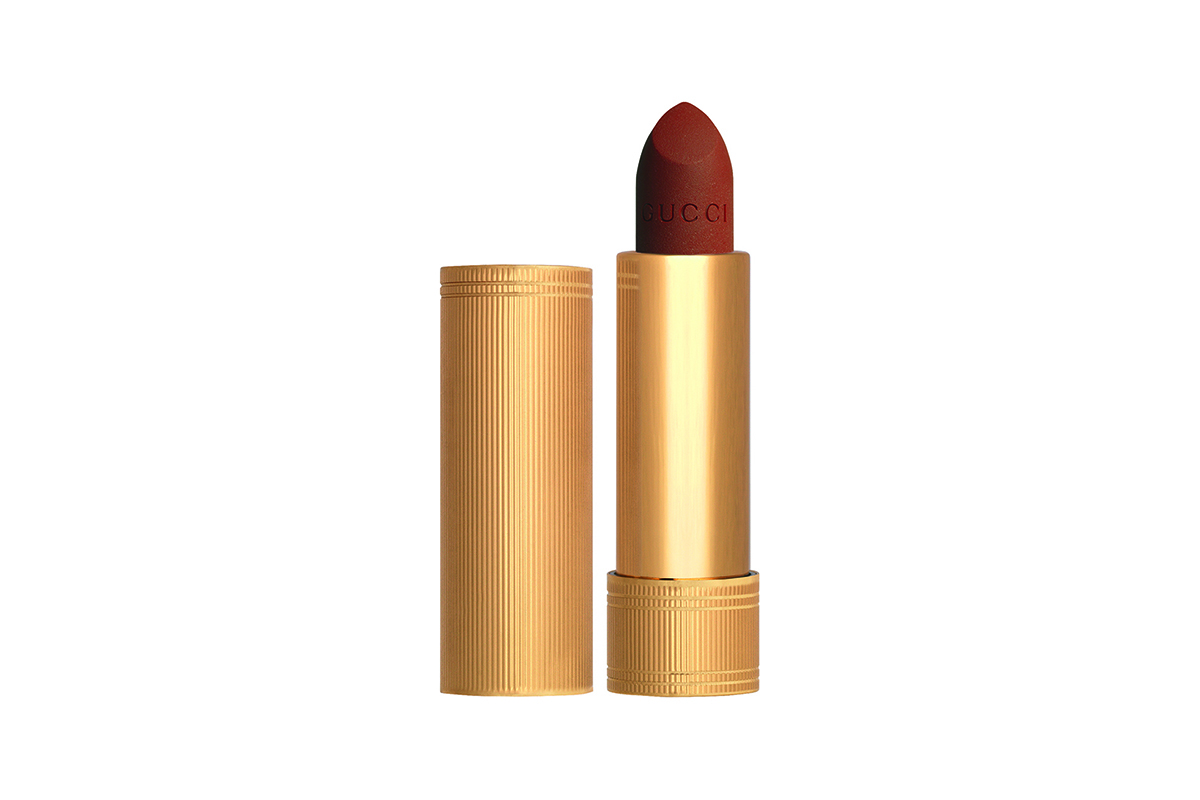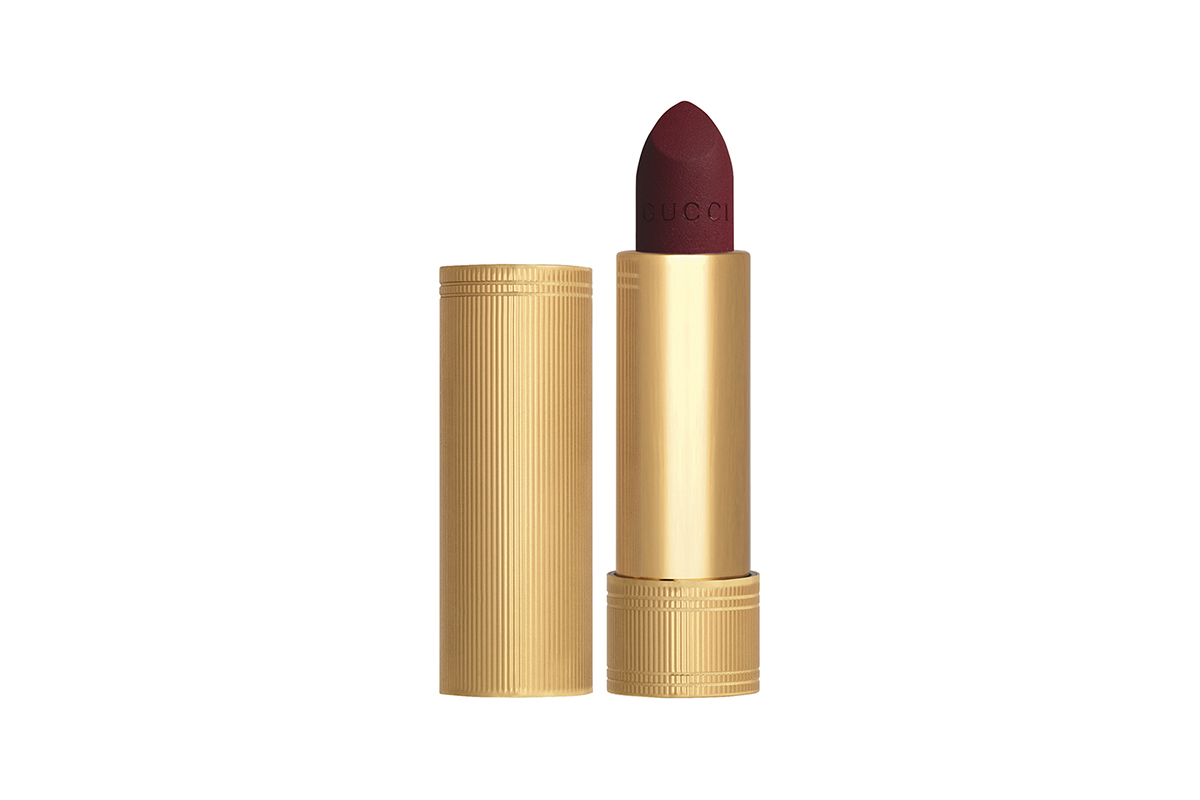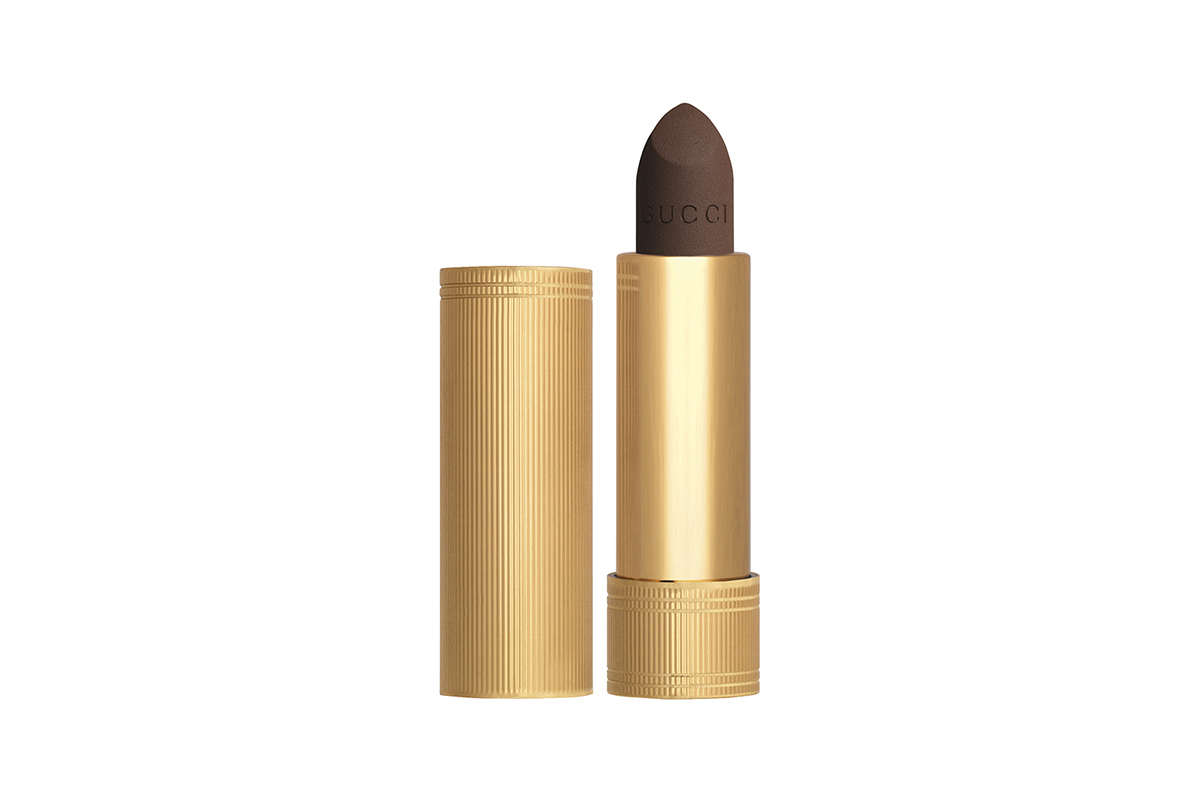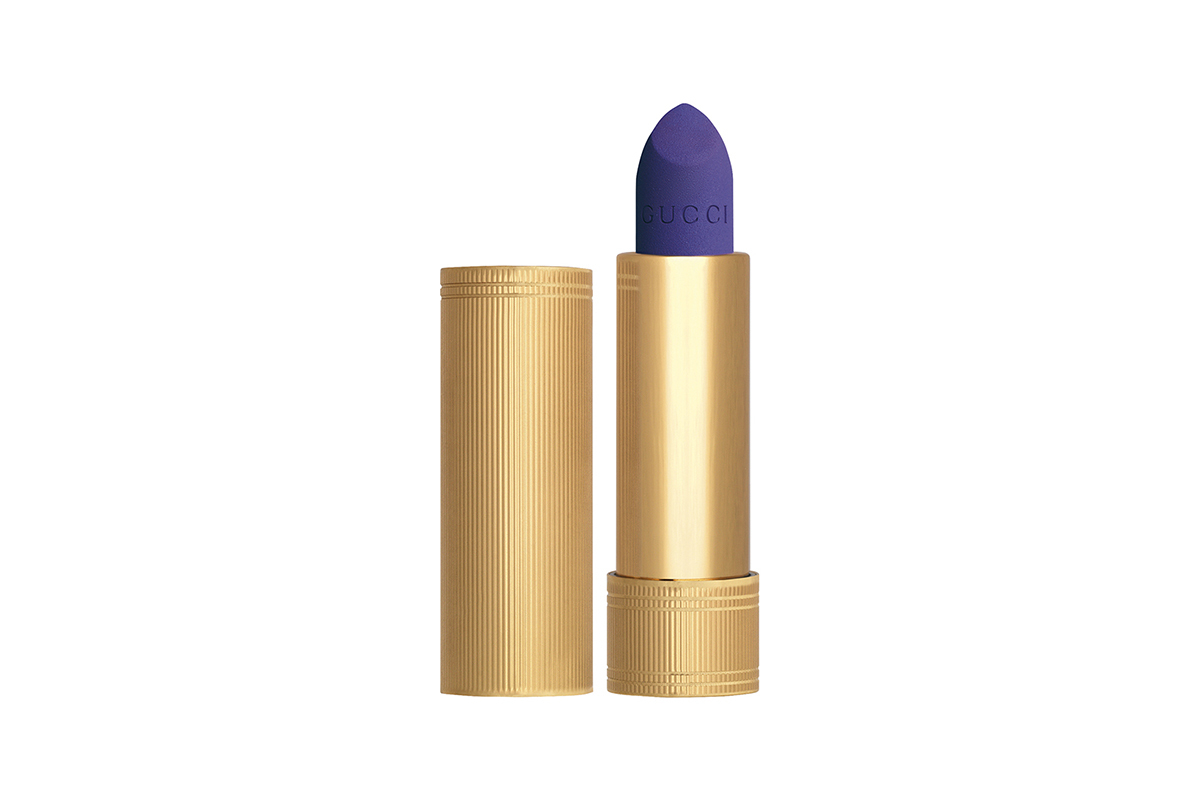 Gucci Beauty Drops Majestic Mattes For Rouge à Lèvres Mat Line Up
It's time to get creative.
Conceptualized by Alessandro Michele, Gucci's creative director, Gucci Beauty's new 6-shade limited edition collection is coming to all kinds of correct. The unorthodox and distinct shades include a clementine "Louise Orange", chocolate "Elliot Brown", and violet "Jenny Purple", along with a muted pink "Julie Rose", deep cherry "Madge Red" and brick "Lucy Dark Orange".
Created with a wax base, the collection arrives in the brand's iconic frosted golden tubes, gliding along the lips delicately and delivering a clean matte finish.
Gucci Beauty's Rouge à Lèvres Mat collection drops globally later this month, retailing for $39 a shade.