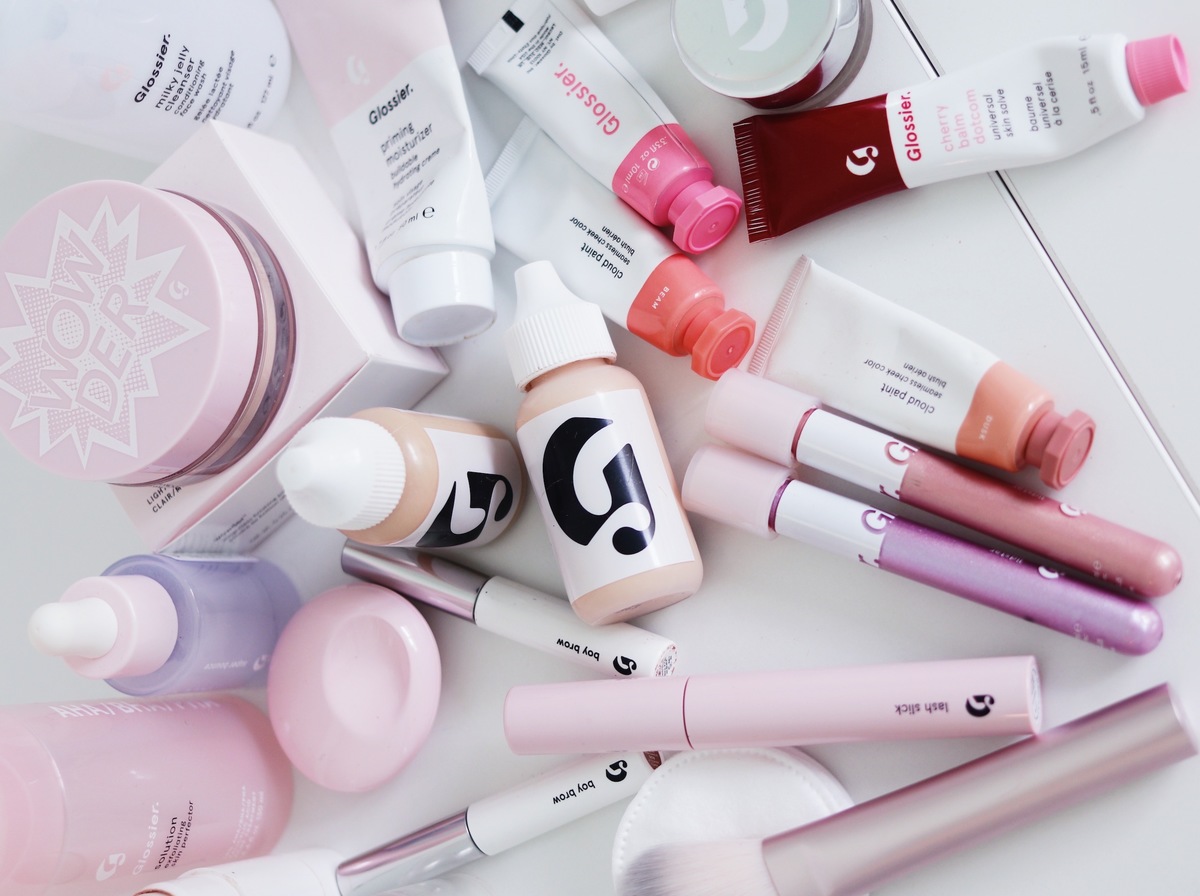 Glossier's Grant Applications Are Now Open!
The initiative for Black-owned beauty businesses was announced in late May.
In late May beauty brand Glossier launched an initiative to offer grants to Black-owned beauty brands and now the applications are open! They will be allocating $500,000 USD to organizations that combat racial injustice as well as offer this amazing opportunity to help support beauty businesses.
Grants on offer are at $10,000, $30,000 & $50,000 and the amount allocated depends on the stage of the said entrepreneurs business. As well as this Glossier will also be supportive by offering advice from certain team members in Glossier and use its channels to help promote the brands, introduce the founders, and share their stories with the community.
"Our vision has always been to change how the world sees beauty, and that means driving inclusive change within our own industry."
Applications are now open until July 3rd, head to Glossier's website for more info.
Next up, Sephora Becomes The First Business To Commit To The 15% Pledge