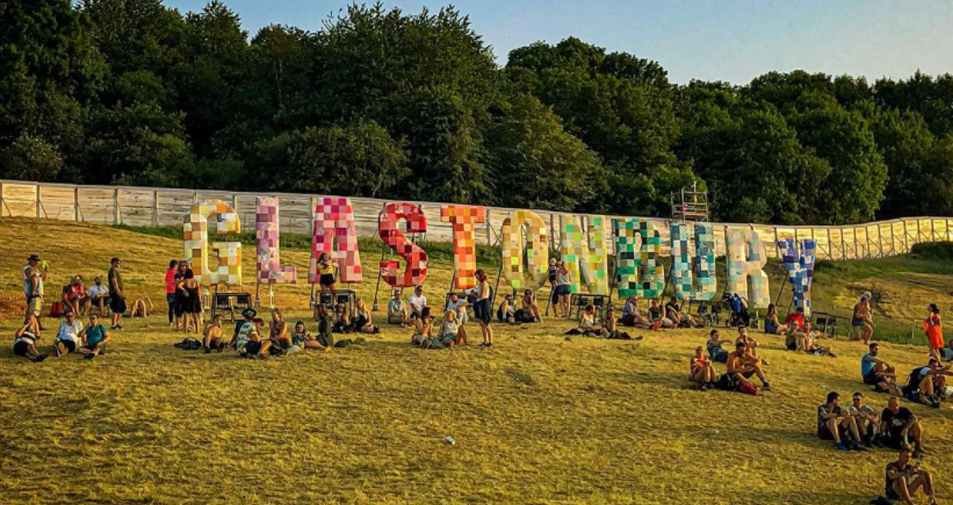 Glastonbury 2022 Set To Be Bigger And Better Than Ever
Rumors of headliners including Taylor Swift and Elton John precede next year's music festival.
The Glastonbury music festival has been one of many to fall prey to the coronavirus pandemic: it suffered cancellation for two consecutive years, including for its 50th-anniversary events. Big-name headliners including Taylor Swift and Paul McCartney were set to perform at Glastonbury in 2020- but, circulating rumors suggest that 2022's festival is going to be bigger and better than ever.
2022 Glastonbury tickets have already sold out as attendees for the canceled 2020 and 2021 festivals were compensated with them. However, some attendee cancellations due to the new dates have left tickets up for grabs. Entertaining crowds that are leaving life in lockdown, it seems that Glastonbury 2022 is set to be more popular than ever before.
Moreover, fans have been speculating that best-selling artist Elton John is set to headline the 2022 festival, having noticed a Glastonbury-sized gap in his Farewell Yellow Stone Brick Road tour. Such rumors are flying despite Elton John previously revealing to BBC that he has never been invited to perform at the festival. It is also speculated that Diana Ross, Taylor Swift and Paul McCartney will be invited to compensate for their canceled 2020 slots. Confirmed acts include Aerosmith and Crowded House.
With the rest of 2021 still a field of possibility for new album releases and unprecedented music successes, the lineup for Glastonbury 2022 remains unclear.