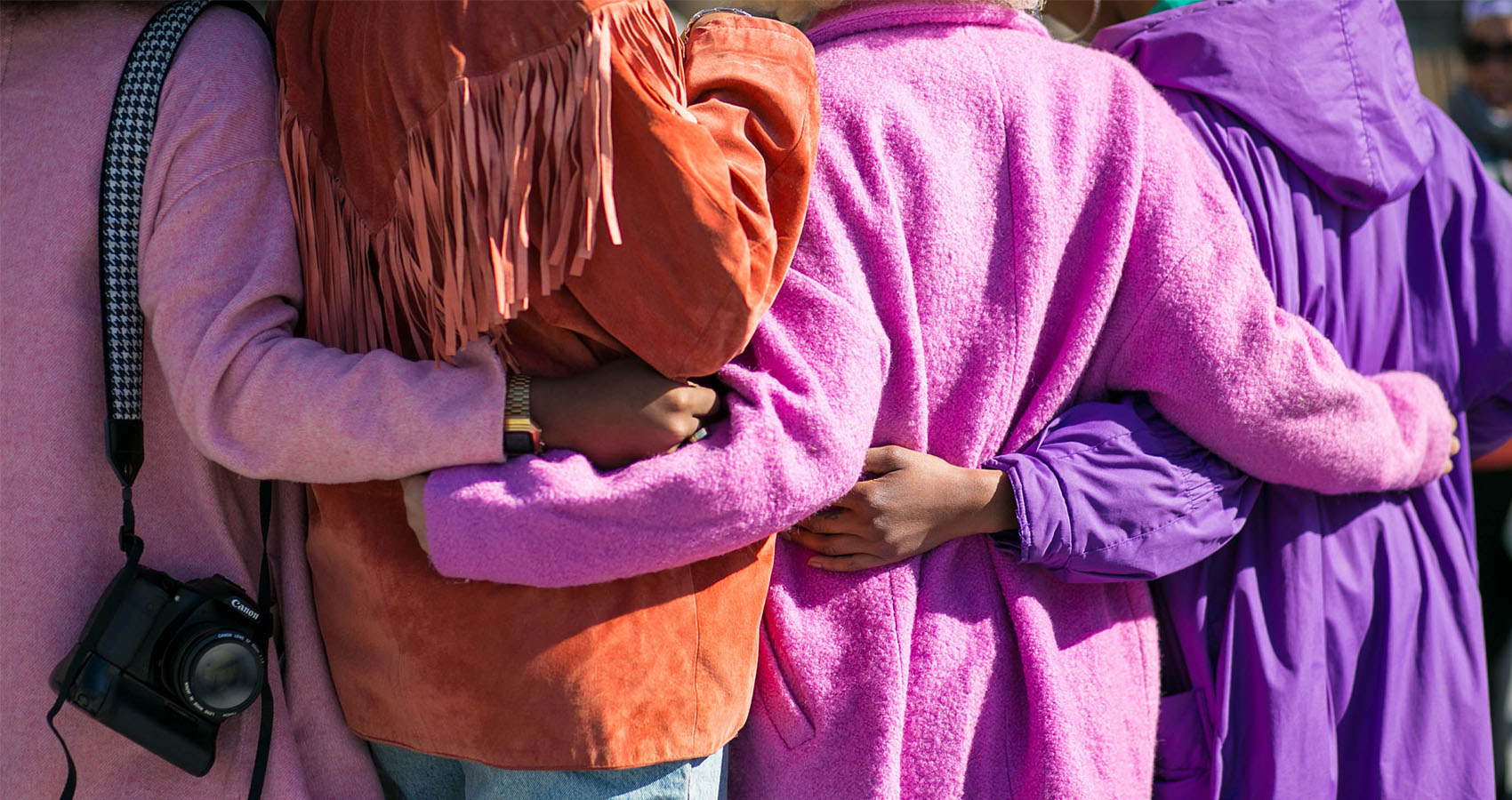 12 Girly Gift Ideas To Send To Your BFF That You Are Missing
A little gift in the post never hurt no-one
Whether your bestie is miles across the country or you just haven't seen each other in a while due to your busy boss girl schedules, sending a little love with a small gift is always appreciated with a smile. Yeahhh we know life is kinda sucky without her on your side all the time, so show your souly how much you care by sending a sprinkle of happiness her way. She won't be expecting it and it's a super cute idea.
Personalized Card and Champagne. Sending a cute or funny personalized card accompanied by a spot of champers is always a great idea and a sure way to brighten up your BFF's day. Shop some ideas here.
Slip Sleep Mask. They might not know the magic of a sleep mask yet so introduce them to the QUEEN of sleep masks, Slip. They thought they were getting their beauty sleep before, but DAM will they be glowing now! Shop it here for $50 USD.
Next Up, Iconic Celebrity Hair Moments Of The '90s To Bring Back