Gigi Hadid Collabs With Vogue Eyewear In Retro Summer Capsule
Gigi Hadid has proven herself to be a fashion icon on and off the runway, and now, you can channel Hadid in a brand new, very visual way. Vogue Eyewear, which is under the Italian eyewear company Luxottica, has revealed the second chapter of the #SHOWYOURVOGUE campaign, featuring none other than Gigi Hadid.
Projecting the message that all women have their unique personalities and attitudes, this collaborative capsule includes four styles — a dramatic cat eye, an aviator, an oval-shaped style and one classic glasses frame. Vogue Eyewear describes the capsule as offering "stunning retro-chic shapes, luminous colors, and essential details — all in the eclectic vibe of the '90s. Gigi Hadid makes her style statement by designing an exclusive collection for Vogue Eyewear."
You can't shop the Vogue Eyewear website, but the frames are available for pre-order at Sunglass Hut, where they retail for an affordable $140.
1 | 8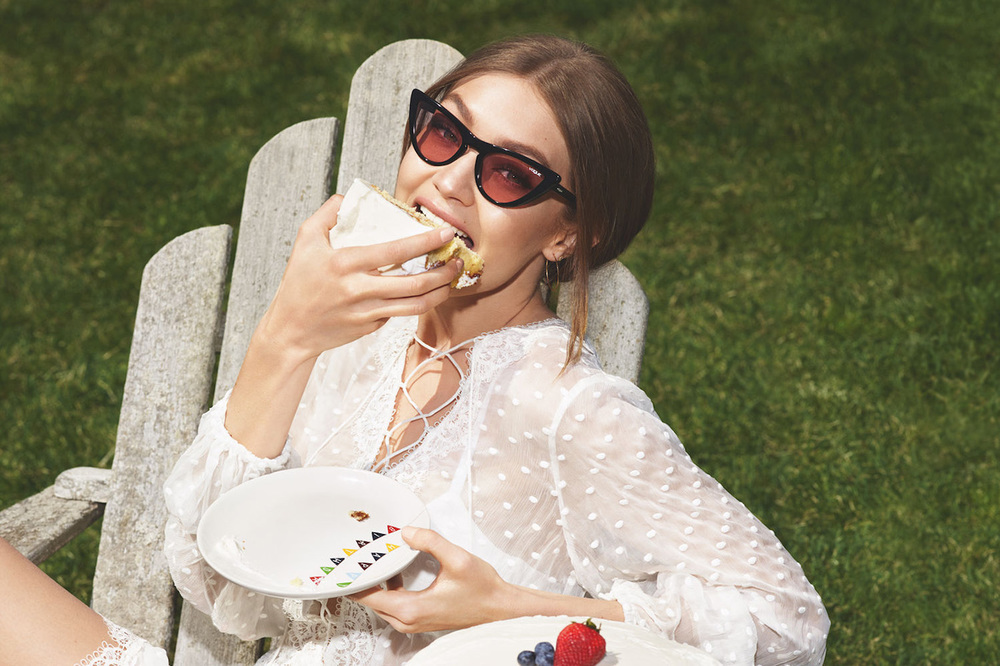 2 | 8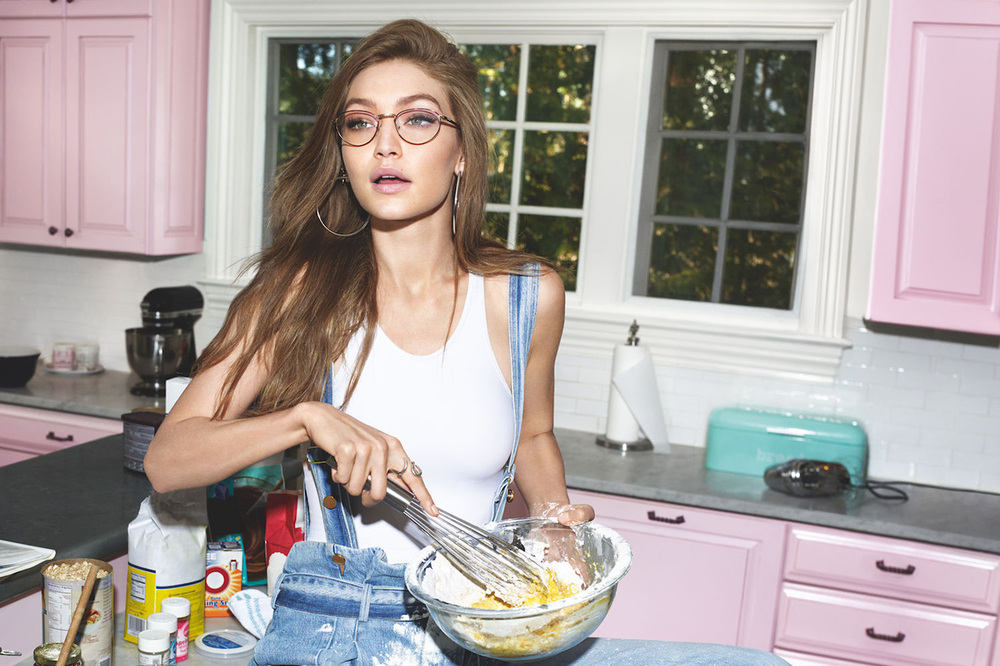 3 | 8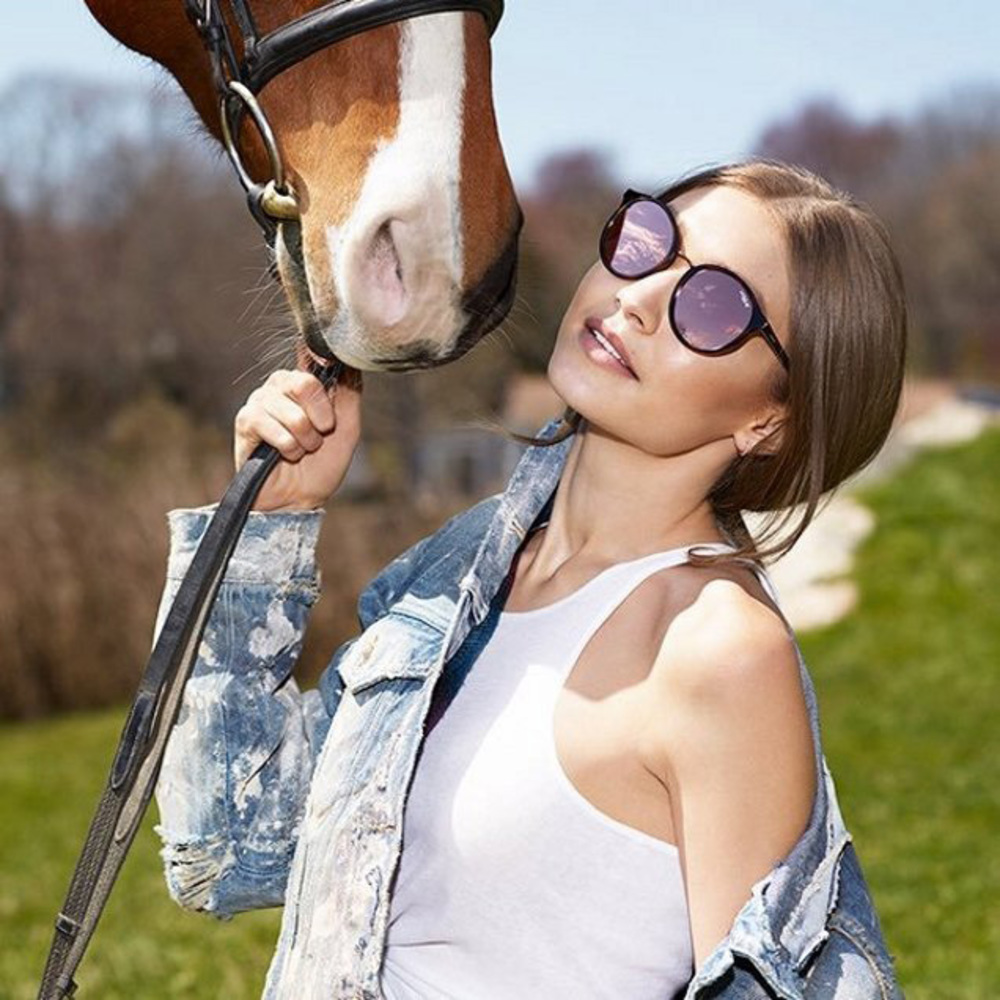 4 | 8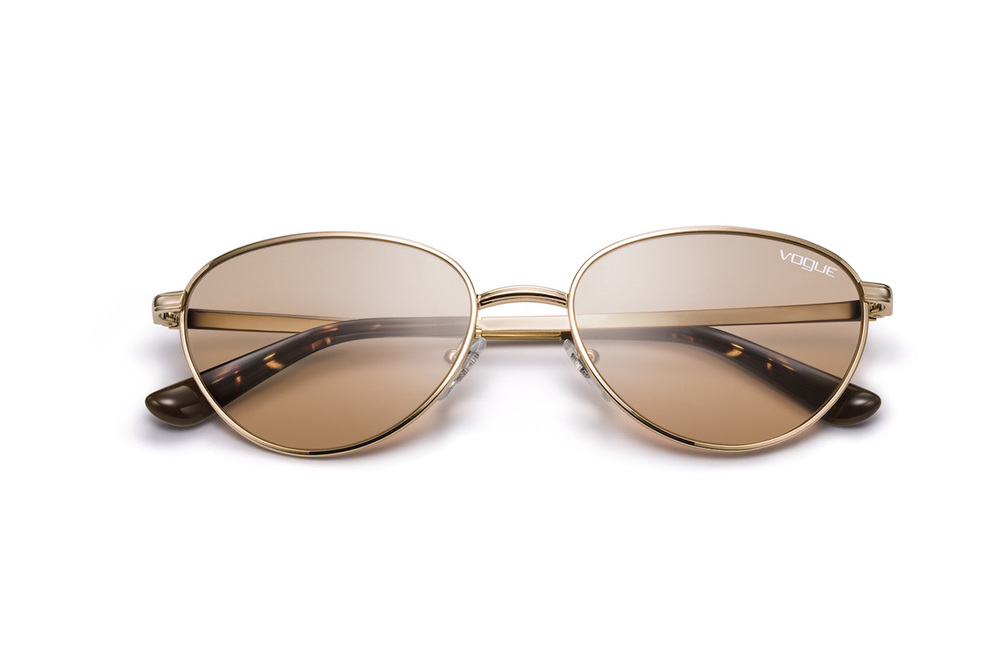 5 | 8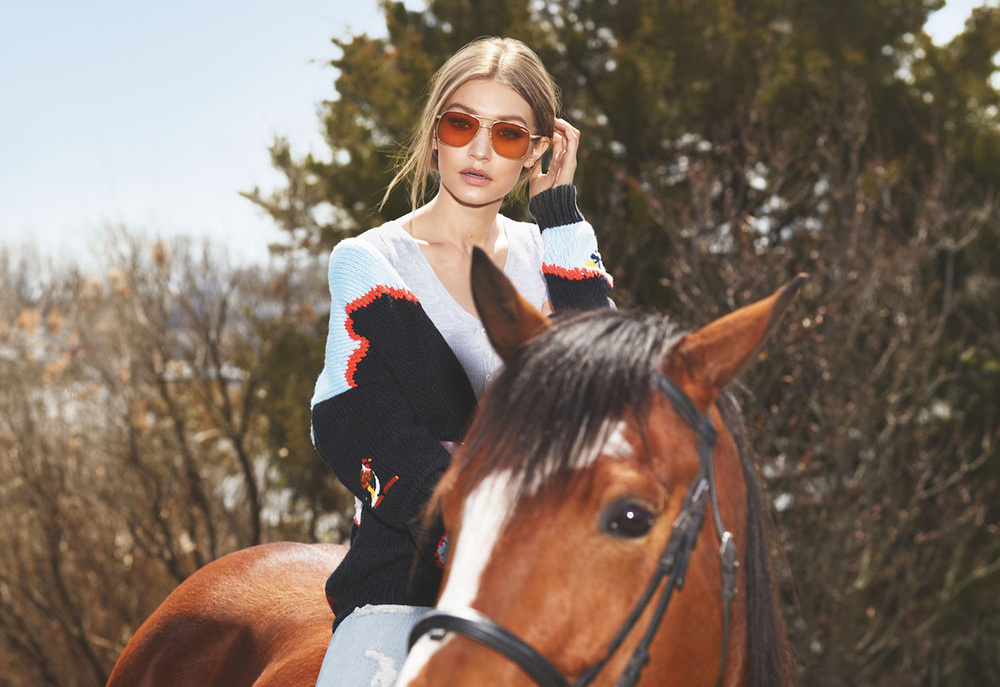 6 | 8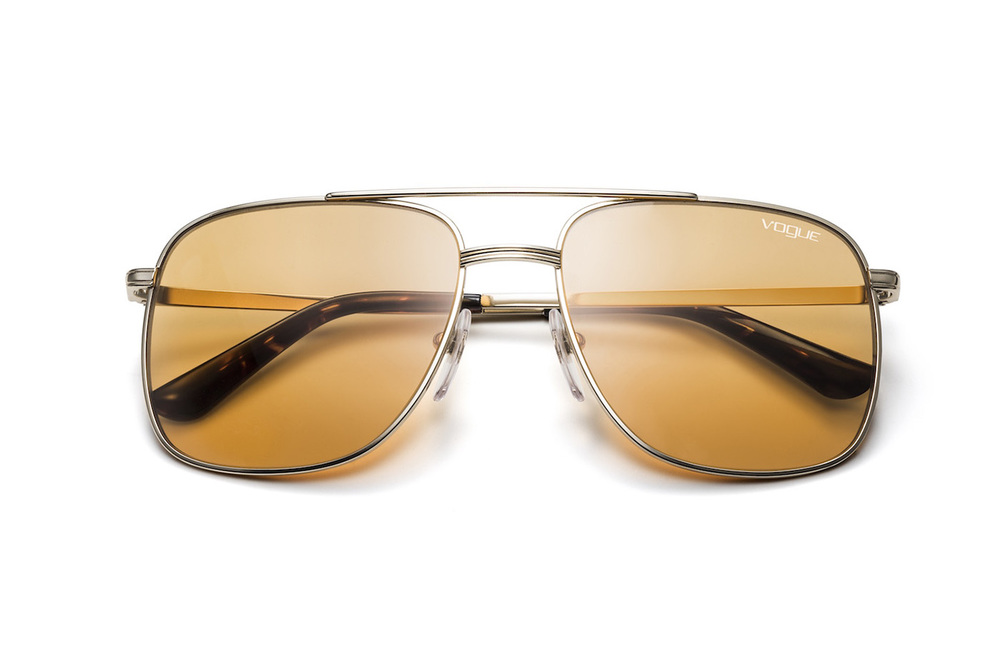 7 | 8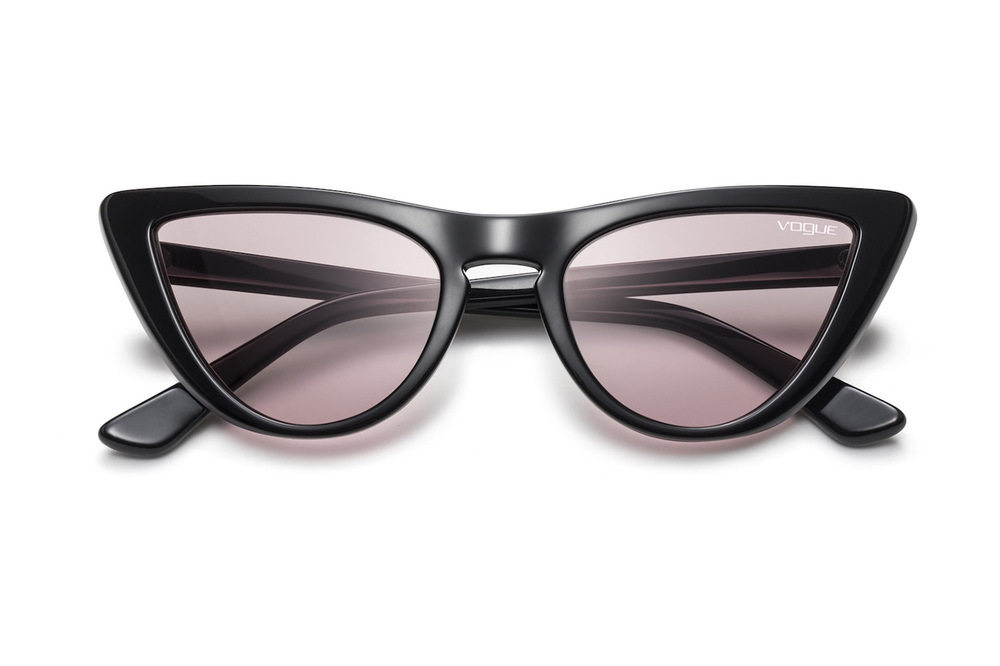 8 | 8