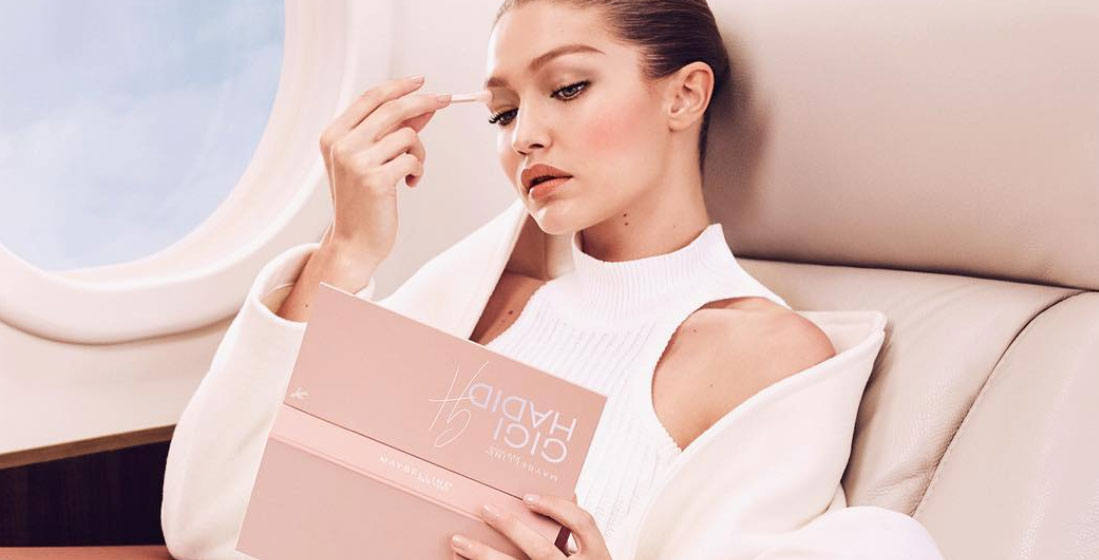 Get A Gigi Hadid Glow-Up With These 3 Make-Up Looks
The hyped Maybelline collection is finally here.
Proving everything Gigi Hadid touches turns to gold, the supermodel's limited-edition Maybelline collection has arrived, and it more than lives up to the hype. The "Coast to Coast" range comprises three make-up collections, East Coast Glam, West Coast Glam and of course, the highly anticipated Jetsetter Palette, each channeling one of Gigi's signature make-up looks.
"I was never able to find a palette that incorporated my favorite colors for a complete look, and I have always believed great makeup doesn't have to cost a fortune," she said in a statement. "That's why this partnership with my Maybelline family is so exciting – I was empowered to create something that I couldn't find before, while also making sure it was a full set at an affordable price point."
Check out all the gorgeous looks – and where to shop them – below.
Jetsetter Travel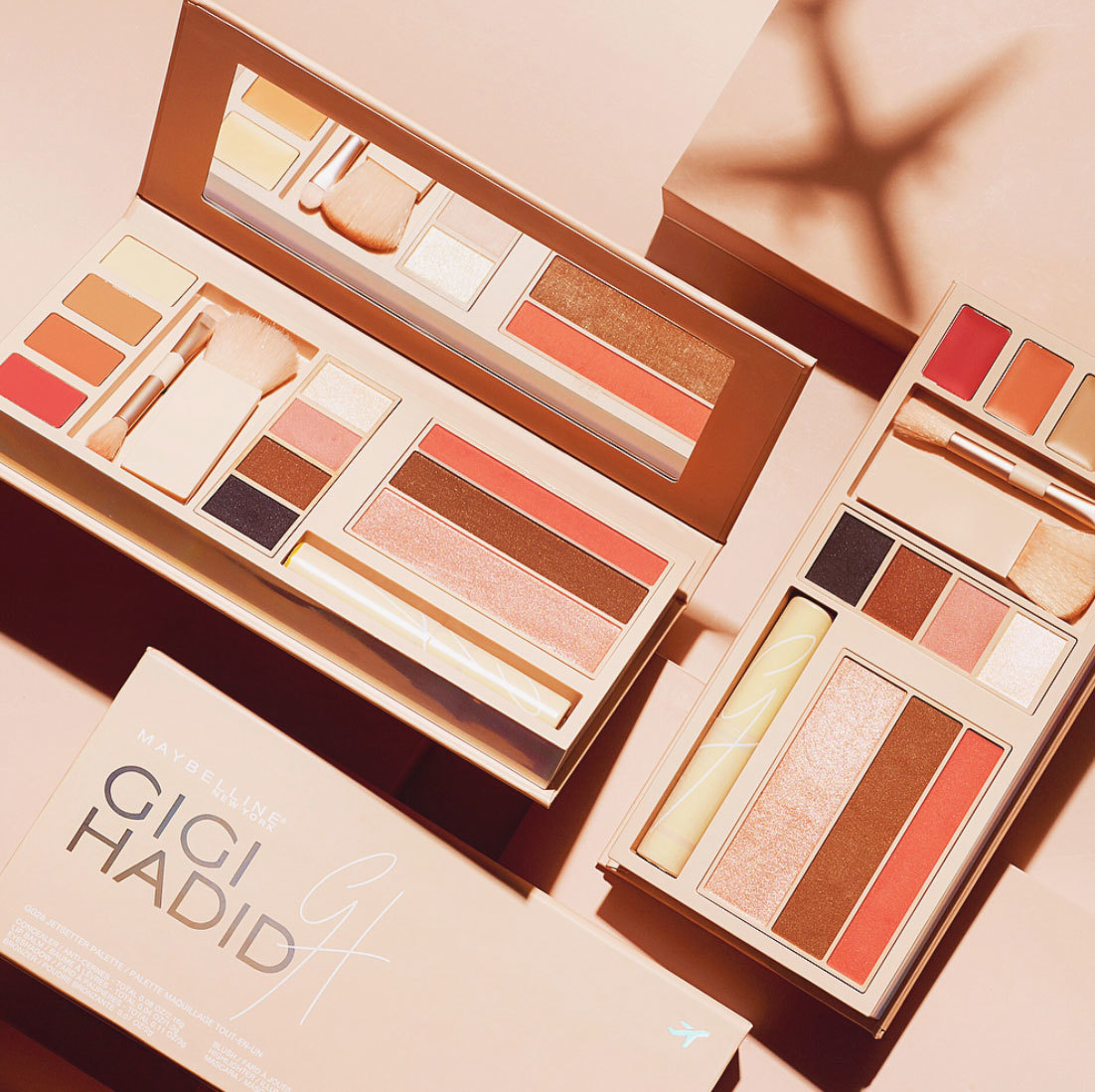 If there's one thing Gigi must be an expert in, aside from modeling of course, it's jetsetting, so it's no surprise she's scored a home run with this amazing all-inclusive product. The uber-hyped palette includes everything you need to look fresh on the fly: two concealers, two lip balms, four eyeshadows, a blush, a matte bronzer, a highlighter, a volumizing mascara and a mirror. "I wanted everything in one kit, just land and look good," Gigi says. "The most exciting part about making this collection was creating something I wasn't able to find before – a palette or kit that had all my favorite colors and everything I needed – all in one place."
Shop the Jetsetter Palette here.
East Coast Glam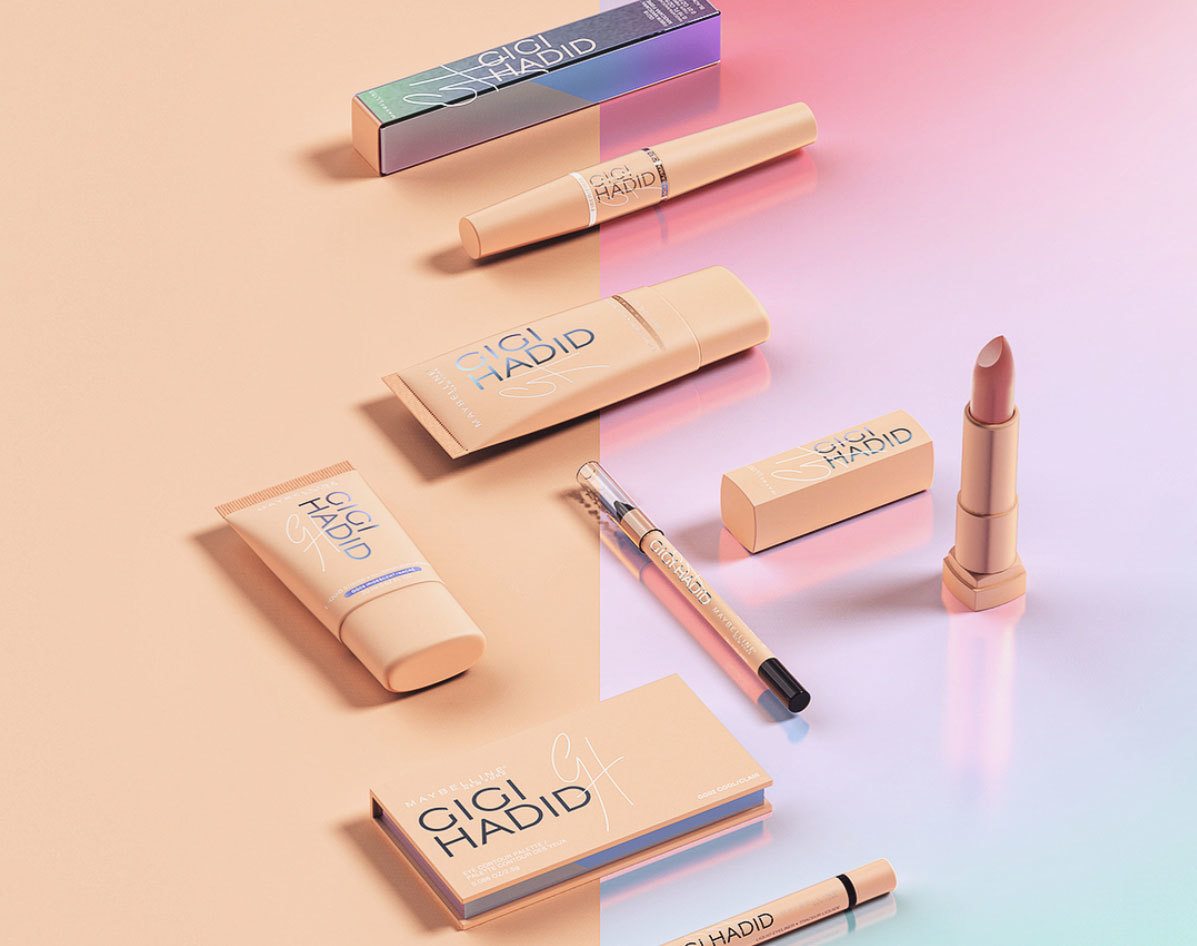 Fresh, bold, fierce. It is all about the cat eye in this city chic makeup look inspired by Gigi's home away from home, New York City. The stars of the collection are the bold liquid eyeliner, the "Liquid Strobe" all-over illuminating highlighter, and Gigi's favorite matte lipstick, which she describes as "beautiful and perfect."
Shop the East Coast Glam collection here.
West Coast Glow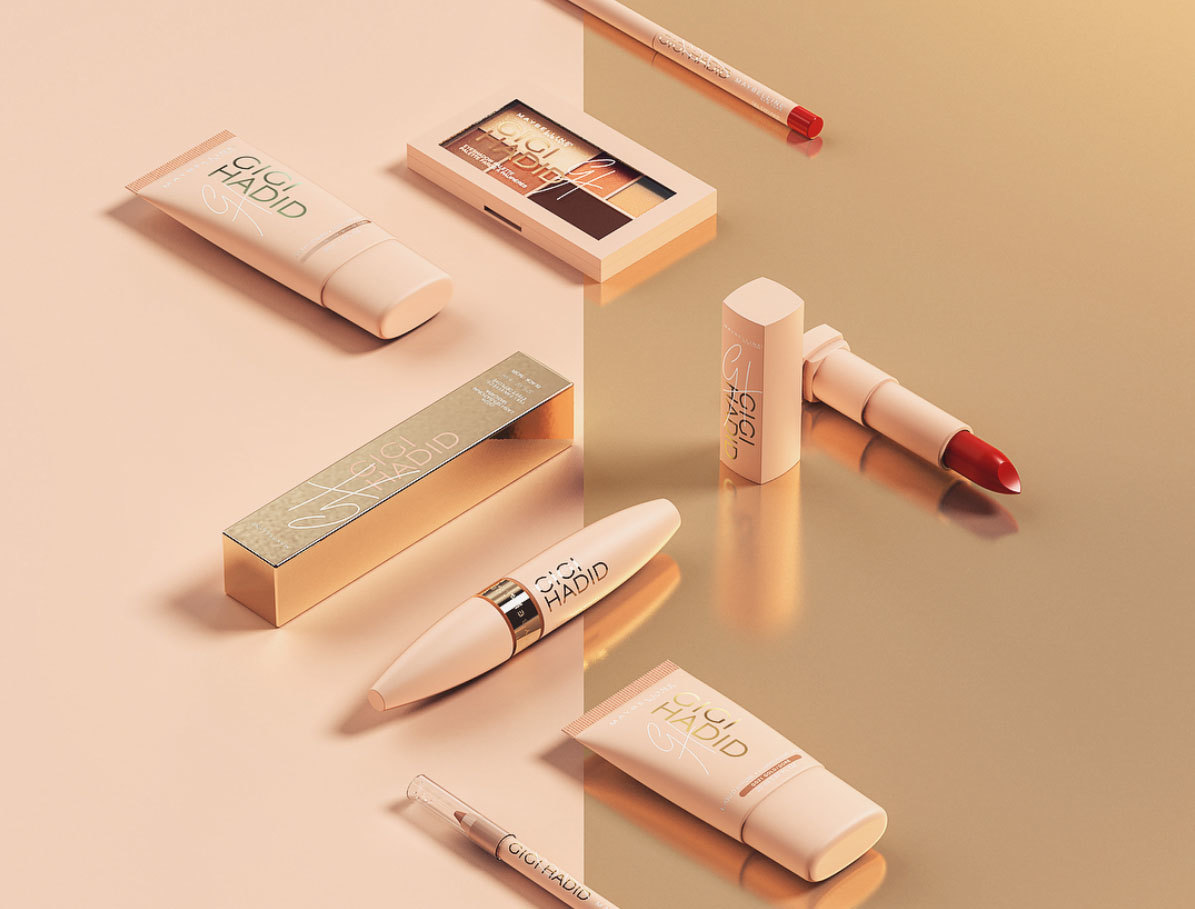 From boardwalk to catwalk: this hot collection is all about the sunset lip and golden glow, inspired by the warm Cali vibes of Gigi's hometown. Our favorites have to be the "Glow Lash Sensational" mascara and the effortless lipstick and lip liner set.
Shop the West Coast Glow collection here.
For more celeb beauty, check out our top three must-shop Fenty Beauty products.
All images via Instagram @gigihadid