Get Pro Eyebrow Game For Drugstore Prices With These Picks!
Who says you need to be a big spender for killer brows?
It's that time again, you're running low on your go-to brow buddies and you need to get spending on a new piece. Whether it's a pencil, gel, or powder, you always decide that the bigger the price must mean the better the product and ending splashing out on the latest up for grabs.
What if we told you there was no need to take out a loan and you could still achieve those killer brows with a drugstore product instead? These 17 amazing eyebrow pencils, gels & powders have been picked by beauty editors & makeup artists so you know they're legit, time to stop burning holes in that purse.
#1 Maybelline New York Brow Fast Sculpt Brow Mascara - $8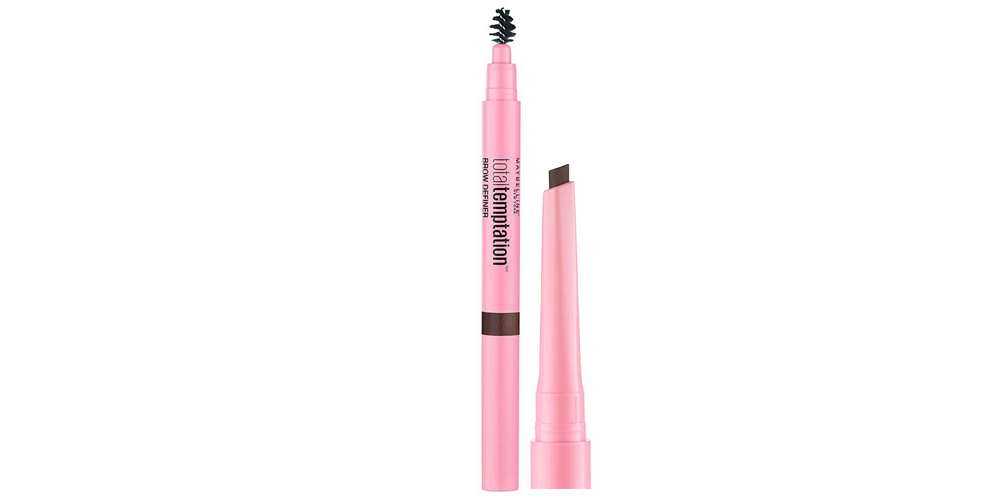 If you are blessed (okay, sometimes it's a curse) with dark brows, finding a product that fills them inadequately, without looking like a block of paint, can be tough. Maybelline's brow mascara makes sure every hair is covered and their hardening formula gives the sisters a long-wear look that lasts all day.
Shop here.
#2 Revolution Soap Styler - $8
Into the fluffy brow look? Revolutions Soap Styler is here for you, although it looks white it actually glides on clear, meaning it's perfect for every color and guaranteed to give you that on-trend pushed up brows.
Shop here.
#3 Hard Candy Brows Now! Precision Tip Brow Ink - $6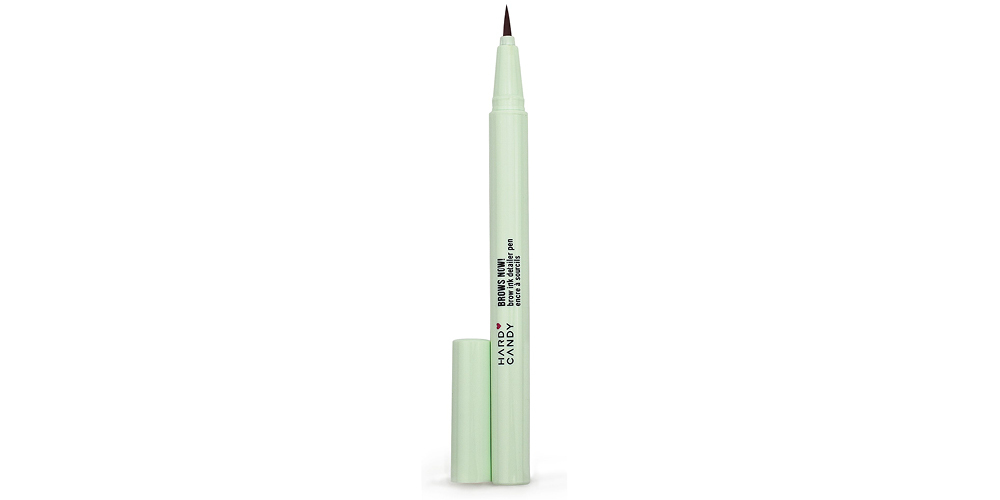 Perfect for filling in those fine hairs one by one, this brow pencil is designed to give you a flawless and defined look with its super thin tip.
Shop here.
#4 CoverGirl Easy Breezy Brow Powder Kit - $7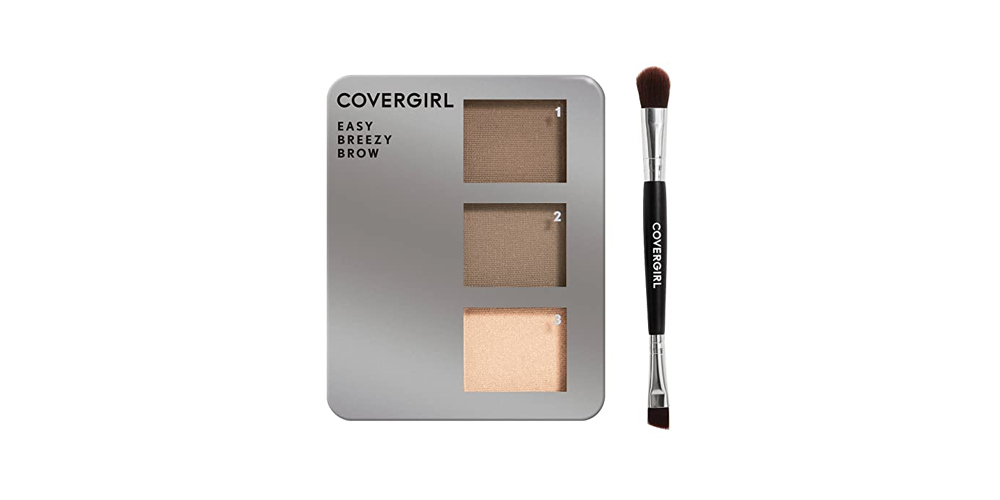 This award-winning kit is a winner for adding depth and creating the illusion of fullness, the shades in the gorgeous trio are perfect to achieve your look without any smudging.
Shop here.
#5 L'Oreal Paris Brow Artist Micro Tattoo 24HR Eyebrow Definer - $11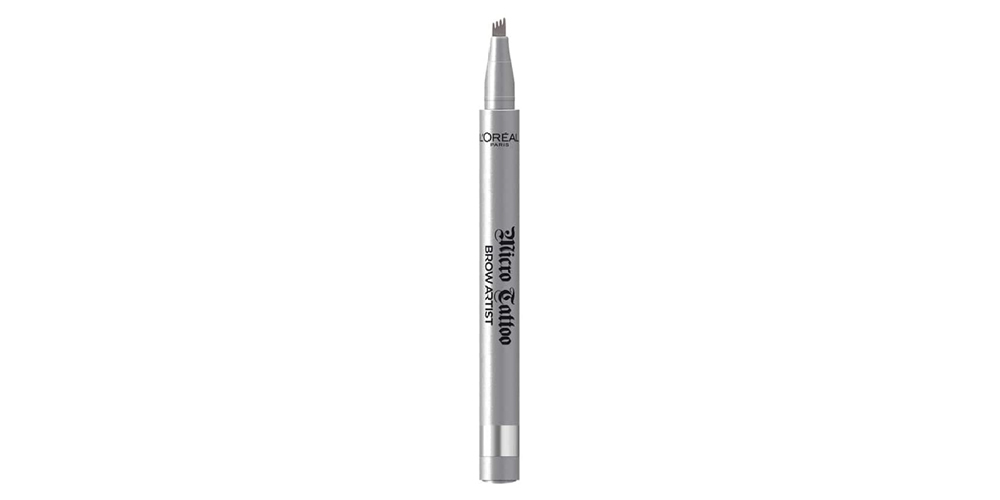 A great tool for angeling the perfect brow, this brush fluffs, and arches your brow for an amazing salon looking style, available in three shades.
Shop here.
#6 Nyx Eyebrow Cake Powder - $6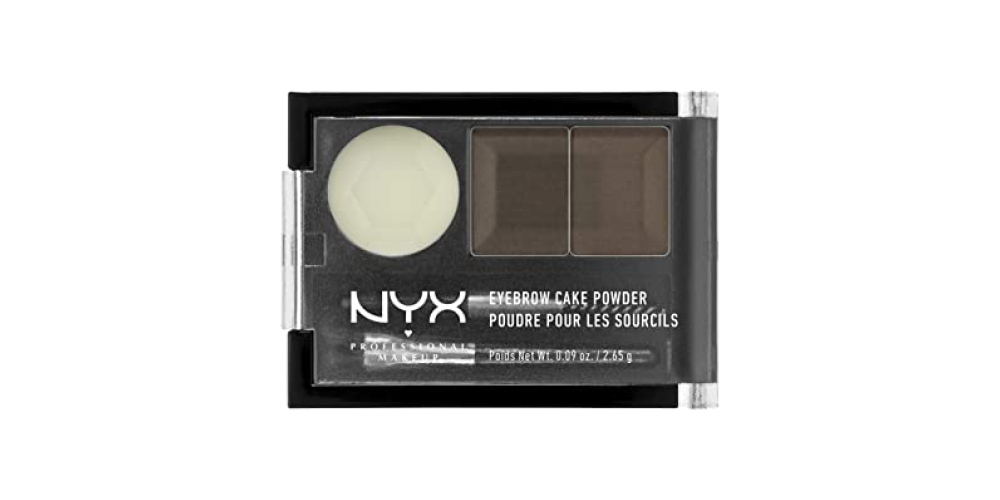 If you struggle trying to find a product to match your brows, then Cake Powder is your new go-to! You are able to use the wax beforehand to shape the brow whilst also intensifying the pigment of the shades, enabling you to create the perfect match that will just glide on and stay on.
Shop here.
#7 Maybelline New York Brow Precise Fiber Volumizer - $10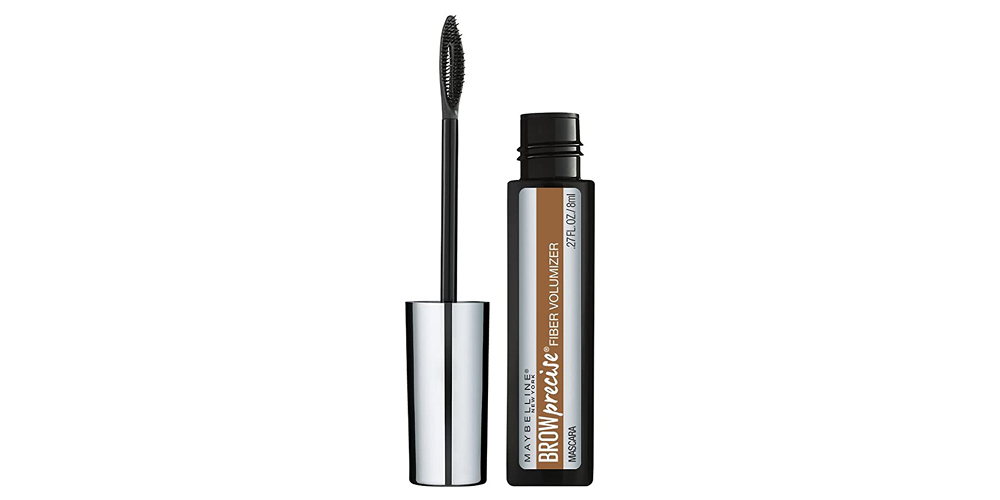 The fibers in the Fiber Volumizer are designed to cling to the natural hairs of your brow, helping them to appear thicker and elongated. It also gives them that natural glow that you get with your brows with the help of its reflective formula for a 'makeup-free' look.
Shop here.
#8 L'Oréal Paris Brow Stylist Definer - $12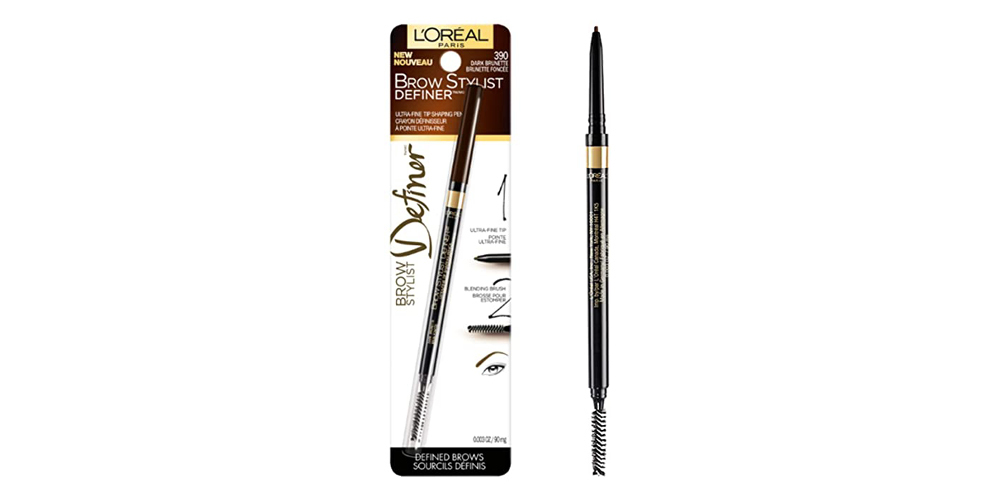 Another great choice for fine lines that mimic your brow hair, the stylist definer also has a brush at the other end to blend in the lines and get those brows into place.
Shop here.
#9 Revlon Brow Fantasy Pencil and Gel - $6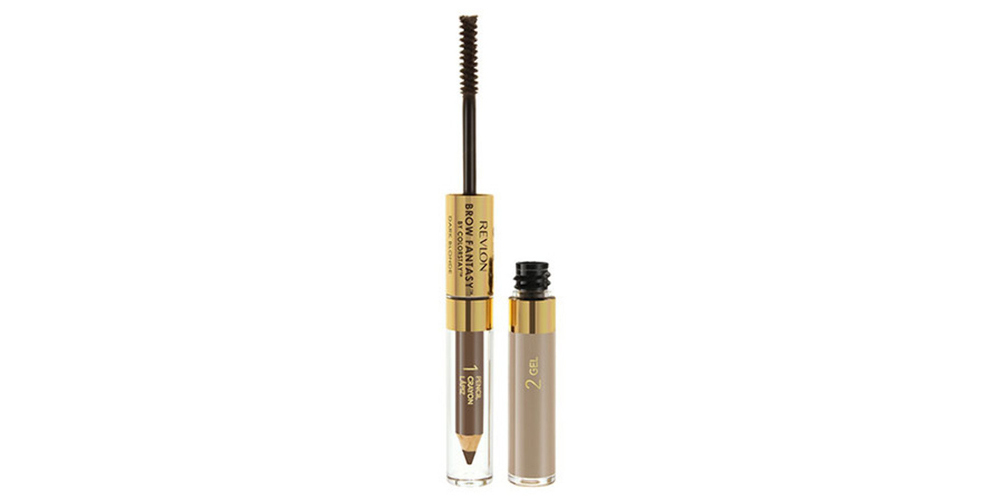 If an all in one product is what you are after then the Fantasy Pencil is the choice for you, one end rocks a brow pencil formula then use the brow gel on the other side to get those bad boys into place.
Shop here.
#10 CoverGirl Easy Breezy Brow Fill + Shape + Define Powder Eyebrow Makeup - $6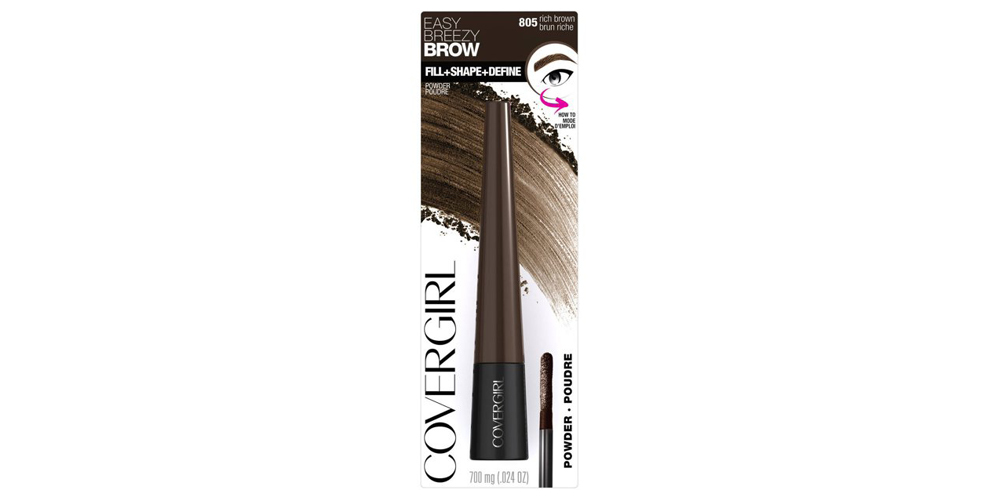 One for the lazy persona in all of us, this super easy to use powder will fill in your brows perfectly with literally a few swipes - missed the alarm? No worries, roll out of bed, apply and you're good to go!
Shop here.
#11 Joah Brow Down To Me Precision Brow Pencil - $9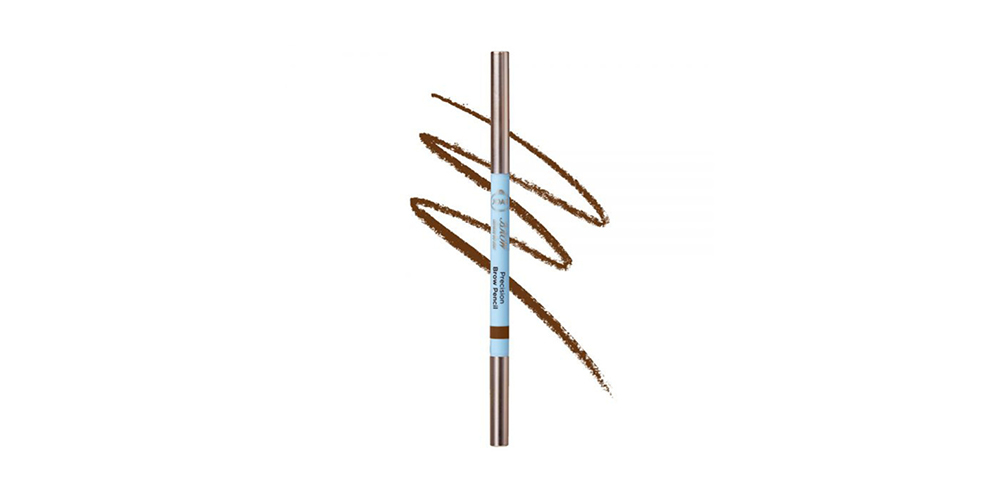 Inspired by Korean Beauty, this stunning fine-tipped pencil by Joah Brow comes in near-perfect match shades so you can guarantee one will be the perfect fit for you.
Shop here.
#12 Maybelline New York Brow Drama Sculpting Eyebrow Mascara - $15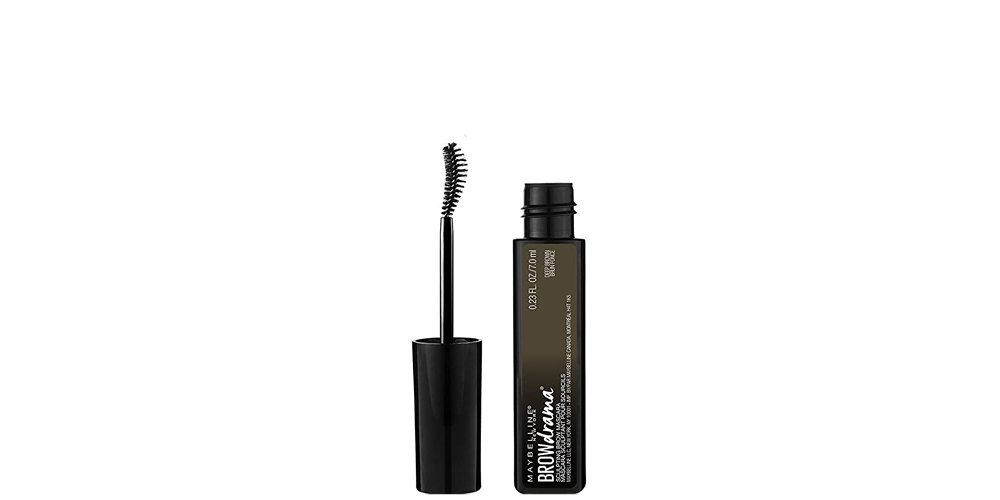 The curved spooly on this brow mascara is a fan favorite of makeup artists, allowing for more control when filling out the brow. With a great color selection and a formula that isn't too thick or too thin, it meets perfectly in the middle to give you the brows of your dreams.
Shop here.
#13 L'Oréal Paris Havana x Camila Cabello Gotta Give Liquid Brow - $12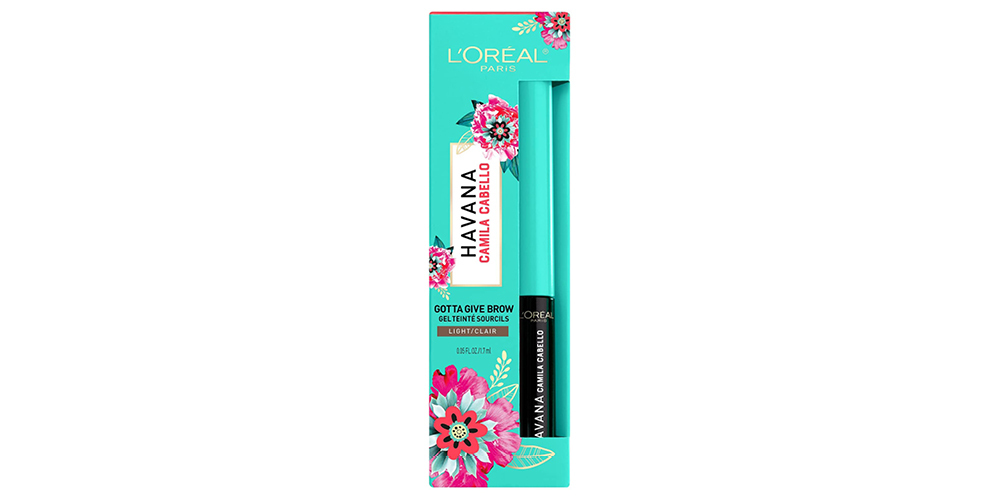 This liquid eyeliner looking beauty rocks an angled applicator to help outline your brow and fill it without looking blocky. It can be a little awkward to get the hang of it at first but once you nail how the result is lush-looking brows - if you need to, do feel free to put the product on a spooly for more control.
Shop here.
#14 Maybelline New York Great Lash Clear Mascara for Lash and Brow - $7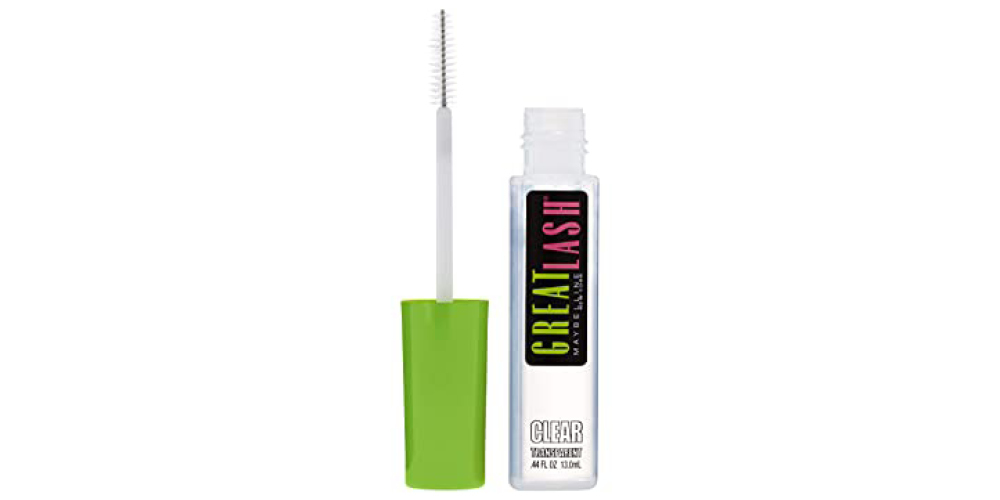 For those of us that don't need an additional color but are looking for a solid clear gel then this is for you. The liquid holds those brows in place for long-lasting, all-day wear, sealing in any colored product - it's the perfect finishing touch.
Shop here.
#15 Nyx Micro Brow Pencil - $12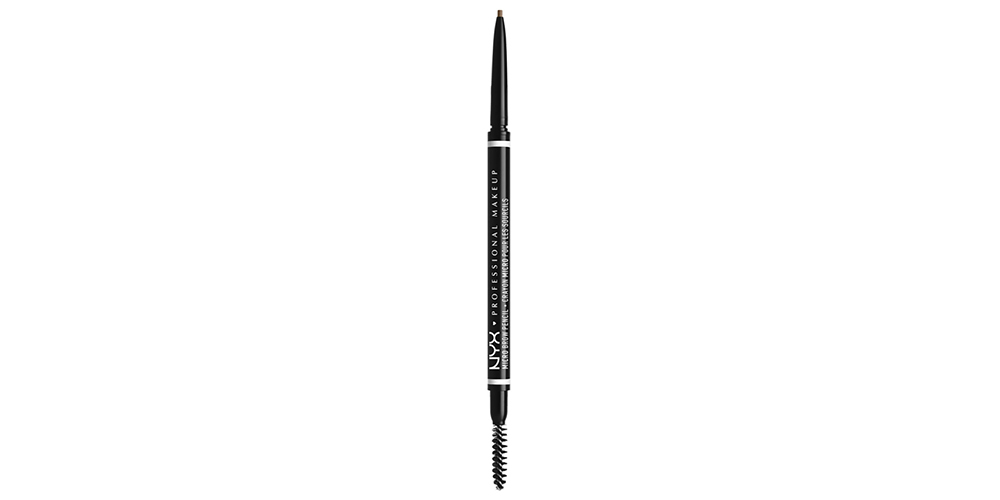 The thin line on this pencil gives for precise application in a lovely selection of shades, so you can find one to fit you. Hailed by professionals as being just as good as luxe beauty brands, this pencil is one for those of you who are used to spending a bit more cash.
Shop here.
#16 Revlon ColorStay Brow Pencil - $10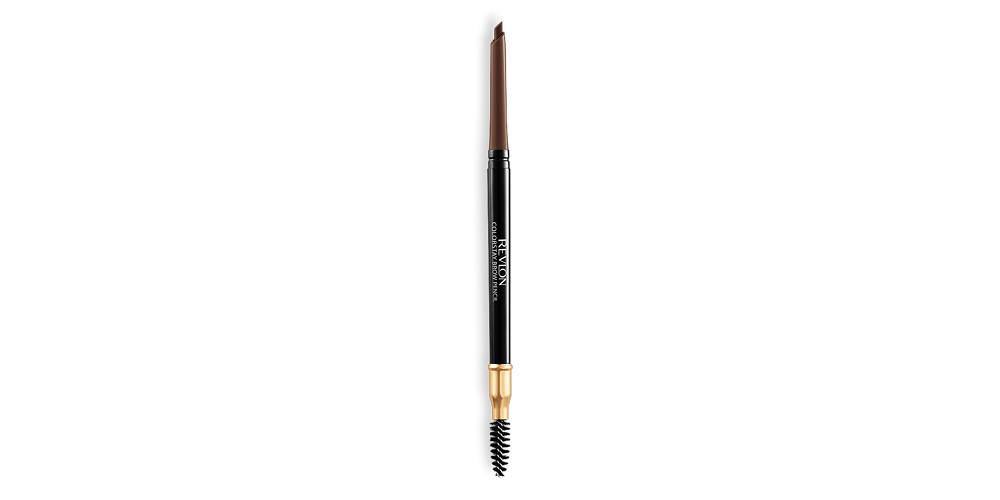 Another swap for those with expensive taste, this pencil is a revamped classic boasting an angled tip in 5 shades, making the application easy and quick.
Shop here.
#17 Wet n Wild Ultimate Brow Mascara - $16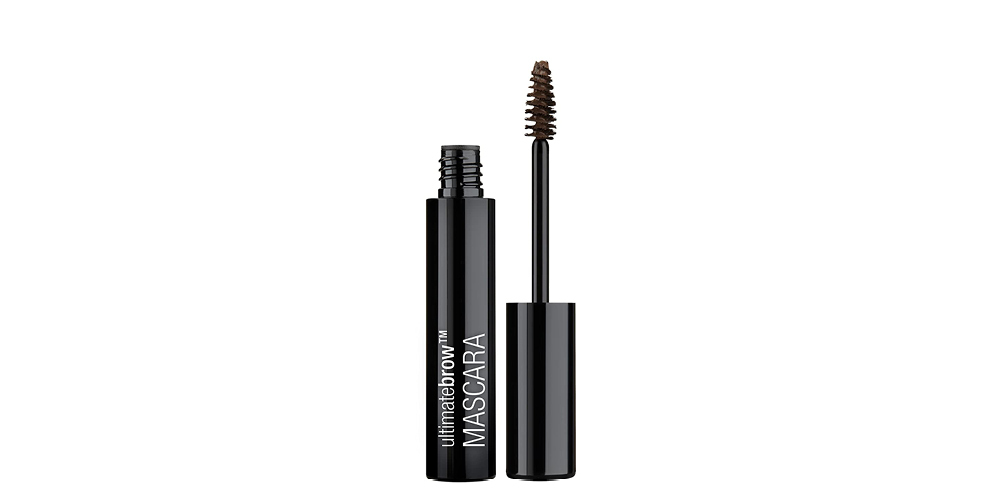 For those that just need a tinted brow gel to do the work for you and lay off the pencil. This Ultimate Brow Mascara is what you need, it comes in 3 shades that suit most brows so you won't be struggling to find a match.
Shop here.
Next up, 6 Beauty Products That'll Keep Your Skin Glowing While You Work Out