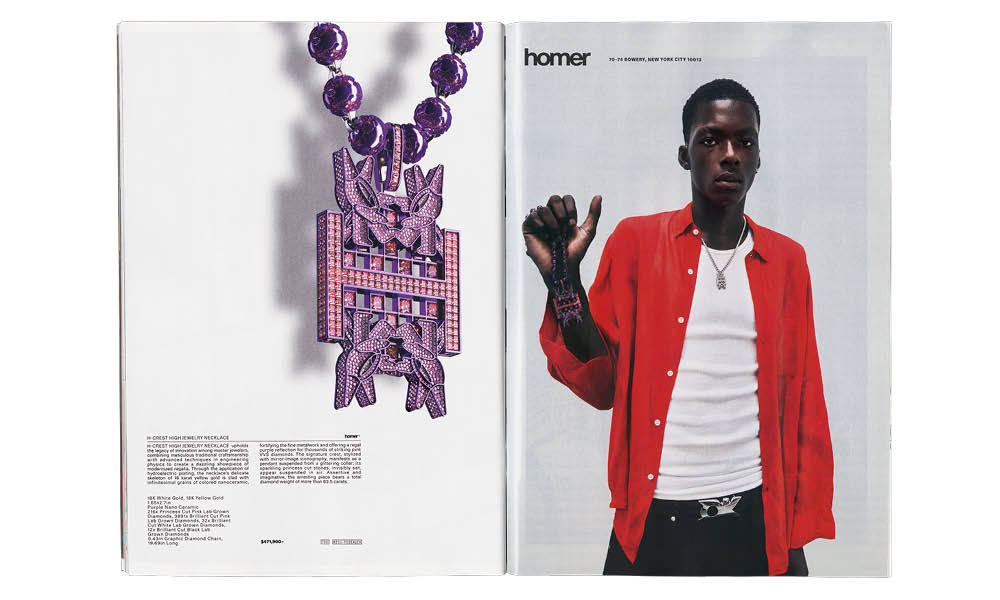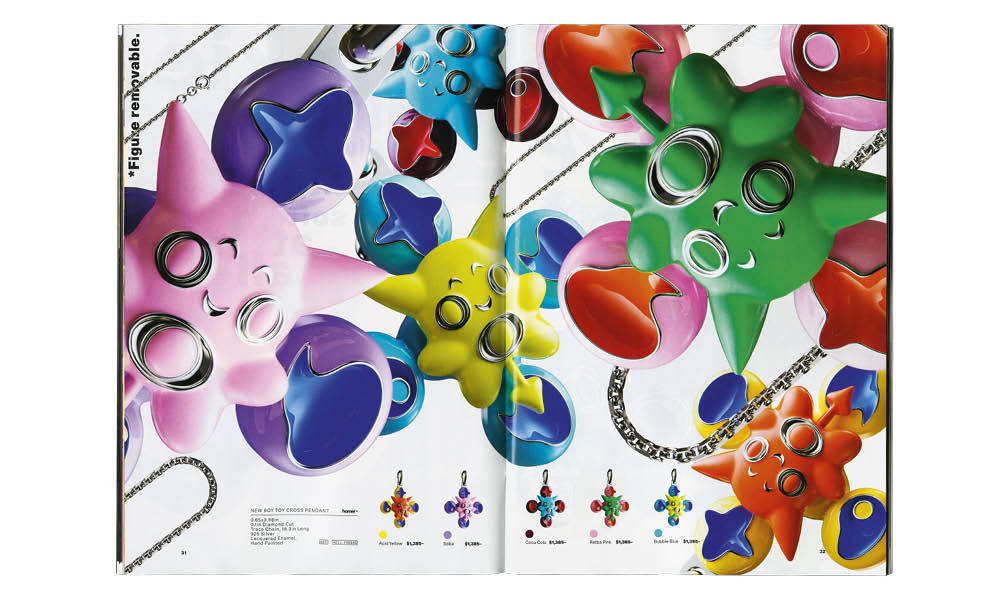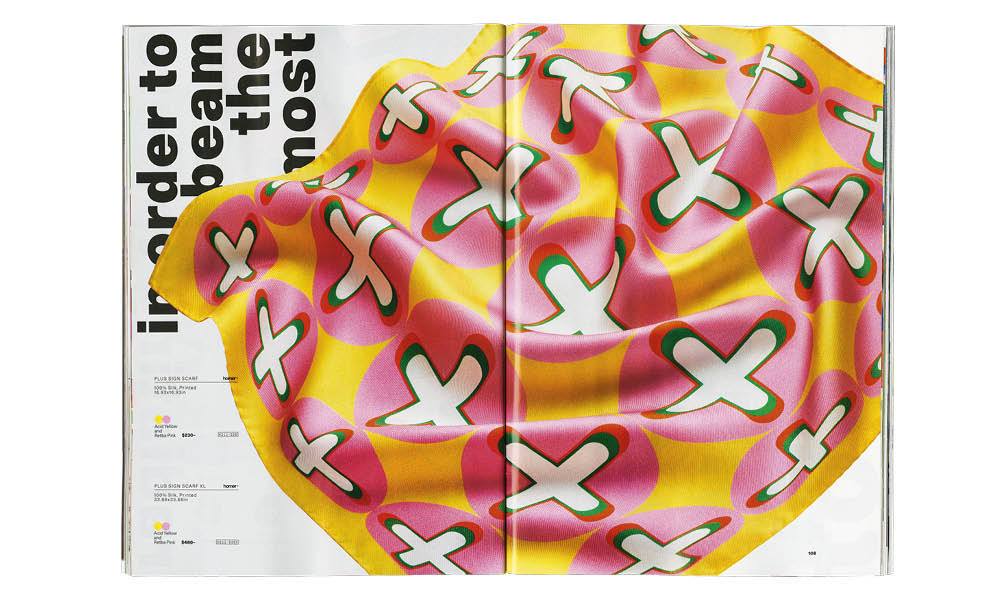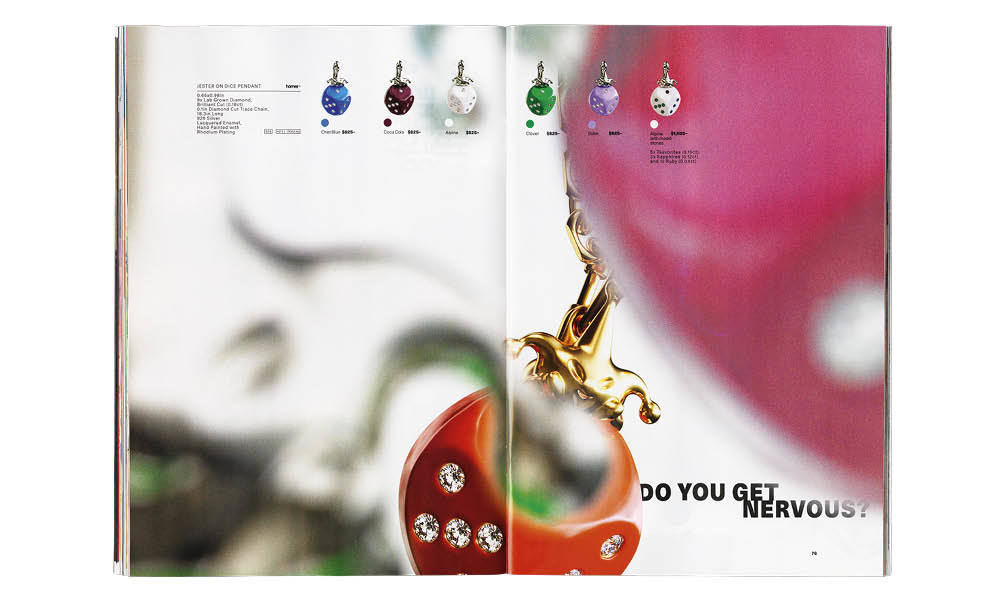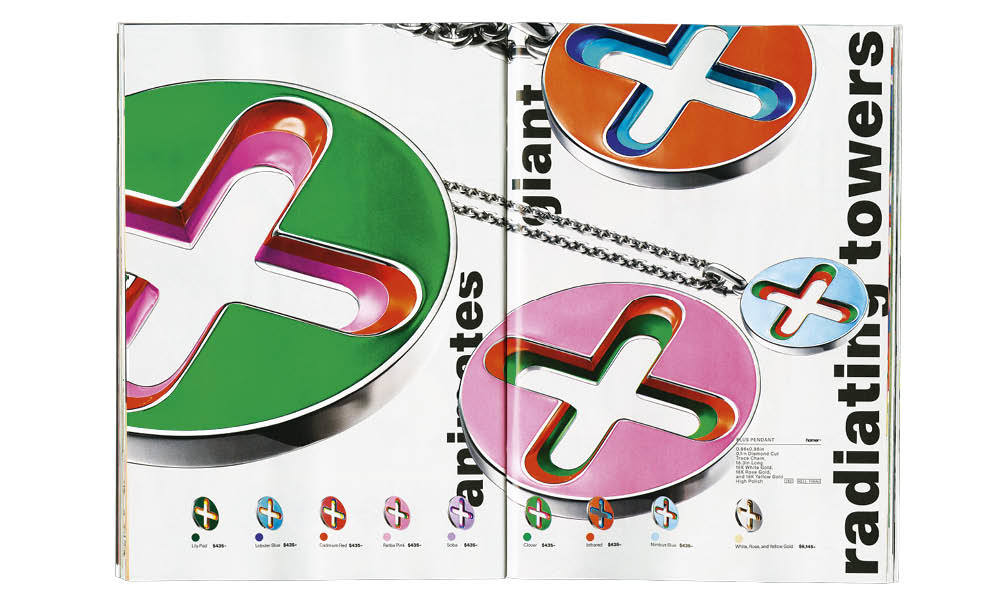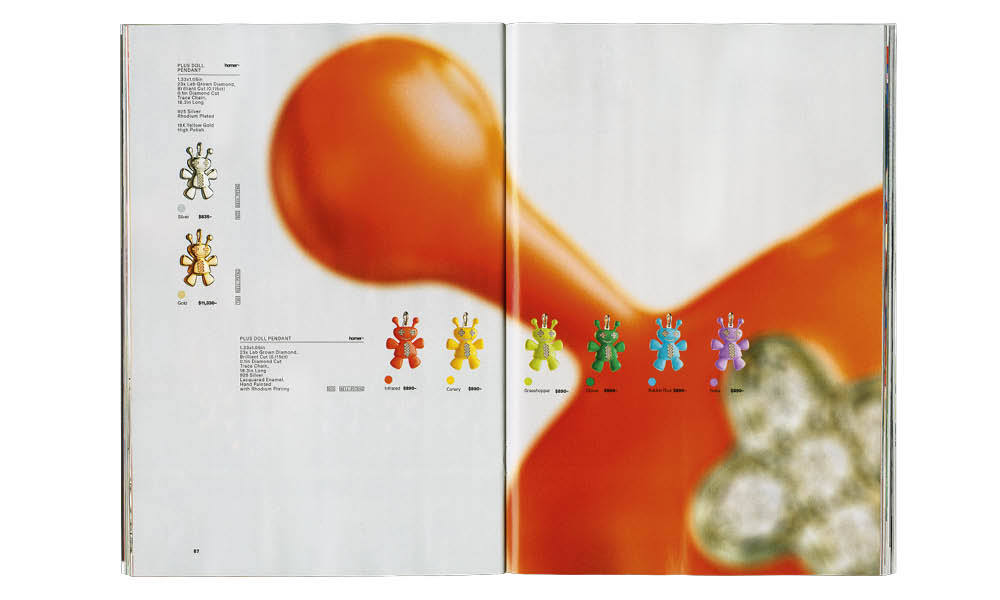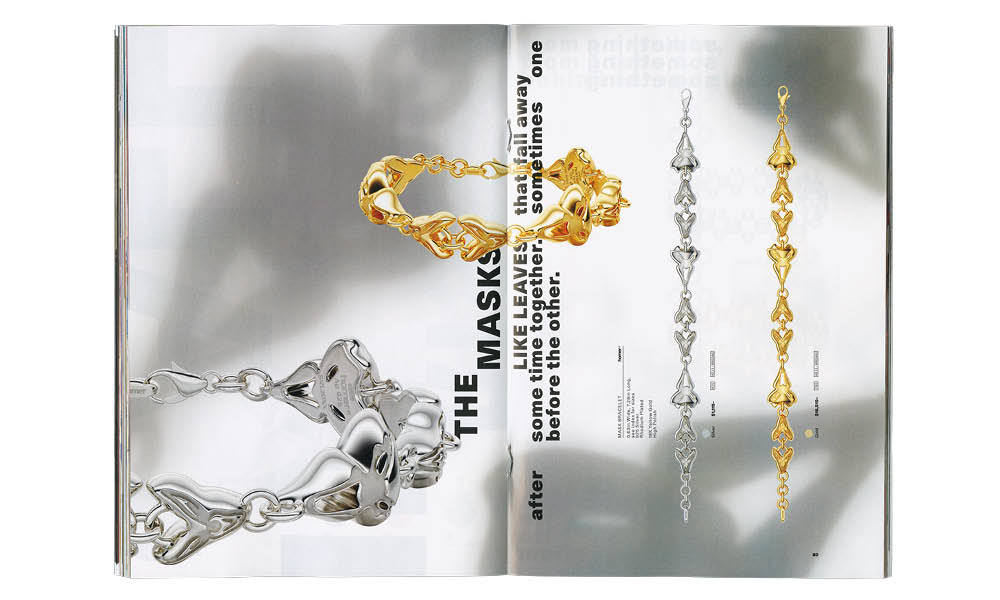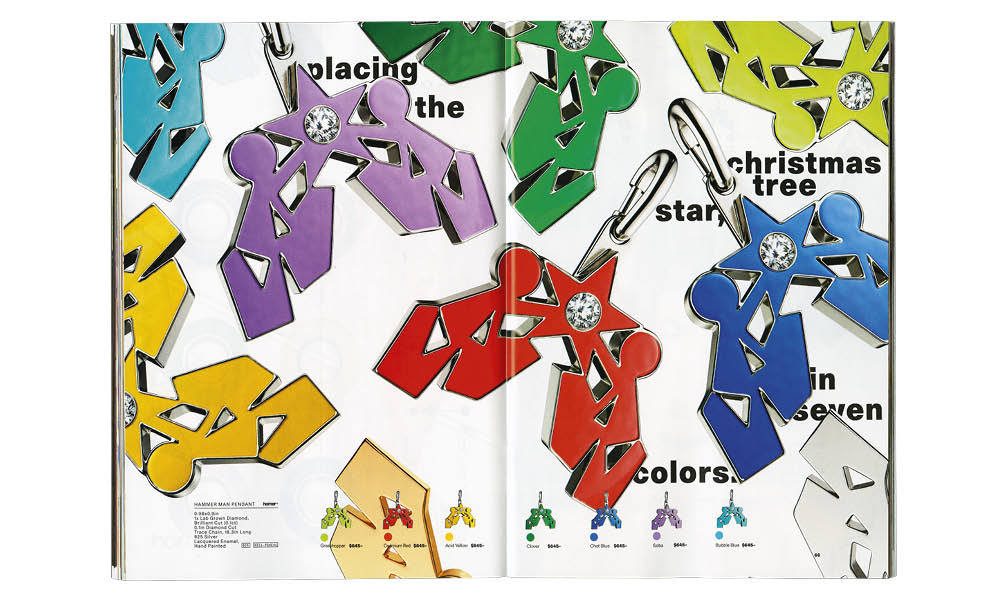 Frank Ocean Launches Independent Luxury Brand 'Homer'
The high-end brands debut collection has been unveiled and teases a future Prada collab.
Frank Ocean has finally revealed the mystery project he's been working on. Homer – "the independent American luxury company" arrives with a debut selection of high-end jewellery and printed silk scarves. Inspired by "childhood obsessions" and "heritage as a fantasy."
The collection features pieces made of 18K gold, recycled sterling silver, hand-painted enamel and lab-grown diamonds (a more ethical alternative to mined diamonds). This includes dice-shaped earrings, cartoon-inspired pendants and even tongue rings. "Hand on my heart, this project has kept my mind moving and my imagination turning throughout it all," Ocean wrote on his recent Instagram story. "All of my work now is dedicated to my family. Everything. My hope is to make things that last, that are hard to destroy, set in stone."
The high-end brand's jewellery features alongside a full catalogue, photographed by Tyrone Lebon. The catalogue teases an upcoming collaboration with Prada which Ocean himself became the face of last year. Images show Prada's signature nylon jackets and sacks; however, little is known about the collab with Ocean keeping his cards close to his chest.
The catalogue can be viewed in person at the Homer store in New York which is set to open August 9. Alternatively, you can request a catalogue on the brands' website.
Next Up, Rihanna Makes Forbes' New Hit List