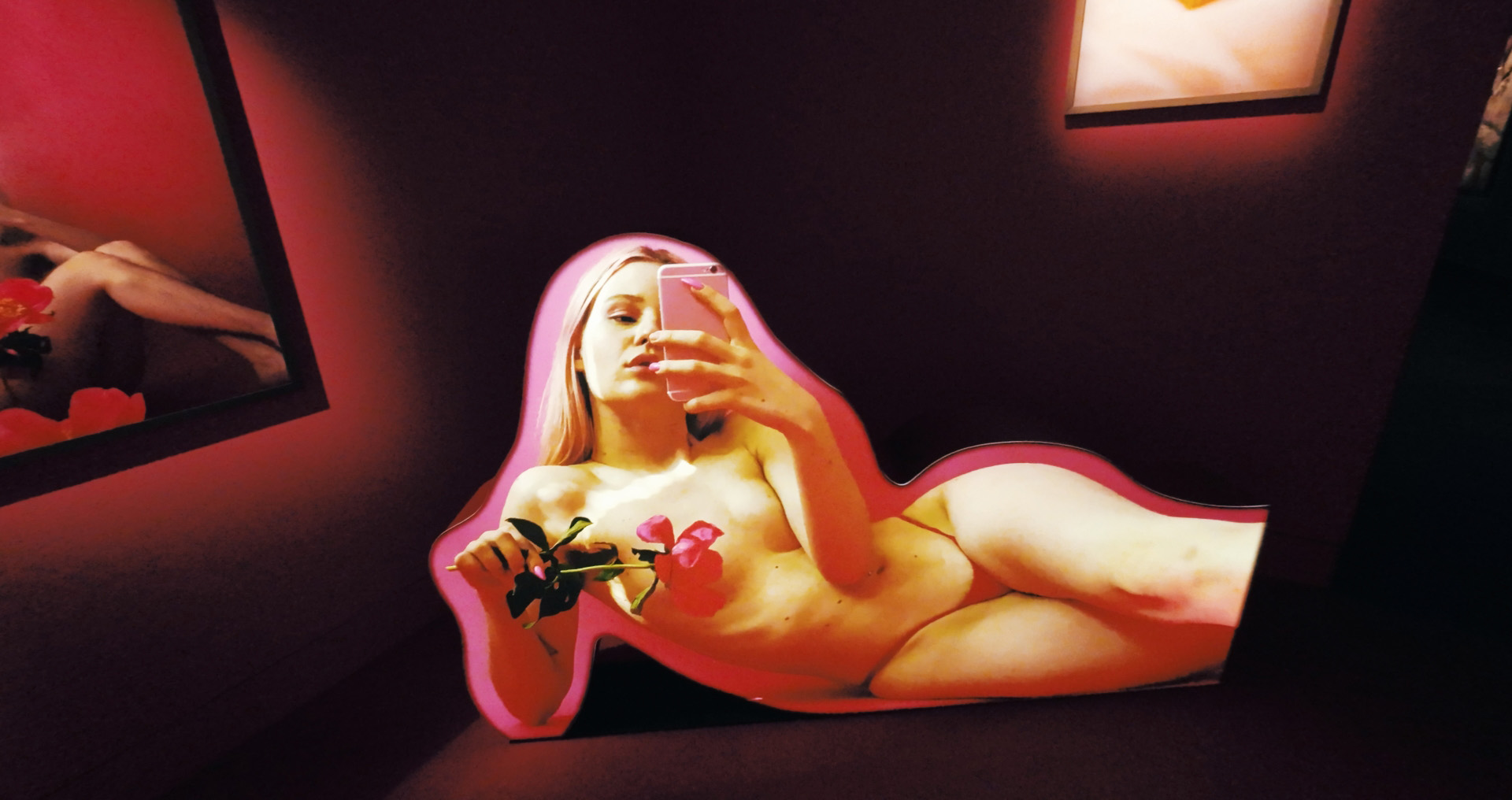 See the Latest Photography Exhibitions in Berlin at the Fotografiska
"The Naked Body in Contemporary Photography."
Last night, we scored an invite to the Fotografiska Berlin exhibition and had the privilege of attending a fascinating discussion titled 'Unleash Your Imagination: Journey into the Unknown' with the multi-talented artist, performer, and DJ, Juliana Huxtable.
Join us as we explore the photography exhibition and catch a glimpse of Juliana's insightful talk in the video above. Don't miss out—hit that play button and immerse yourself in the experience!