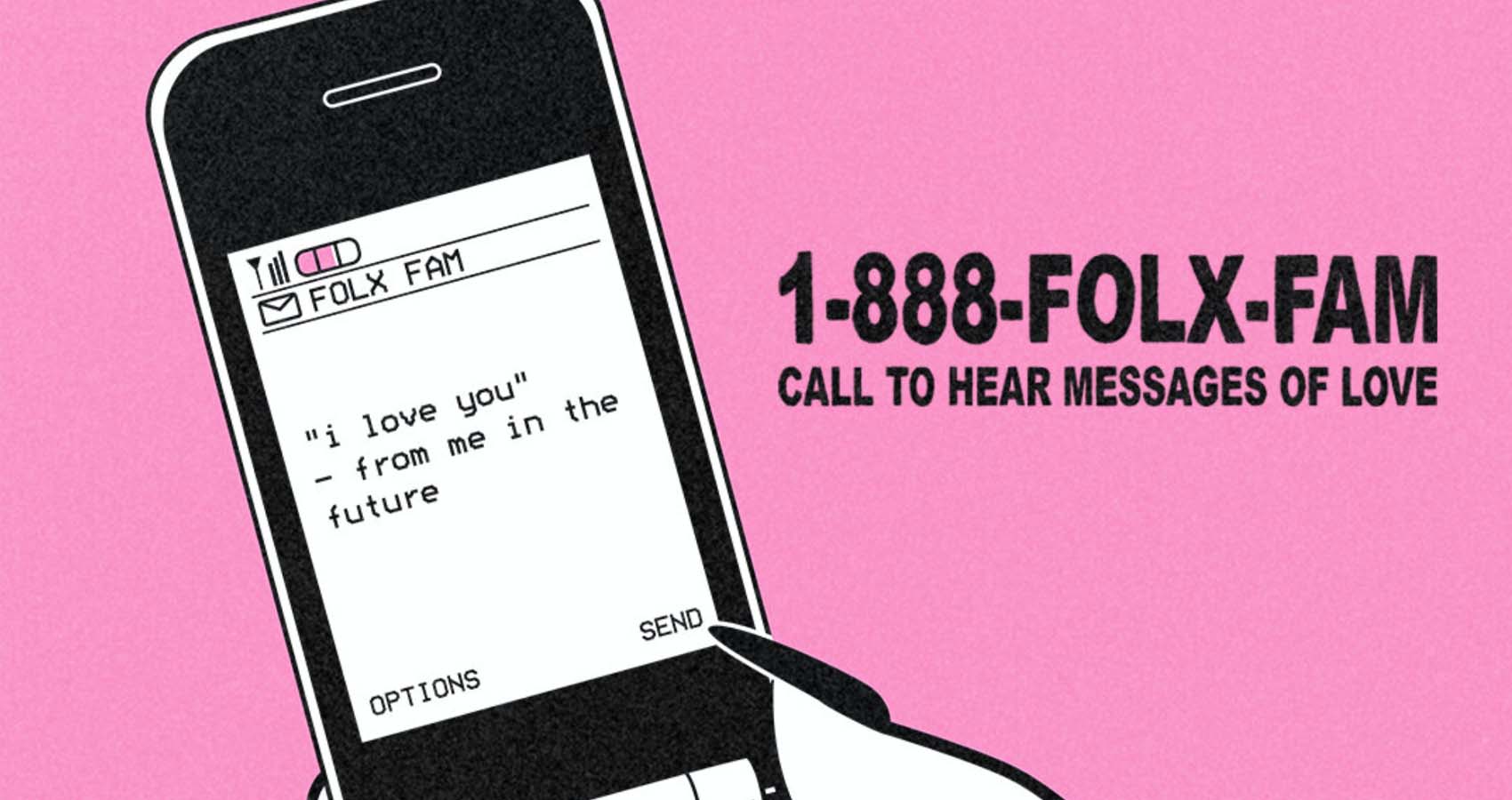 FOLX Health Have Launched Support Hotline For LGBTQ+ Community
Folx are offering messages of love, hope and encouragement through their new retro inspired hotline.
LGBTQ+ digital healthcare provider Folx is launching a new service, offering a support hotline to members of the community. The launch of the campaign is in the month of love, to celebrate the bravery and beauty of the LGBTQ+ folks expressing self-love and love for others.
The pandemic has been a daunting place for mental health. So, in an ode to the '80s, Folx has unveiled a retro hotline service. It's like a classic party line except for this time for when you're feeling sad, alone, or simply needing a helping hand. Just call or text 1-888-FOLX-FAM for messages of love, hope, and encouragement.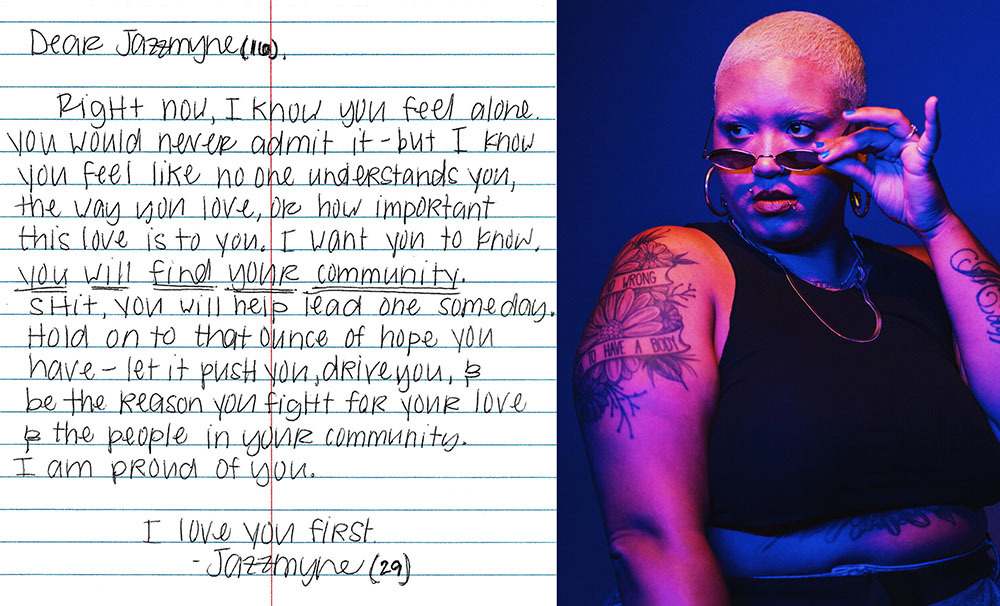 Some of the people you can hear offering messages of moral support is former Drag Race star Gigi Goode, Isis King, Jillian Mercado, and The Veronicas. The campaign not only features the hotline, on https://folxfam.folxhealth.com/ you can find letters of encouragement by those involved to their younger selves.
Folx is also encouraging those in the community to write a letter to their younger self to be featured on their social channels.
If you're needing a connection this year or some support time away from your screen, call or text 1-888-FOLX-FAM or visit their website here. You've got this!