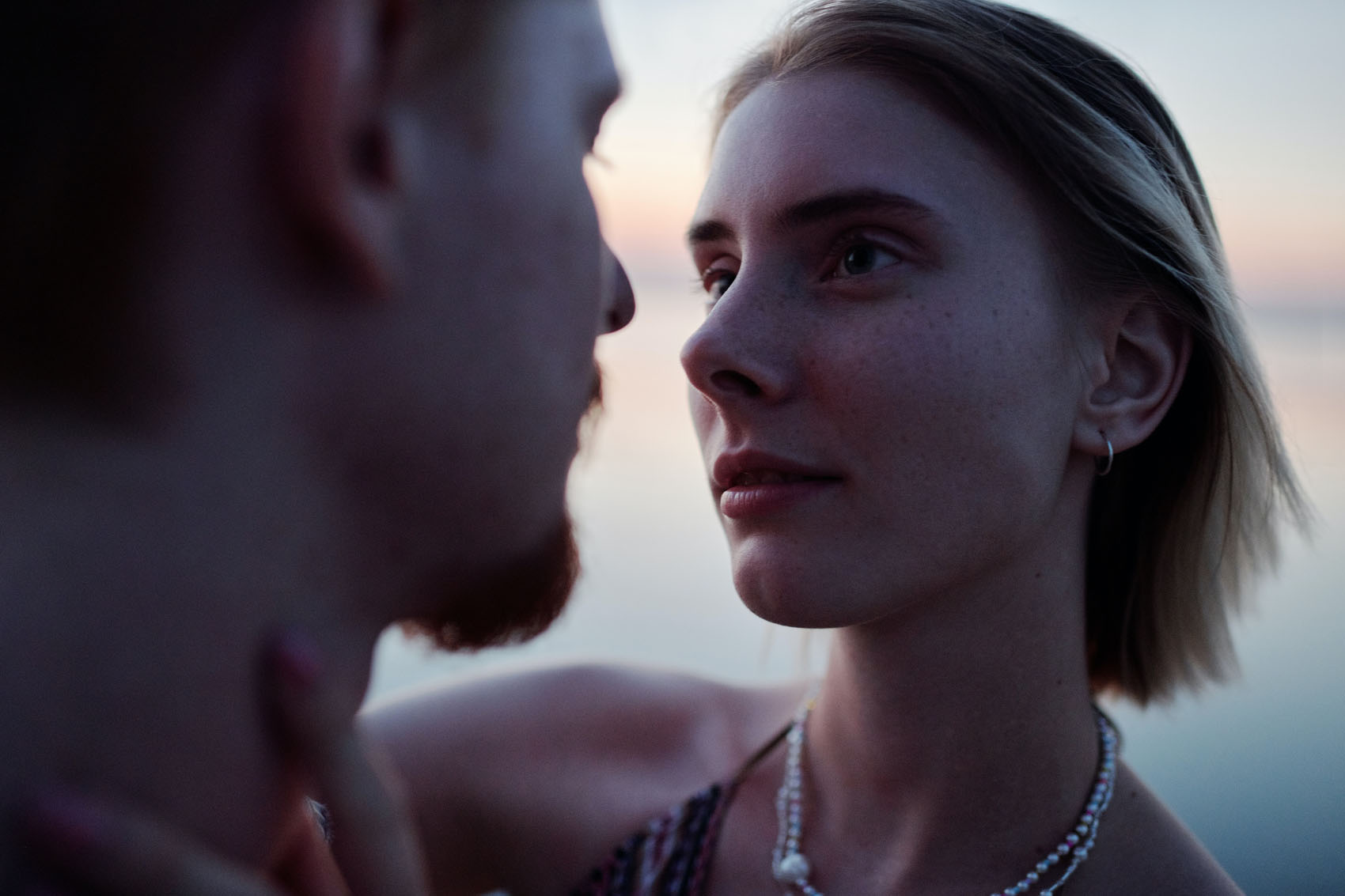 Find Your Libra Man Through Compatibility
Check if you and the other person are meant to be.
Dating is one of the easiest but also the most challenging stage in a relationship. Although it may be fun at first, how do you know he's the one for you? The purpose of dating is to assess one's personality, character, or traits. It's to know if that person is a suitable partner in an intimate relationship. After all, it's easy to say that you like the person, but how long will it last?
Sometimes, most of us get caught up in the idea of a person. However, they aren't compatible with us at all. We let our feelings get in the way and ignore the compatibility that's supposed to be there. On the bright side, there are other ways to check if you and the other person are meant to be. You can easily determine the compatibility between you and the other person using the Zodiac Signs.
What Are The Zodiac Signs?
These are astrological signs based on the Zodiac. It's said to be an imaginary band in the sky, and it's divided into 12 signs. These 12 symbols are constellations, and each sign happens to determine a person's personality and traits https://www.britannica.com/topic/zodiac. In fact, it can predict a lot of things, including each sign's love and relationships.
The 10 Zodiac Signs
Aries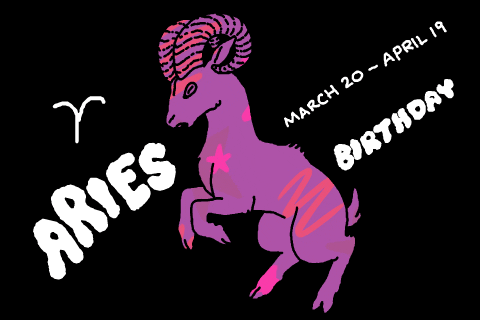 For those born between March 21 to April 19, you are an Aries. This sign is independent but apparently needs a lot of breathing room. However, they also have positive traits like being generous, energetic, and honest. The sign is most compatible with Leo, Sagittarius, and Geminis. This would be because of their common traits.
Taurus
The second sign of the Zodiac would be Taurus, and it's from April 20 to May 20. It belongs in the Earth element in the Zodiac, and they're hardworking, reliable, and practical. They would be great partners since they know the importance of real-world displays of affection. A Taurus is also loyal, and they will always show their love and affection through actions, not words. Another great thing about them is that they take their relationships seriously.
Gemini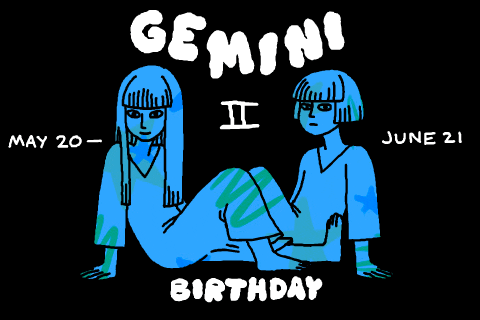 Geminis are born between May 21 to June 21. Most of the time, those with this sign are intelligent, talkative, and social. They can also be nosy, and they love having all the attention. They're usually compatible with the signs Aries, Aquarius, Libra, and Leo. Again, it can be because of their common personalities and traits.
Libra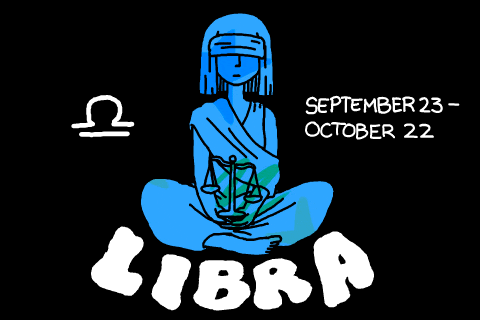 Today's topic will cover most of the Libra sign's compatibility, traits, and personality. If you're a gal who's currently dating a Libra man or is currently searching for one, here's what you need to know. They are born between September 23 to October 22. They love being surrounded by other people, and you can say they're pretty social. Libras are also charming peacemakers, and they have an outgoing personality.
Moreover, they make great partners since they are well-balanced people. Another great thing about Libras is that they're romantic. Their love for love makes them the perfect partner, and you can also check this page to find out more about your libra man and choose the right match today! Signs that are compatible with Libras would be Sagittarius, Leo, Aquarius, and Gemini. The last positive trait about Libras is that they're serious when it comes to commitments.
Saggitarius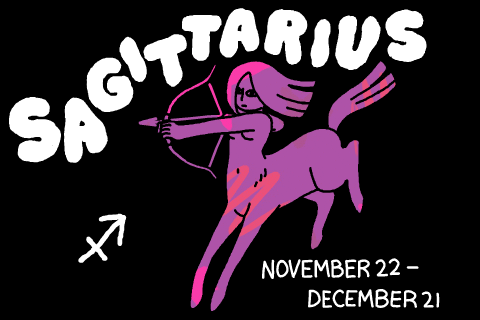 If you are born between November 22 to December 21, you are a Sagittarian. People with this sign are most often adventurous, progressive, and optimistic. They belong to the fire element of the Zodiac along with Leo and Aries. Signs that are compatible with Sagittarians are Leo, Aries, Libra, and Aquarius. The least compatible ones would be Pisces and Virgo.
Pisces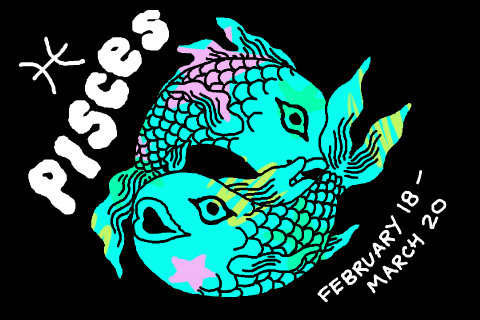 If you are born between February 19 to March 20, you are a Pisces. Its symbol is a pair of fish, and it's the 12th sign in the zodiac symbols. Pisces belongs in the water element along with Cancer and Scorpio. They are most compatible with Capricorn, Scorpio, Taurus, and Cancer. Their compatibility is also based on their common interests and traits.
Cancer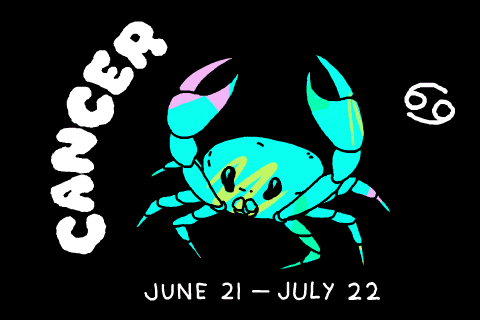 Being born between June 21 to July 22 means that you are a Cancer. Those who are born with this sign are known to be loyal, protective, and caring. I guess we can agree that they also make great partners. Moreover, it belongs in the water element like Pisces. They're also known to be moody or crabby, which explains the crab symbol.
Aquarius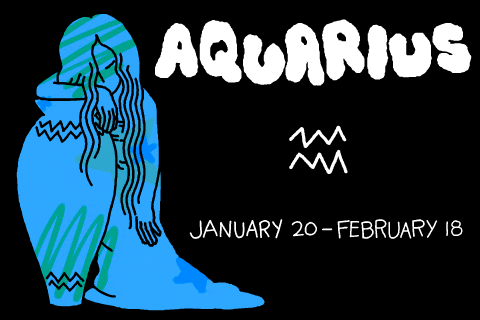 Aquarians are born between January 20 to February 18 or January 21 to February 19. This is the 11th symbol of the Zodiac and is represented by the Water Bearer. Aquarians are said to be idealistic, intelligent, and progressive. Despite the aqua in its name, it belongs in the air element. It's most compatible with Libra, Gemini, and Sagittarius.
Virgo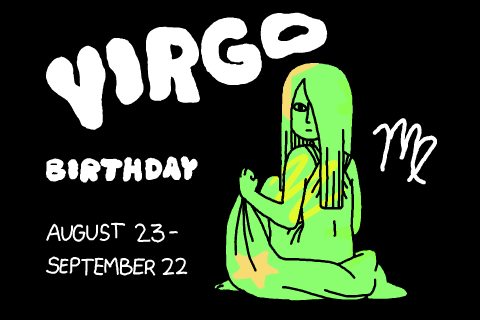 A person born between August 23 to September 22 is called a Virgo. They're known for being hardworking, creative, and loyal. They're also patient and kind, which makes them a good companion or partner. Capricorn, Taurus, Cancer, and Scorpio are signs that are most compatible with Virgos. Their negative traits would be their stubbornness and pickiness.
Scorpio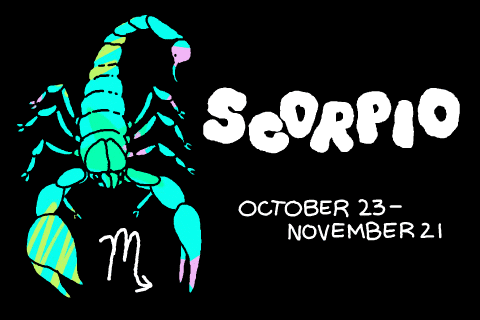 If you're born between October 23 to November 21, you're a Scorpio. Although they have many positive traits, Scorpios tend to be harsh sometimes. However, they are determined, loyal, and honest people. Cancer, Pisces, and Virgos are usually the most compatible with Scorpios. Several negative traits they have would be their jealousy, stubbornness, and resentfulness.