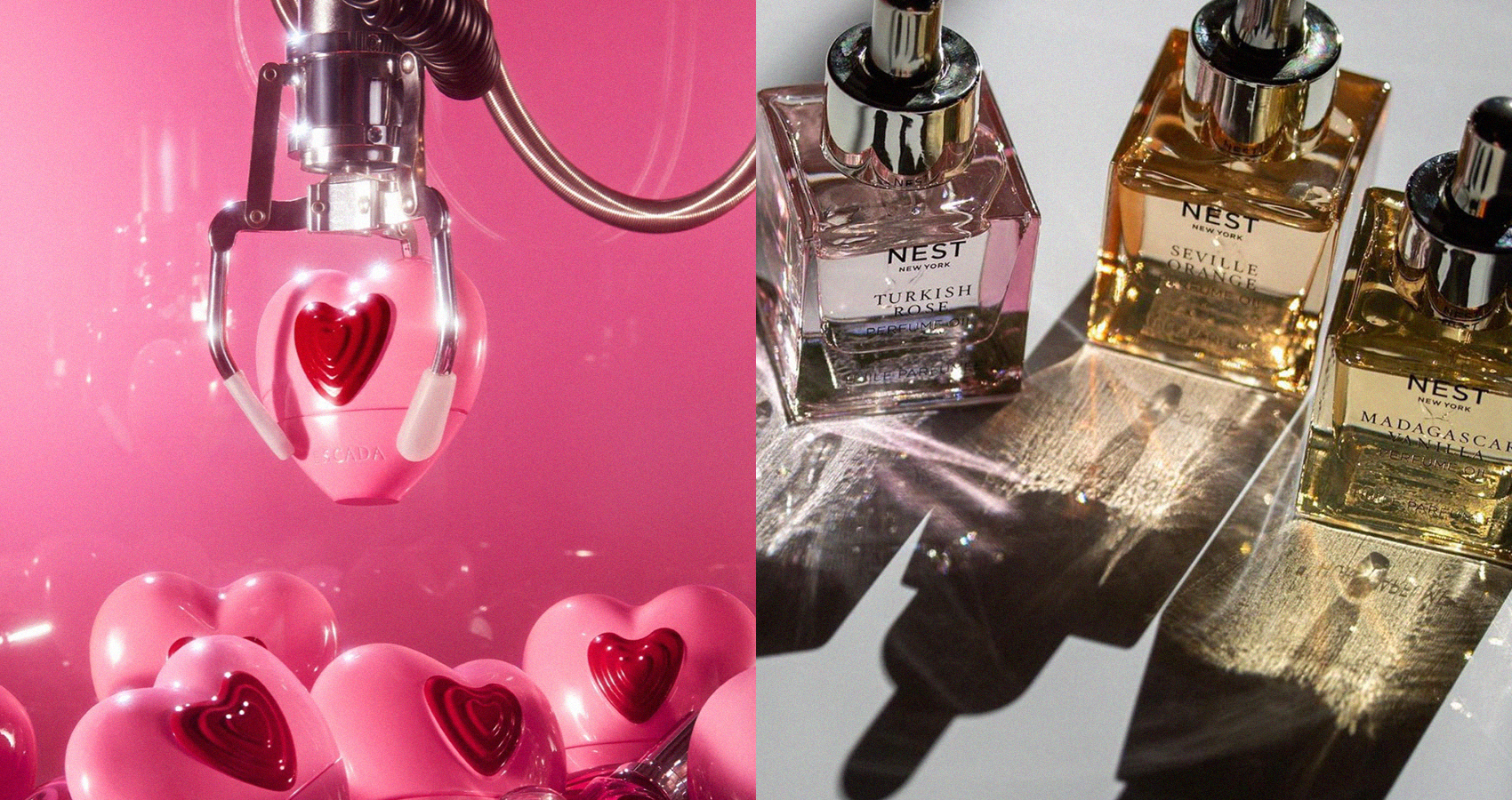 Find Your Fragrance: Fairy Week
For those days when you want to feel just magical!
Who says you need to be dark and gloomy just because the sun got replaced with heavy clouds and non-stop rain? If you want to feel like a magic fairy, you can do it any time of the year, sun or no sun, in spring's morning dew or autumn's heavy rain. Here's three scents that you can use to keep feeling like your most ethereal, magical self, even in the cold season!
Especially Escada Delicate Notes
This scent is the textbook definition of a fairy. It's light, airy, fresh and just perfect for anyone who wants to smell like summer dew and fresh flowers. The scent opens with Japanese rose and a fruity mix of light pear and grapefruit, and after it sits on the skin it unveils fresh ambrette seeds and ylag-ylang. Worry not, it's not overly sweet due to its musky base notes, which ground the scent and make it all the more airy on the skin. This perfume is perfect for spring, and will most likely leave you feeling like a delicate fairy, dancing among the flowers in a flowy dress. If your vibe is purity and grace, you need to try this perfume.
I found that this scent is getting harder and harder to find, but you can still order it from Amazon for $41.
NEST Wisteria Blue
If Silvermist was your favorite out of all the Pixie Hollow fairies, this is definitely the scent for you. It's fresh, watery, and yet is still gives you that classic, fairy-like floral scent due to the delicate French wisteria and the mix of Bulgarian rose and imperial jasmine. Once it gets absorbed into the skin, the power of the scent gets subdued and it leaves only a whisper of freshness and absolute magic! If you had to choose one word to describe this scent, it would be 'ethereal'.
If you want to see how a water fairy feels like on a daily basis, you can get Wisteria Blue from Sephora for $76.
Alkemia Moss Maiden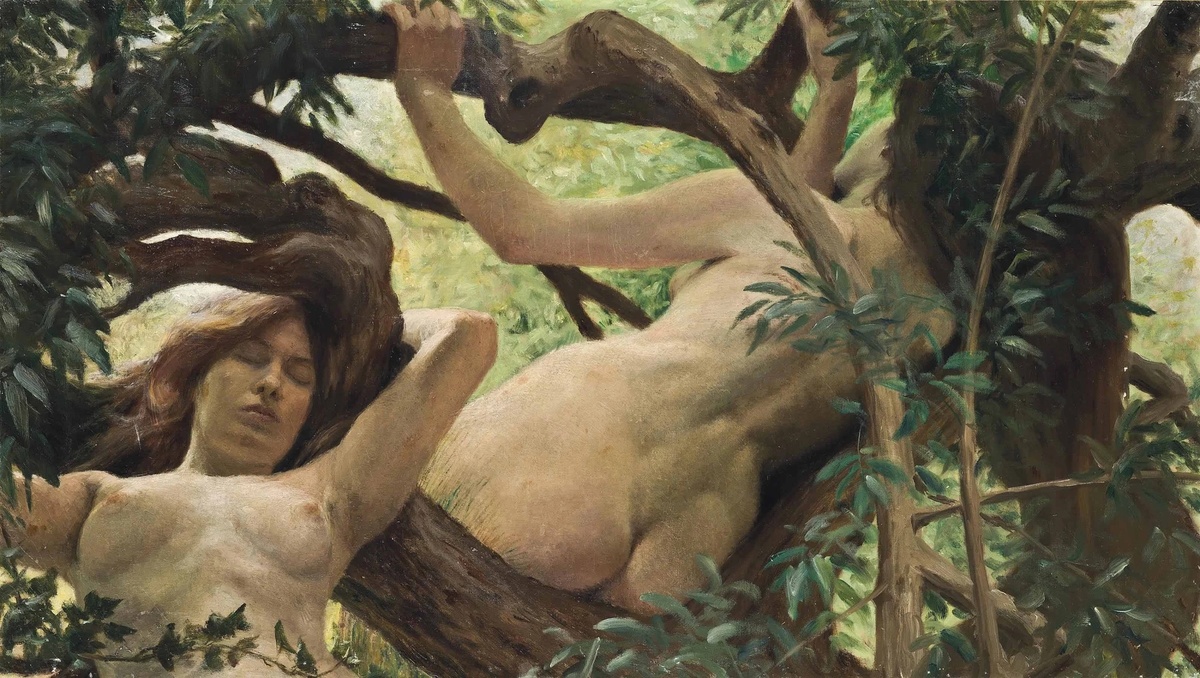 Image credit: Alkemia
If you're trying to be a flower fairy, this is definitely not the scent for you. This perfume is for elves, faes, and all other types of forest spirits. The fragrance smells like the woods after rain, fresh and earthy, and makes you feel like you just woke up under a cedar tree near a streaming river. It's a mix of all things earthy, with moss, crushed wet ferns, lichen, cedar, and aromatic incense wood. This perfume feels like morning dew on ivy leaves, adventures in autumn and straight-up magic. If you're looking for a fragrance that makes you feel right out of Tolkien's tales, this one is definitely for you!
Get it from the official Alkemia website for only $18!
See next, Fizzy's Weekly Beauty Faves