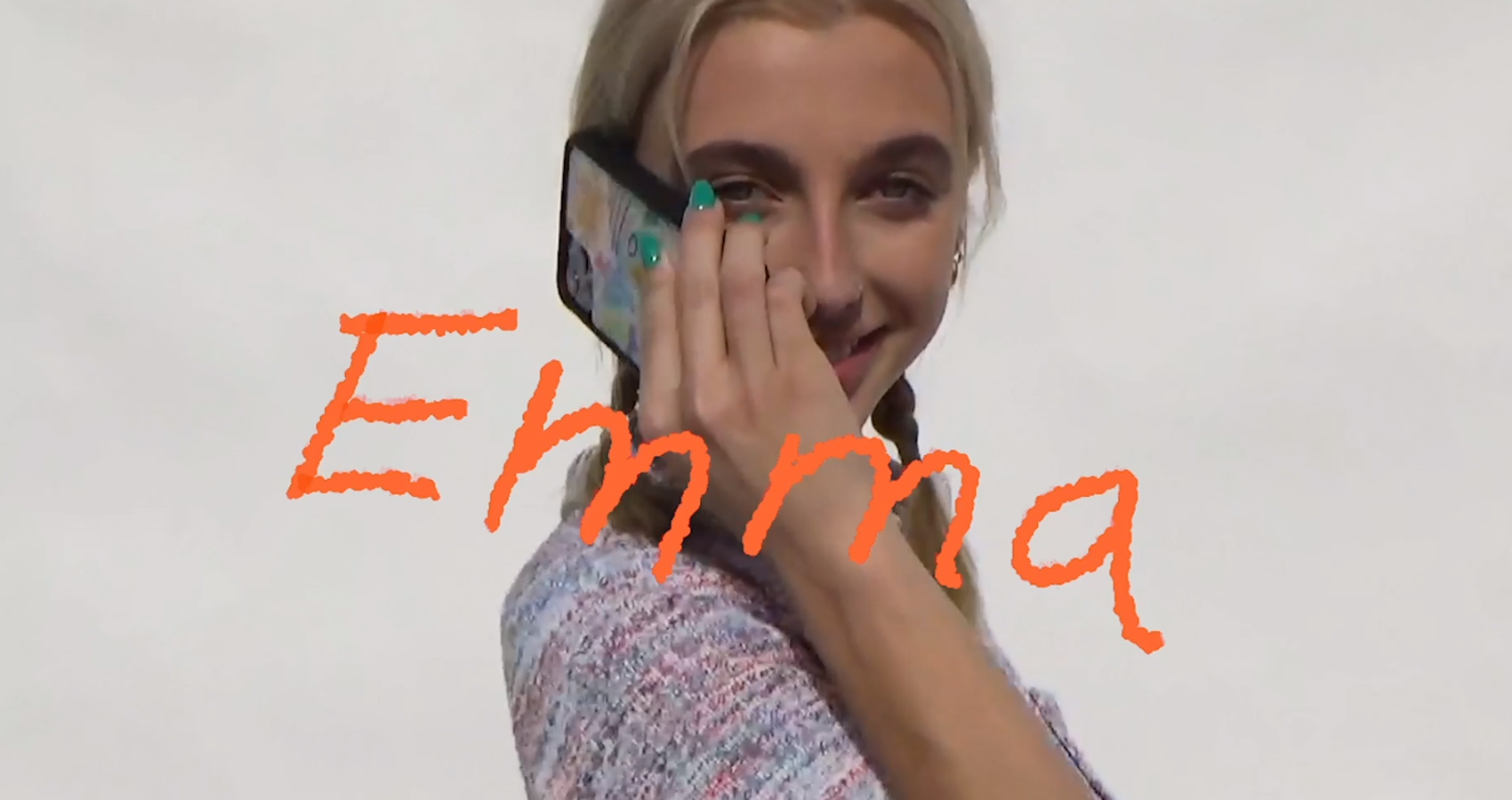 A New Quirky Case Launch From Emma Chamberlain
Hand-drawn by the Youtuber herself.
Wildflower cases are a fond favourite for many, with influencers promoting their checkerboard and cow print designs on their vlog channels they are remarkably popular. Wildflower Cases are passionate about collaborating where in the past you can spot the likes of Remi Cruz and Salem Mitchell. Now, Youtube Star Emma Chamberlain is next up to serve a slice of creativity.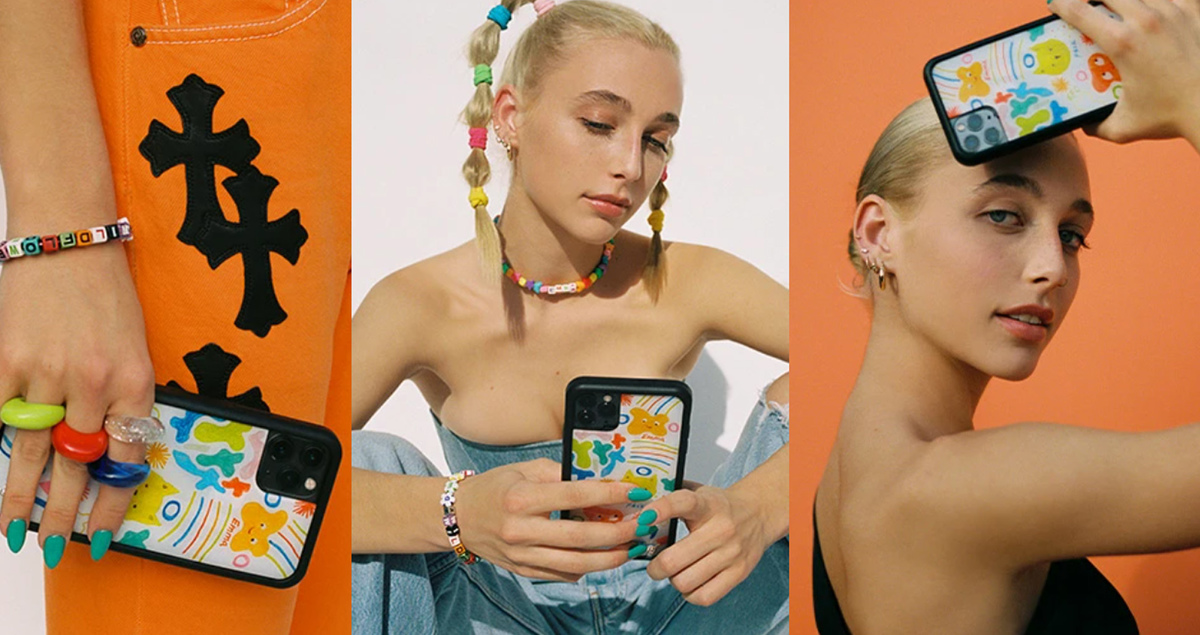 For Emma, art is close to home with her father, Michael Chamberlain being an artist himself. Based in San Francisco, his oil painting inspiration derives from Californian impressionists and the Plein air landscapes of Edward Hopper (a realism painter and printmaker)
The wacky case is entirely illustrated by Emma herself, showcasing abstract designs of blob figures, stripes and spots, a cat, and the words "F*ck", "EFC", and "Emma" polished off with Wildflower Cases' signature branding 'wf' in the corner.
Emma Chamberlain x Wildflower Cases' second cover is available online with prices ranging from $35 USD to $37 USD.