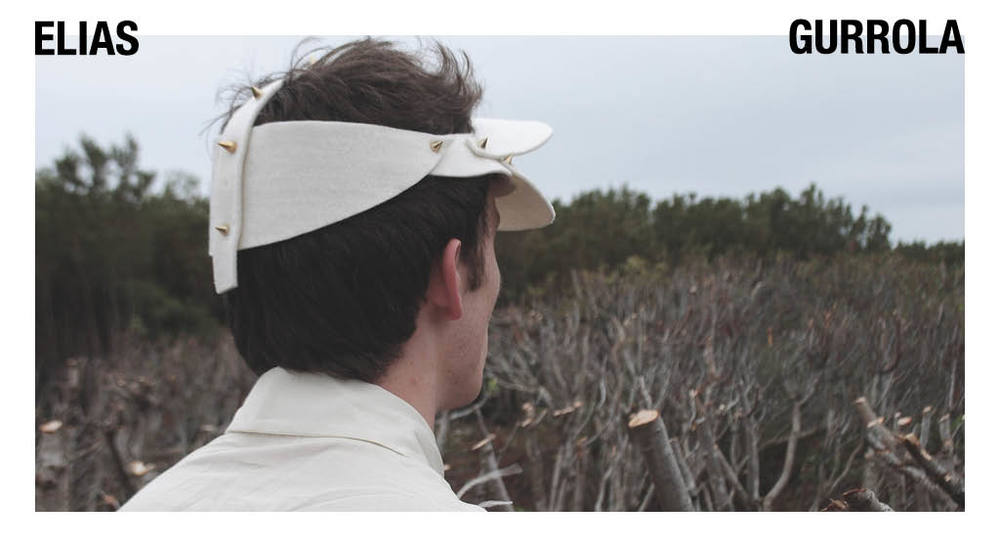 Elias Gurrola Does It Hard Core In The Countryside
We absolutely love to look for new designer on Social Media. And what we love even more is finding upcoming talents on there. It's like a straight adrenalin rush making our fashion hearts beat a little faster. And oh boy, we found some good stuff.
Menswear designer Elias Gurrola was born and raised in Miami, Florida, where he gained an early interest in the arts. Being the son of a farmer, Elias spent much of his time in open agricultural fields where he was often influenced by nature. Studies at Central St. Martins in London and Parsons the New School for Design in New York exposed him to many opportunities and amazing experiences, one being his first menswear collection. For  Fall/Winter 2016 Elias is giving us "Hard Core" where he puts his extravagant fashion pieces in connection with the calm countryside.
Elias Gurrola on the net: WEB INSTAGRAM FACEBOOK TWITTERÂ TUMBLR