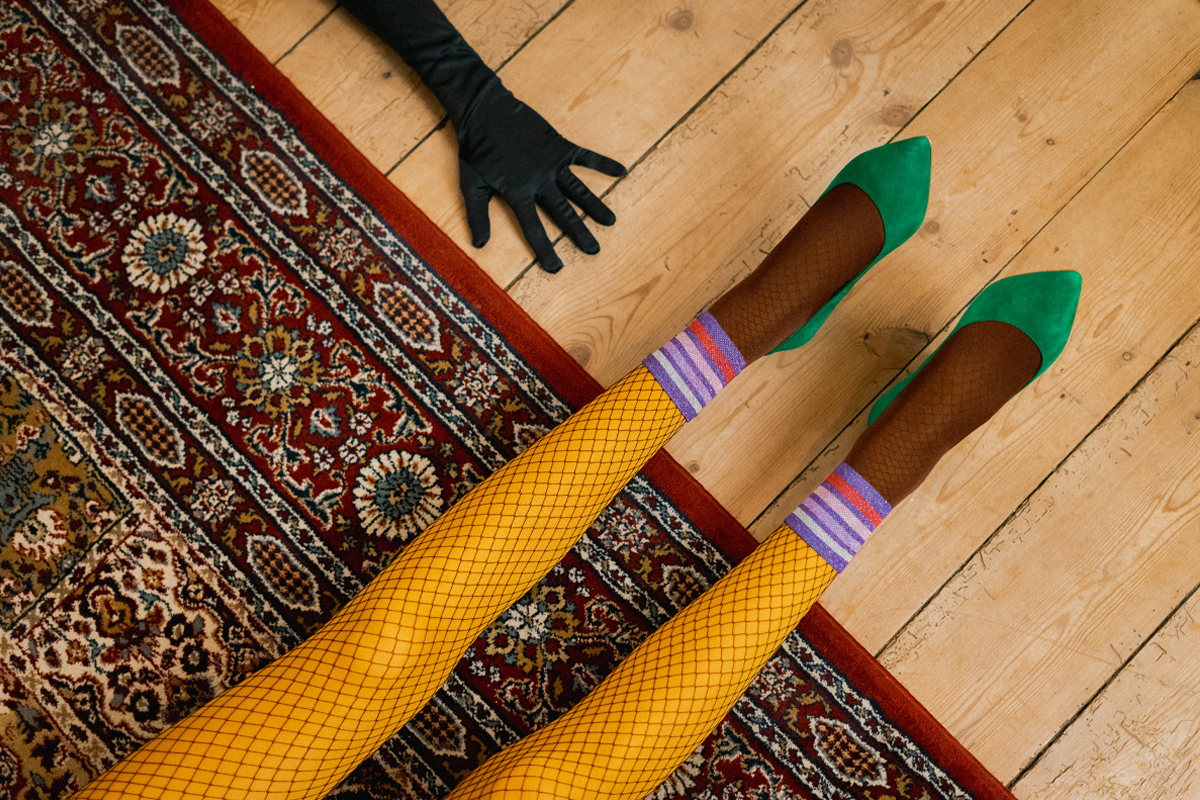 Fizzy Mags New Editorial: "Beauty Effect Behind The Weird" Puts The Spook In Spooktacular
Legs, Socks And Shoes – OH MY!
Halloween is approaching, and we are rediscovering the "weird" and "beautiful" behind the daily scenery. "Beauty Effect Behind The Weird" is a collection of photographic works that transcend basic fashion photography principles and stimulate people's imagination. The atypical spread of images represents the weirdness behind human beings and everyday objects while capturing the beauty of everyday life. The half-naked body is squeezed and intertwined between various furnishings and fashion items, perfectly matching in tone and sophistication, creating a surreal and inaudible scene.
Through the use of staged photography, the human body and daily space, "Beauty Behind The Weird" transformes into an atmosphere of humor and mystery, with the meaning of madness and delusion.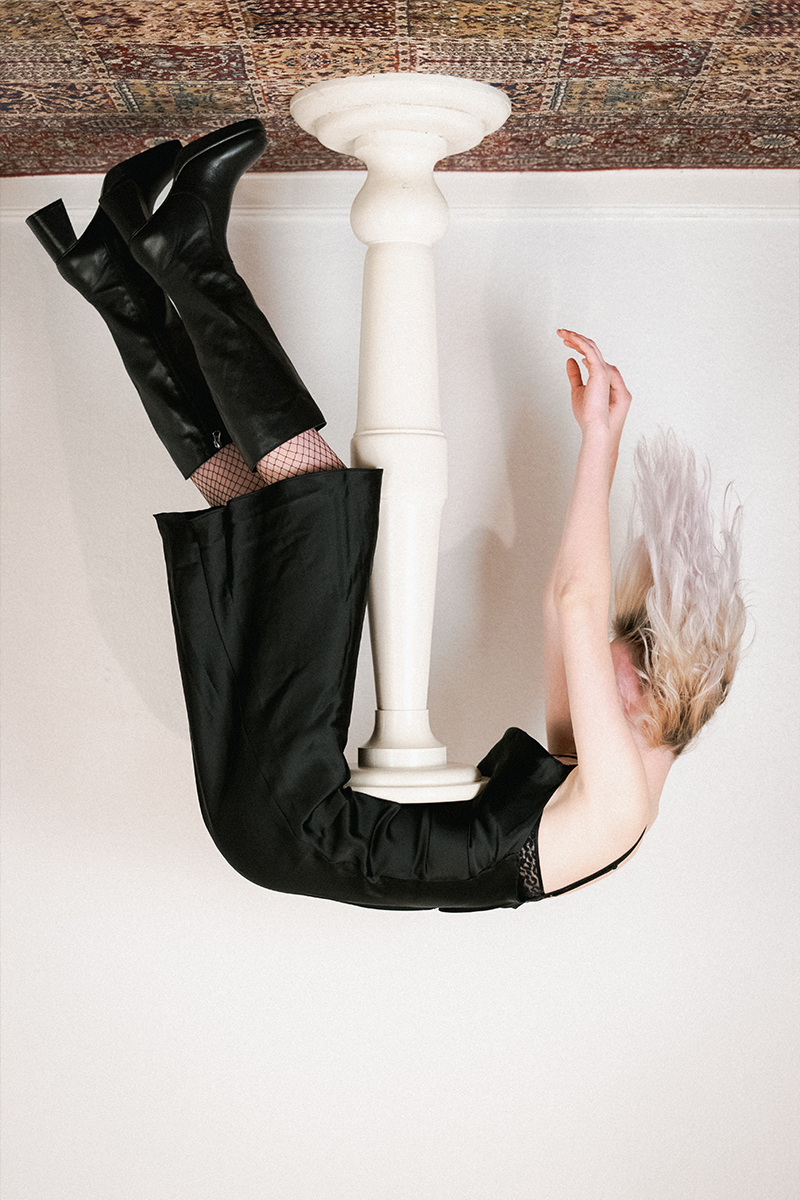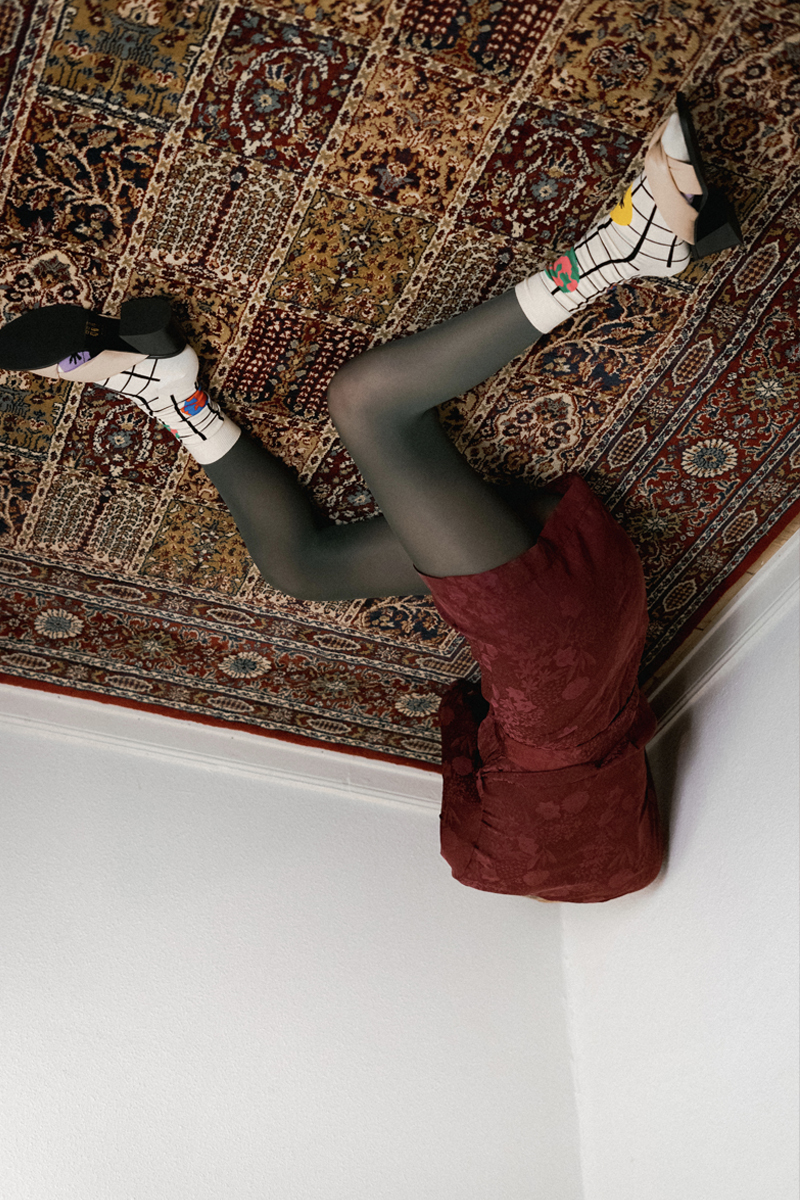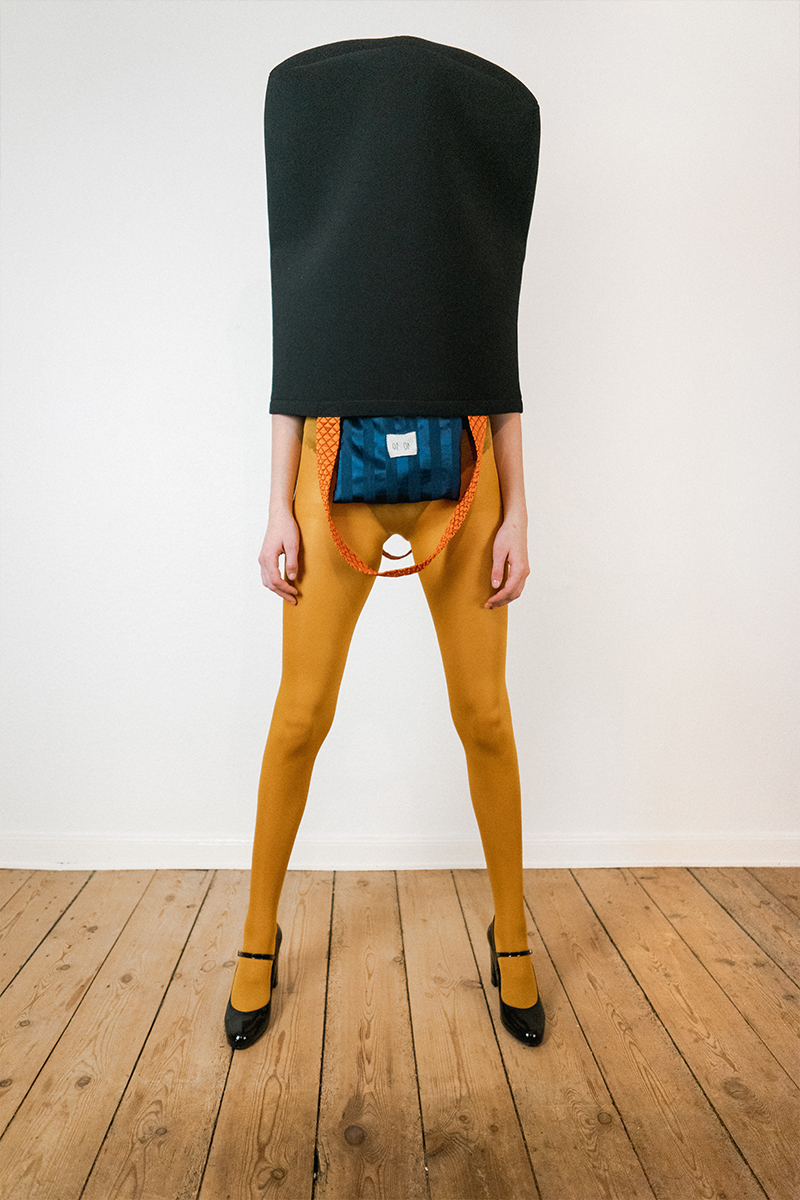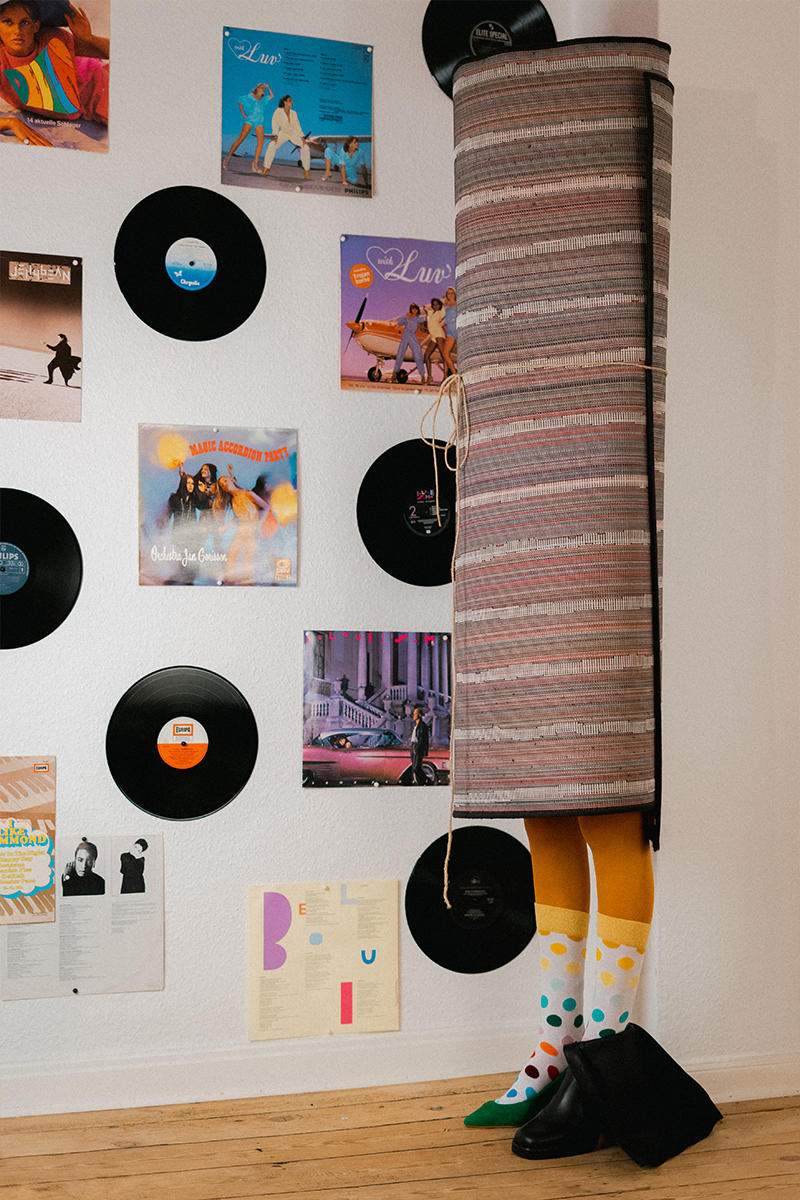 Shot By: Radim Theiner
Model: Marika Rusnackova
Styling / Creative Direction: Matija Max Vidovic
Set Assistant: Leonarda Babic
Featured Brands: Happy Socks, Gardenia Copenhagen, Zara, Ten:Ten, Vivienne Westwood, Shoe Biz, Giorgio Armani.
Up Next, Go Glam With Fendi X Chaos Capsule Collection