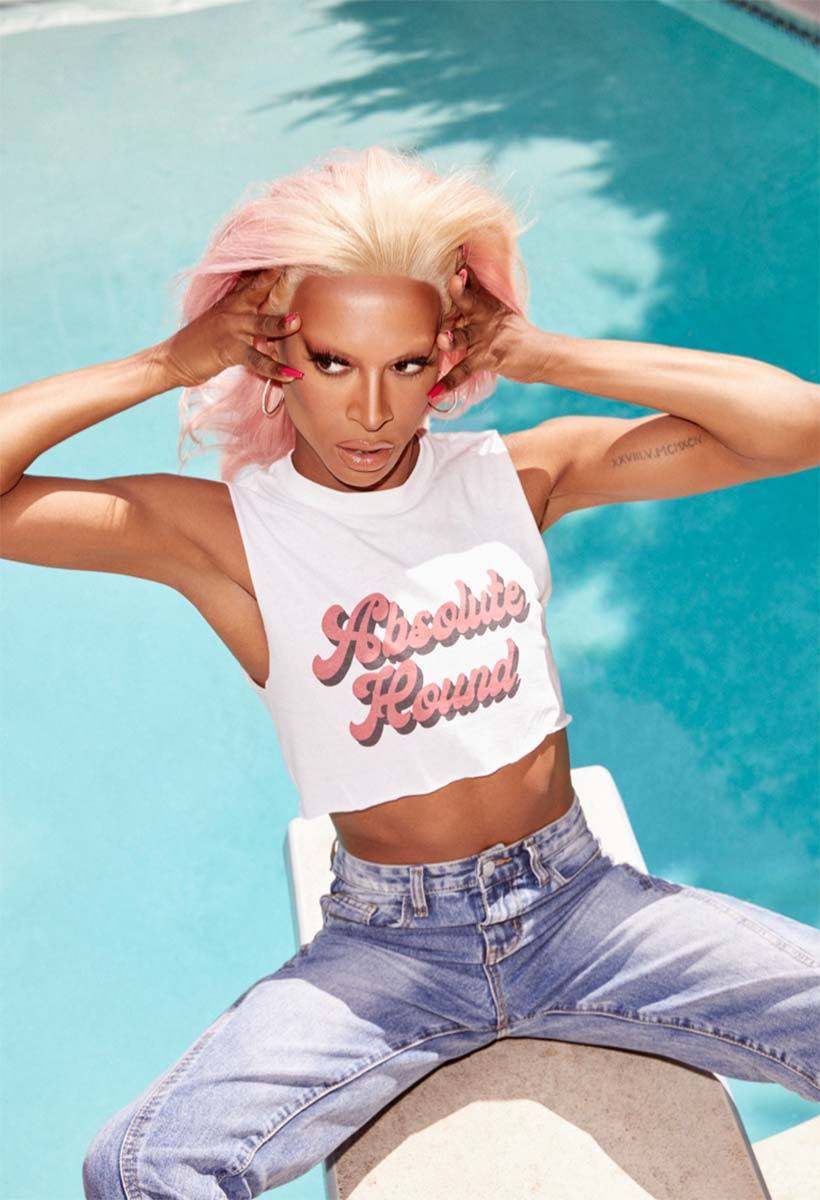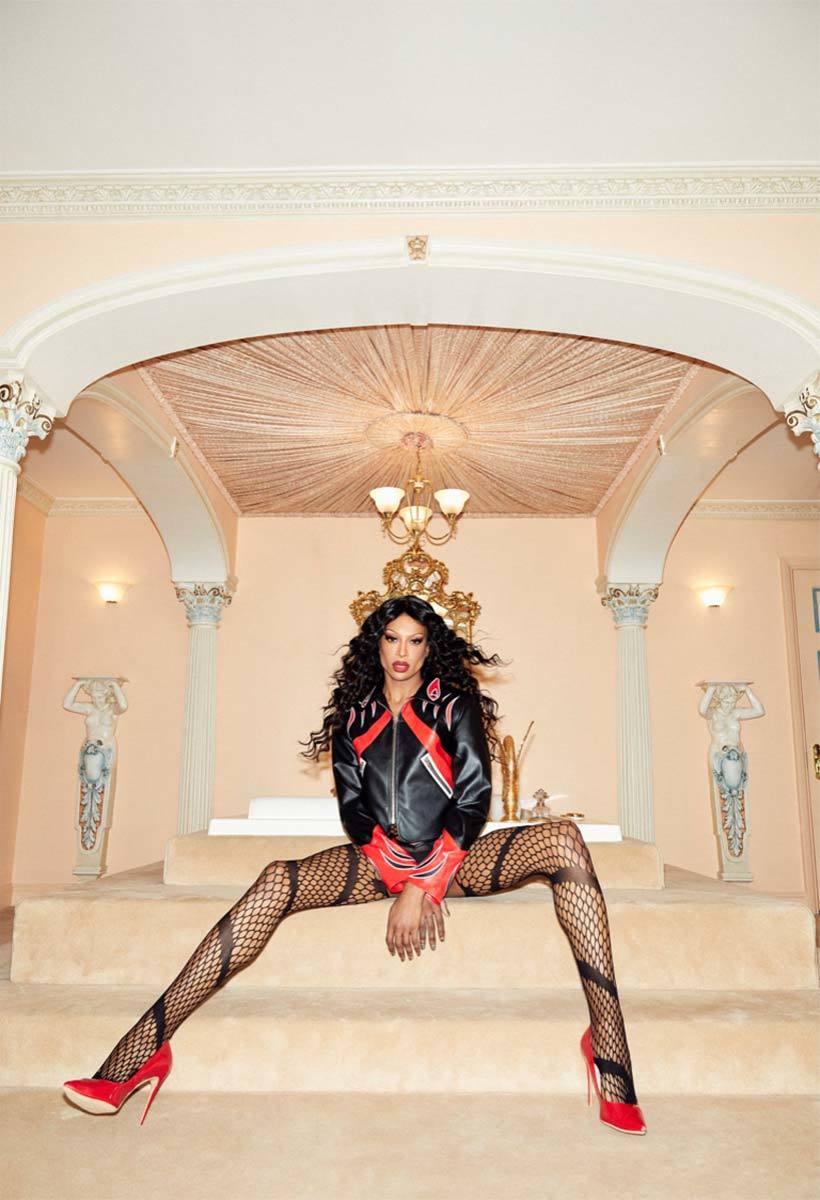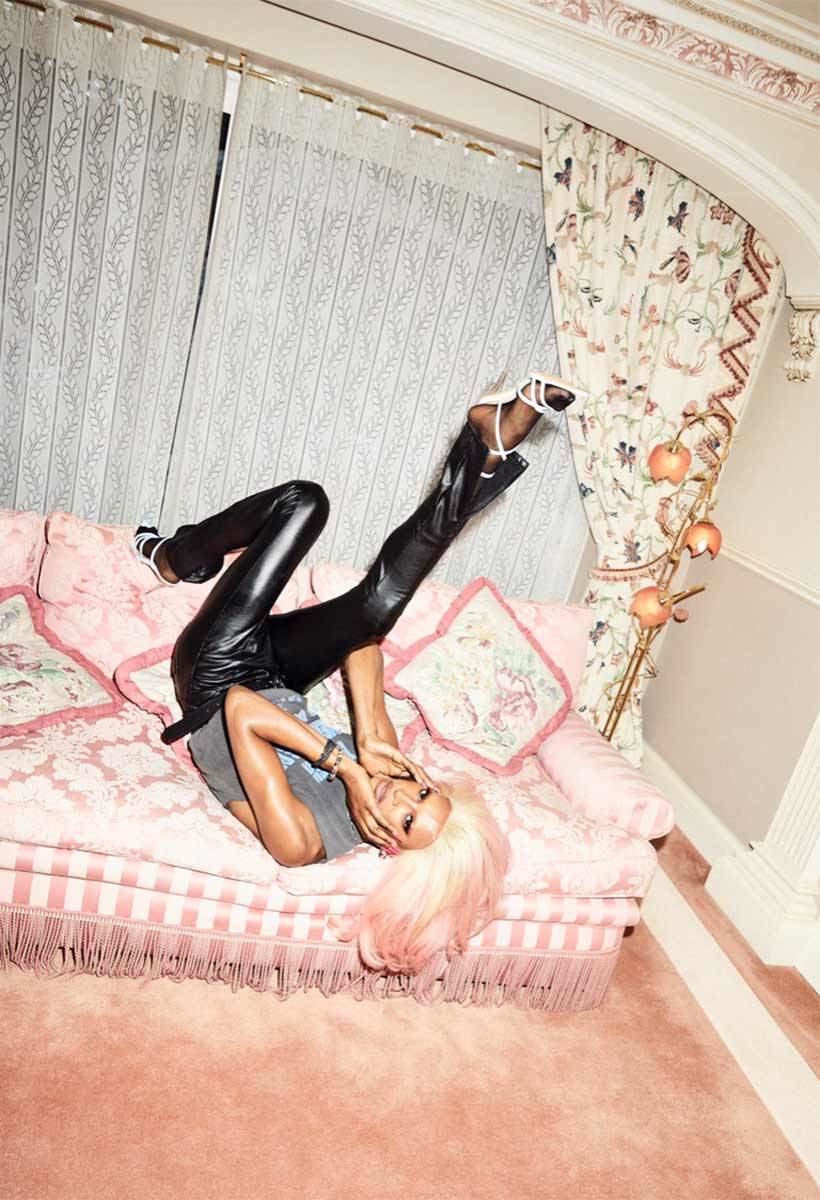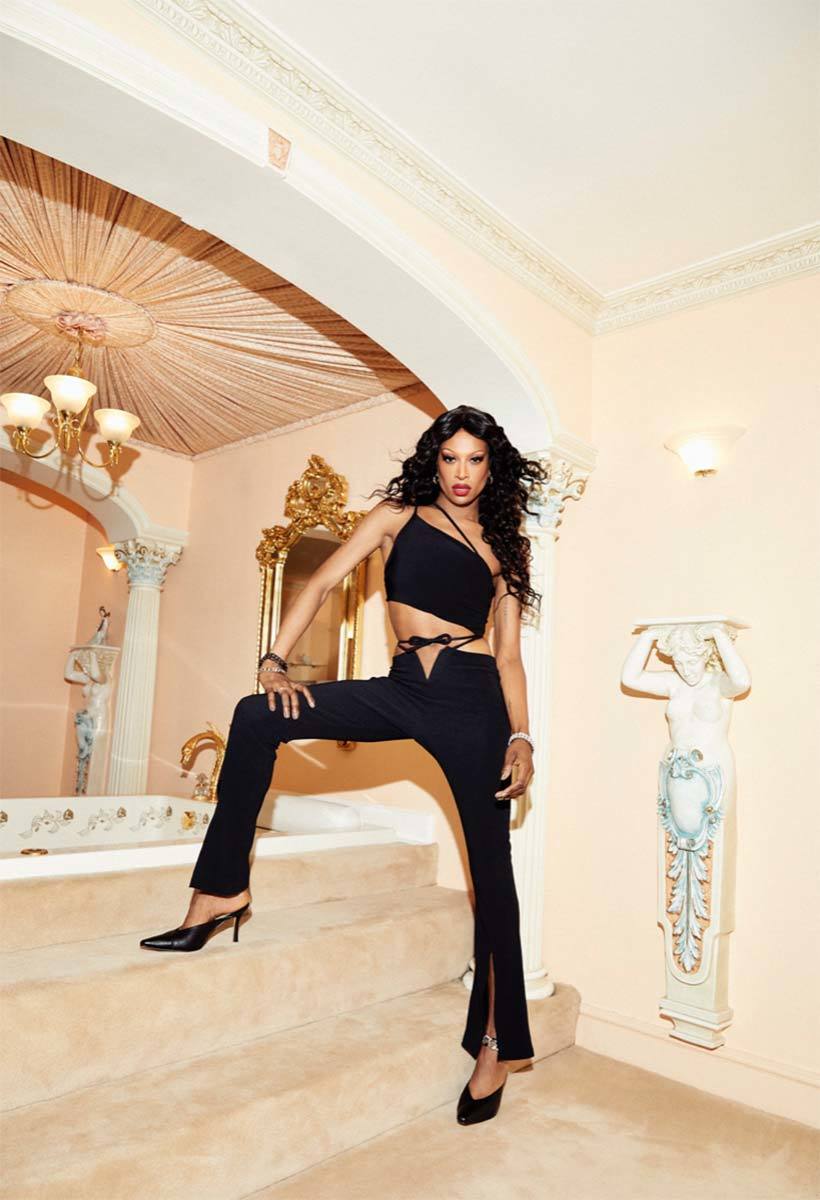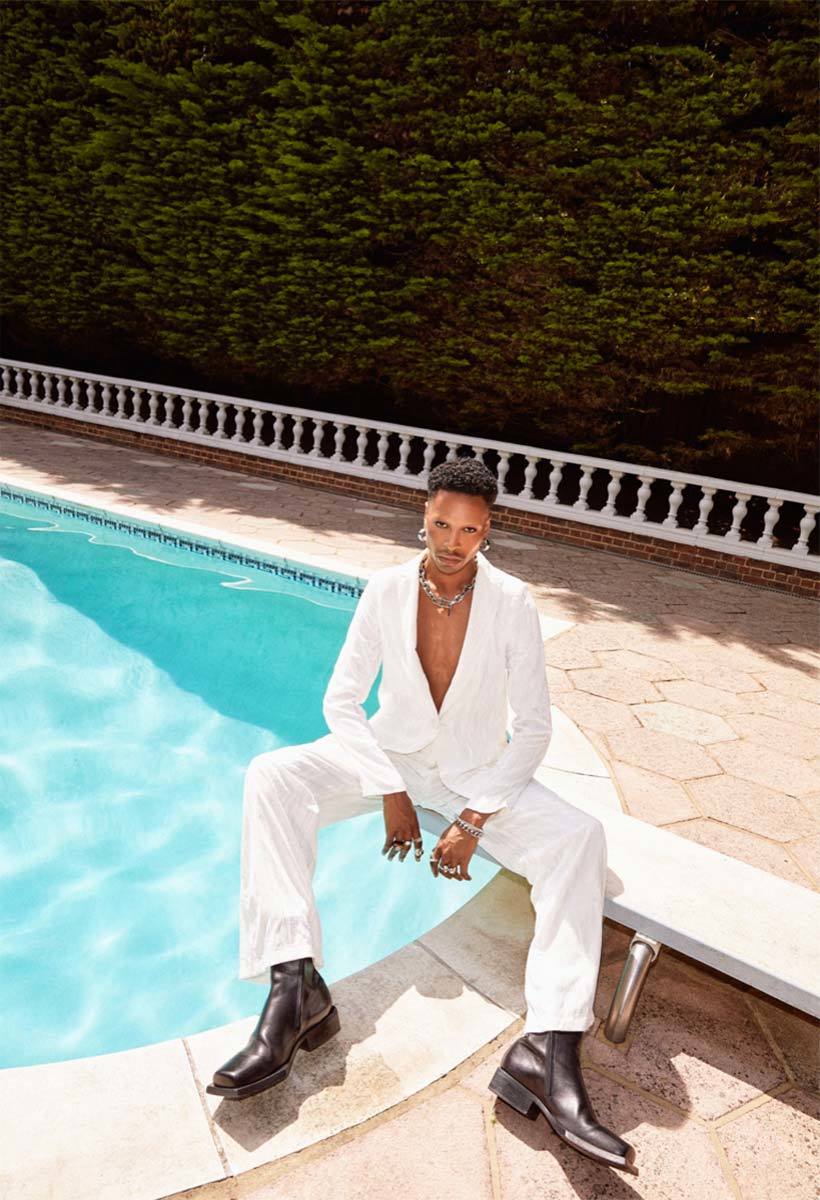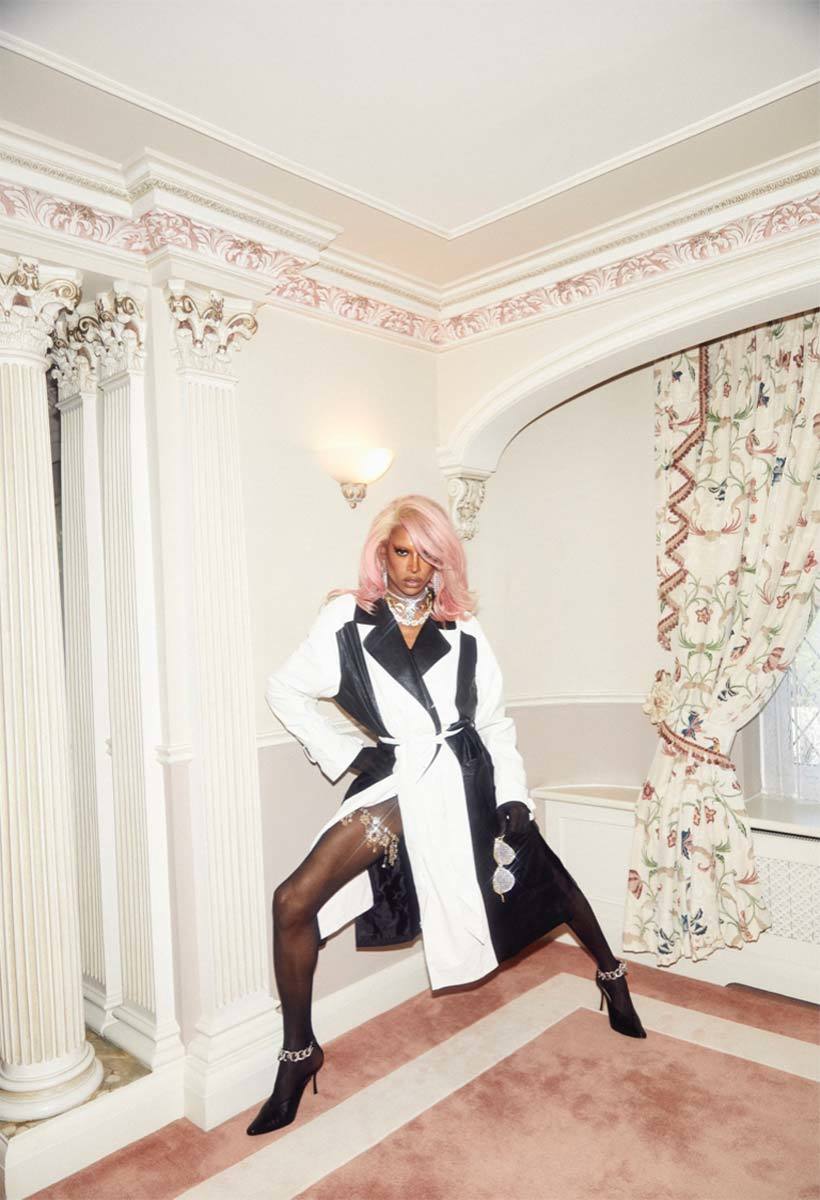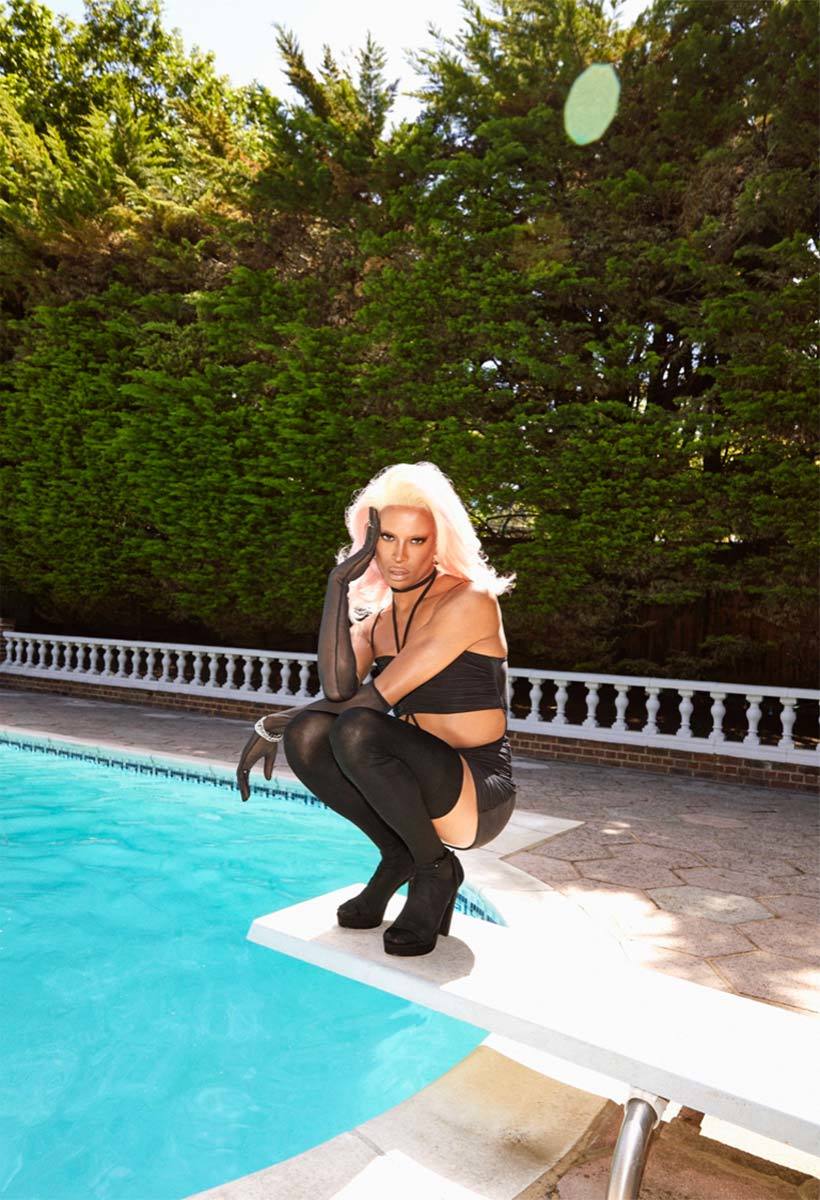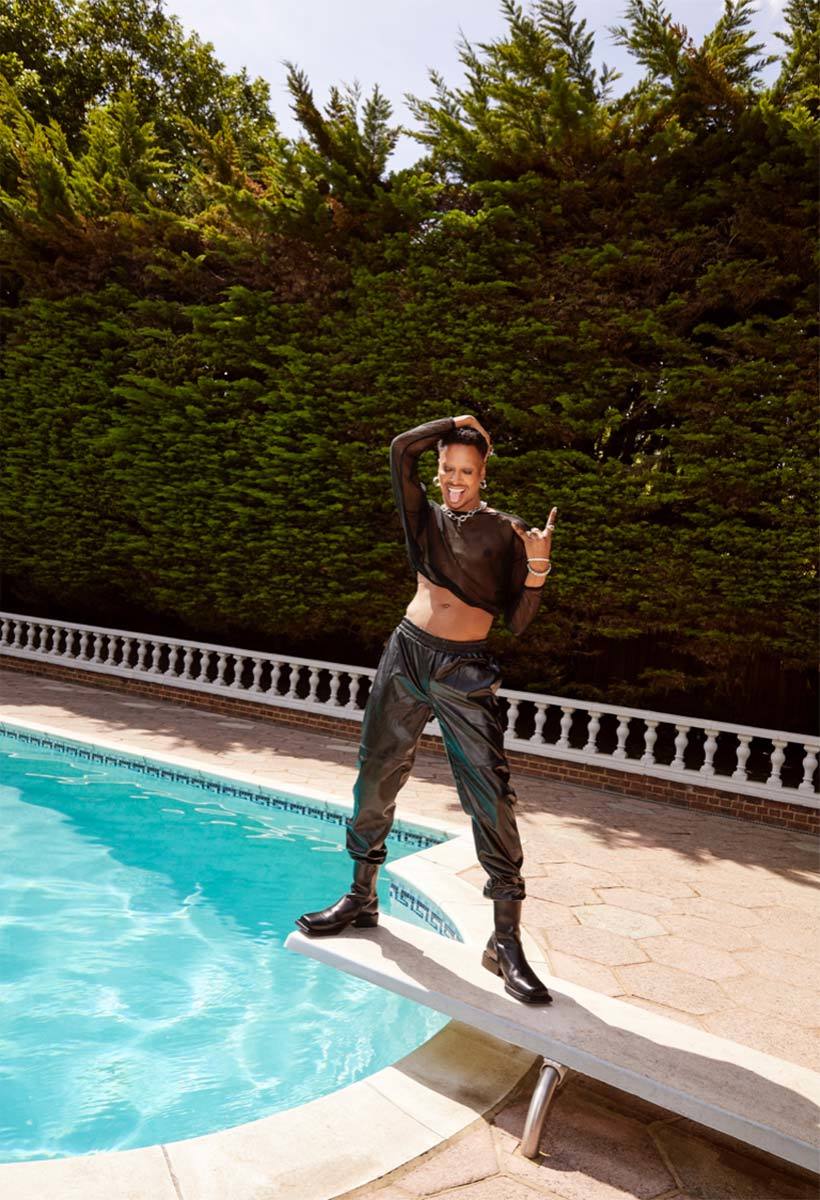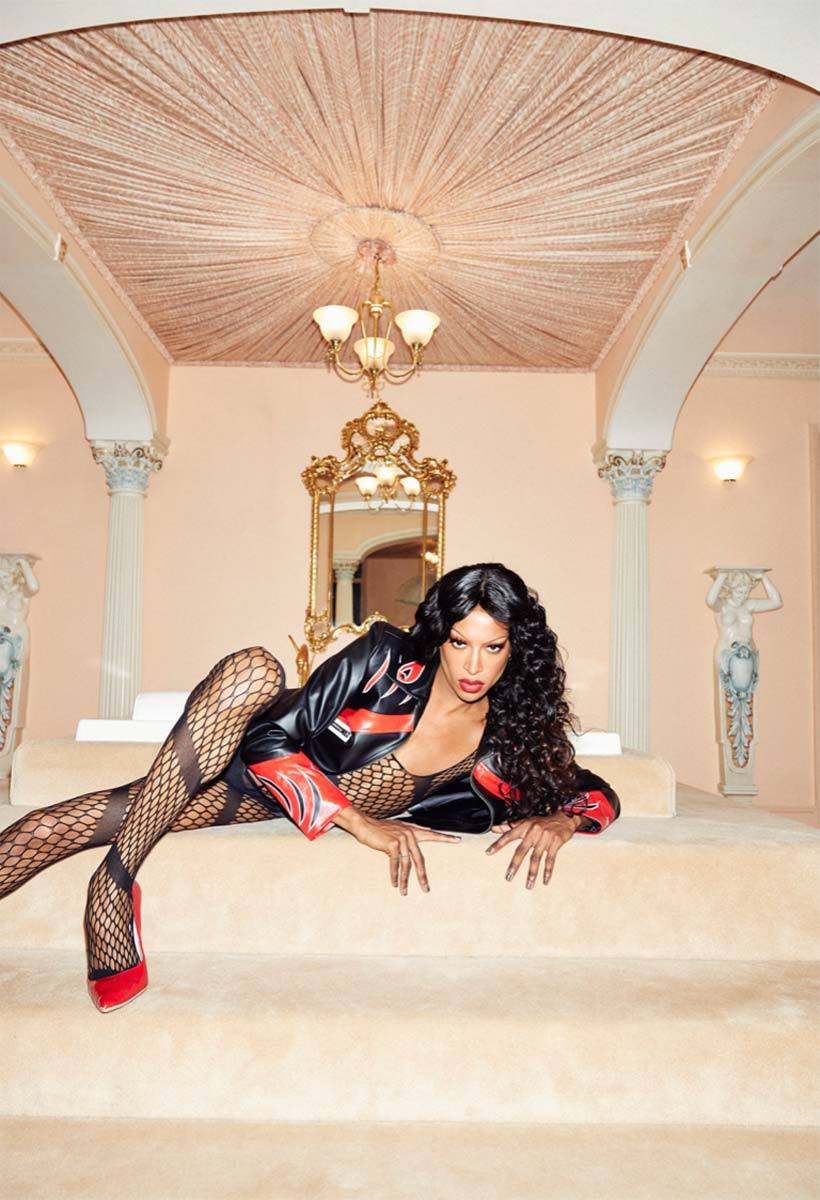 Drag Race Royalty Tayce Drops New Collection With Nasty Gal
"To be a Nasty Gal, you've got to be nasty, edgy and funky fresh and hey – I'm all of those things!"
Welsh drag queen and lip-sync assassin Tayce has joined forces with LA-based brand Nasty Gal for an exclusive 60-piece capsule collection. This new collaboration is stylish-yet-affordable making it easy for everyone to recreate the ultra-glam, edgy, supermodel look.
The Nasty Gal x Tayce range is all about embracing yourself and being bold with a variety of stand-out pieces. This fierce gender-neutral collection can be worn by anyone, Nasty Gal's commercial director said: "At Nasty Gal we are big advocates of owning who you are, and we strive to champion individuality – this collaboration is a celebration of this. It's grungy but glam it's meant to be worn with attitude." From glitzy metallics to grungy accessories, Tayce's collection is largely inspired by the rebellious attitude of 80s glam rock.
If you're into power dressing or making a statement, you'll love the runway-inspired power suits and blazer dresses, as well as graphic tees featuring the Drag Race UK stars iconic phrases: 'The cheek! The nerve! The gall! The audacity! And the gumption!'. The drop also revived an iconic leather jacket from the Nasty Gal archives that is reportedly the first-ever piece the brand sold online.
Tayce revealed what inspires and influences her signature style in an exclusive interview with Nasty Gal, "My outfits are influenced by bad bitches, powerful women, people who look very sinister but are sweet underneath, heavily reflective spaceships, Alien vs. Predator and Sigourney Weaver." She added, "You've got to be an inspiration otherwise why else would you have someone like me doing an edit. I think you've got to be someone who can wear basically a plastic bag and make it look amazing."
Discussing where her confidence comes from, Tayce said: "You can't have the good without the bad. Tell yourself that you're great even on the days you don't feel it," she added "You've got to have role models out there. When I was younger, I had my role models of color and people that I looked up to, like Prince. But there was never a gay, black, Welsh drag queen so I'm happy that I can be that person now."
You can shop the full Nasty Gal x Tayce collection online now.