Dr Martens Partners With Subcultural Jewelers The Great Frog For A Hardware-Heavy Collection
Antidotes to the mainstream.
The Great Frog's handmade, gothic designs have been inspired and adopted by rock 'n' roll royalty ever since the London jeweler opened its doors on Carnaby Street in 1972. For 50 years, The Great Frog has adorned the hands, necks and wrists of subcultural rebels and outlaws. Now their dark metal aesthetic collides with two countercultural Dr. Martens silhouettes.
Music and rebellion are stitched into Dr. Martens boots as deeply as they are engraved in The Great Frog's statement jewelry — and the two brands share an unmistakable cross-section of wearers.
The collection drops in August and will be available at
drmartens.com
.
1 | 17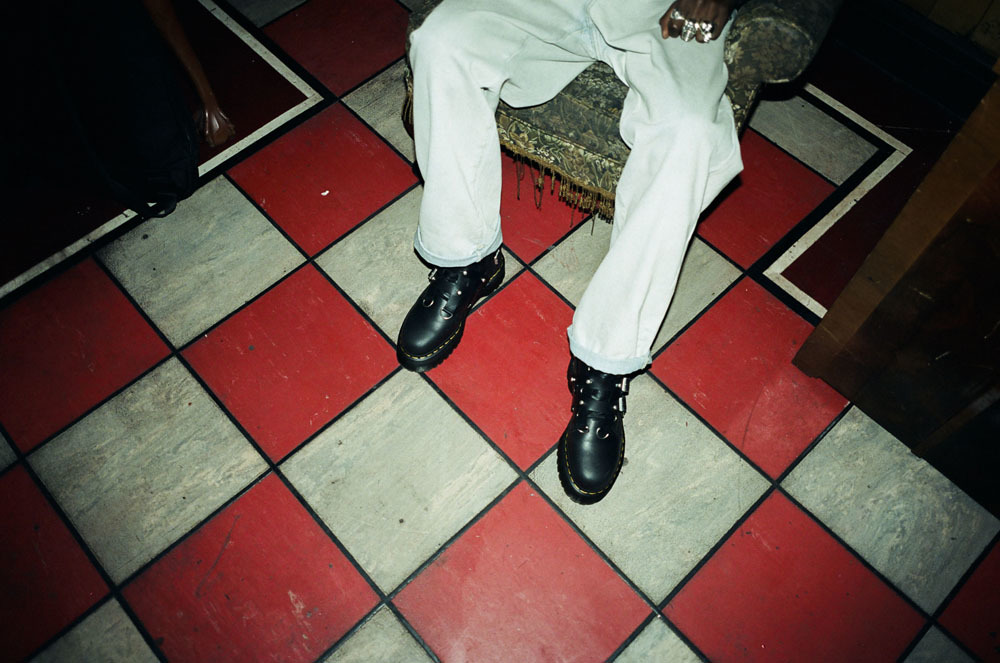 2 | 17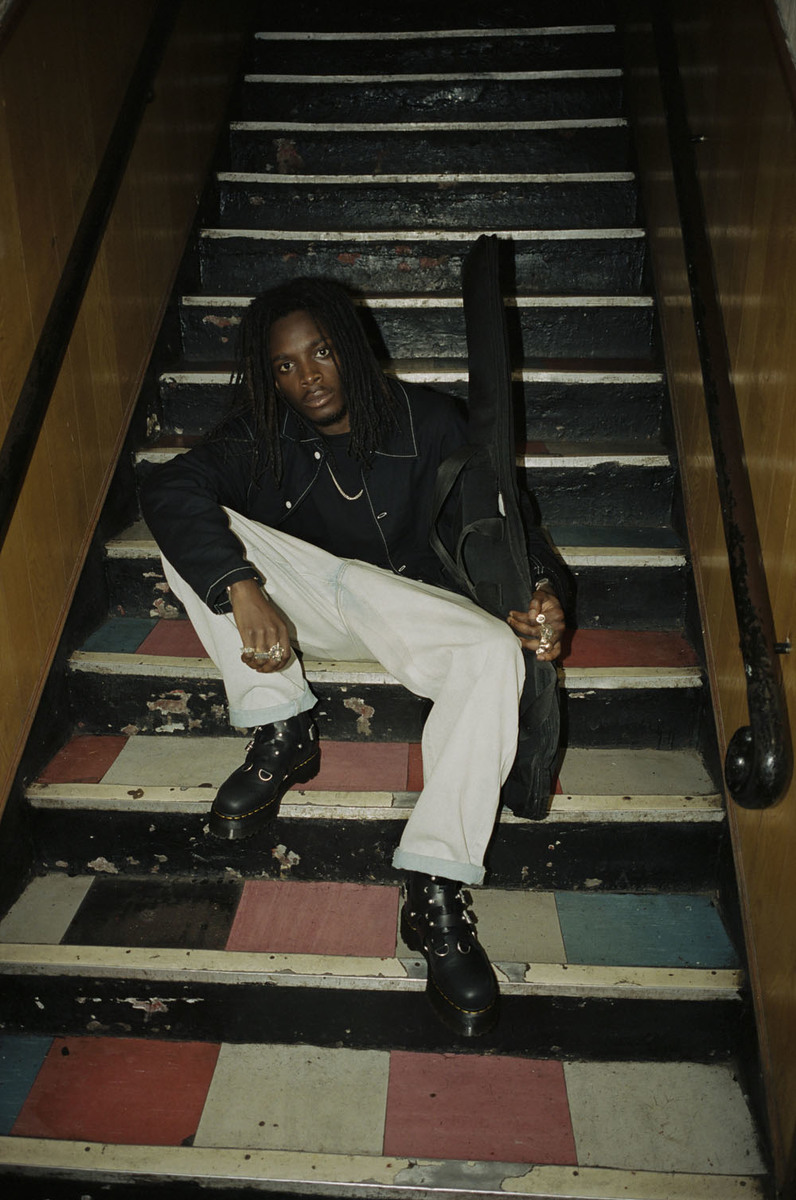 3 | 17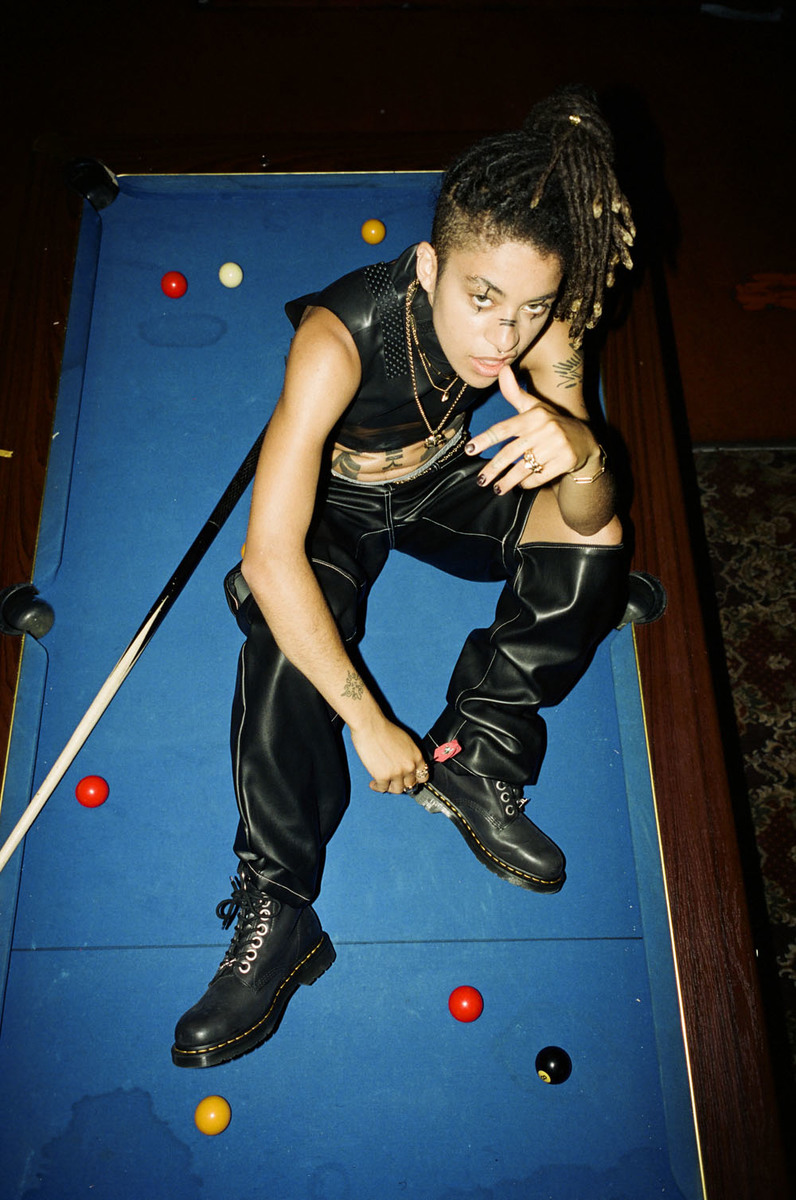 4 | 17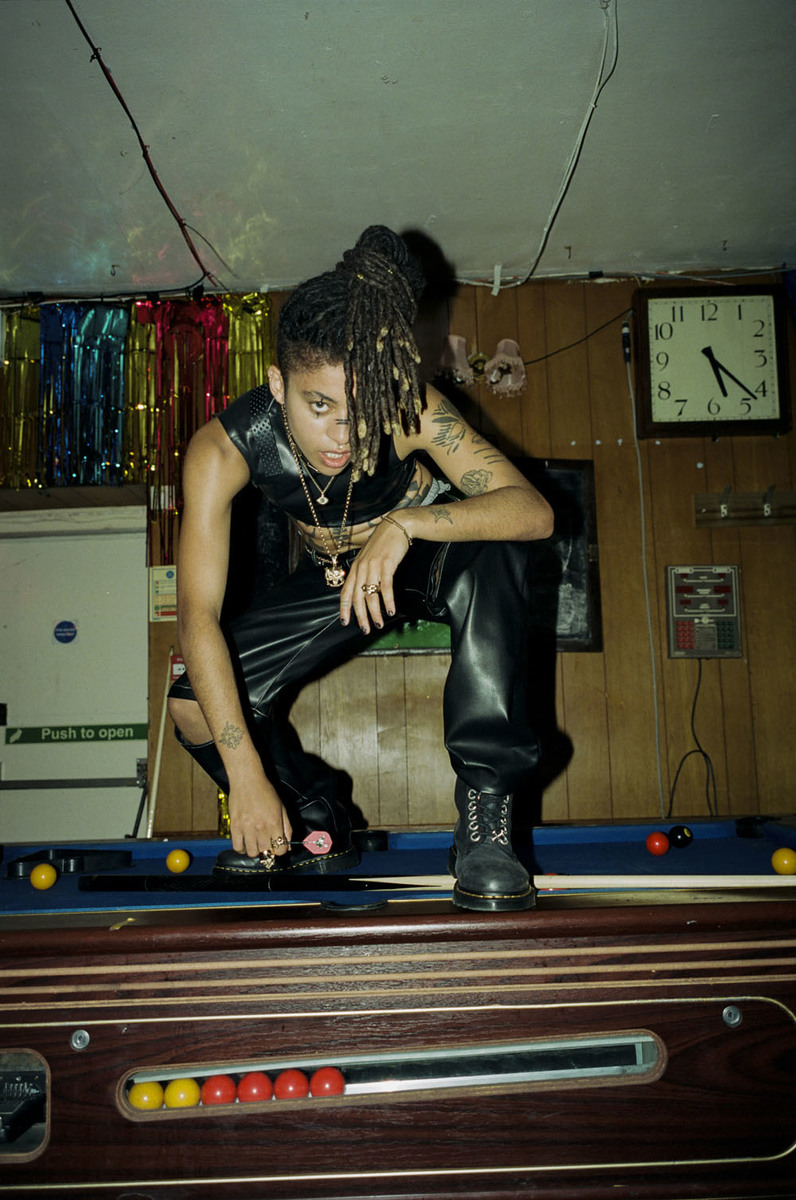 5 | 17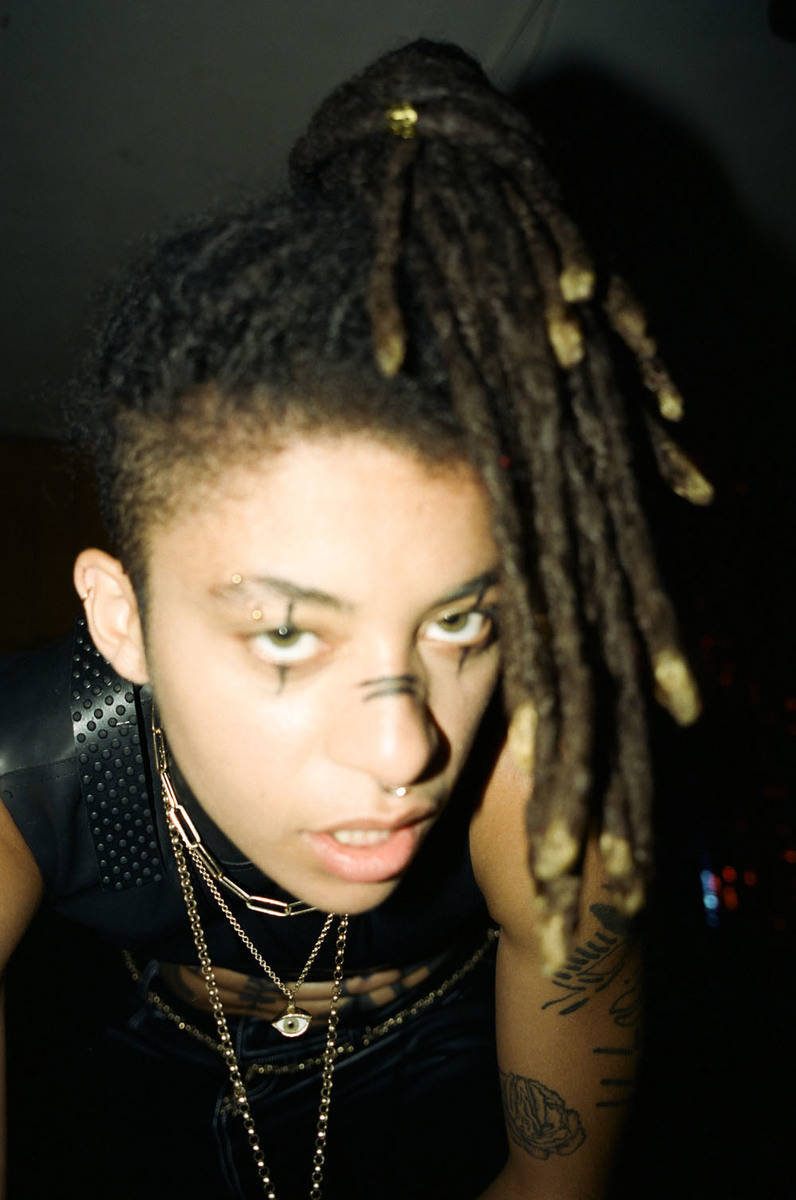 6 | 17
7 | 17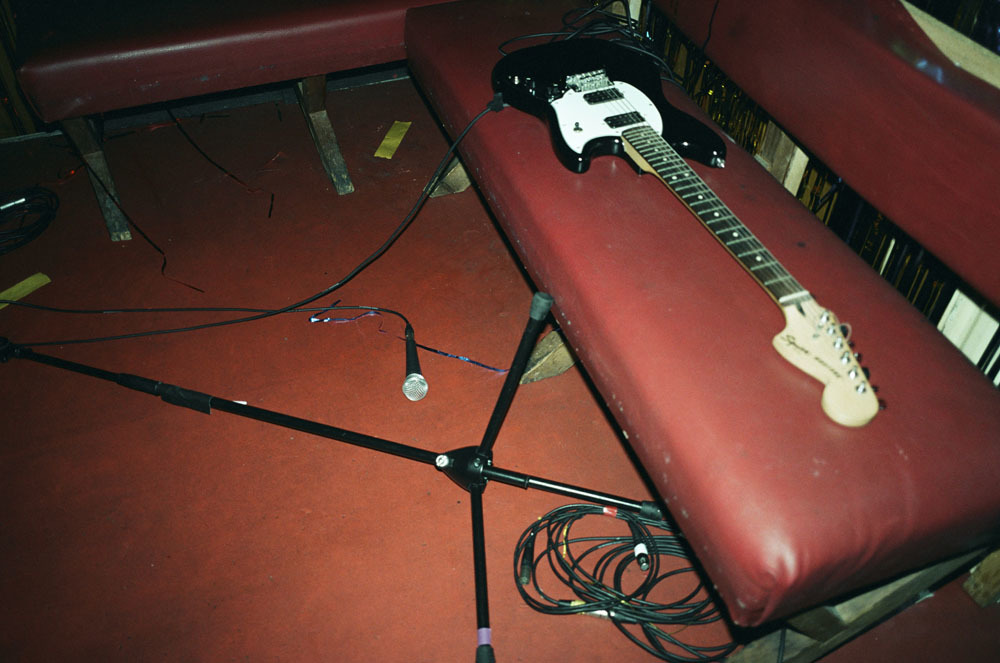 8 | 17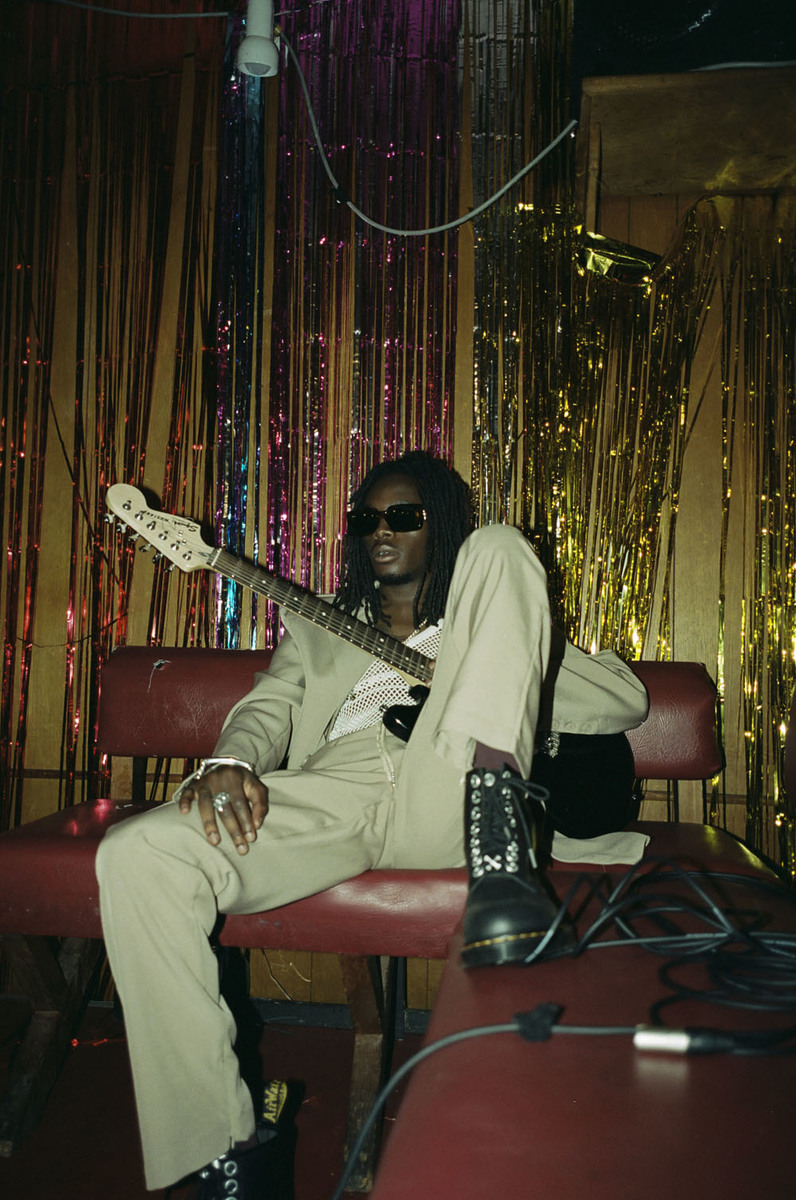 9 | 17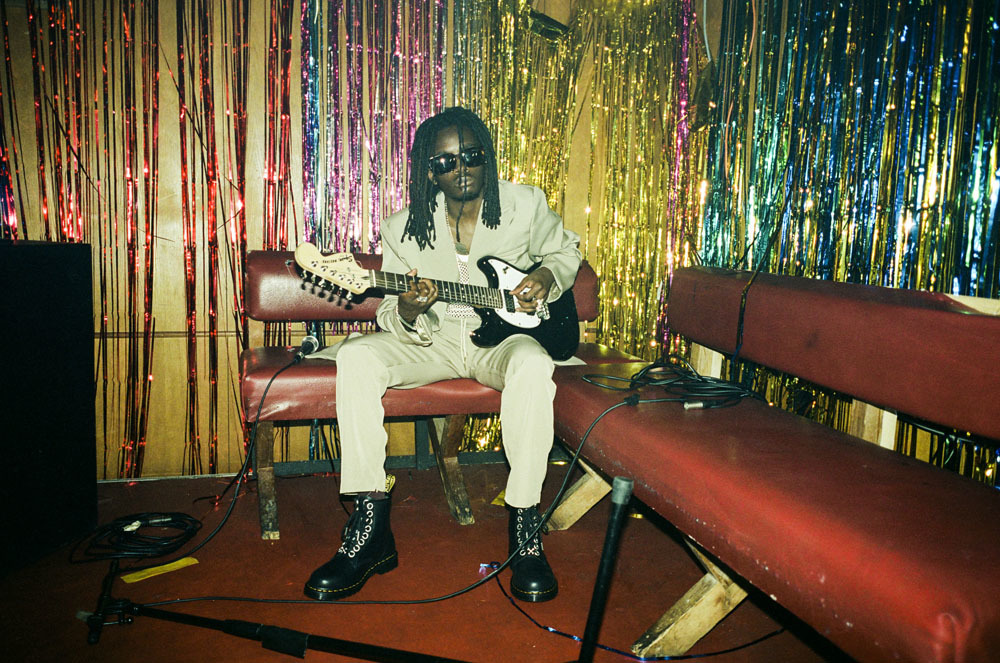 10 | 17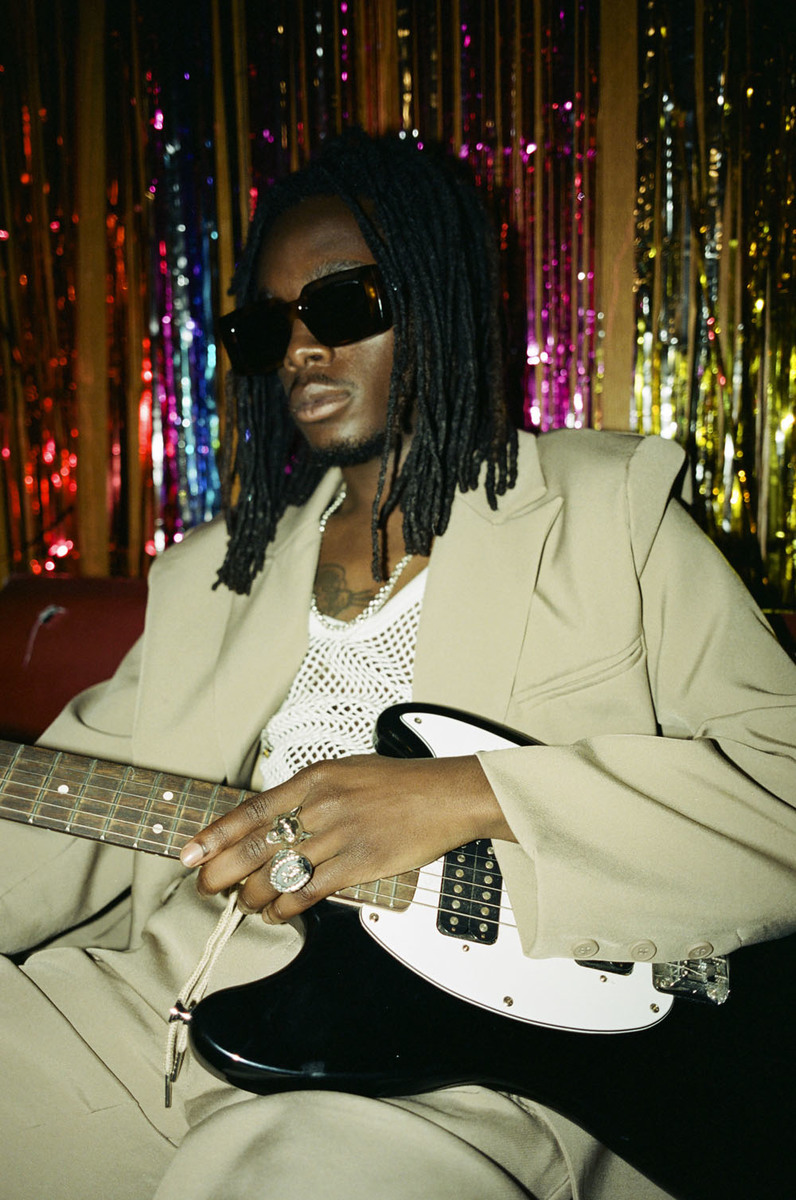 11 | 17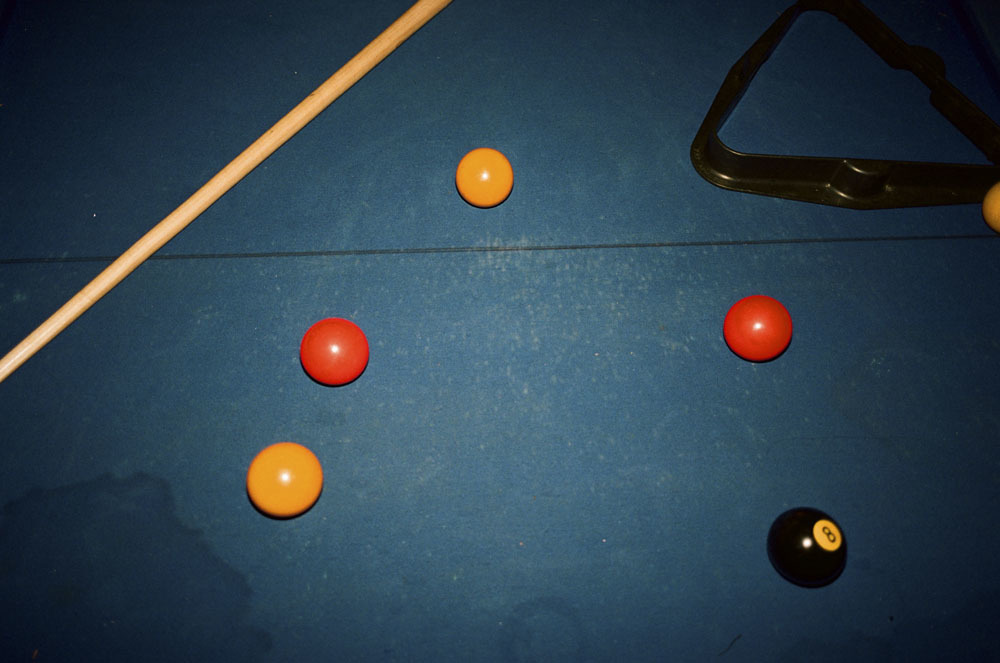 12 | 17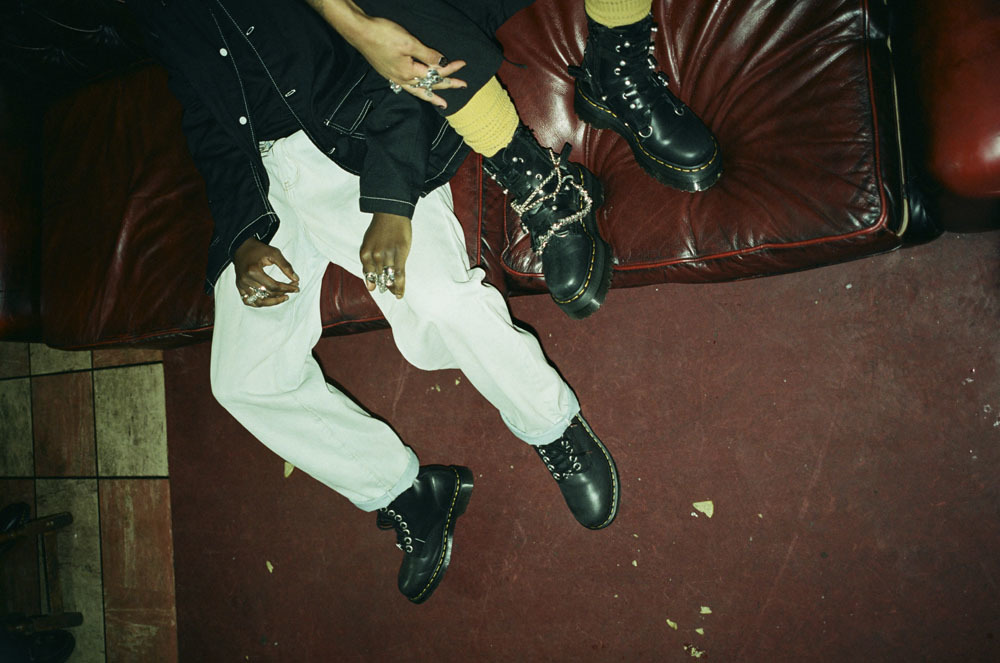 13 | 17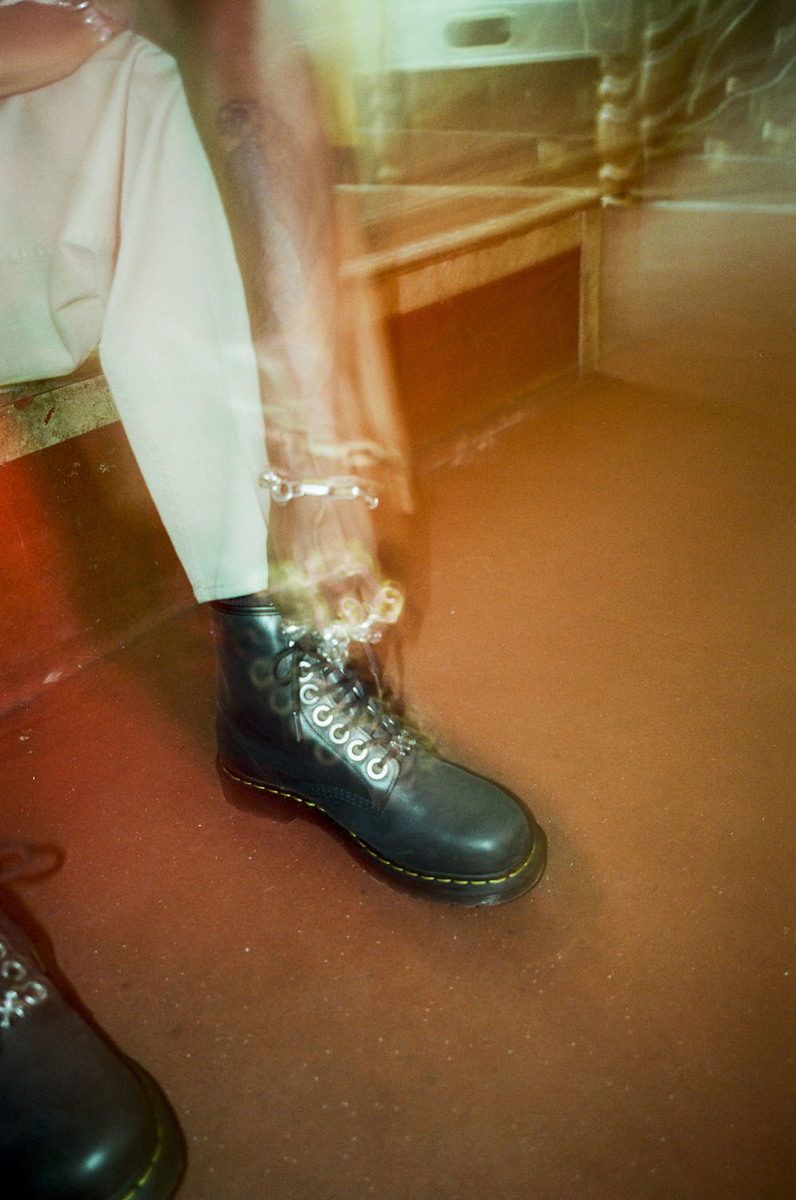 14 | 17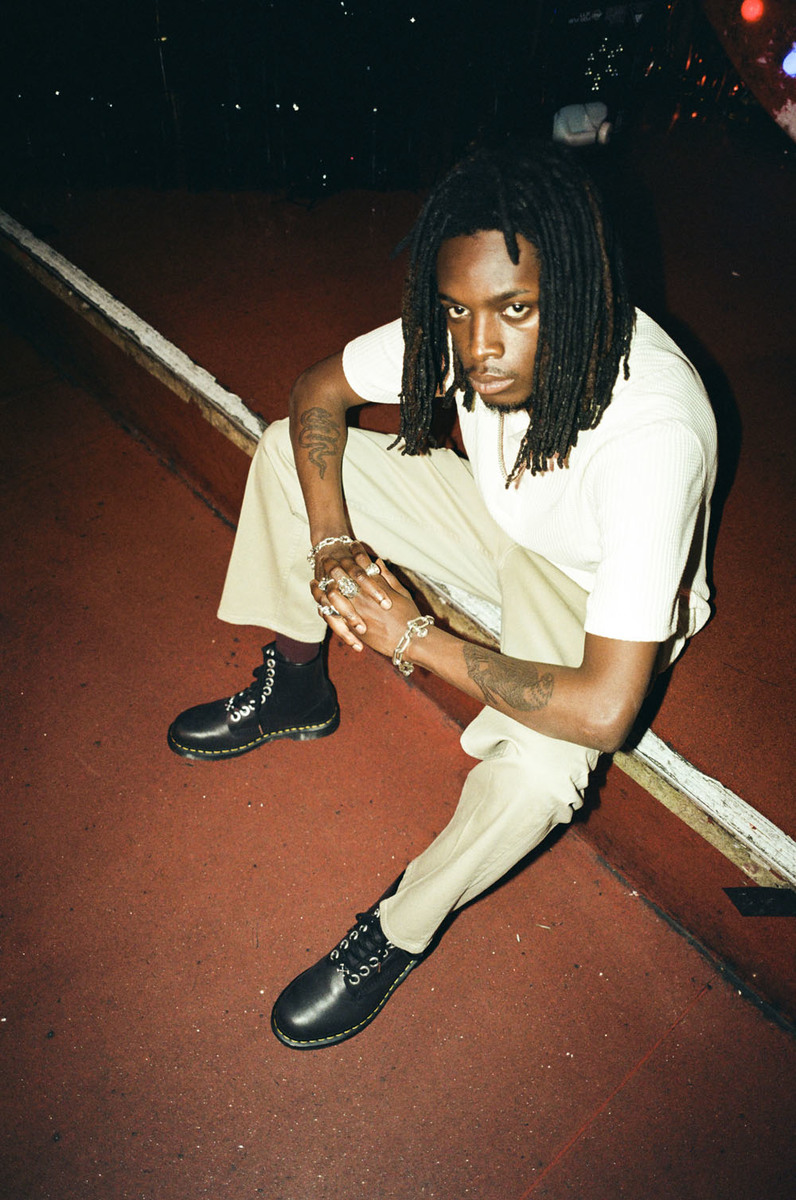 15 | 17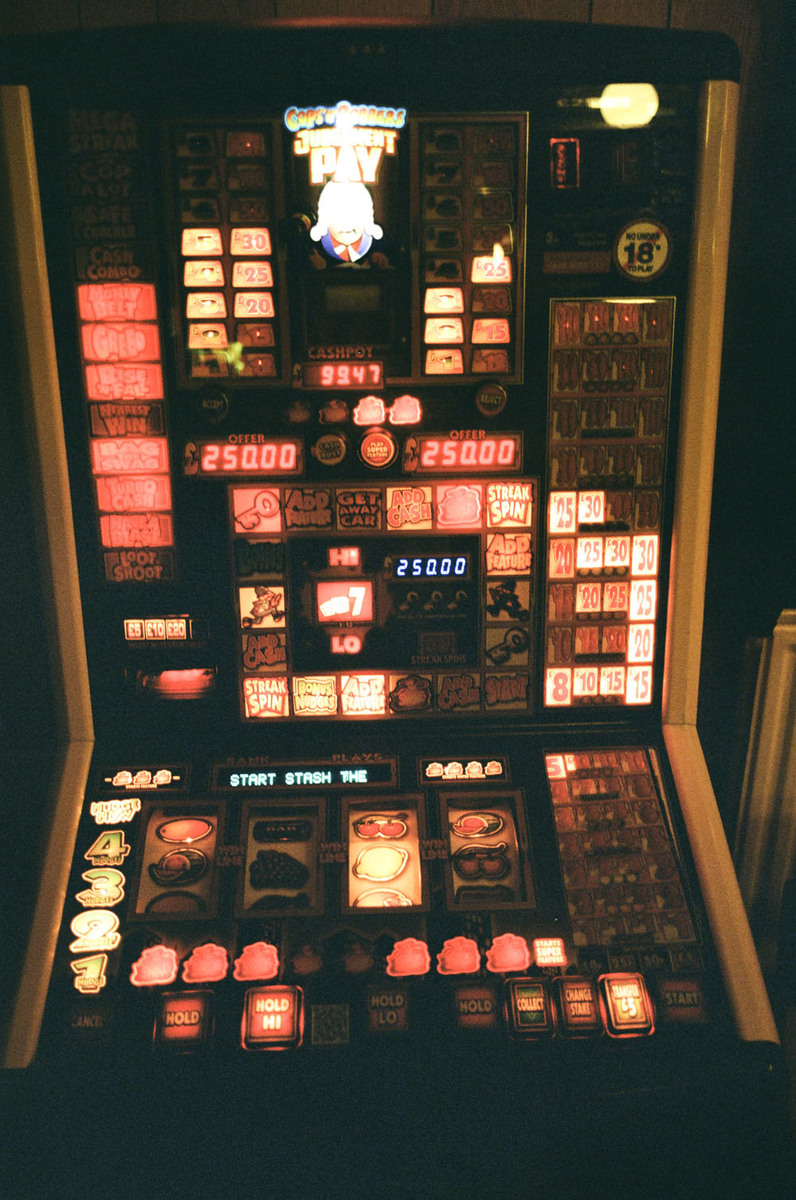 16 | 17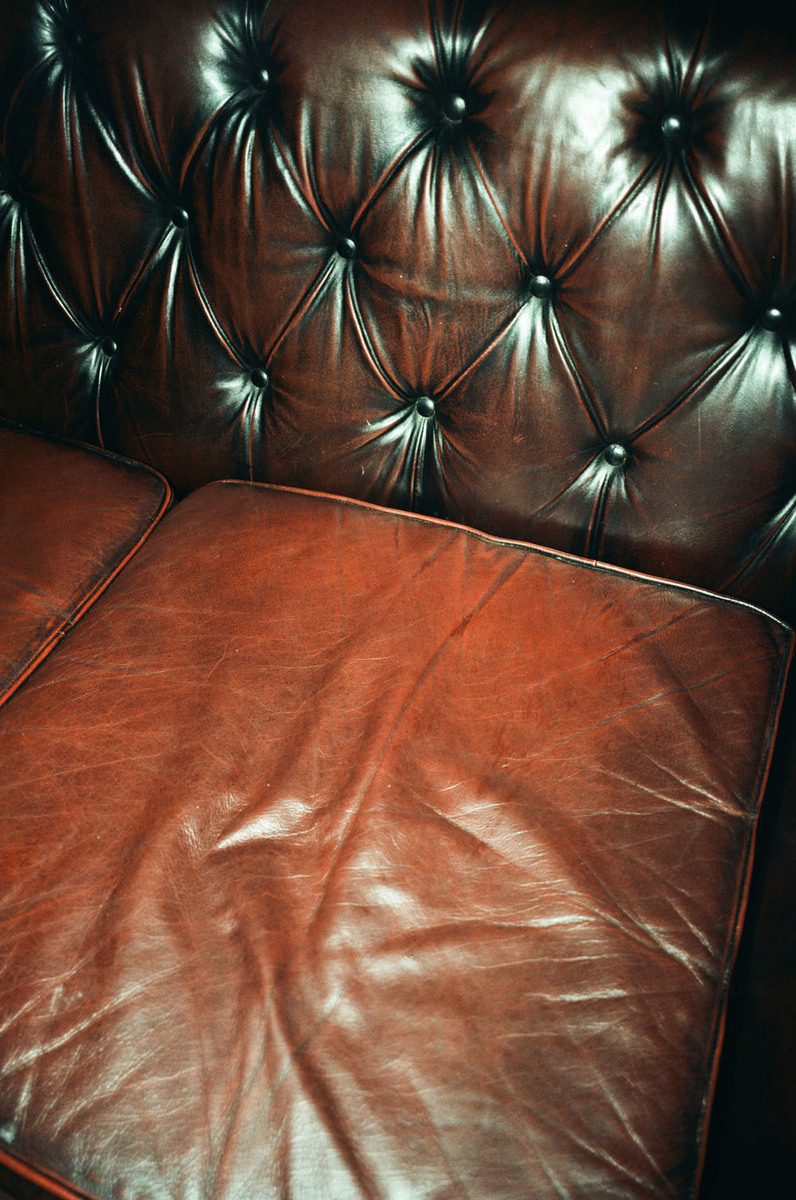 17 | 17