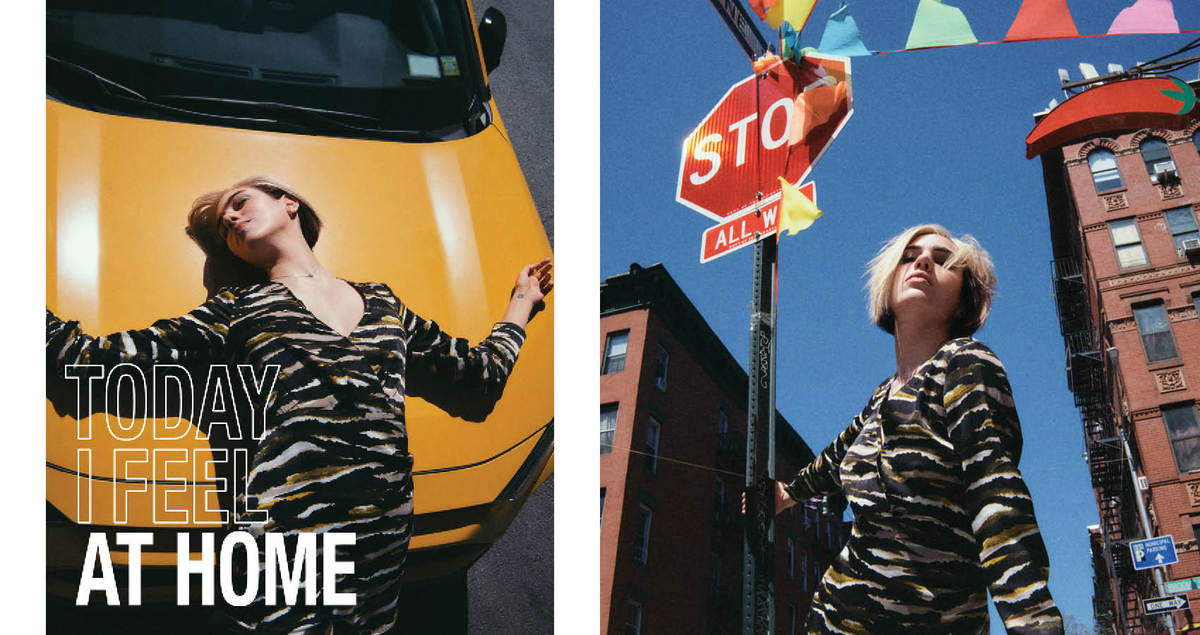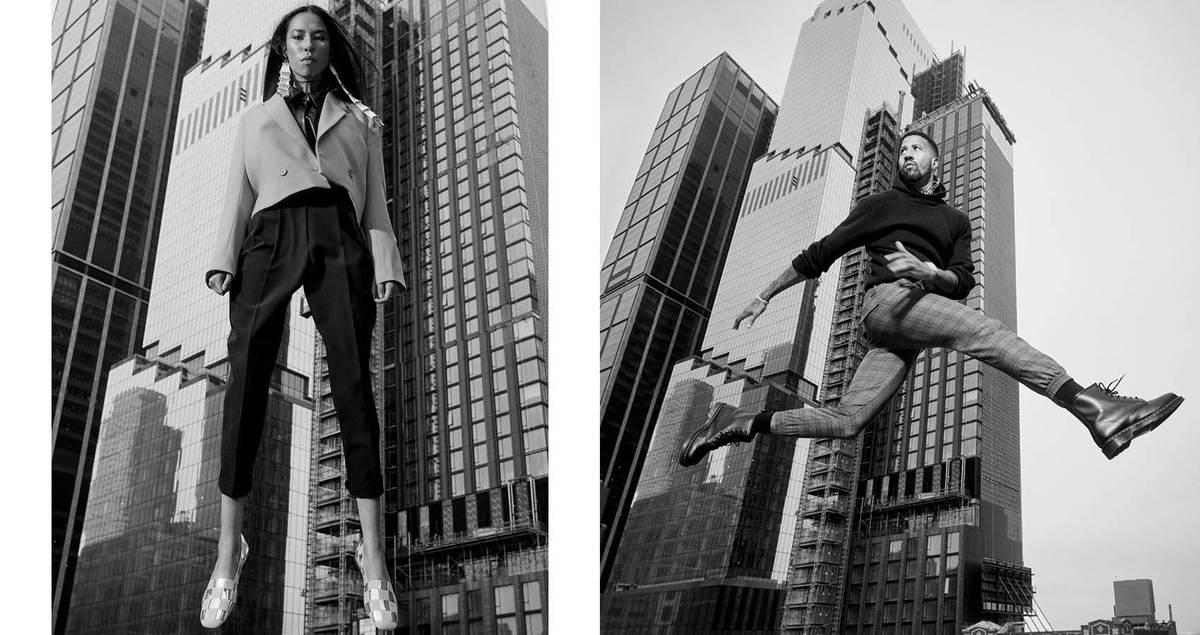 DKNY Partners With National Alliance On Mental Illness (NAMI) For New Fall Campaign
Featuring four dynamic and forward-thinking New Yorkers.
DKNY is launching their new Fall 2022 campaign titled "Today I Feel." The name of the campaign is inspired by the brand's partnership with the National Alliance on Mental Illness (NAMI) to help spread the word on the importance of mental health amongst its consumers.
The campaign utilizes New York City as not only the ultimate backdrop and sense of inspiration, but also as the commonality between all four of its featured models. The models of the campaign include model and activist Quannah Chasinghorse, Olympic fencer Miles Chamley Watson, singer-songwriter and activist Julia Cumming, as well as singer-songwriter Julia Cumming.
All four models were photographed by Sam Rock in various NYC locations, including Broklyn rooftops and the Lower East Side, and Edward Bowleg was in charge of the styling of the four models.
Each model utilizes the campaign slogan "Today I Feel" by completing the statement with their own adjective. For example, Chasinghorse states "Today I Feel Mischievous", as well as Cumming stating "Today I Feel Electric." Throughout the brand's website where the new campaign is on full display, it makes use of the slogan in its own way by proclaiming "Feel Unstoppable" with their new bold prints. The hashtag #IFeelDKNY is meant to serve as a way for consumers to feel connected to the campaign, as well as a hub for all the campaign's content to be easily found in one space.
The campaign features both mens and women's apparel, ranging from athleisure garments to handbags, as well as footwear and outerwear made of vegan leather. There will also be a sweatshirt birthed out of the brand's collaboration with NAMI that will be included in the campaign. It is set to retail for $129.
Shop the new Fall collection at the brand's website.
Up Next, Best Yoga Youtube Channels And Videos For A Peaceful, At-Home Practice