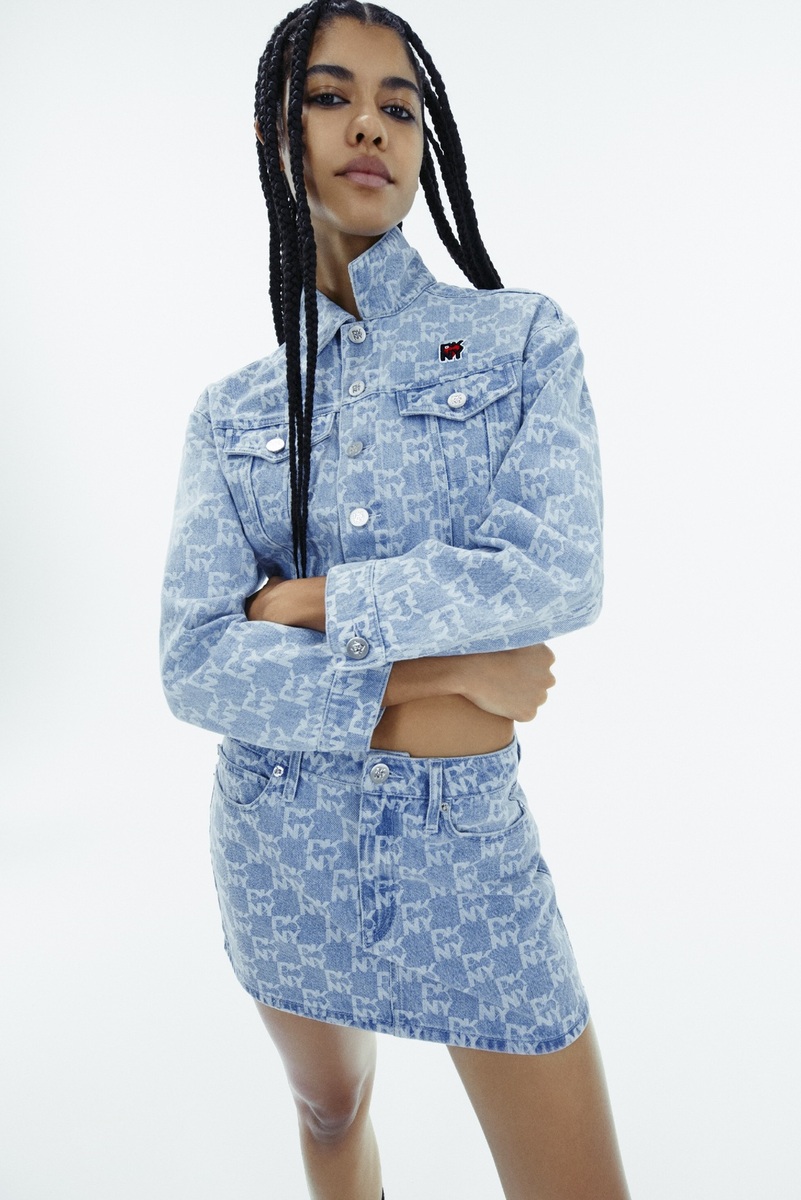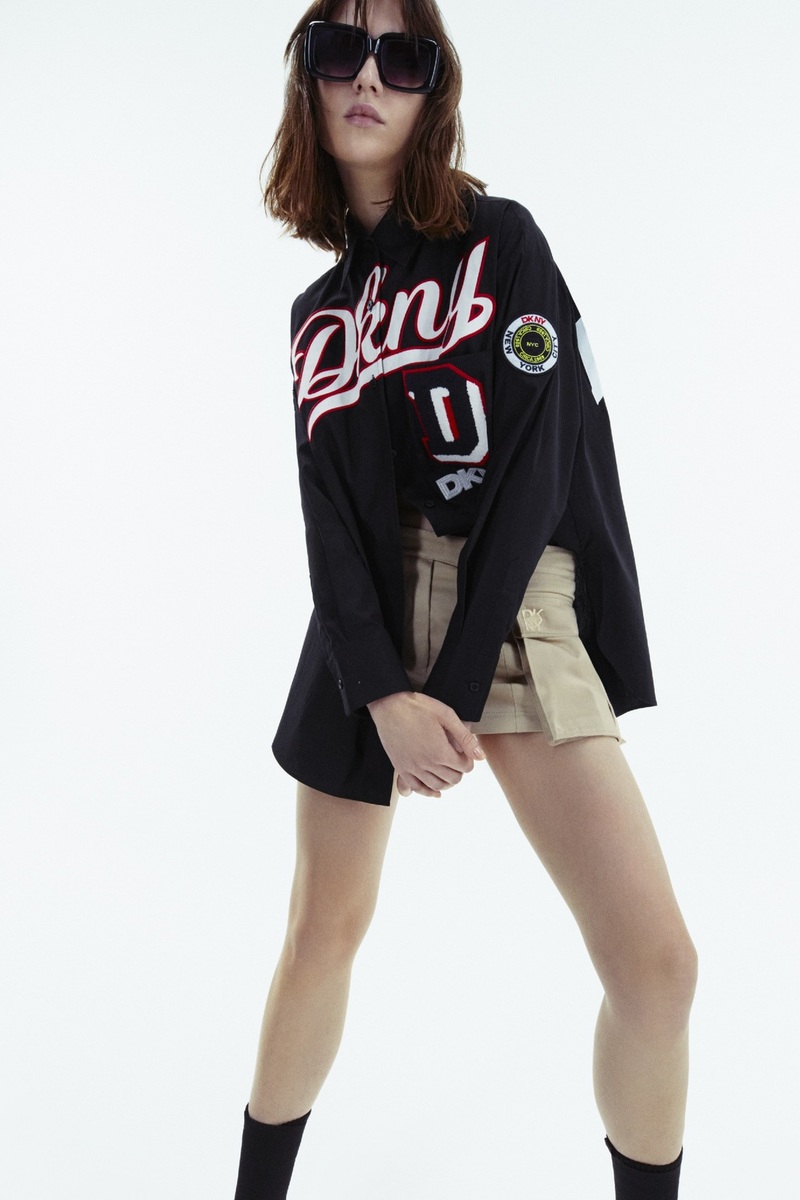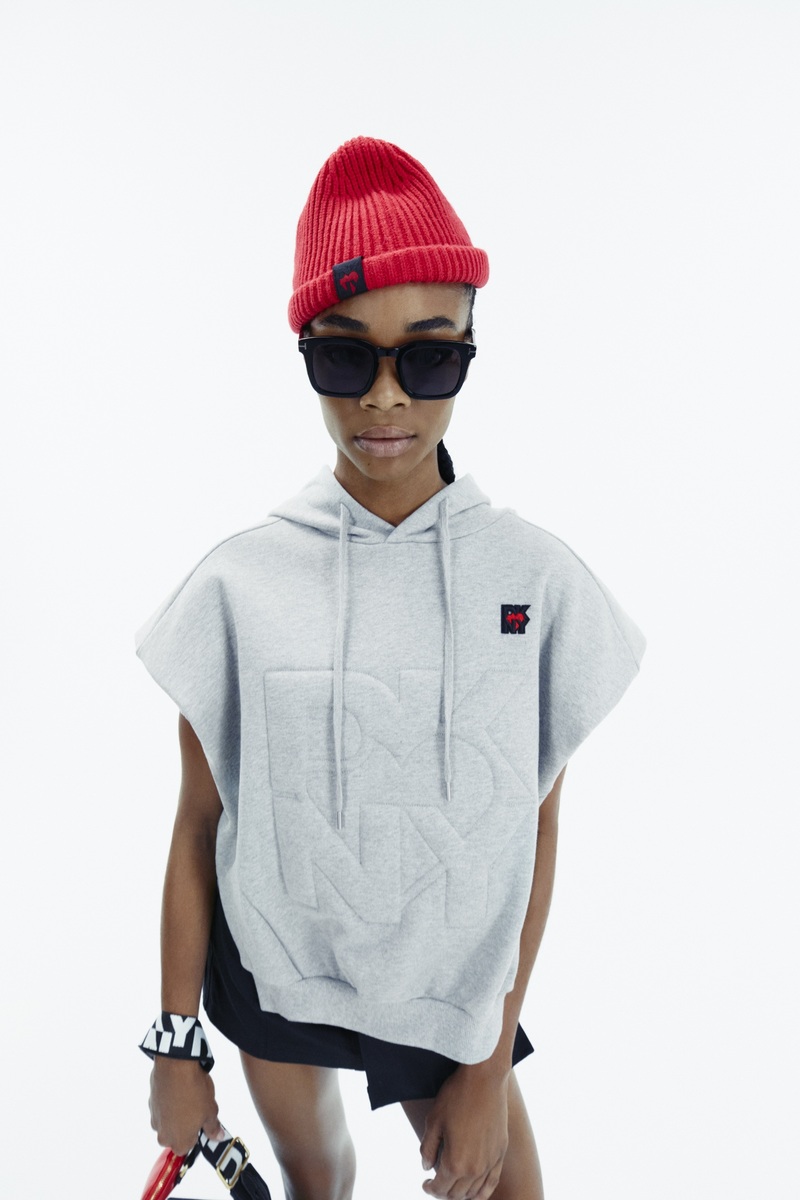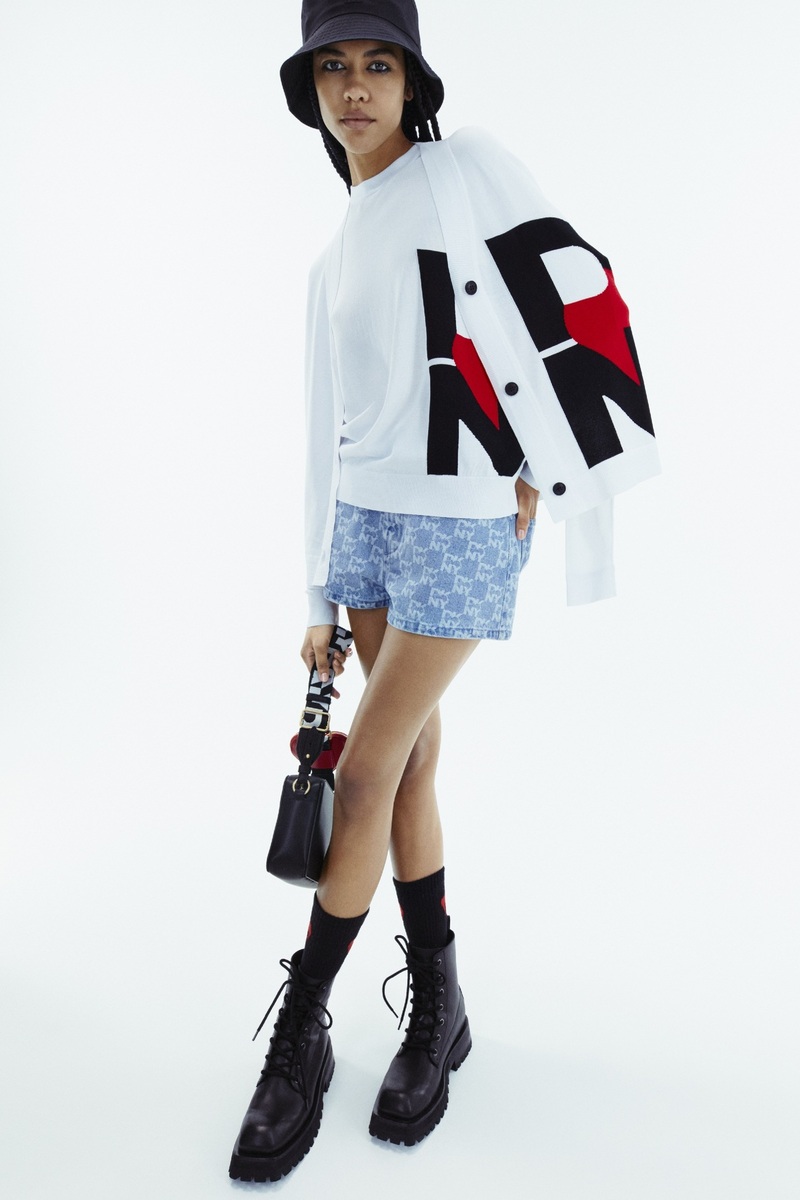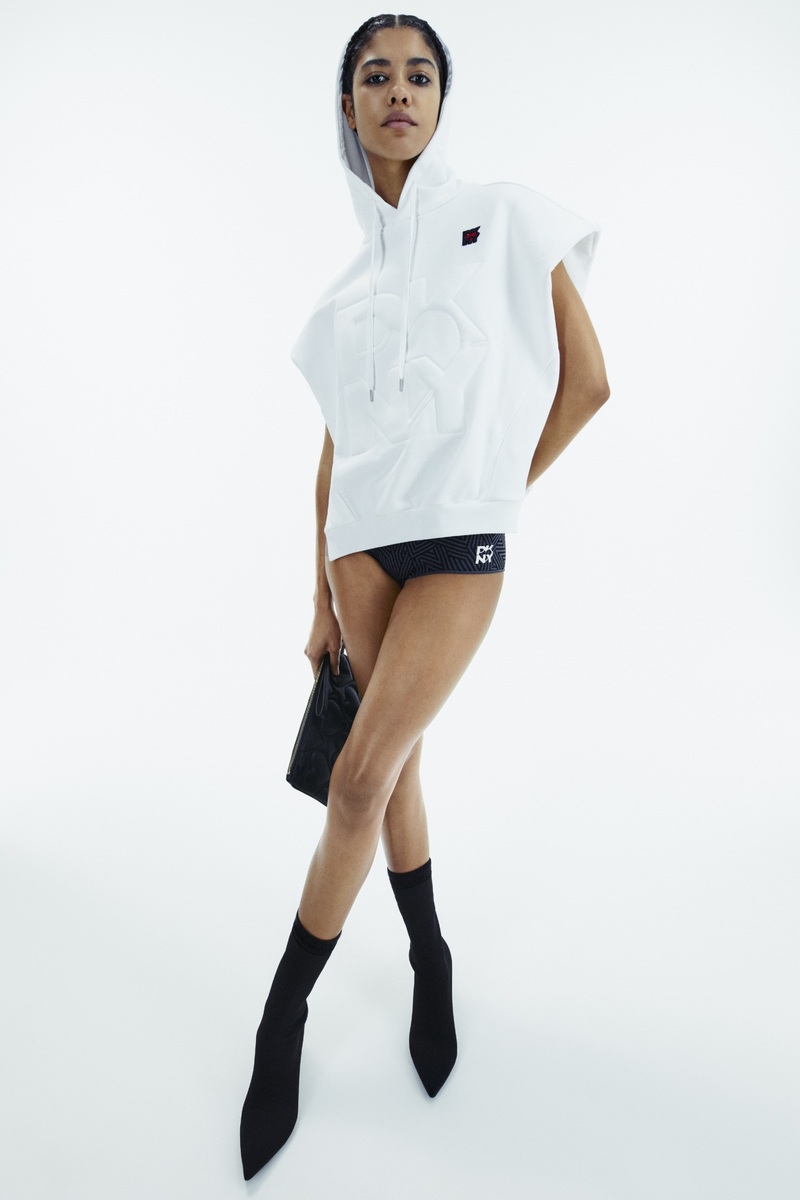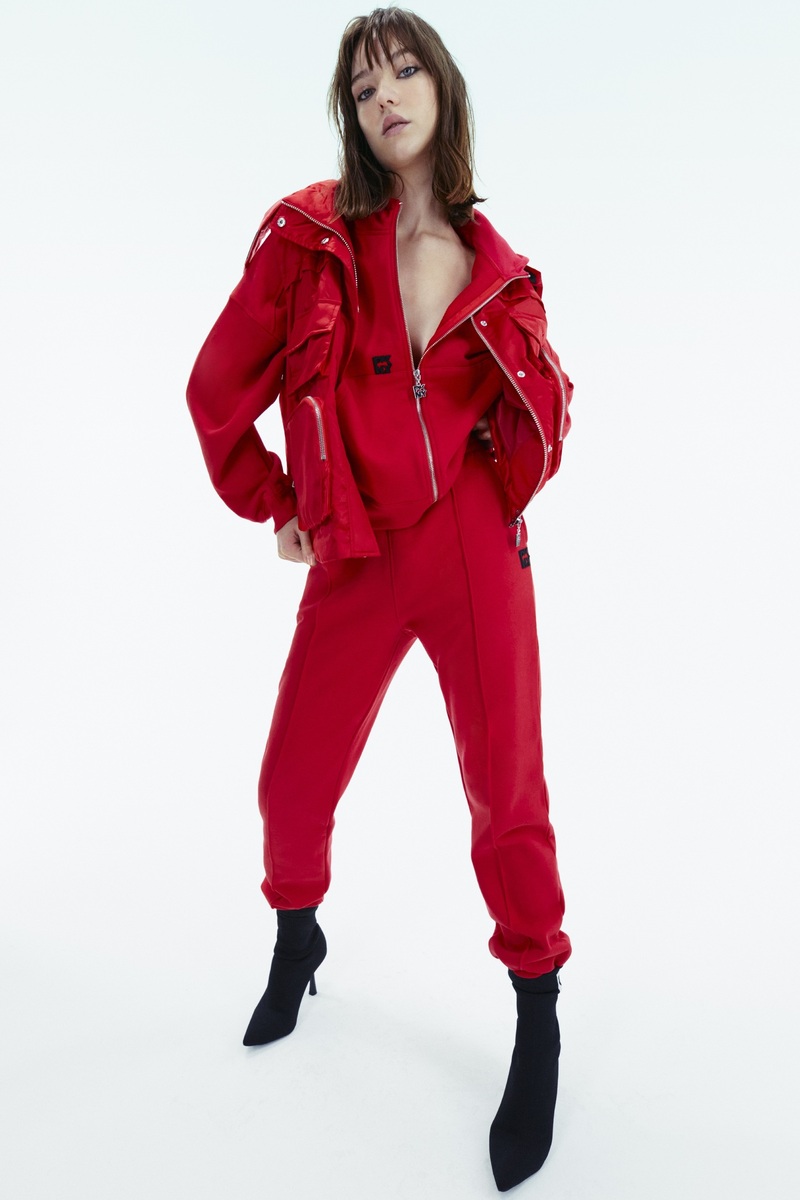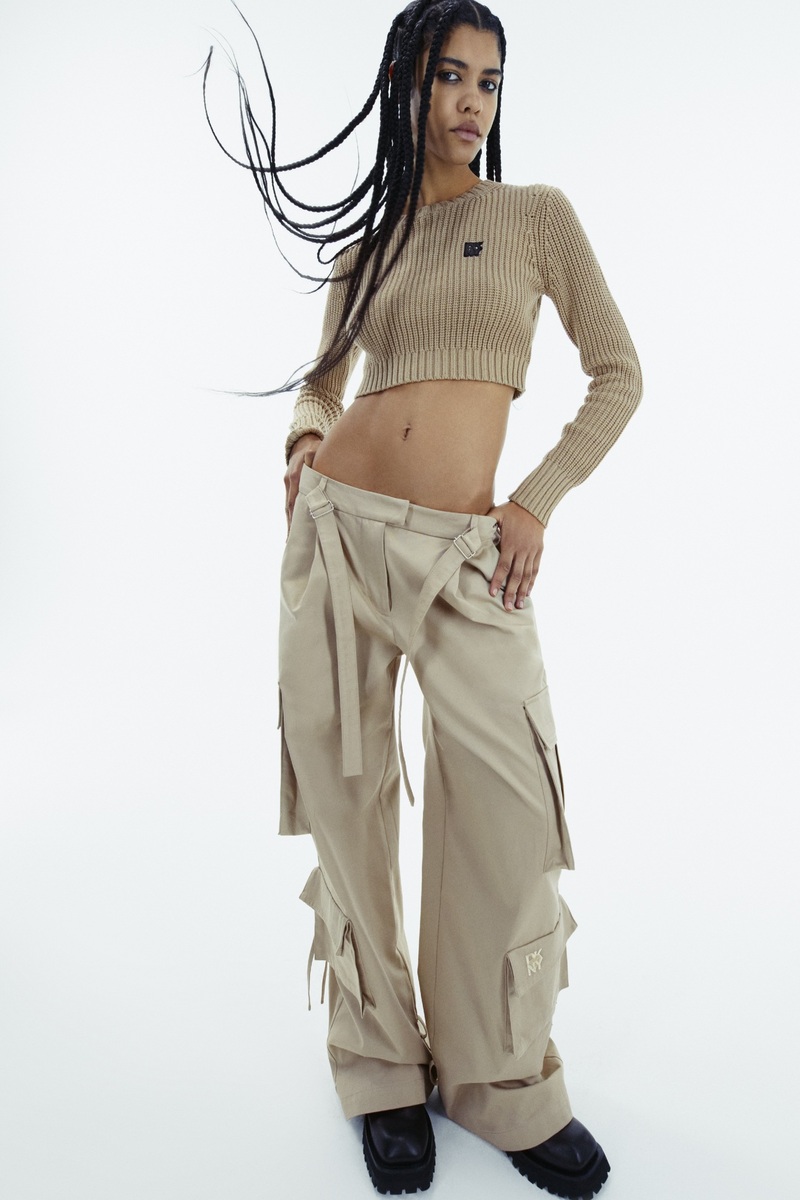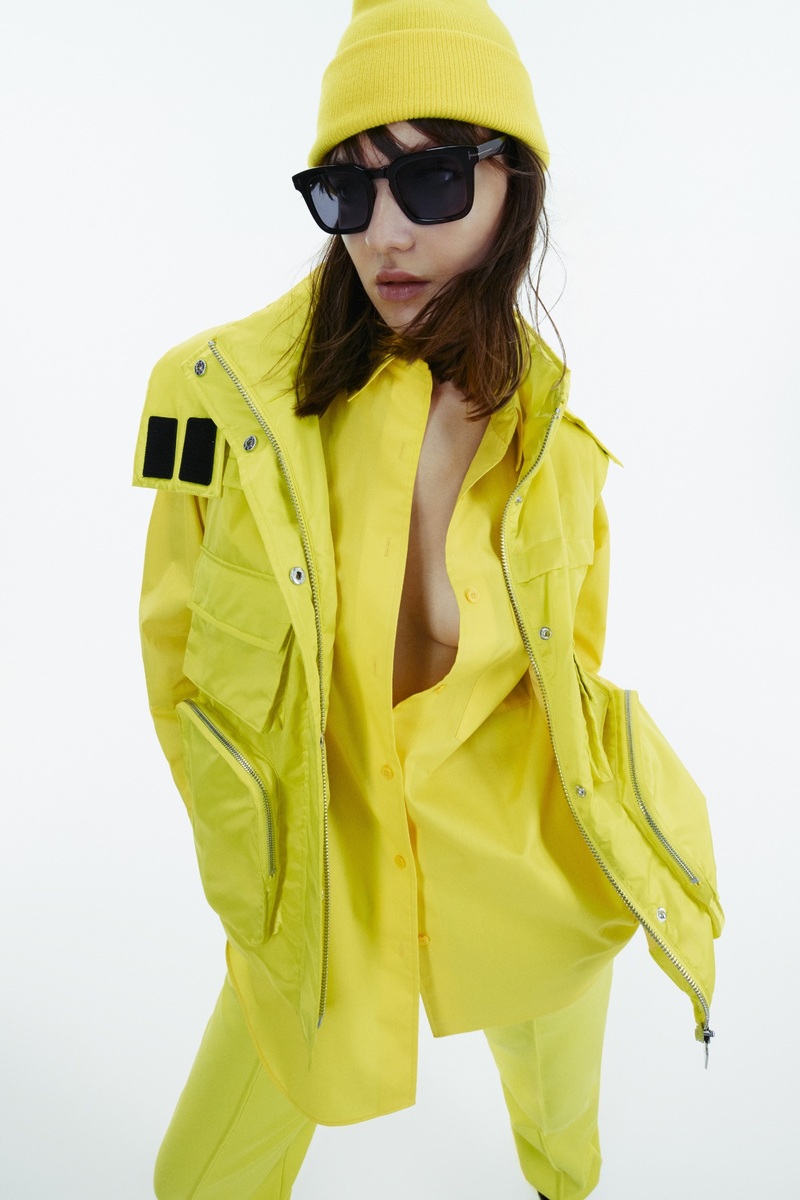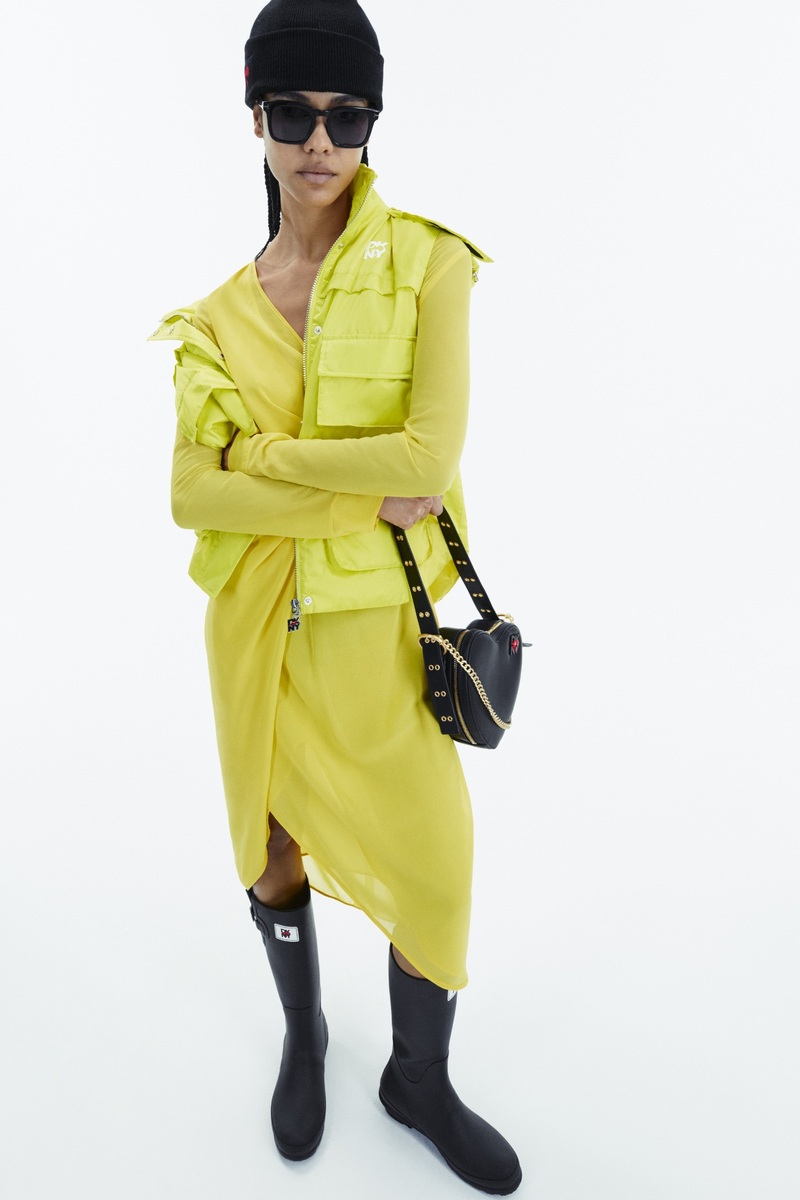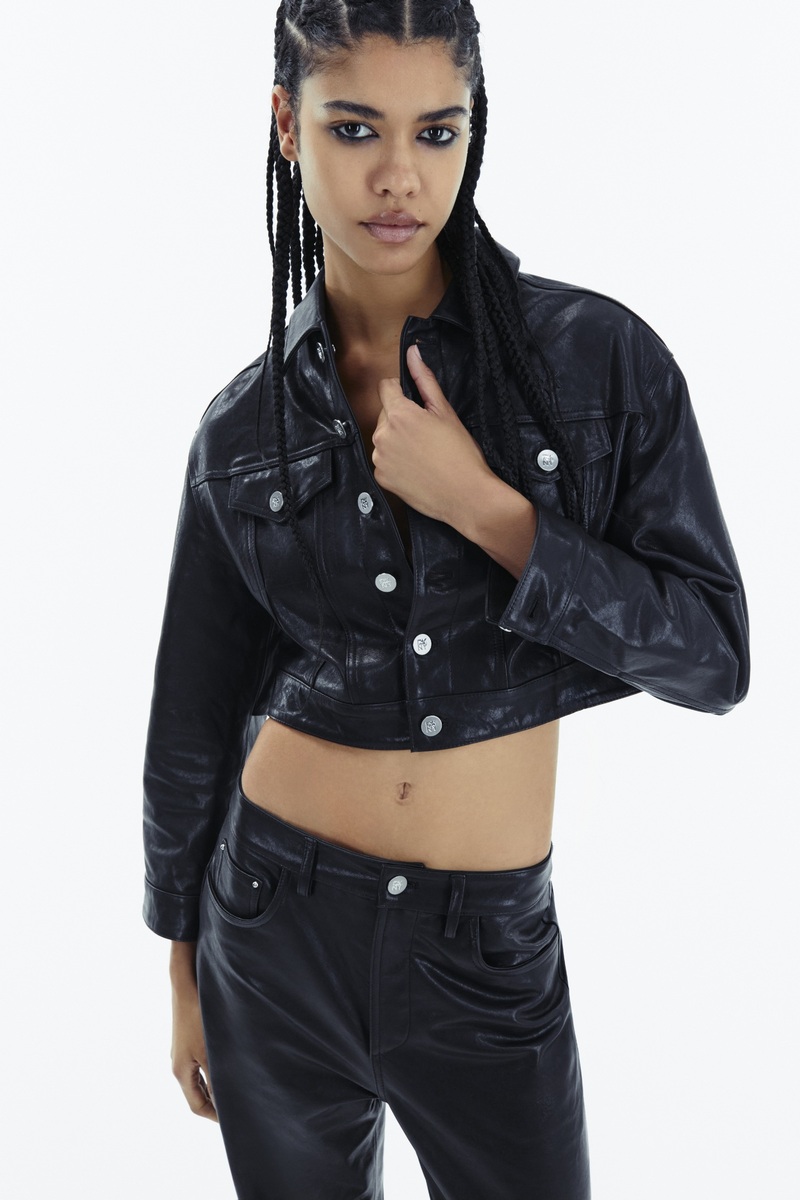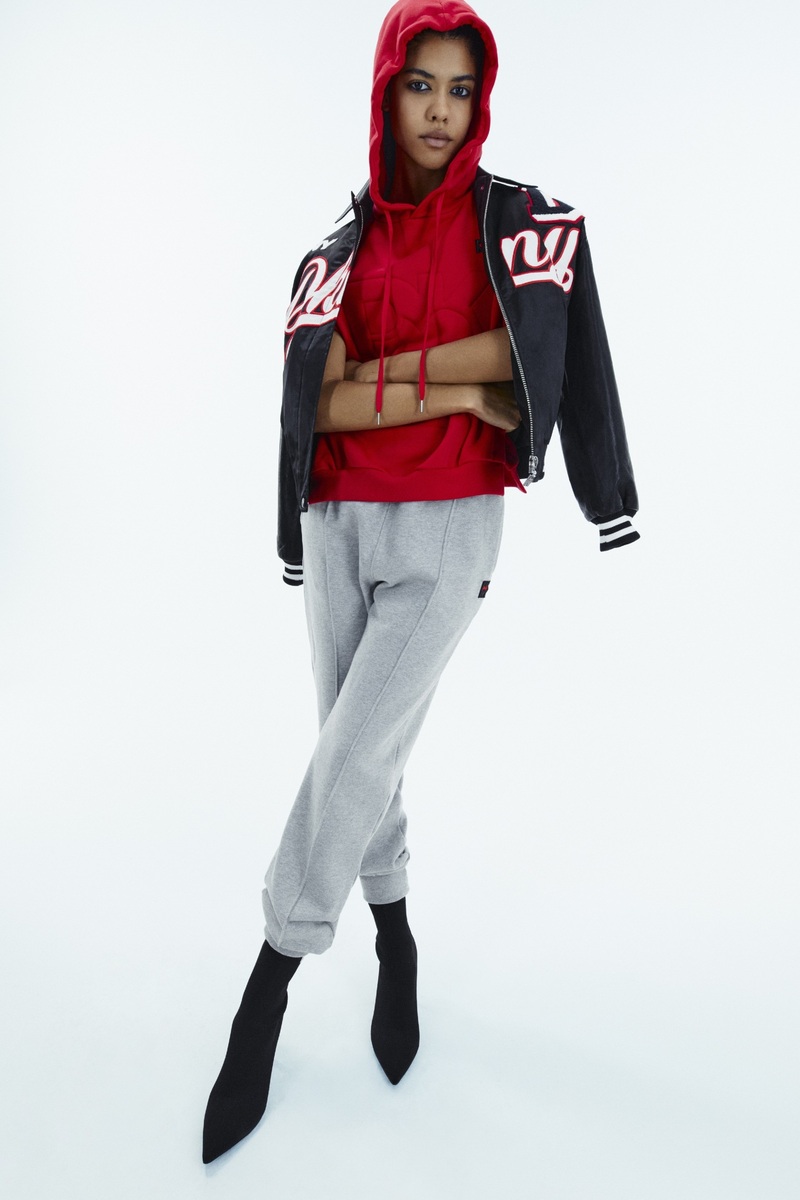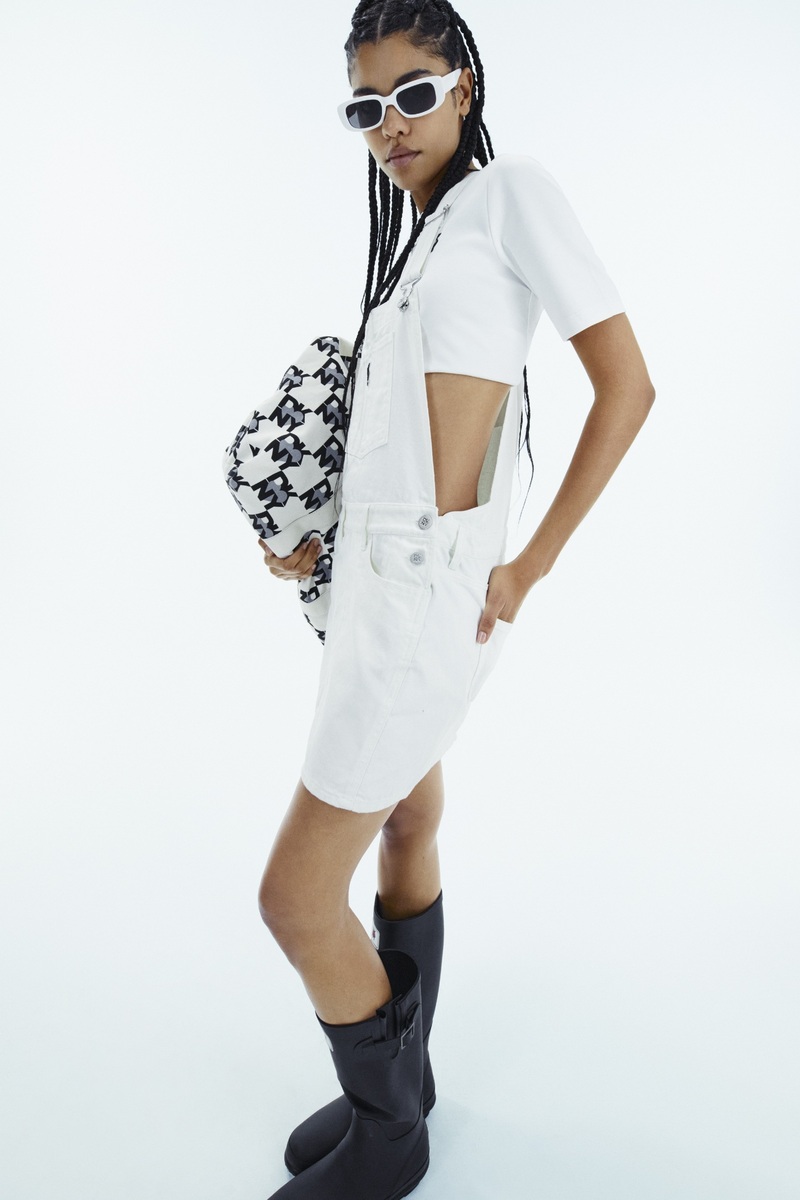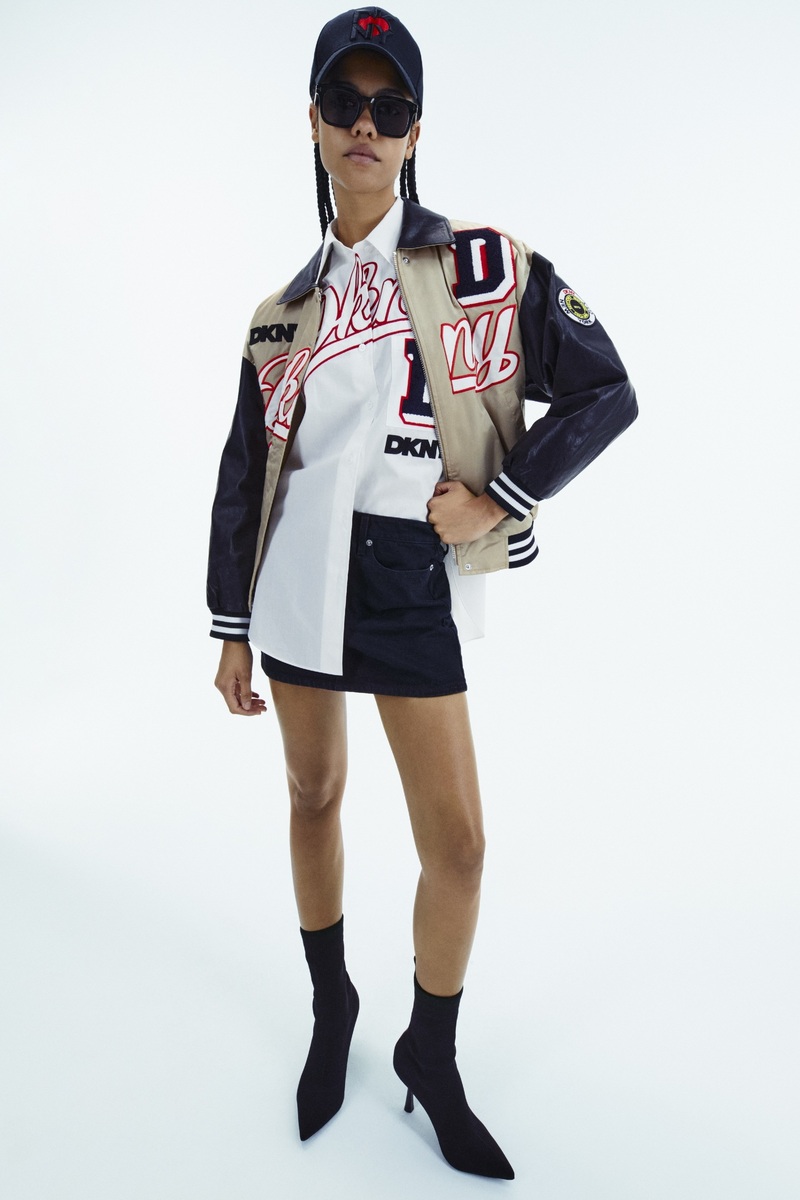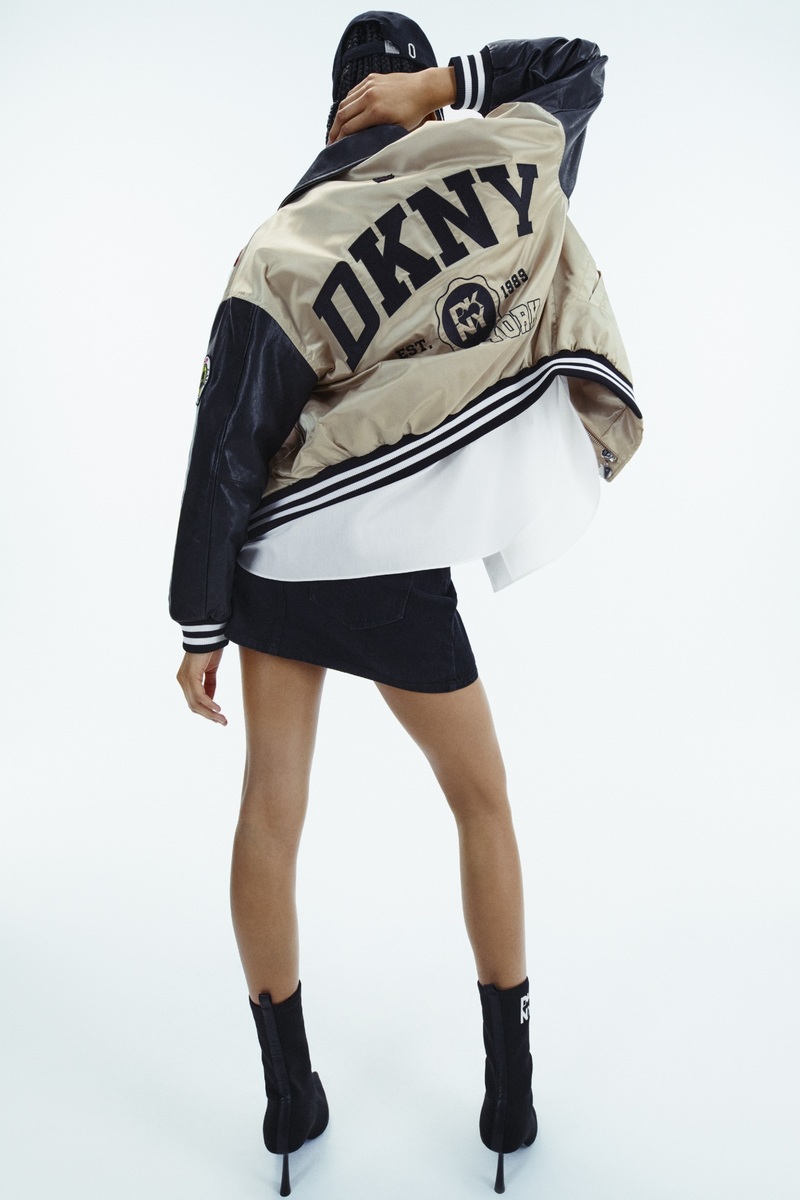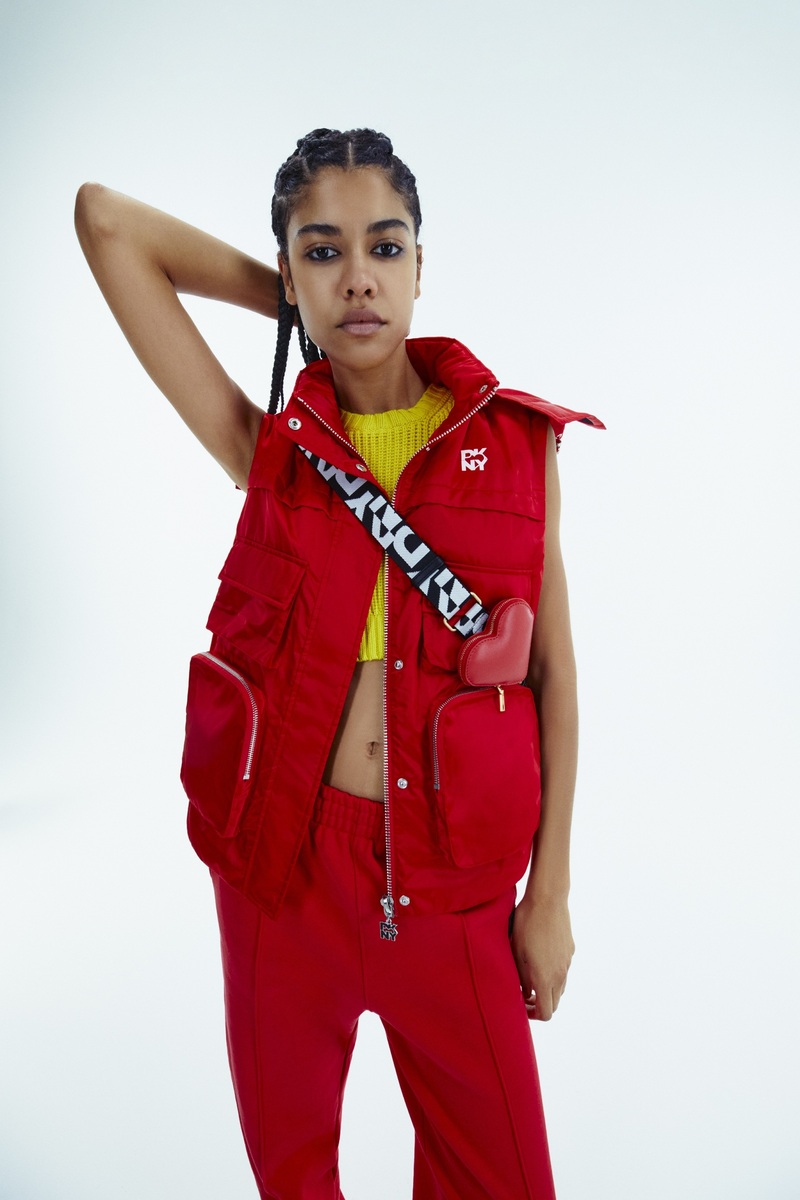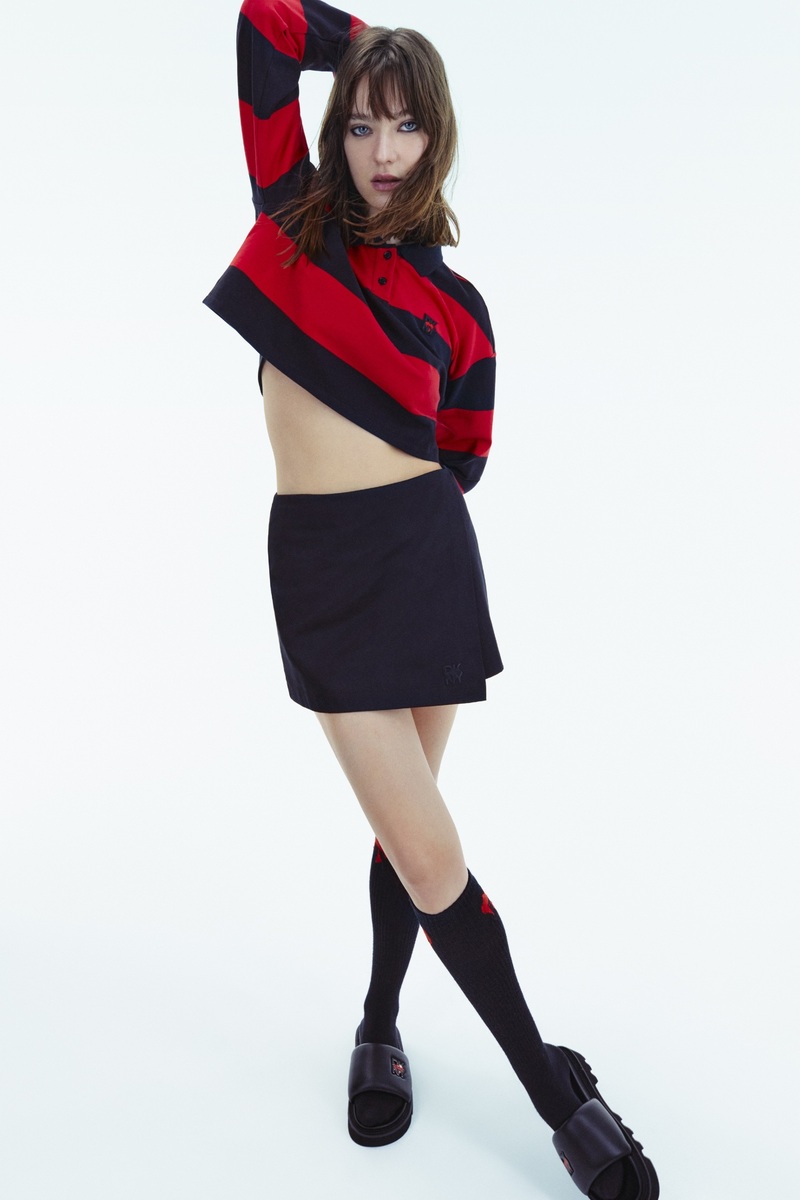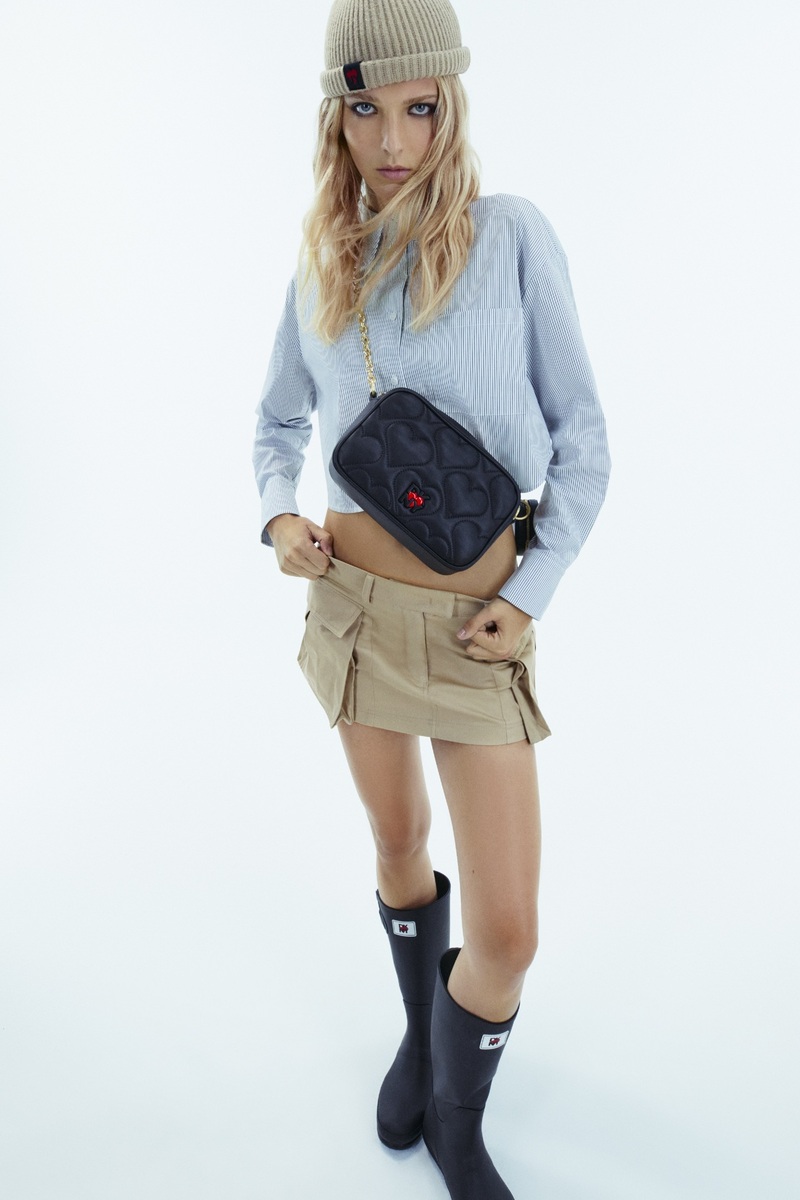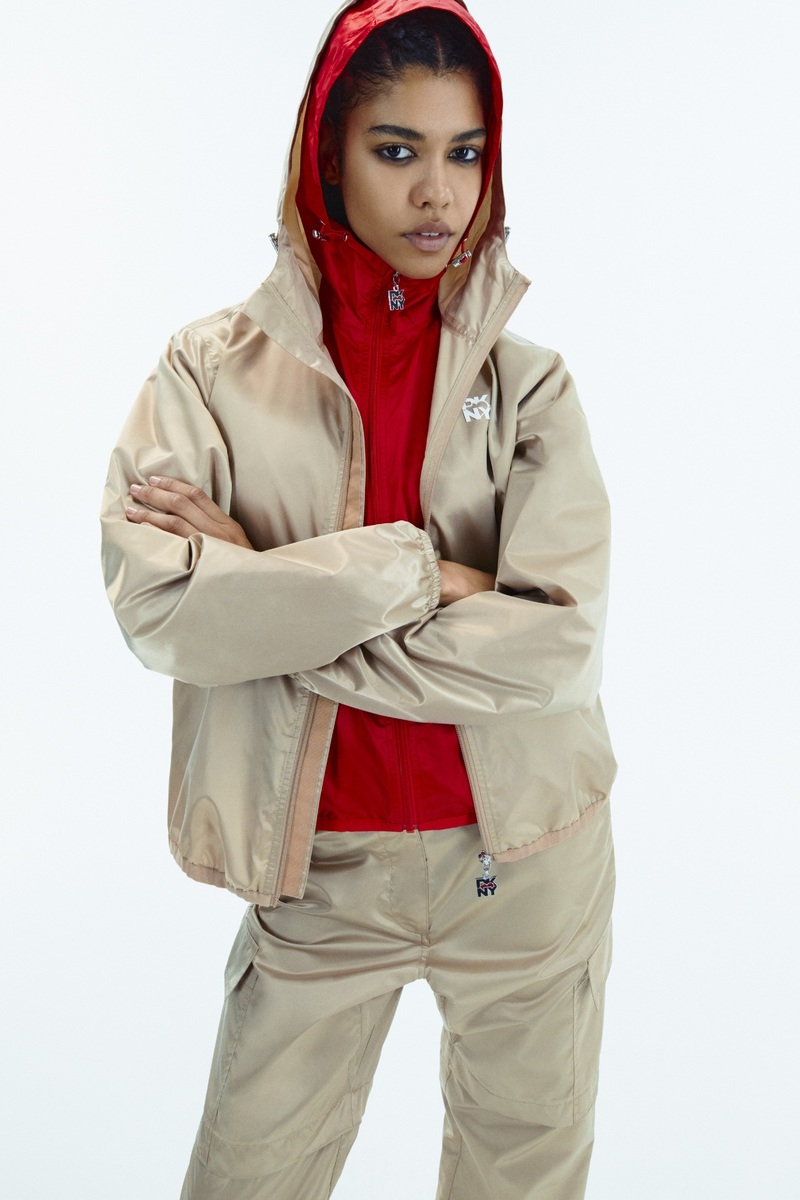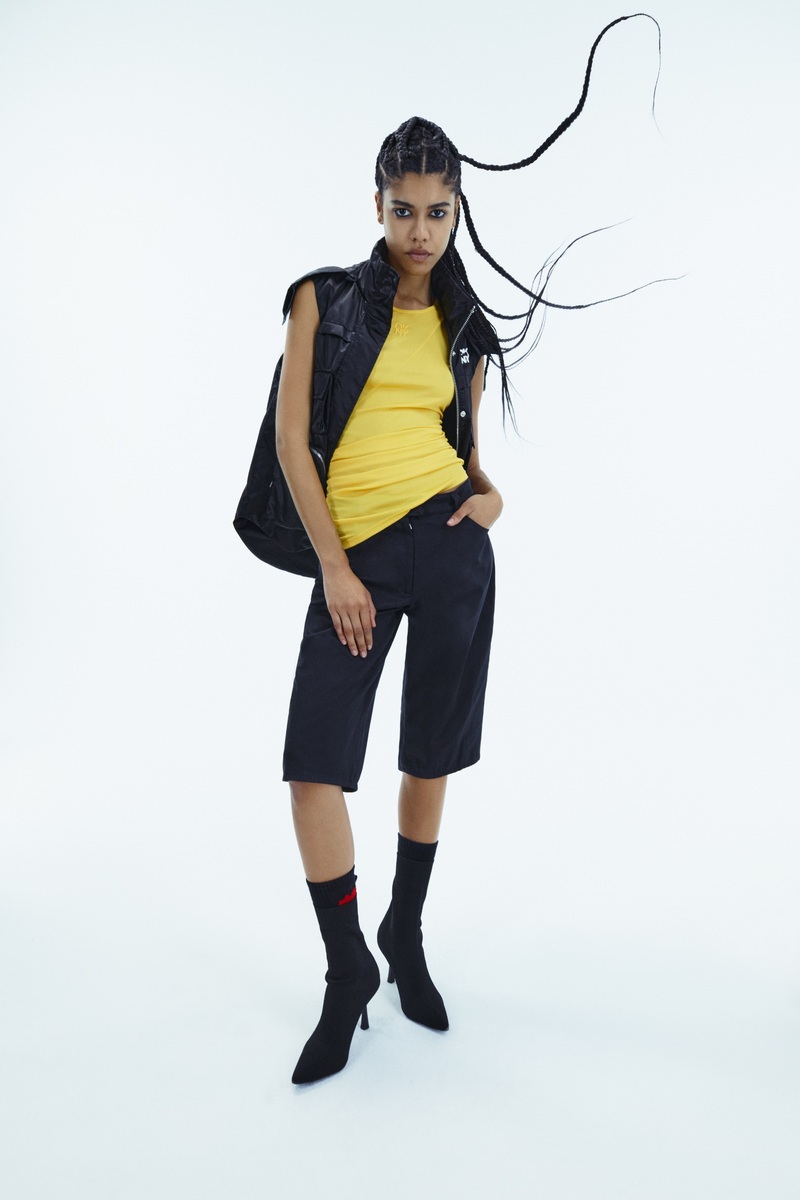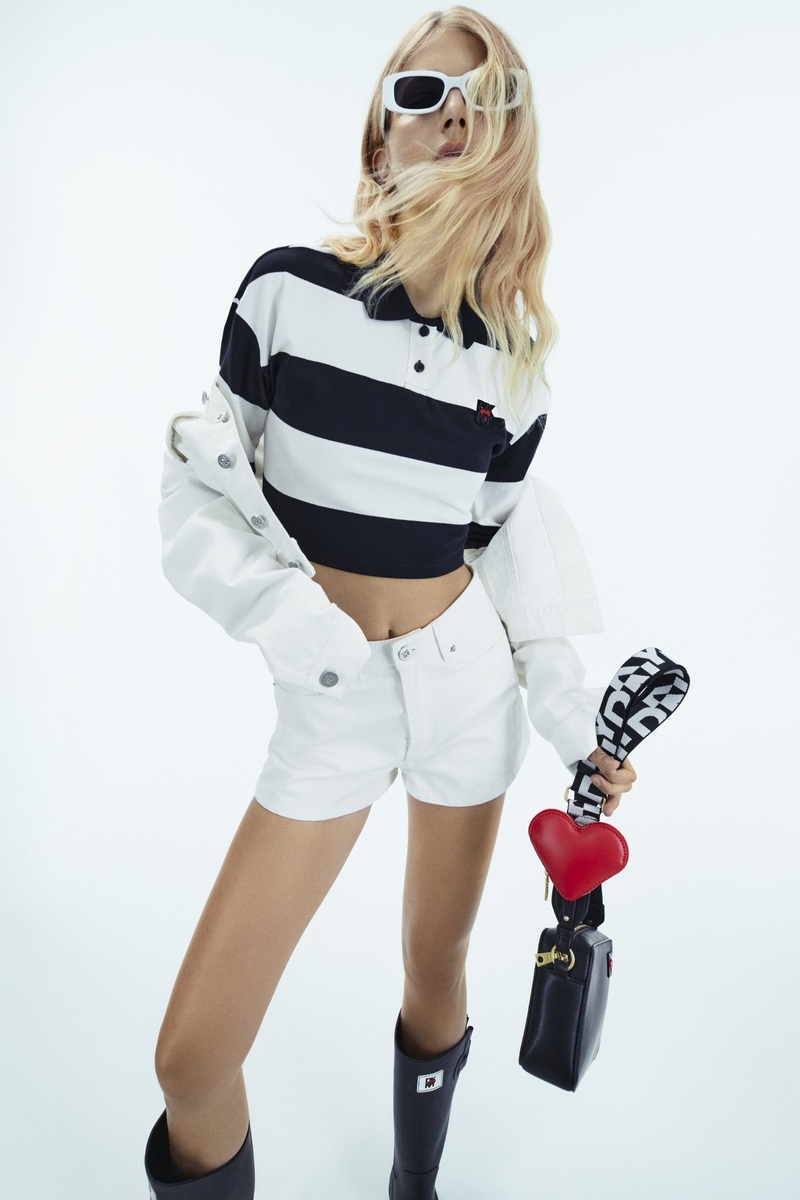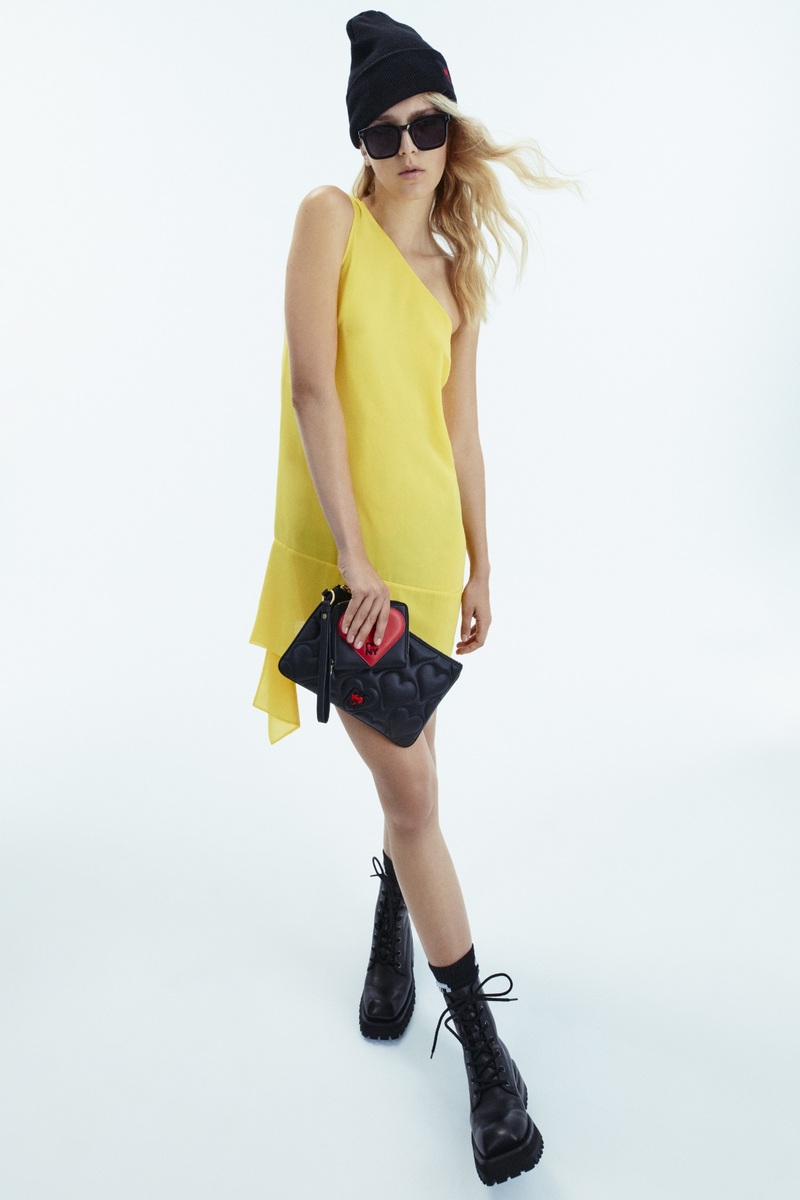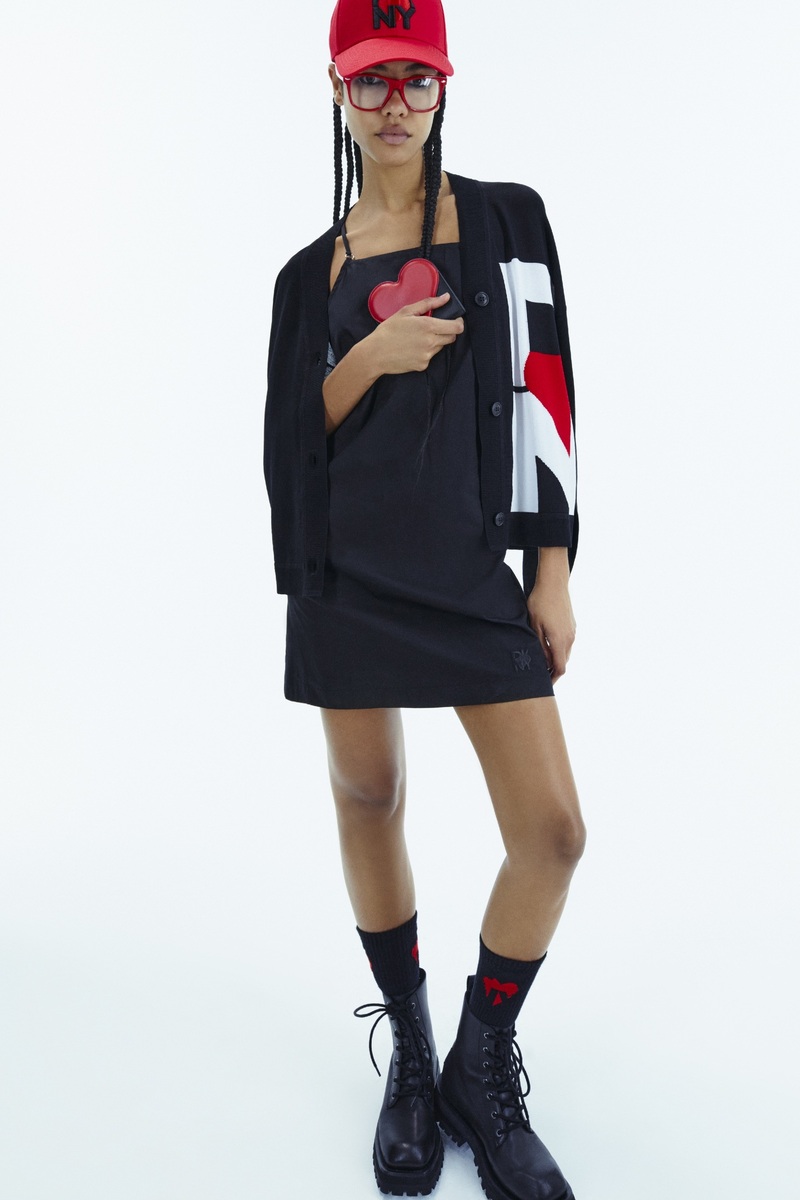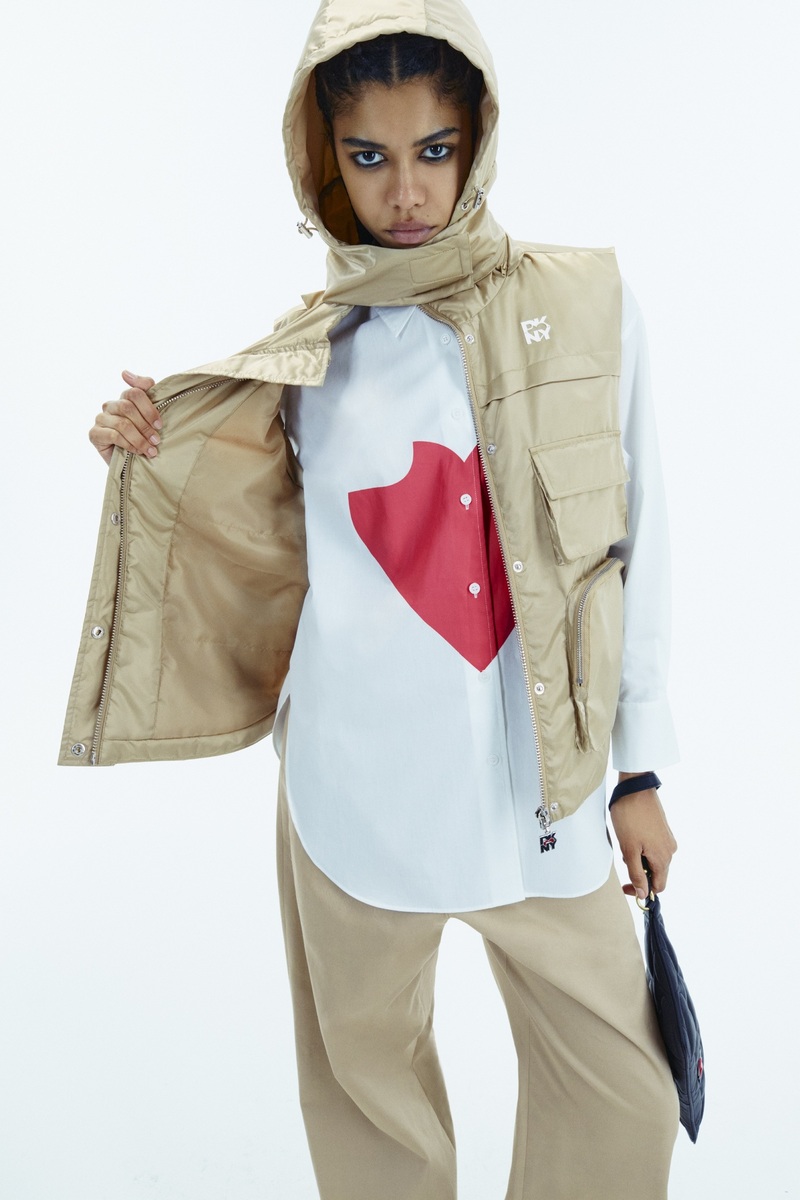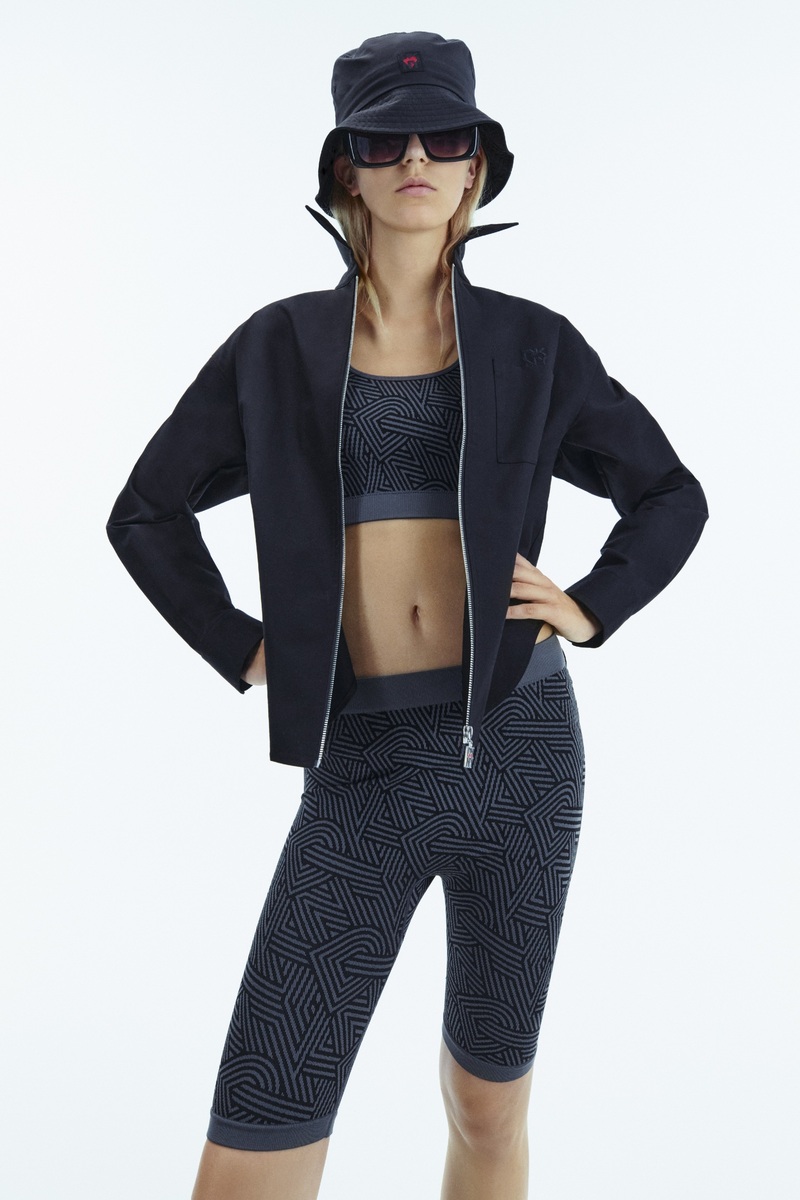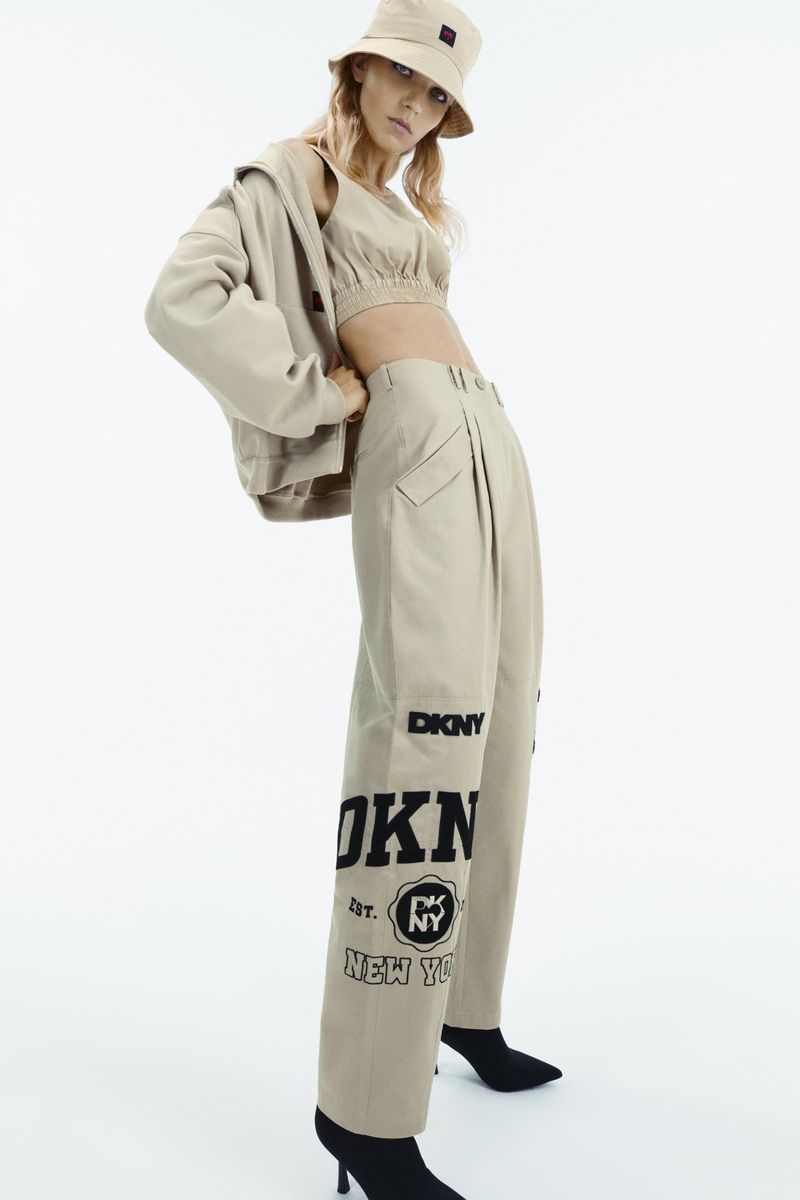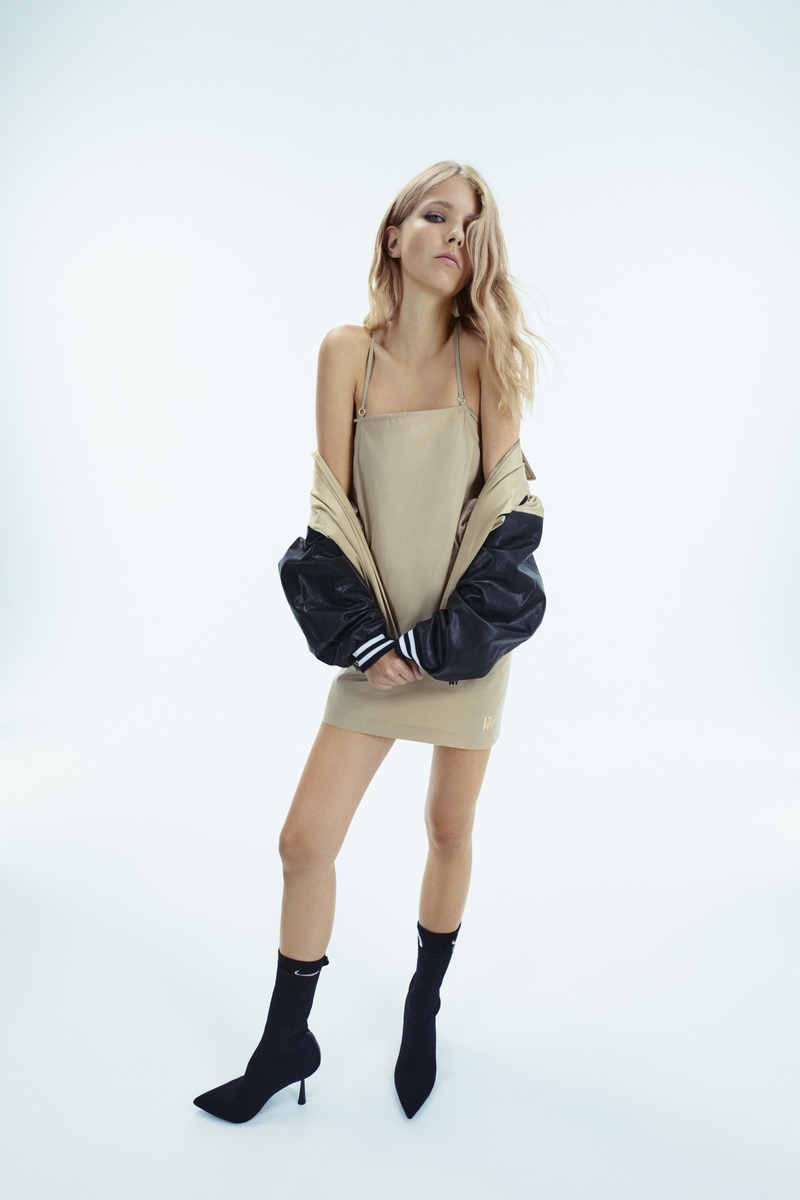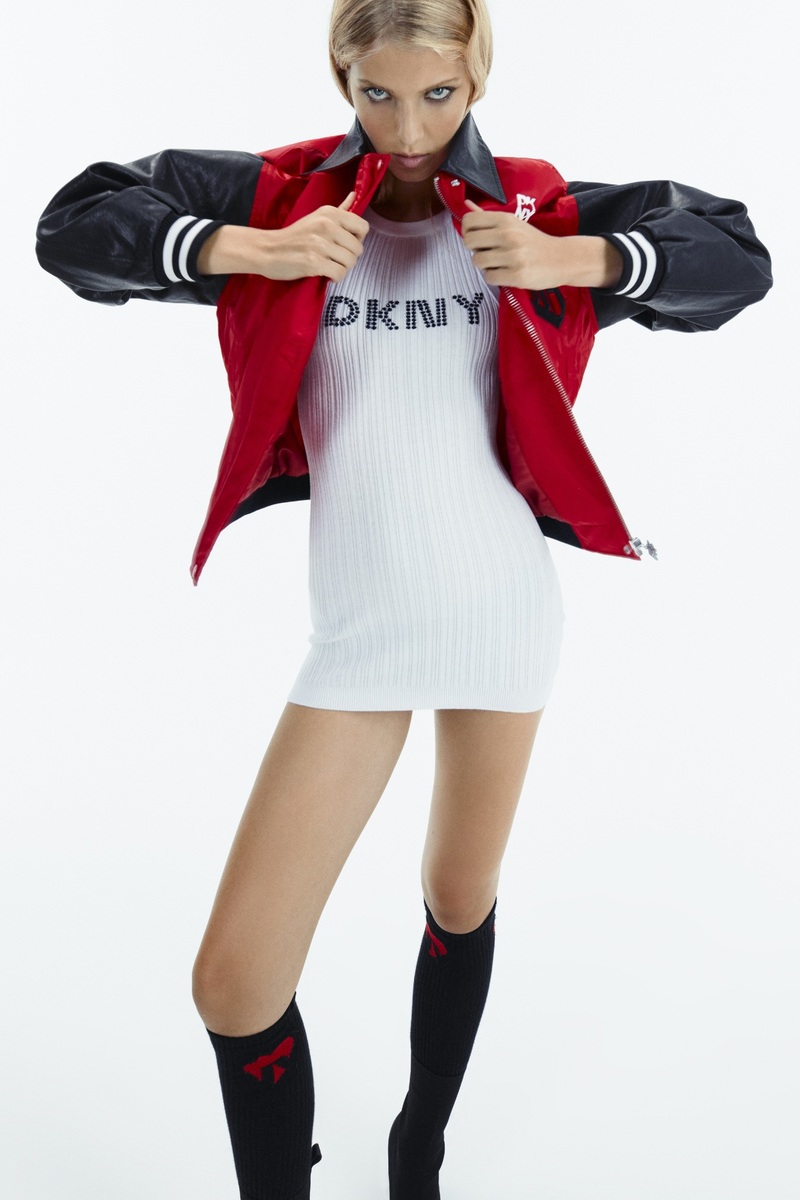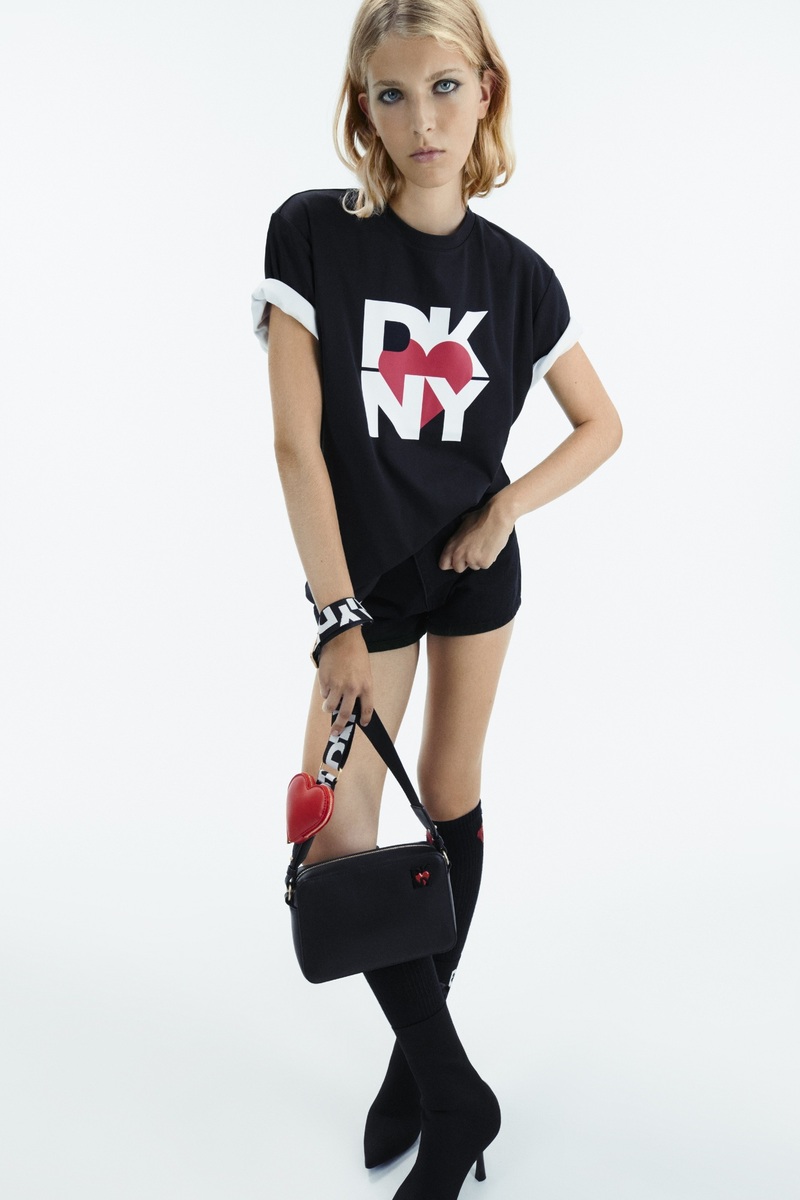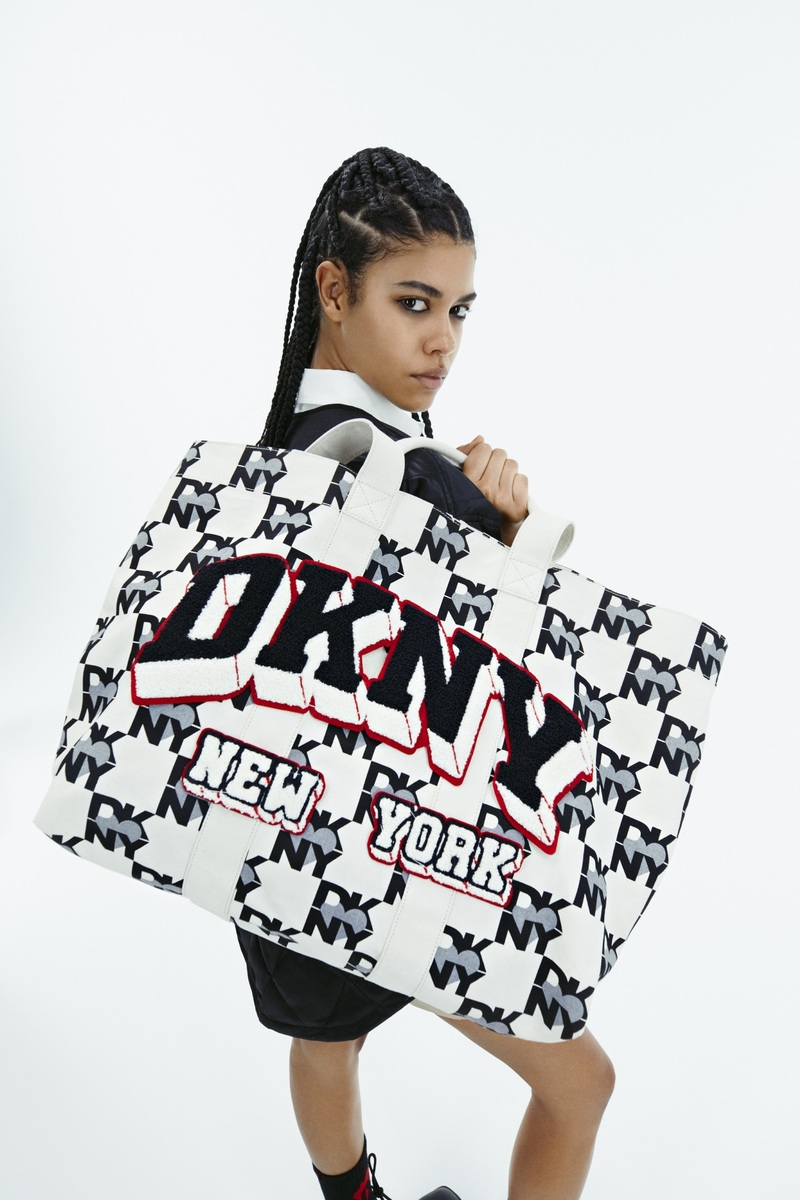 The Heart of NY Capsule: DKNY's Iconic Streetwear Love Letter
A contemporary fashion revolution.
DKNY has unveiled "The Heart of NY Capsule," a nod to the city that never sleeps. It's more than just fashion; it's a tribute to the vibrant spirit of New York. This EU-first collection welcomes a diverse global audience to experience the essence of the city.
This capsule redefines urban aesthetics with streetwear and sport-inspired pieces for women. Think graphic varsity influences, bold colors, and a touch of 90s nostalgia. Utility vests, quilt-stitched outerwear, bombers, bucket hats, and urban footwear make a statement, all adorned with the new HEART DKNY logo. Accessories get playful too.
"The Heart of NY" lets you embrace the spirit of New York through your style, making fashion accessible worldwide. Whether you're in the Big Apple or anywhere else, wear your love for NYC with DKNY's latest.