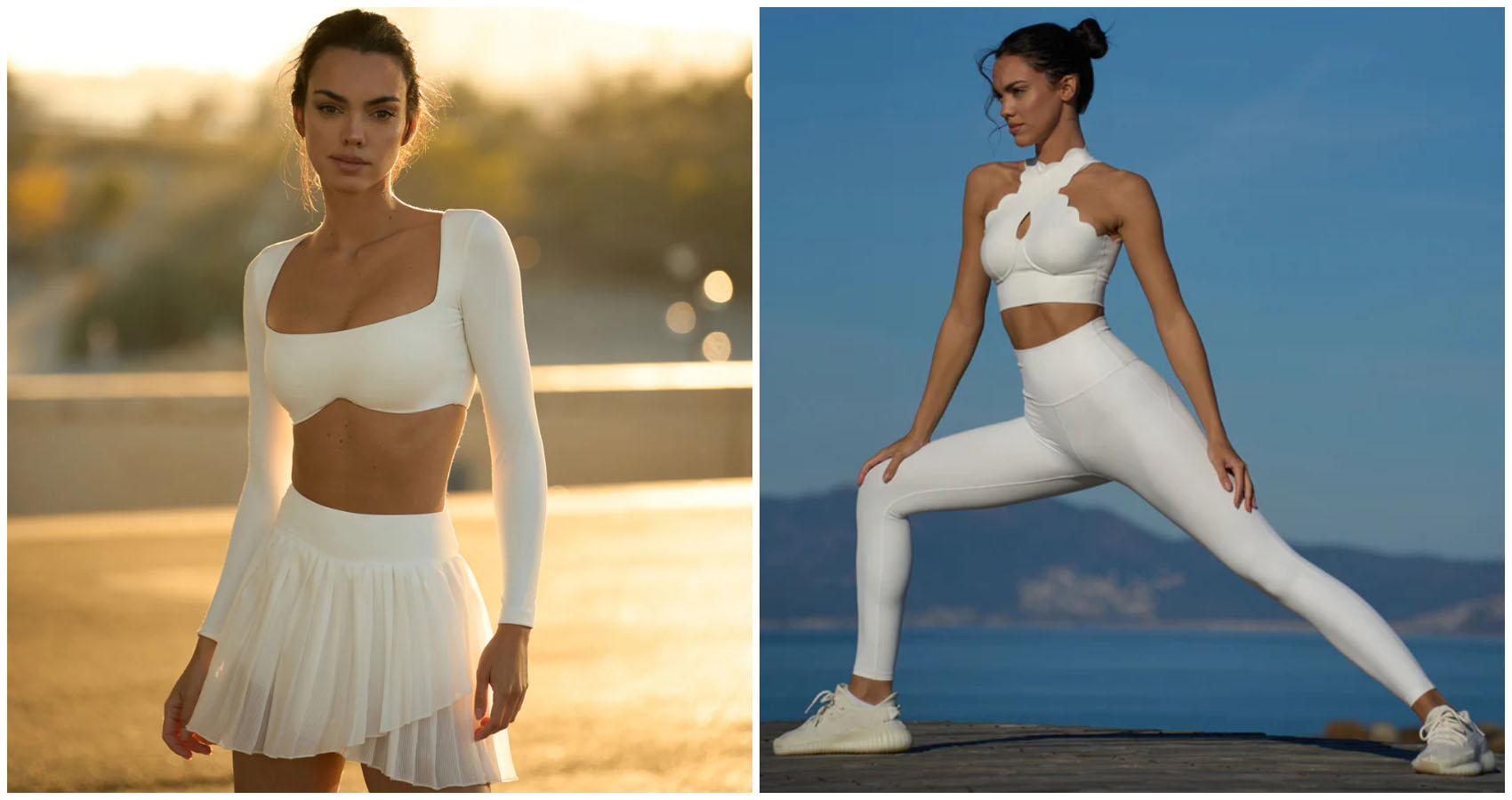 Upgrade Your Workout Game with WISKII Active's Premium Athleisure Wear!
Trendy designs for the ultimate athleisure experience.
Are you ready to upgrade your workout wardrobe and feel incredible every time you hit the gym or yoga mat? Look no further than WISKII Active, the premium sports brand that combines technical fabrics with trendy designs for the ultimate athleisure experience.
At WISKII Active, they believe that fitness is not just about sweating it out but also about feeling good in your skin. That's why they offer athleisure wear that truly blends technical fabrics with dashing trends, allowing you to look and feel incredible every play, every day. Whether you're into yoga, running, or weightlifting, WISKII Active has got you covered with their extensive range of styles and colors.
What sets WISKII Active apart from other sports brands is their commitment to quality. Every piece is created from sketch to store with more than four fittings to ensure that the quality and fit is absolutely perfect for you. That means you'll fall in love with every piece at first feel. Plus, they work with leading textile companies like LYCRA® and NILIT® to create body-sculpting, incredibly stretchy, and buttery-soft pieces that you will love to wear all day long.
WISKII Active's collection of athleisure wear is not just functional but also trendy. Their designs are inspired by the latest fashion trends and cater to all kinds of tastes. From bold colors to classic neutrals, they have it all. Their range of sports bras, leggings, shorts, and tops are perfect for any kind of workout or even for running errands.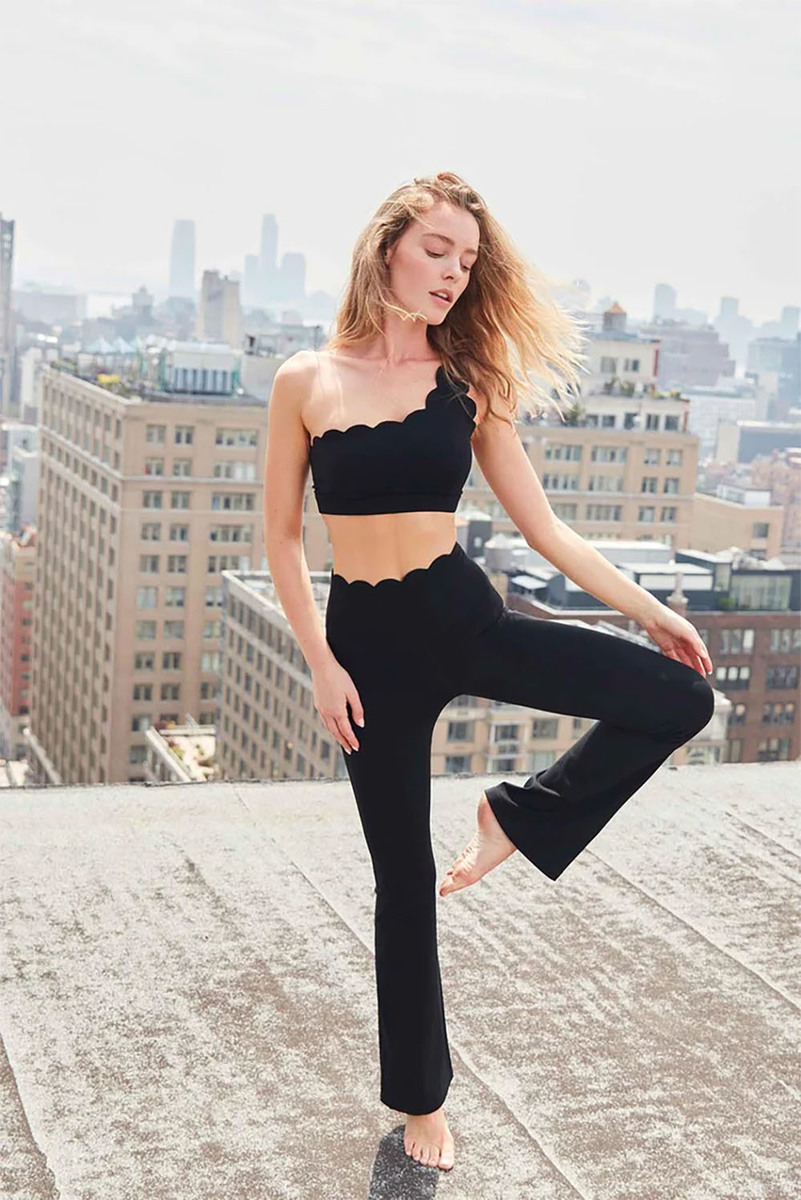 So, whether you're a fitness fanatic, aspirational yogi, or tennis lover, WISKII Active is the brand for you. They cater to all kinds of women who are not afraid to dream and live boldly. With WISKII Active's premium athleisure wear, you'll not only look good but also feel good every day.
Ready to upgrade your workout wardrobe? Head to WISKII Active's website and check out their latest collection. With their wide range of styles and colors, you're sure to find something that suits your unique style.
Plus, with free shipping on orders over $99, there's no reason not to treat yourself to some premium athleisure wear from WISKII Active. So, go ahead and make that purchase. You won't regret it!