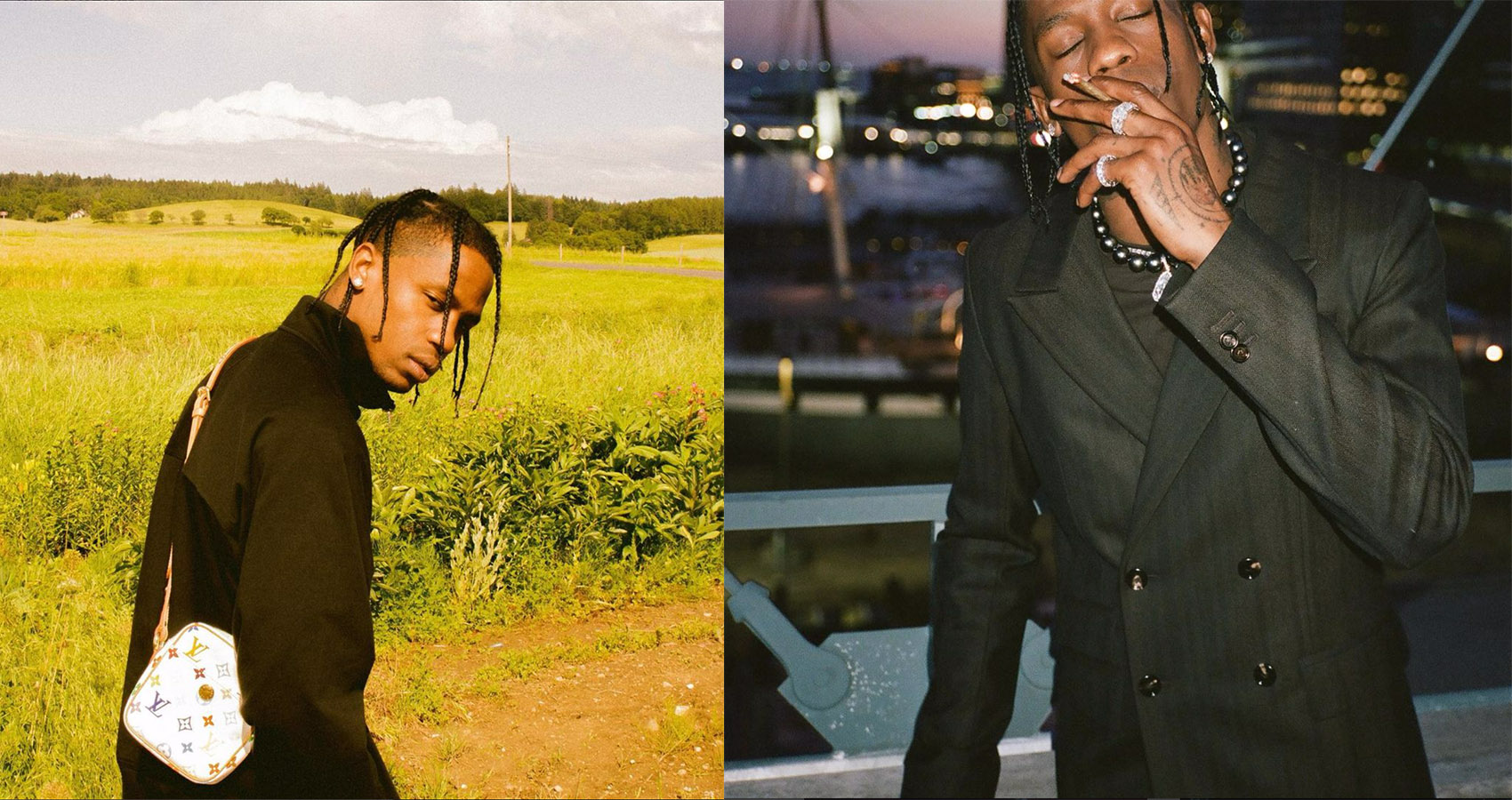 Dior Has "Indefinitely" Cut Ties With Travis Scott
Following the Astroworld tragedy, Dior's Cactus Jack collection has been postponed.
Dior has decided to postpone its collaboration with Travis Scott's record label, Cactus Jack. Following the recent tragedy at Scott's Astroworld Festival, the release date of the Cactus Jack collection is up for debate as the project has now been put on hold "indefinitely." The Cactus Jack capsule collection would have been Dior's first collaboration with a musician.
After the death and hospitalization of many festival-goers during Travis Scott's performance on Nov. 5 in Houston, Scott is now facing several lawsuits and a lot of online criticism for his part in the tragic event. As a result, many have taken to social media to issue brands to cut ties with the rapper.
"Out of respect for everyone affected by the tragic events at Astroworld, Dior has decided to postpone indefinitely the launch of products from the Cactus Jack collaboration originally intended to be included in its summer 2022 collection," the fashion house said in a statement to WWD.
According to Scott's team, the decision to postpone the line was mutual, but Dior isn't the first brand to discontinue its partnership with the rapper. Brands who also had upcoming plans with Scott such as Nike, McDonald's and Anheuser-Busch have also decided to part ways. Even Coachella has reportedly decided to remove Scott from its 2022 lineup.
Up Next, This New UNDERCOVER x Eastpak Collab Has Reinvented Outerwear