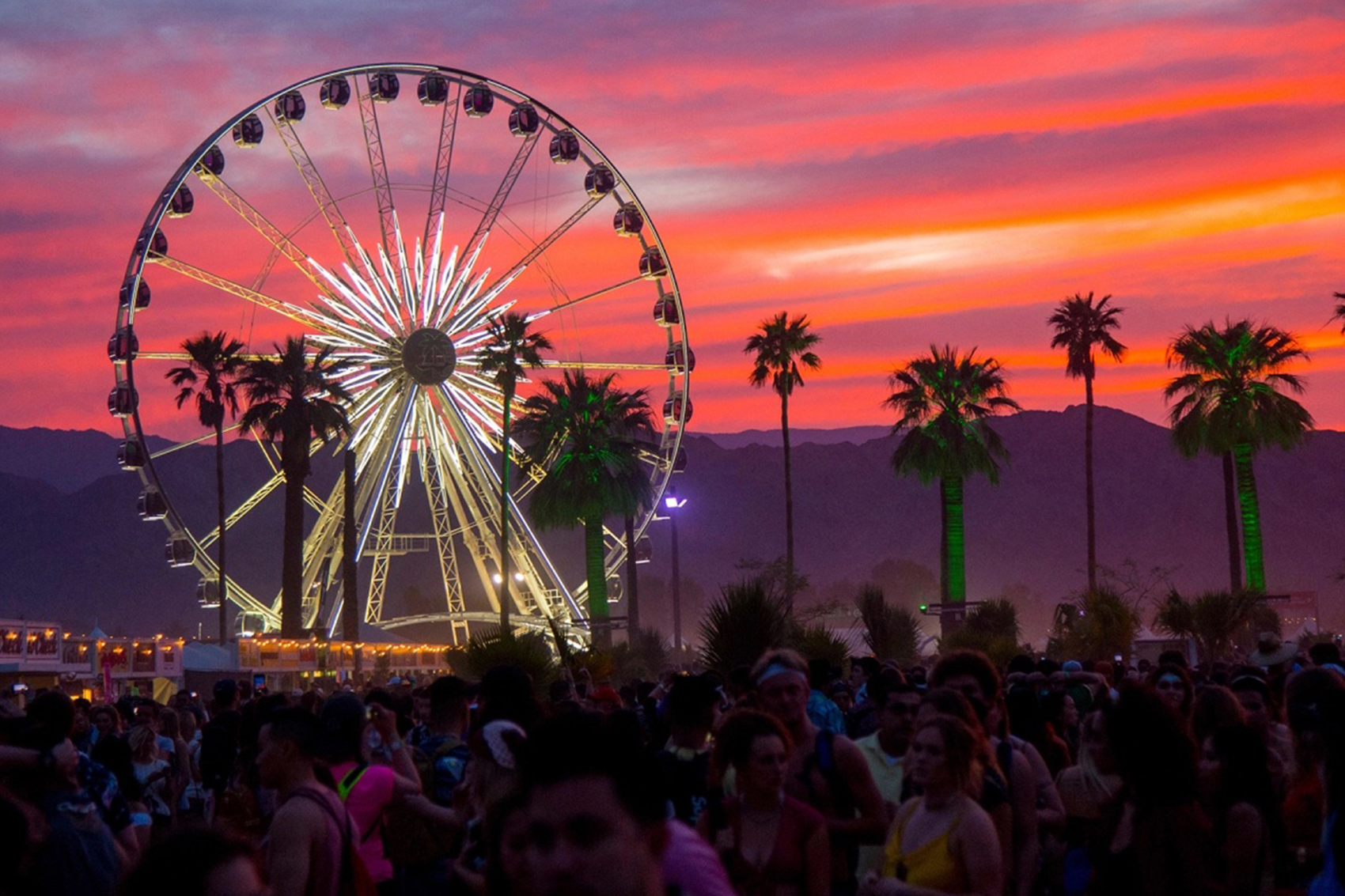 Coachella Has Reportedly Been Rescheduled To 2022
It's being pushed back for the fourth time.
First the news of Glastonbury, and now Coachella festival has reportedly been pushed back for the fourth time due to concerns of safety regarding the coronavirus pandemic according to sources at Variety.
The annual arts and music festival set in Indio California is notorious for bringing out the latest festival fashion trends amongst celebrity names, as the festival has always had a sense of prestige and glamour surrounding it.
#Coachella Music Festival Moving to 2022: Sources https://t.co/L7WGkQrFsS

— Variety (@Variety) March 18, 2021
Although there was still some hope that the festival would return in October of this year, it now seems as though ticket holders will have to wait until next April to be in with a chance of seeing their favorite artists. This will definitely come as a disappointment for many, as big names like Travis Scott and Frank Ocean were all lined up for this year's performances.
Sadly, it is not looking great for this year's festival scene but be sure to stay tuned for any further updates.

Next Up, Glastonbury Festival Is Cancelled For The Second Time