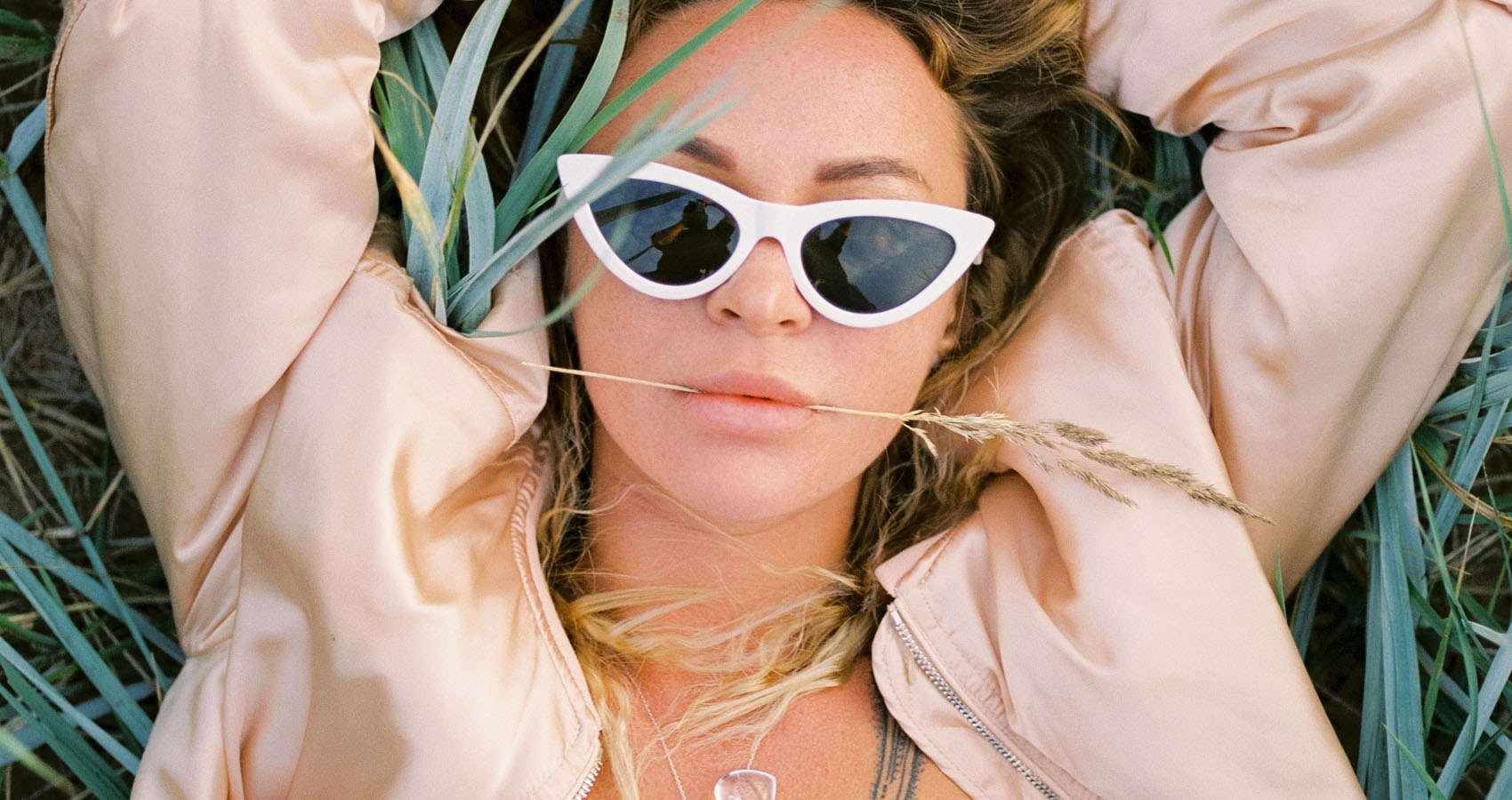 Different Ways To Look After Your Health
Be healthy and happy.
When we think about taking care of our bodies, the first thing that comes to mind is what we eat and how we may exercise more. There's a lot more to taking care of your body than just keeping track of what you eat and how much you move. Although they are key components, there are other things you should be doing to maintain your general health. So, in addition to eating well and exercising, there are a few things you can do to be healthy and happy.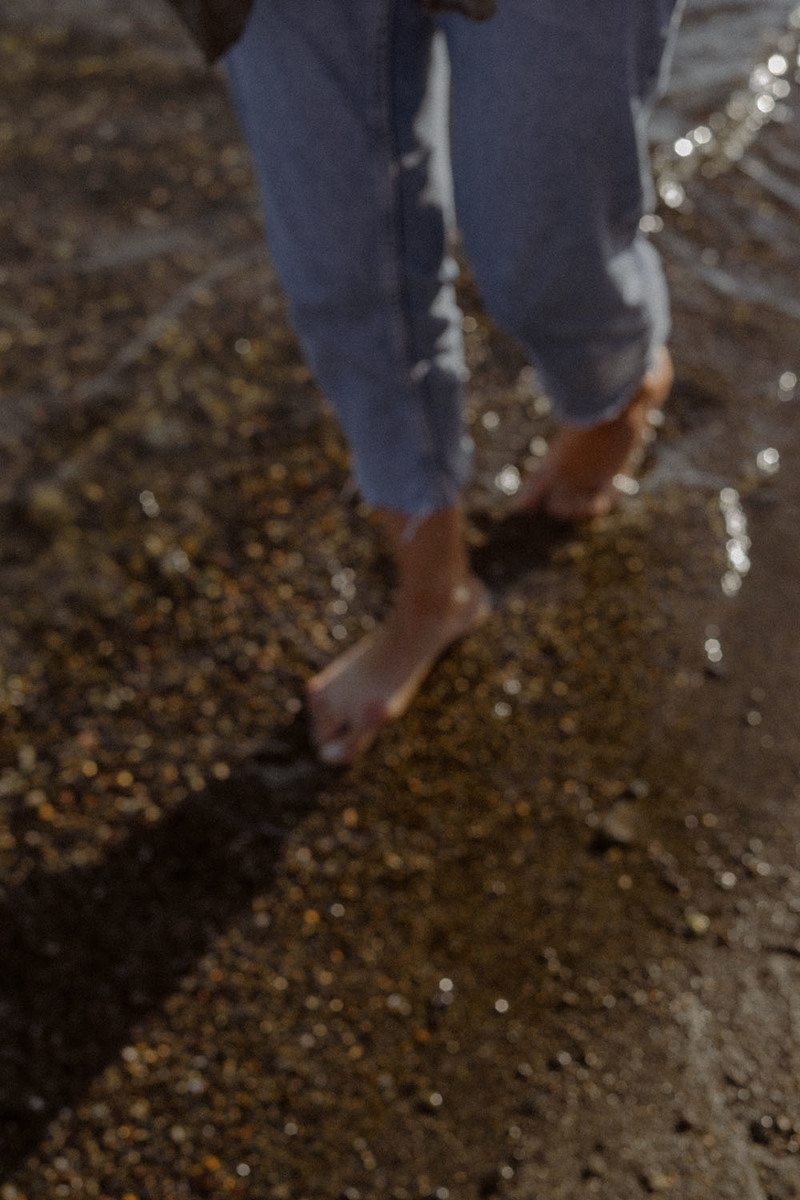 Our feet are one of the regions that we frequently overlook. Our feet go through a lot on a daily basis, from walking all day in heels to working out, strolling around, and everything else. There are numerous ways to care for our feet, as well as specialists to whom we can turn if we require assistance. Simple things like keeping our toenails properly trimmed come to mind. Many people are unaware that there is a correct and wrong method to trim their toenails, and they learn the hard way. If you clip your toenails too short or too far down the side, you may develop ingrown toenails, which may require surgery if they are severe. Our feet become dry, cracked, and inflamed. You can use foot masks, DIY treatments, or just visit a specialist who will take care of everything for you and make your feet feel brand new.
Our teeth are another component of the body that we must ensure we take care of on a regular basis. We must ensure that we are brushing, flossing, and using mouthwash since it is not only about cleaning our teeth but also about cleaning our entire mouth. The best way to do this is to have the correct tools, such as a different type of toothbrush, different tools to get the little bits of food and bits out from between your teeth, and even tongue scrapers to get rid of all the bacteria on your tongue. You can obtain dental products to aid you in your endeavor.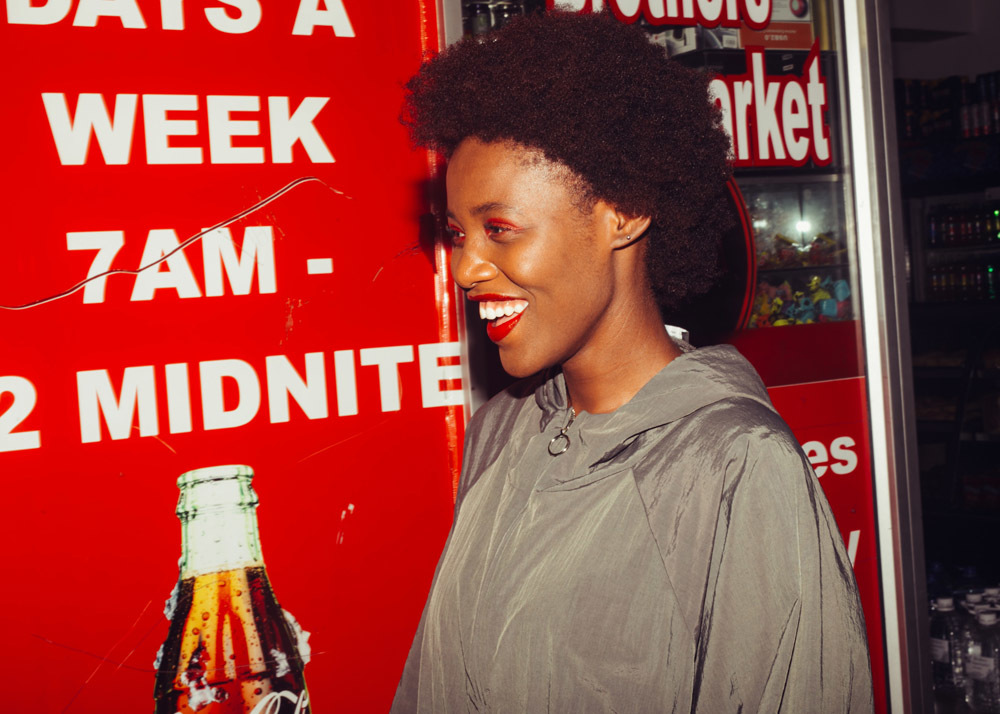 Our brain is another vital element of our body that we must take care of. The importance of mental wellness cannot be overstated. Since the pandemic began, mental health has risen dramatically, and many individuals are having difficulty finding care. If you have specific mental health issues that need to be addressed, the best thing you can do is get treatment and study local and even online support groups. Other options include meditation, yoga, finding an accountability partner who can help you talk things out and get things off your chest, and communicating with your doctor for additional assistance.
It is important to think about our other body parts, the ones we don't see and can easily forget about. They still need to be looked after too. This can be in simple ways, if you enjoy maybe 1 or 2 glasses of wine more than you should, then you can try to cut back or have a lower alcohol percentage and this will help look after your liver. If for example, you smoke cigarettes then you know from all the research that it can be harmful in so many ways, especially to your lungs. If you aren't quite ready to give up yet you can cut back or try vaping instead. Vaping doesn't have to be a big expense and you can also try kits like https://www.cbdoilking.co.uk/shop/cbd-vape-pen which can get you started.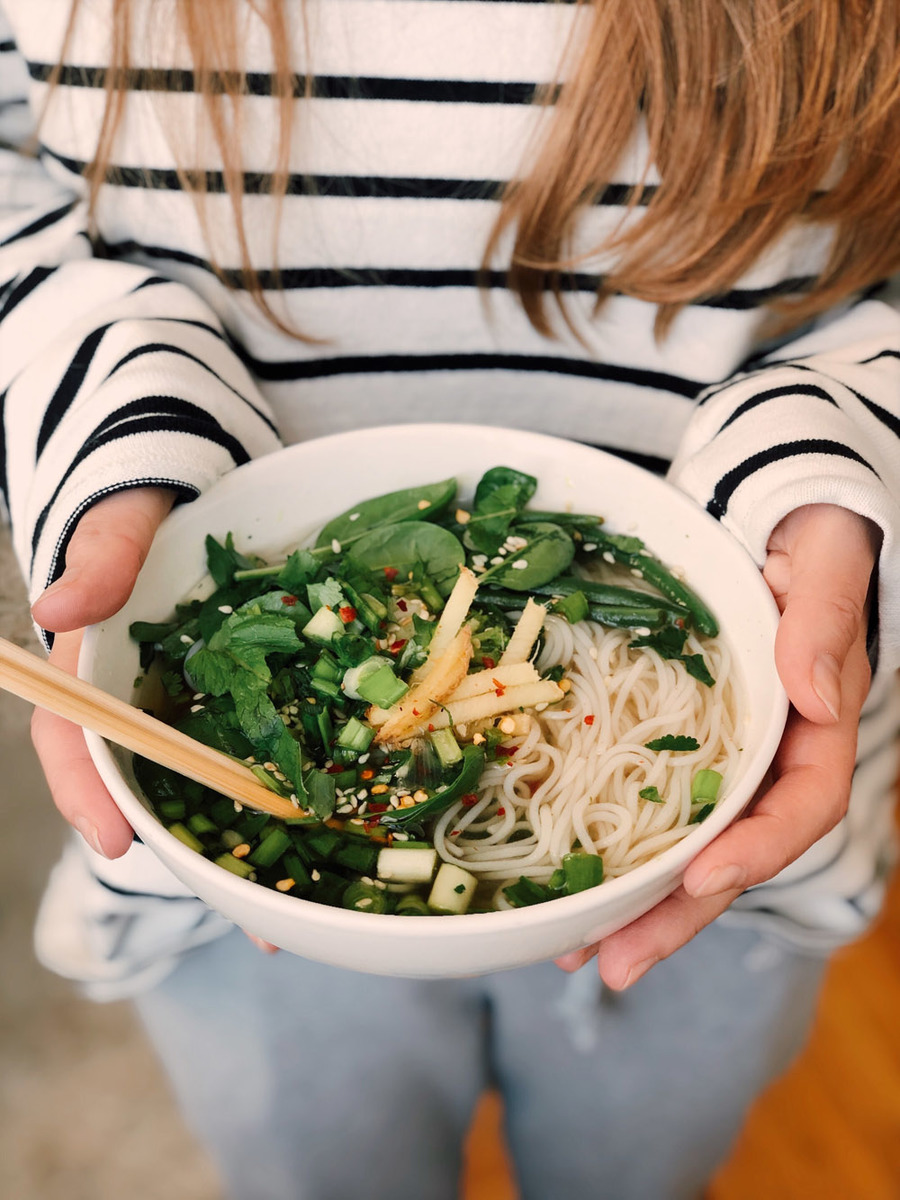 A great way to aid in your health is to also cut down on meat or try the vegan lifestyle, there are lots of meat replacement options you can try which can curb some cravings. You can try different fruits and vegetables and introduce healthier and more varied foods. A vegan diet can assist persons who are trying to lose weight. Veganism may also help you keep your heart healthy. Furthermore, this diet may provide some protection against type 2 diabetes and cancer. Vegan diets that are based on whole foods are often higher in some nutrients, but vegan diets that are poorly designed can lead to deficits in numerous critical nutrients. Vegan diets may aid weight loss without the need to consciously focus on calorie restriction. More research is needed to figure out why a vegan diet might be beneficial. Vegan diets have been shown to lower the risk of type 2 diabetes. They are also very good at lowering blood sugar levels, which may aid in the prevention of future medical problems.
Up Next, Importance of Taking Care of Your Mental Well-being