DEJA, The Black Pop Powerhouse, Joins Us For A Photo Shoot
Bold streetwear styles at Shoreditch's Pure Evil Gallery.
London's music scene is known for its diversity and vibrancy; one artist making waves in the city is DEJA. Born and raised in Birmingham, DEJA has been making music for several years and recently released her latest single, "ONE".
"ONE" is a catchy and upbeat track that showcases her signature sound. The track's production is polished and sophisticated, and 'DEJAs vocals are on point throughout.
Aside from her music, DEJA is also known for her fashion sense and her striking looks, so we took the chance to meet up with the inspiring young artist for a streetwear fashion shoot at London's Pure Evil Galery in Shoreditch. DEJA often incorporates bold colors and prints into her outfits, so we did in our photo shoot with pieces by Ed Hardy. Her style is a reflection of her confident and fearless personality.
1 | 10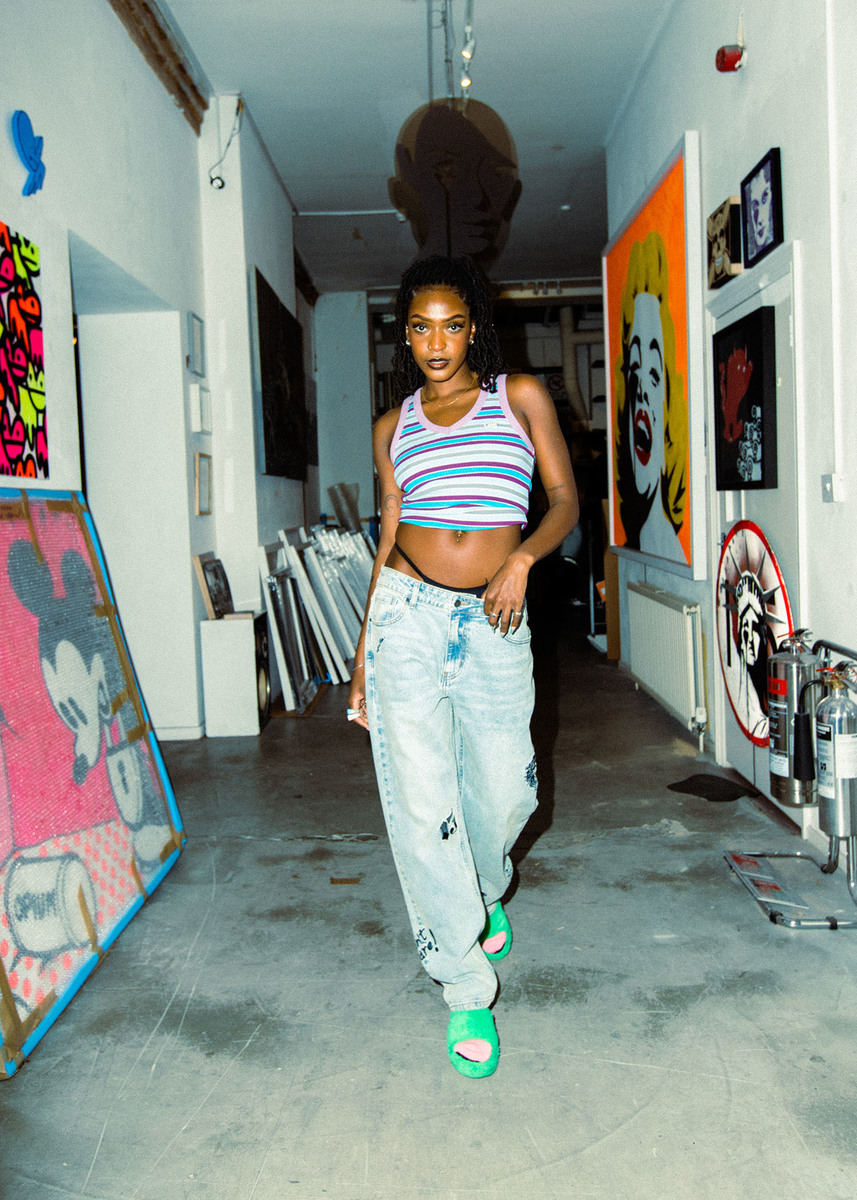 2 | 10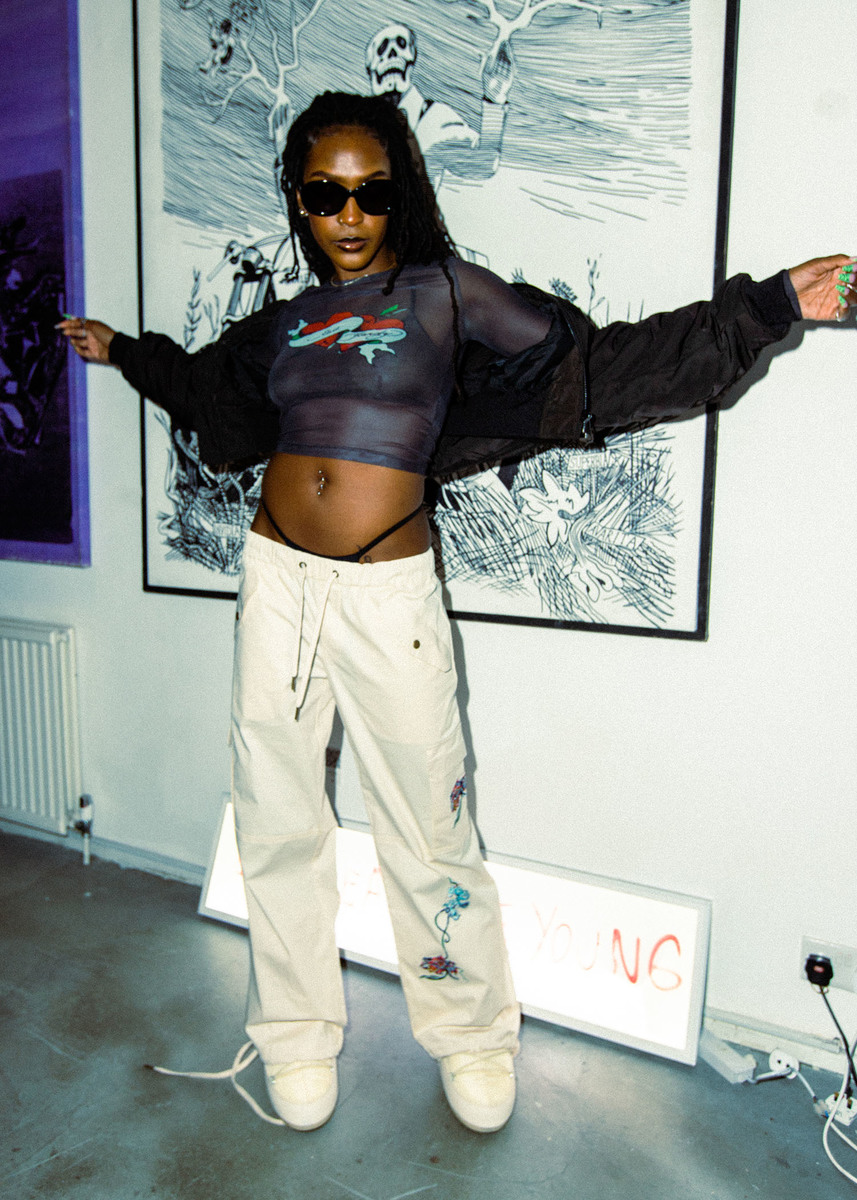 3 | 10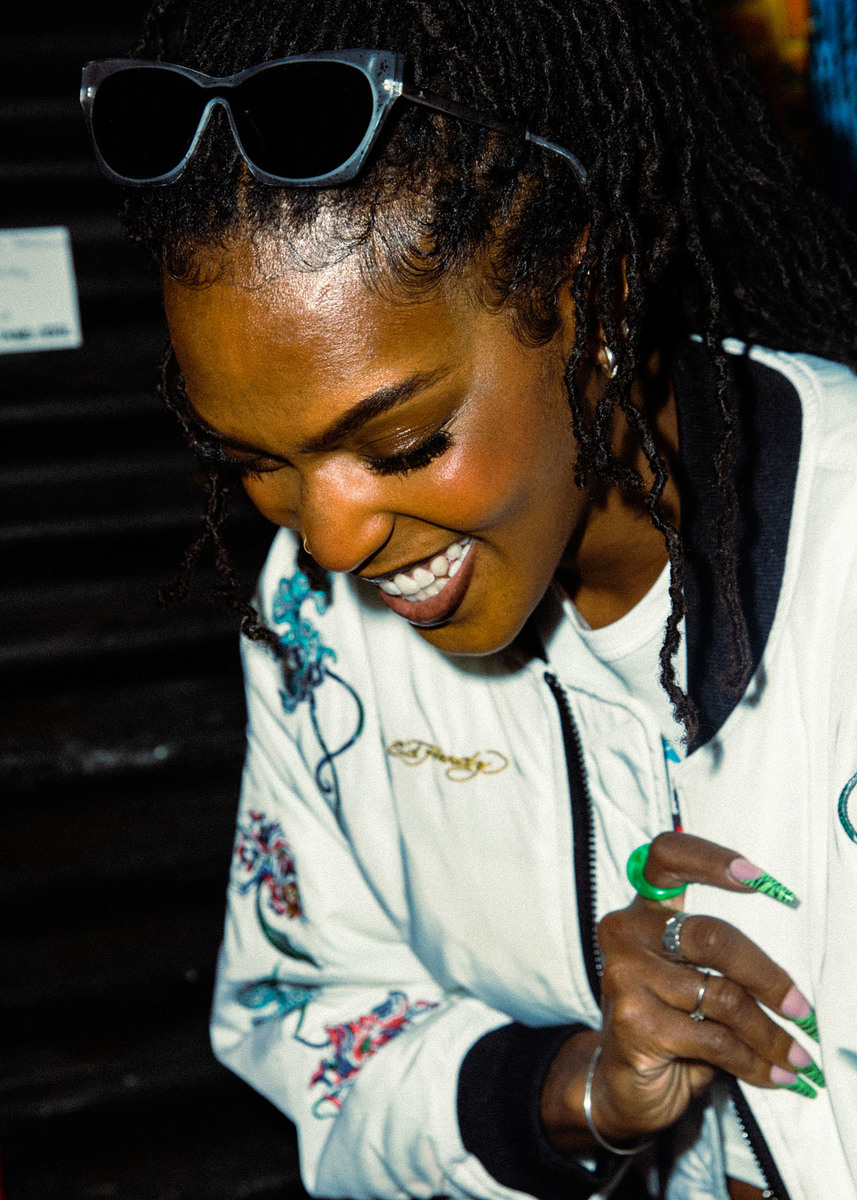 4 | 10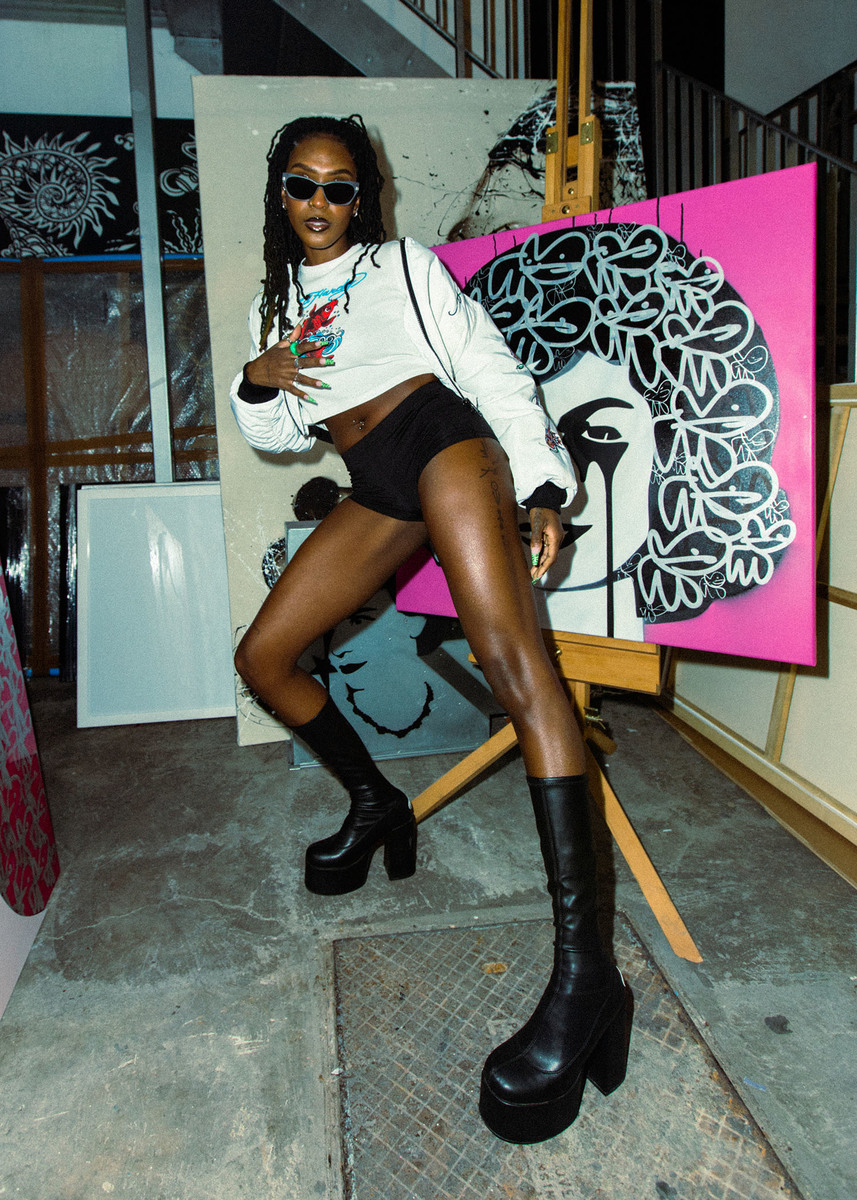 5 | 10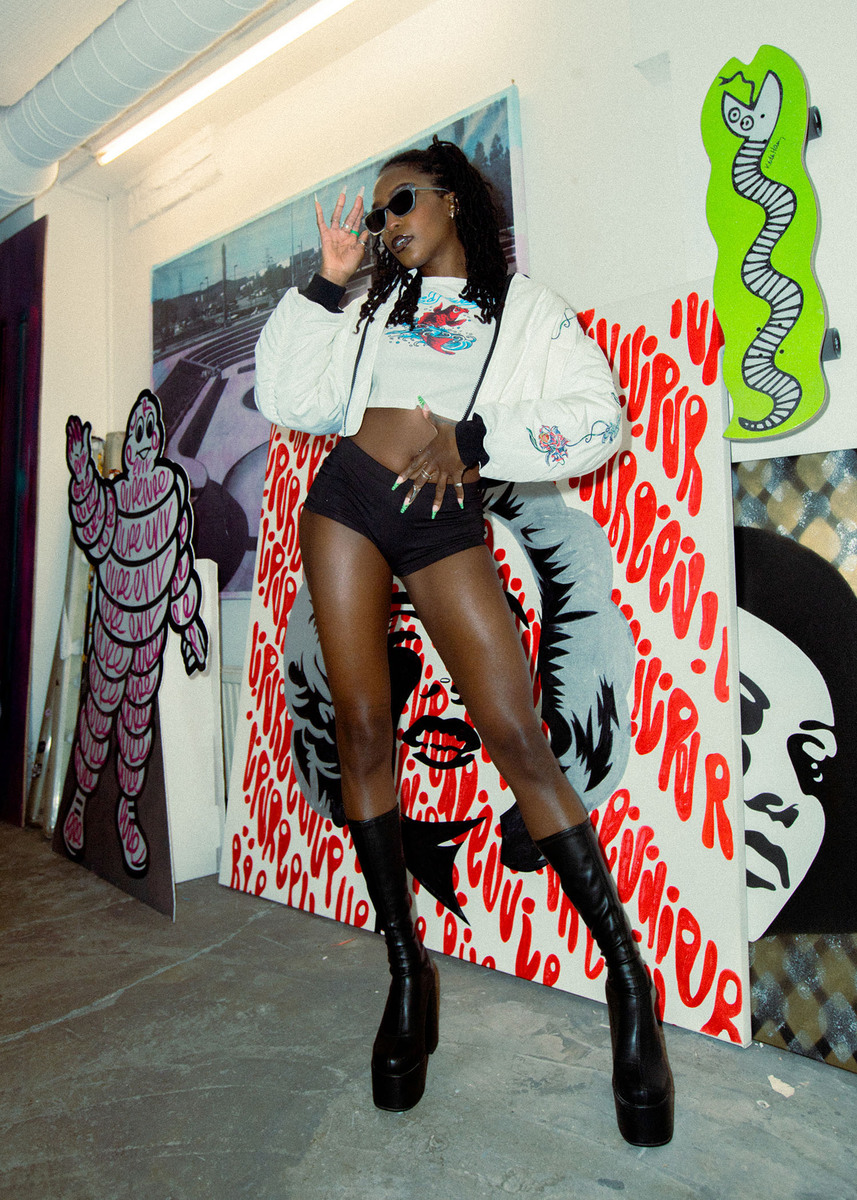 6 | 10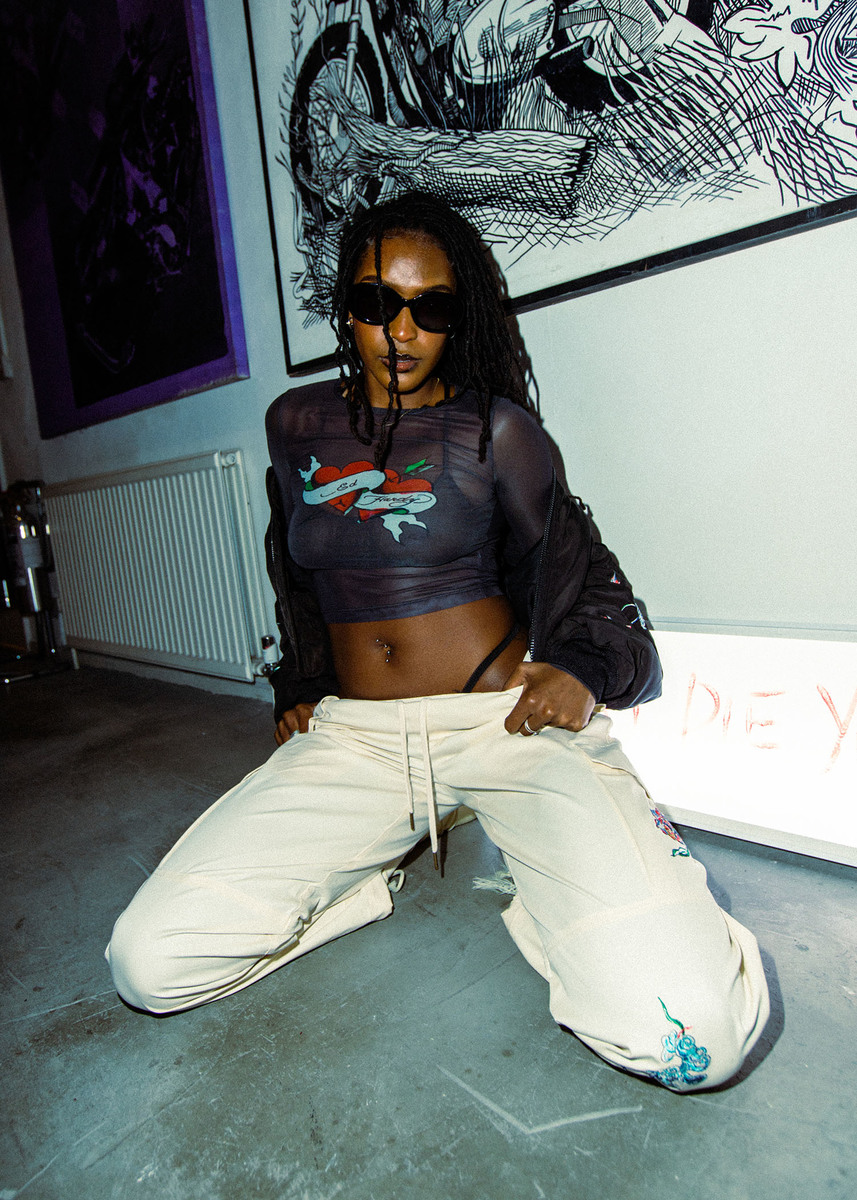 7 | 10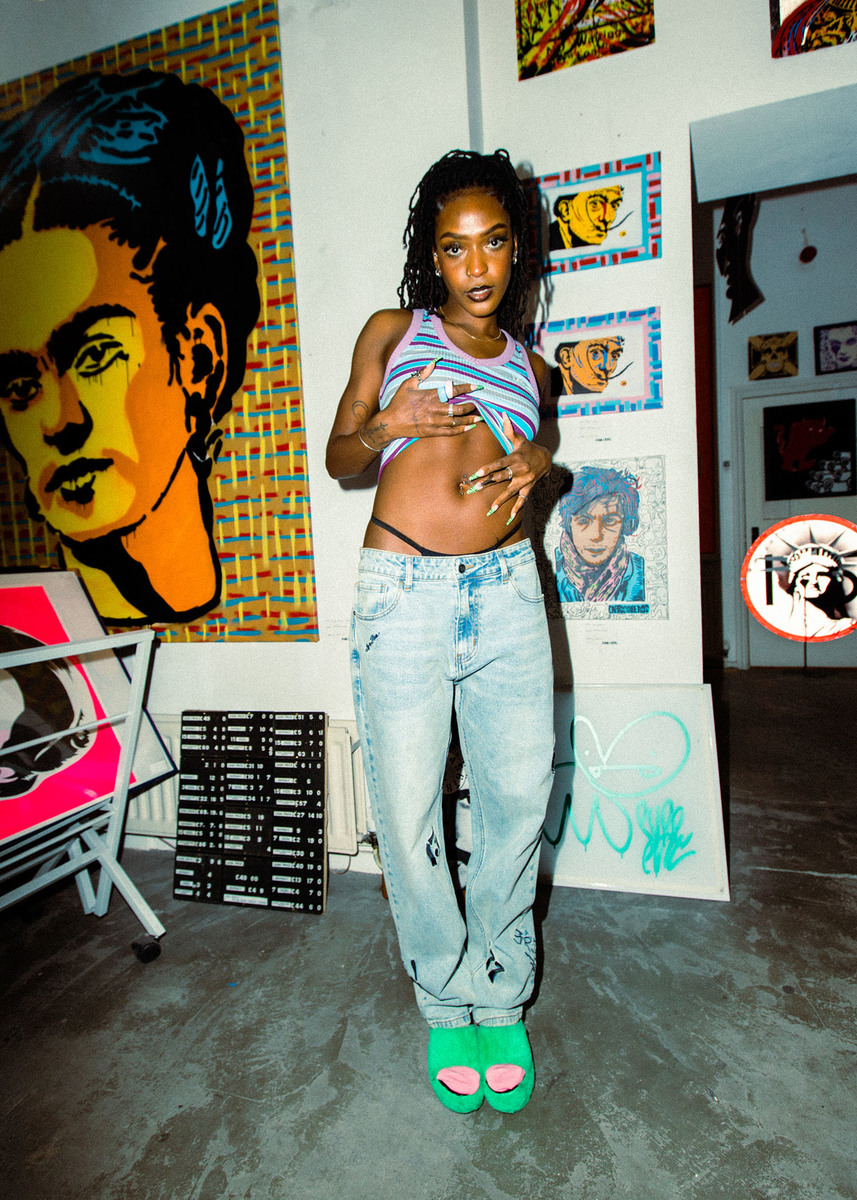 8 | 10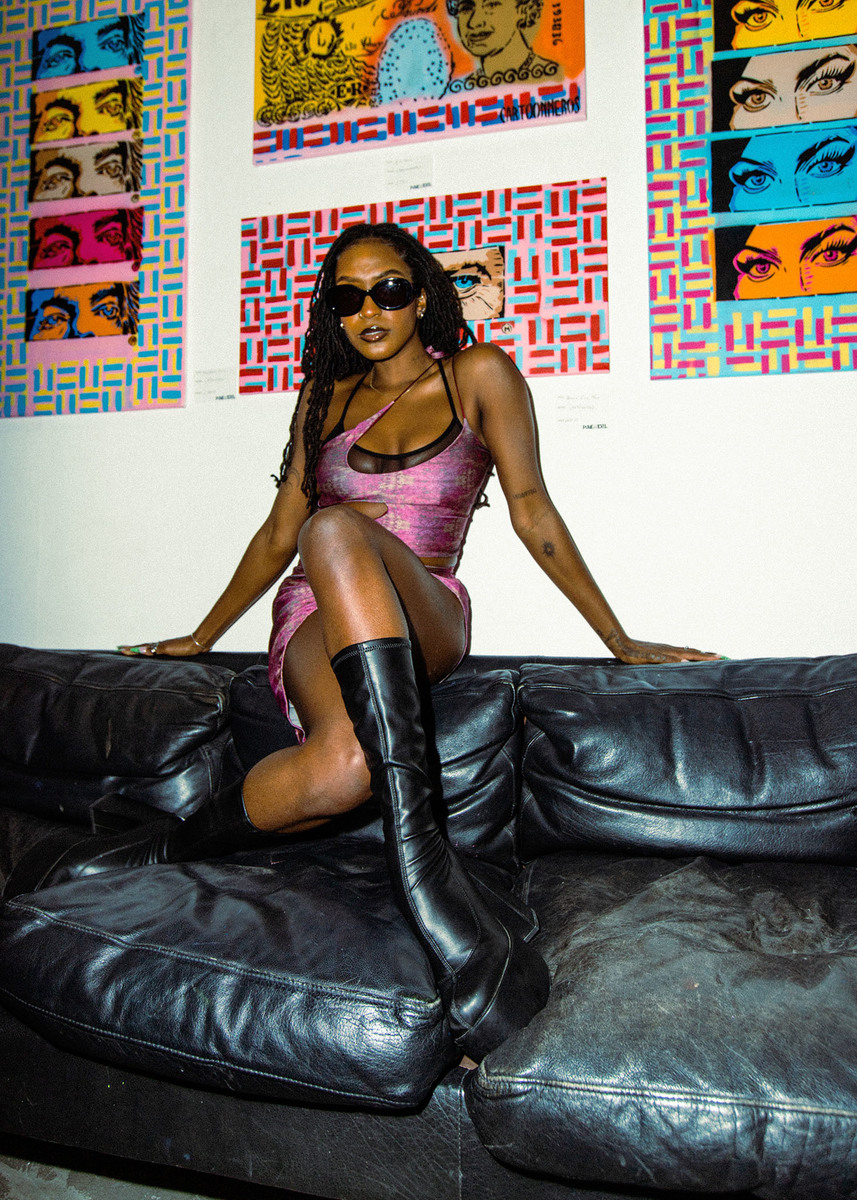 9 | 10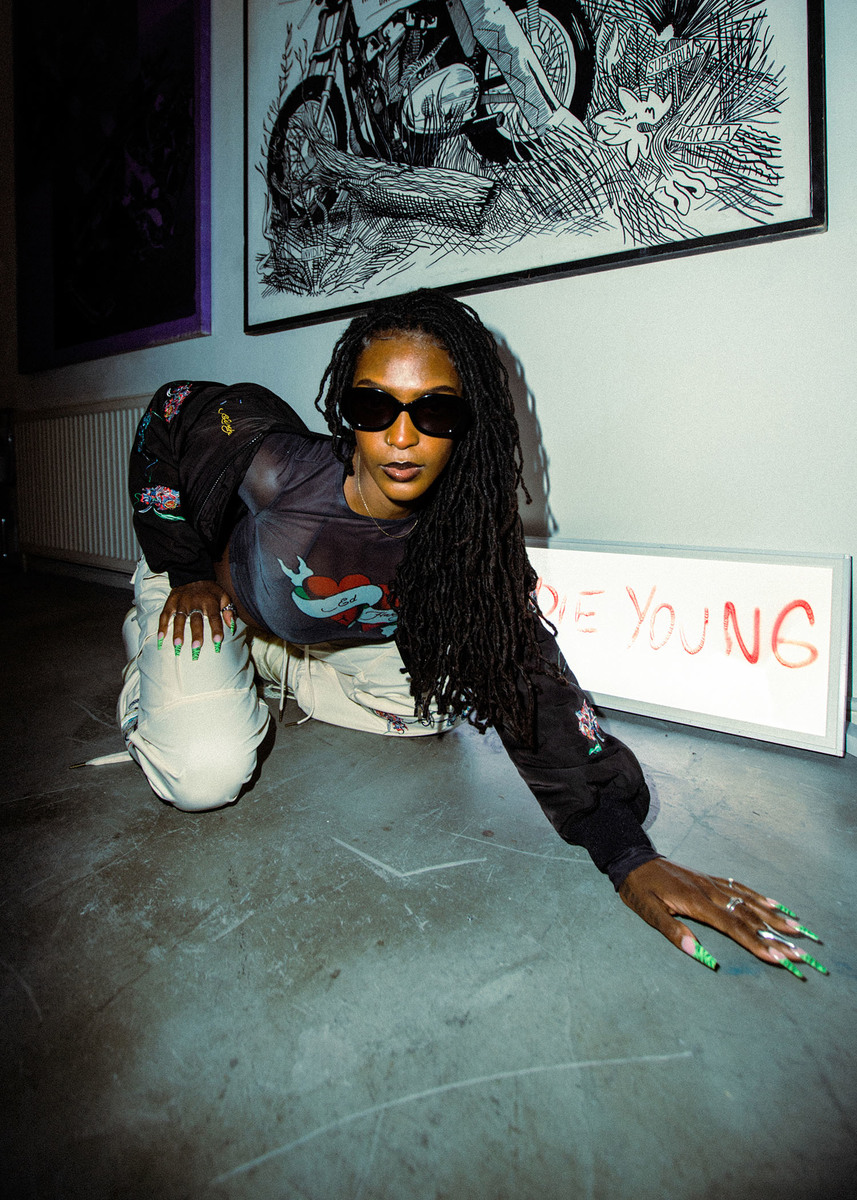 10 | 10