Danish Born Intimates Brand Moons and Junes' 'Unapologetic' Campaign Is Finally Here
Taking the term 'made by women for women' to whole new level, check it out below.
We had the pleasure of covering Danish-born, intimates brand Moons and Junes' previous At Home Launch, so of course, we were over the moon (pardon the pun) to hear about their new 'Unapologetic' campaign.
Moons and Junes' mission is SO needed. Gone are the days of comparing our boobs and bodies to that of perky supermodels or what you see in hyper-sexualized magazines. Moons and Junes provides a space called 'Bits and Boobs' where women like you and me can view and share untouched images of our bodies in a bid to re-teach ourselves what beauty is and diminish the specific and exclusive image that has been rammed down our throat since we were in high school.
Not only are they improving the self-confidence of girls across the globe, but providing a platform for girls to speak both in their Letter series and Diary series. Here they share the intimate thoughts and feelings of their female contributors.
Ever wondered why brands like Glossier are so successful? They listen to customer feedback and adapt. Moons and Junes' 'Unapologetic' Campaign goes way beyond that. They have turned fashion launches on its head, creating products they know their customers want. The entire 'Unapologetic' collection is consumer collaborative, from focus groups to personal fittings. By using online polls they found out what their wearers want - from high-waisted briefs, thicker straps to larger cups. Guess what? That's exactly what they're giving you! We cannot fault their dedication and transparency in both their product launch process and what they stand for.
The collection features stunning colorways, new shapes, and new designs. The campaign is beautifully photographed by Petra Kleis, with the brand's own customers as the faces of the campaign. Featuring multiple skin tones and shapes the campaign is inclusive and representative of many female forms.
Wanna shop the collection but not sure of your fit? They've got you covered. Every size option has a separate tab that features models of all shapes rocking their size.
The campaign launches March 6, shop the collection here.
1 | 26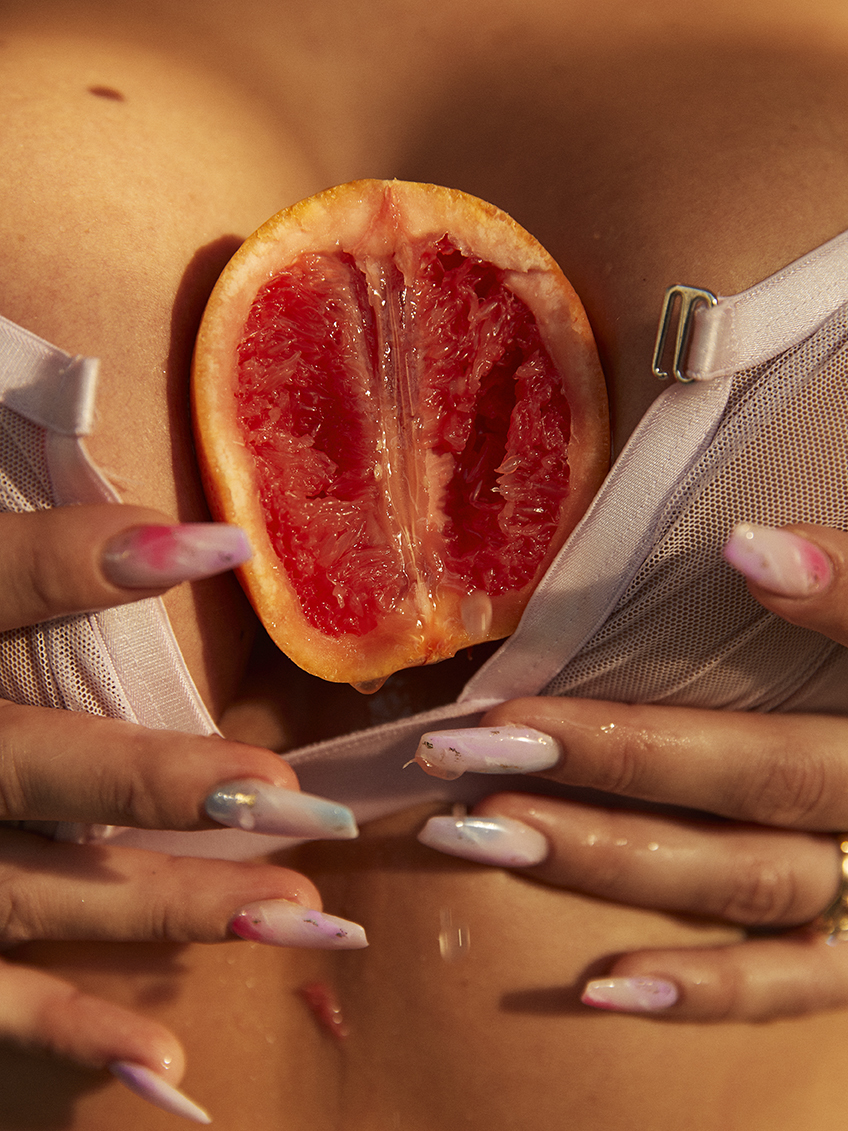 2 | 26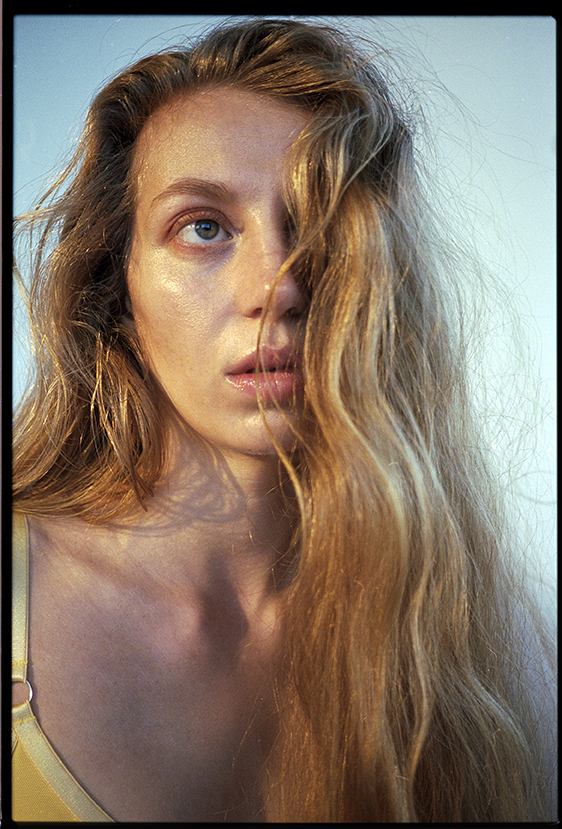 3 | 26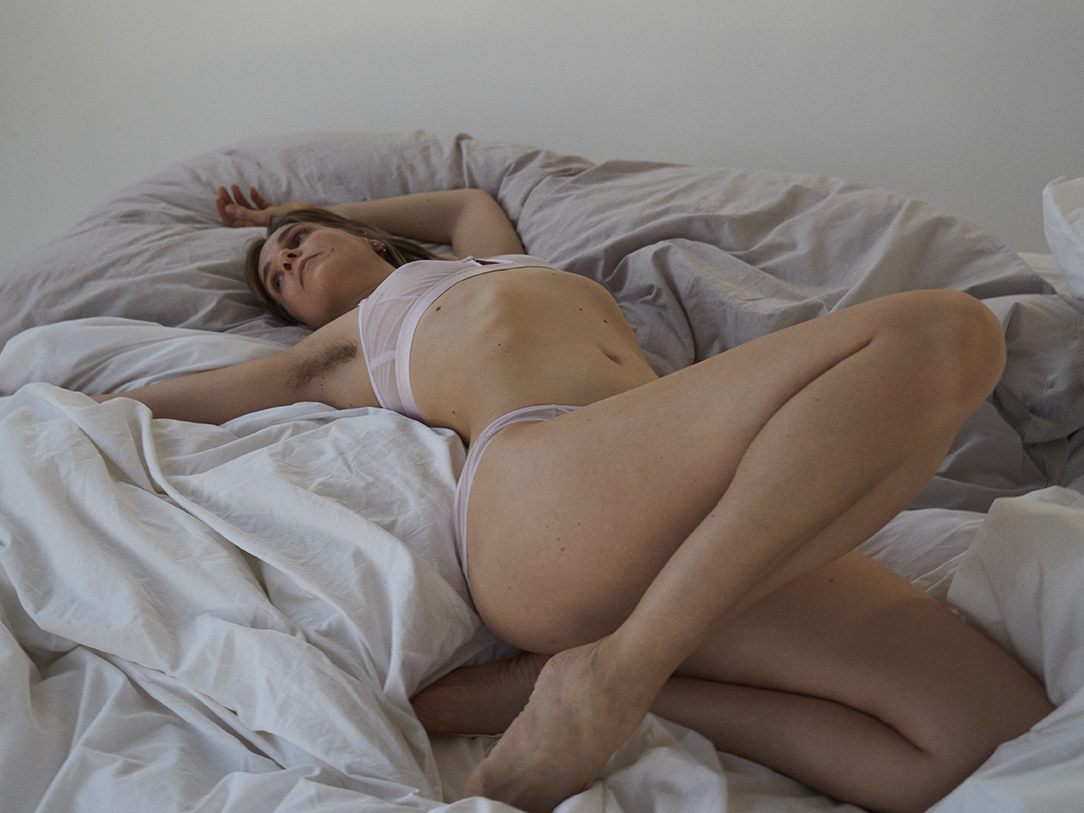 4 | 26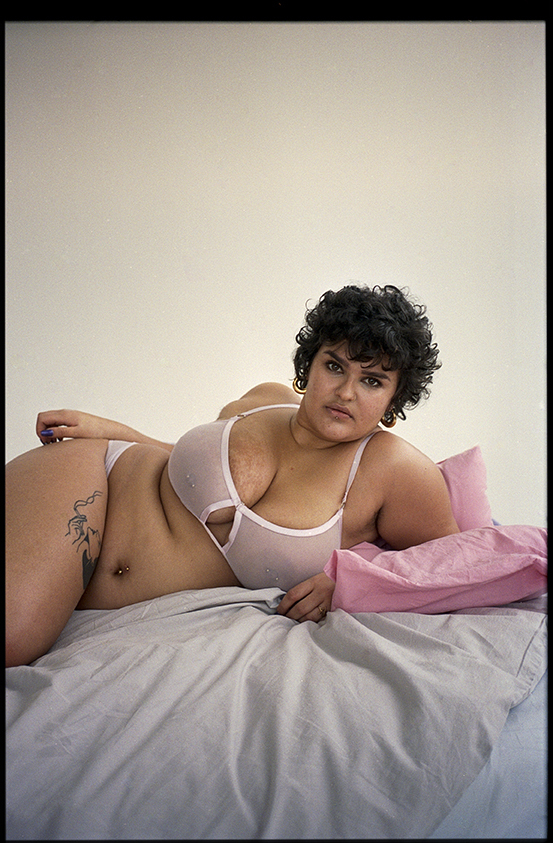 5 | 26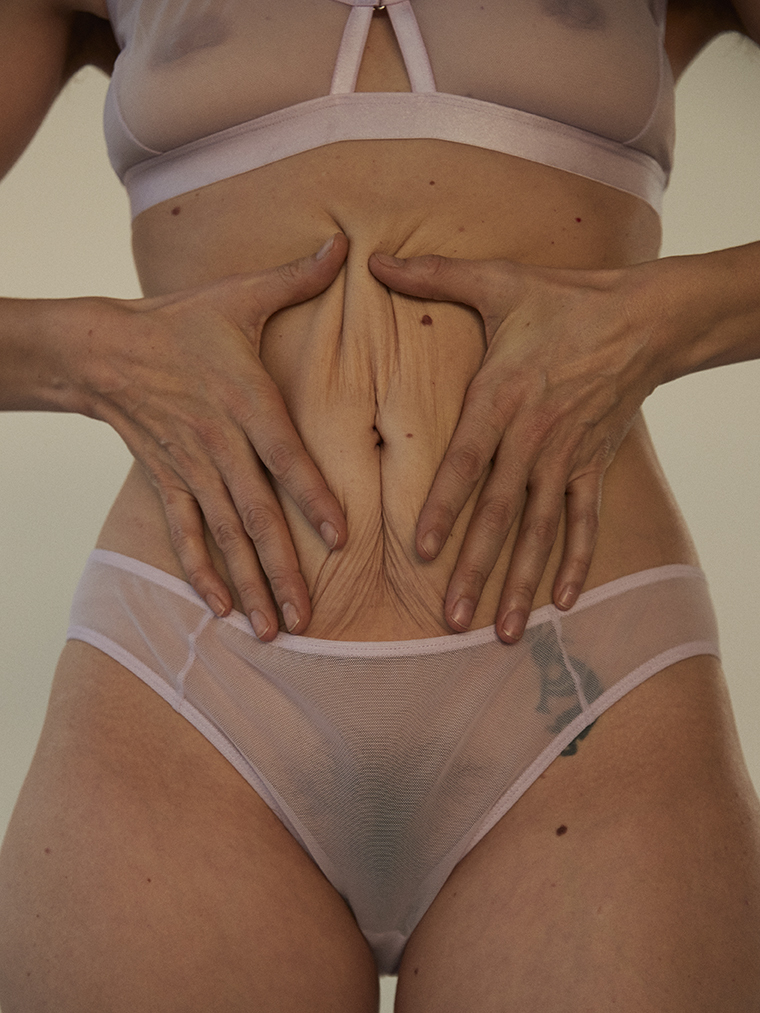 6 | 26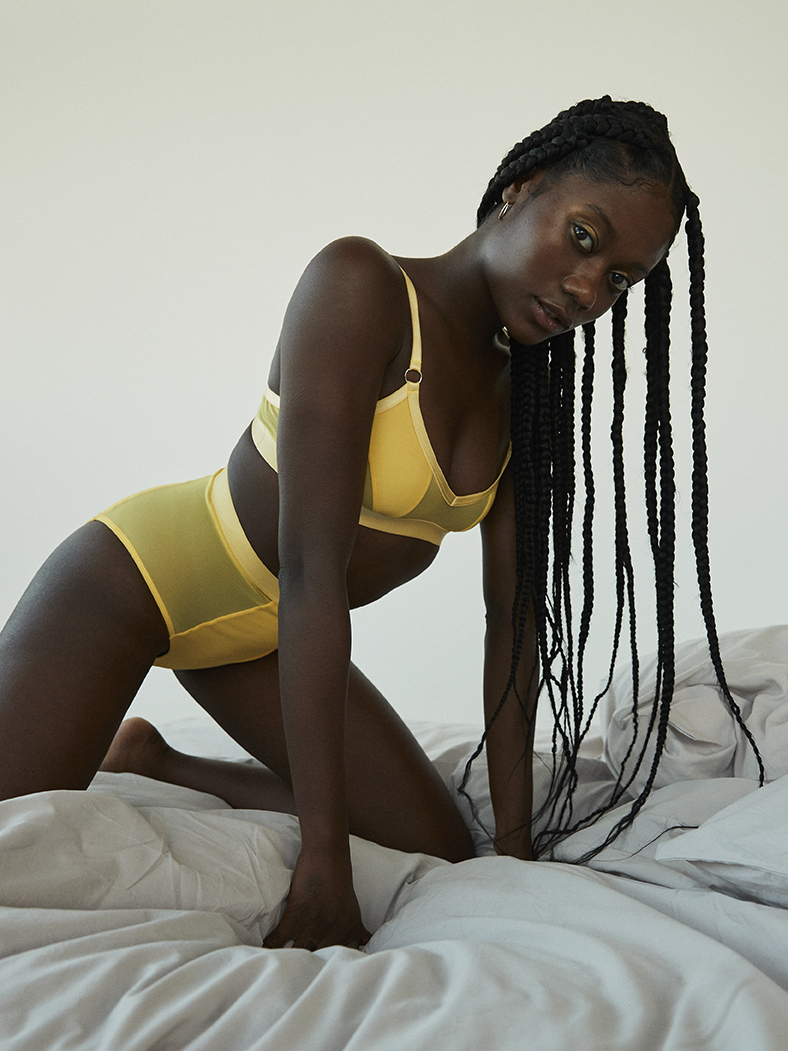 7 | 26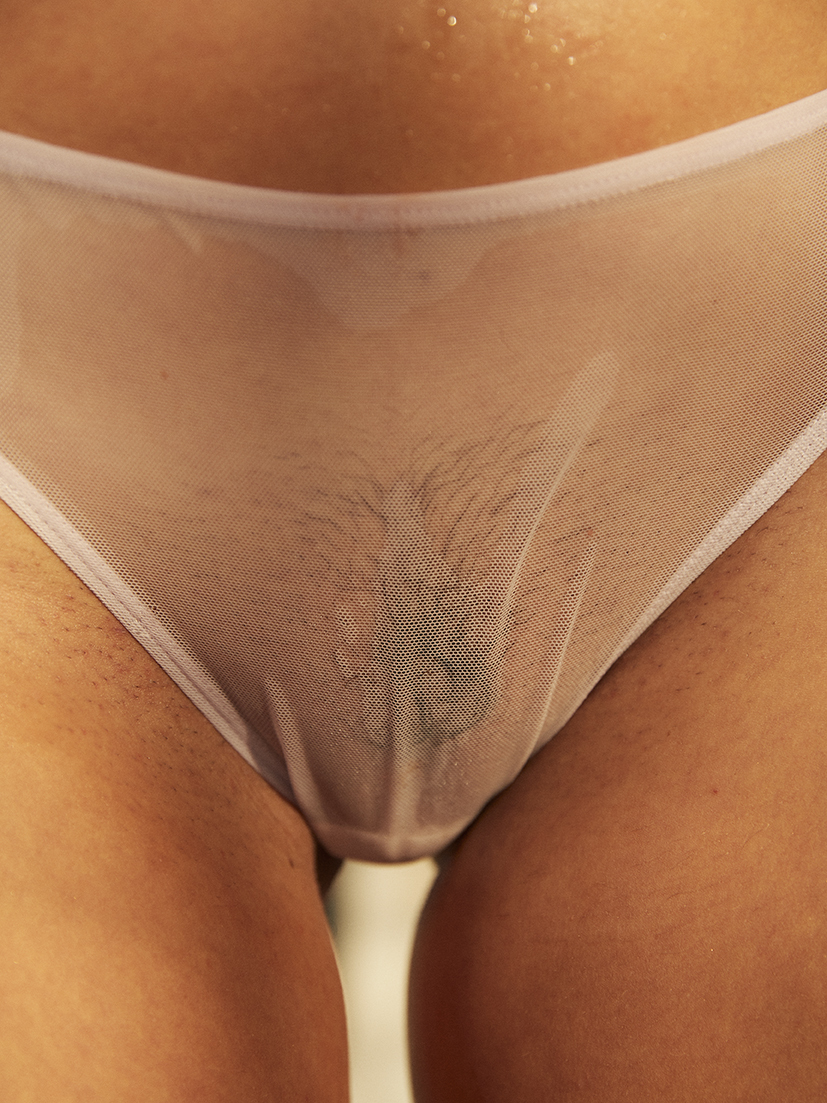 8 | 26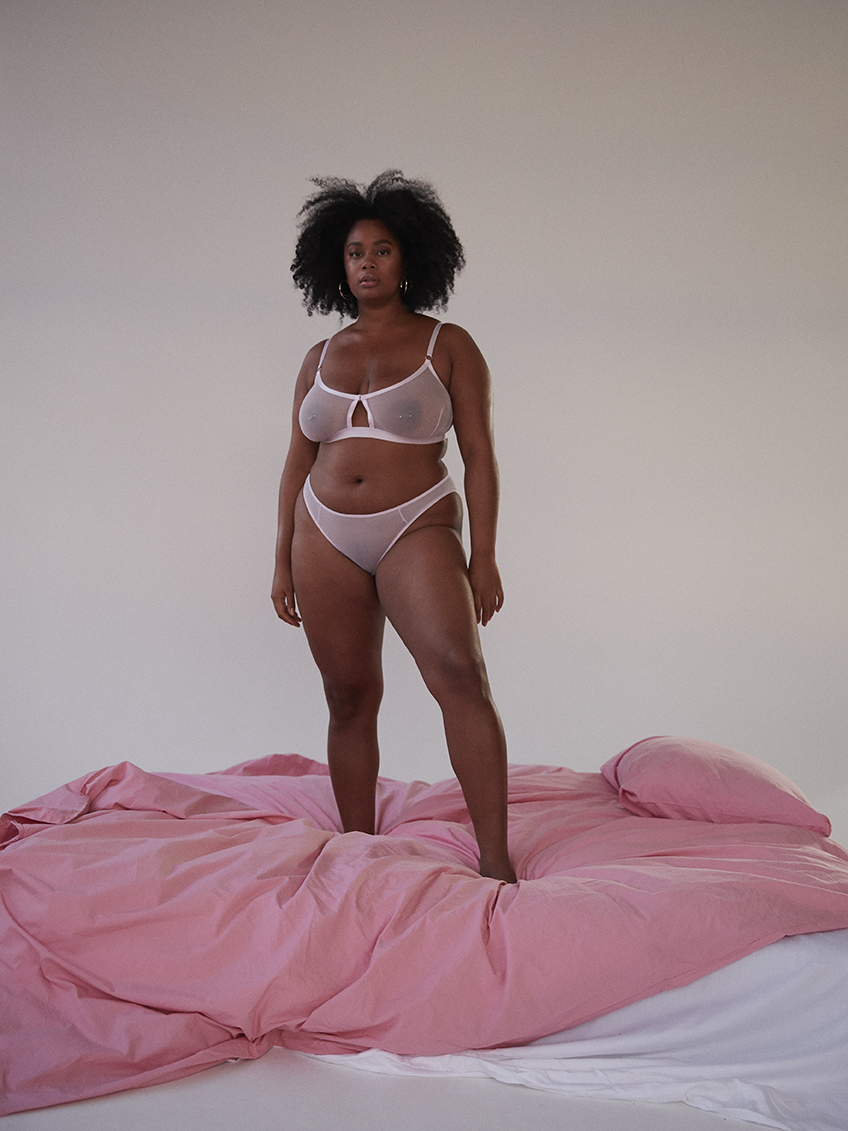 9 | 26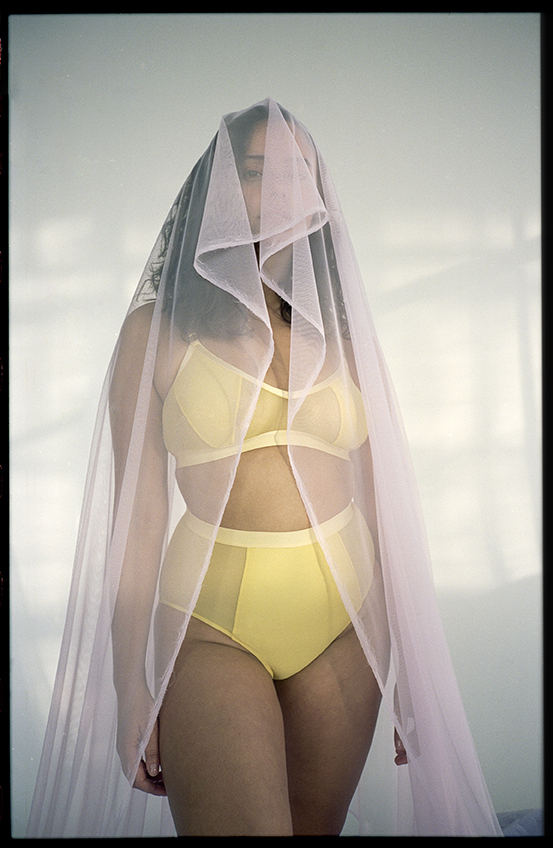 10 | 26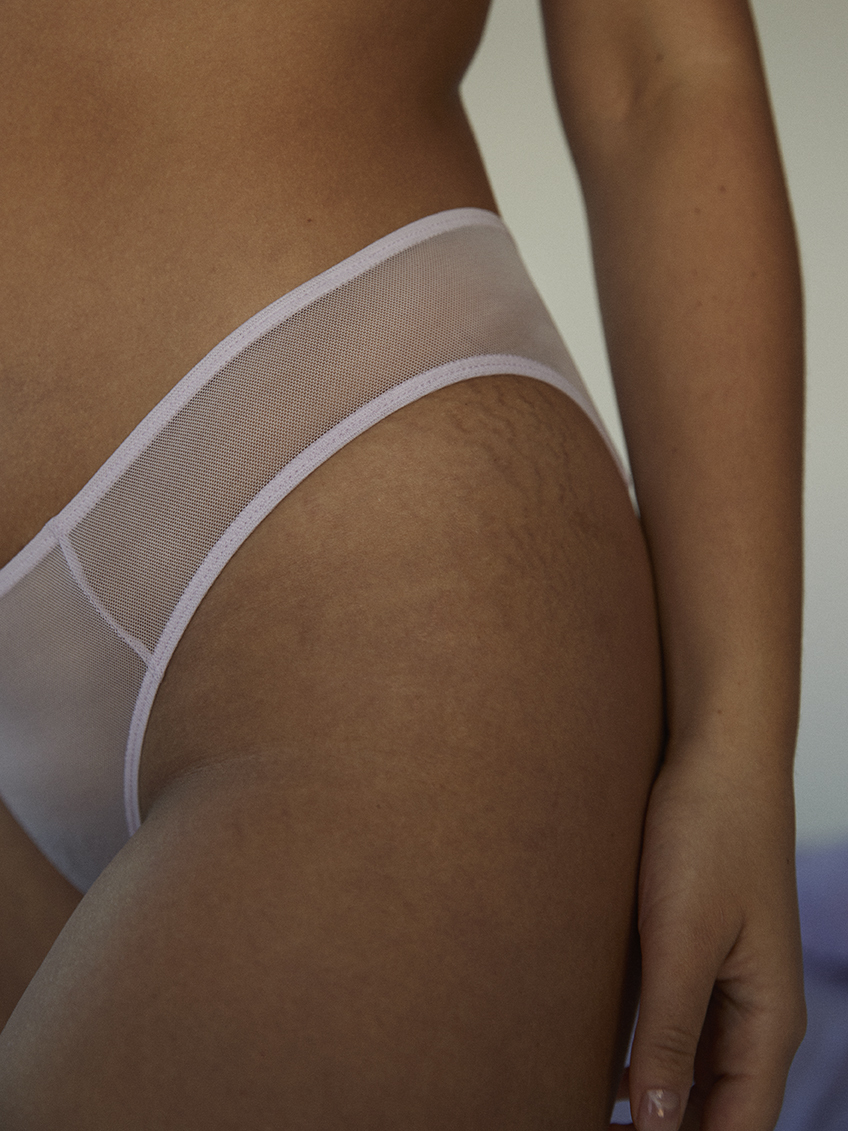 11 | 26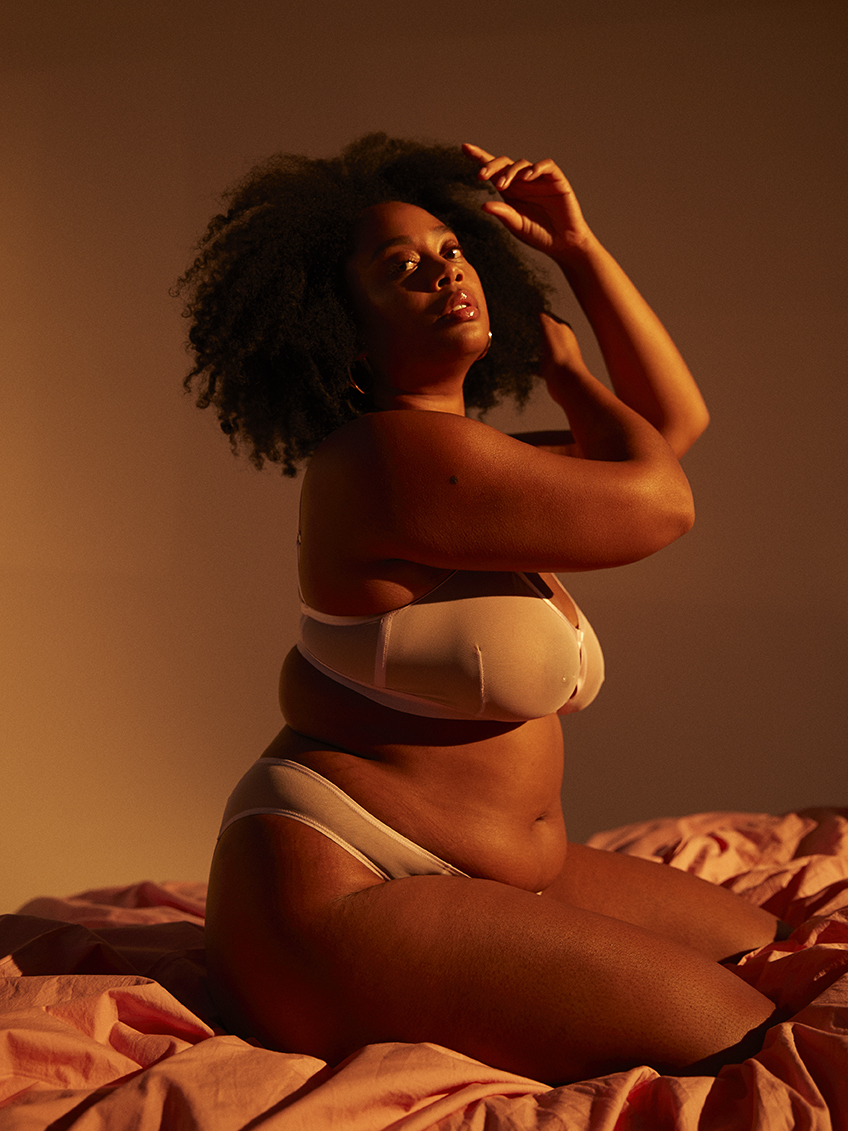 12 | 26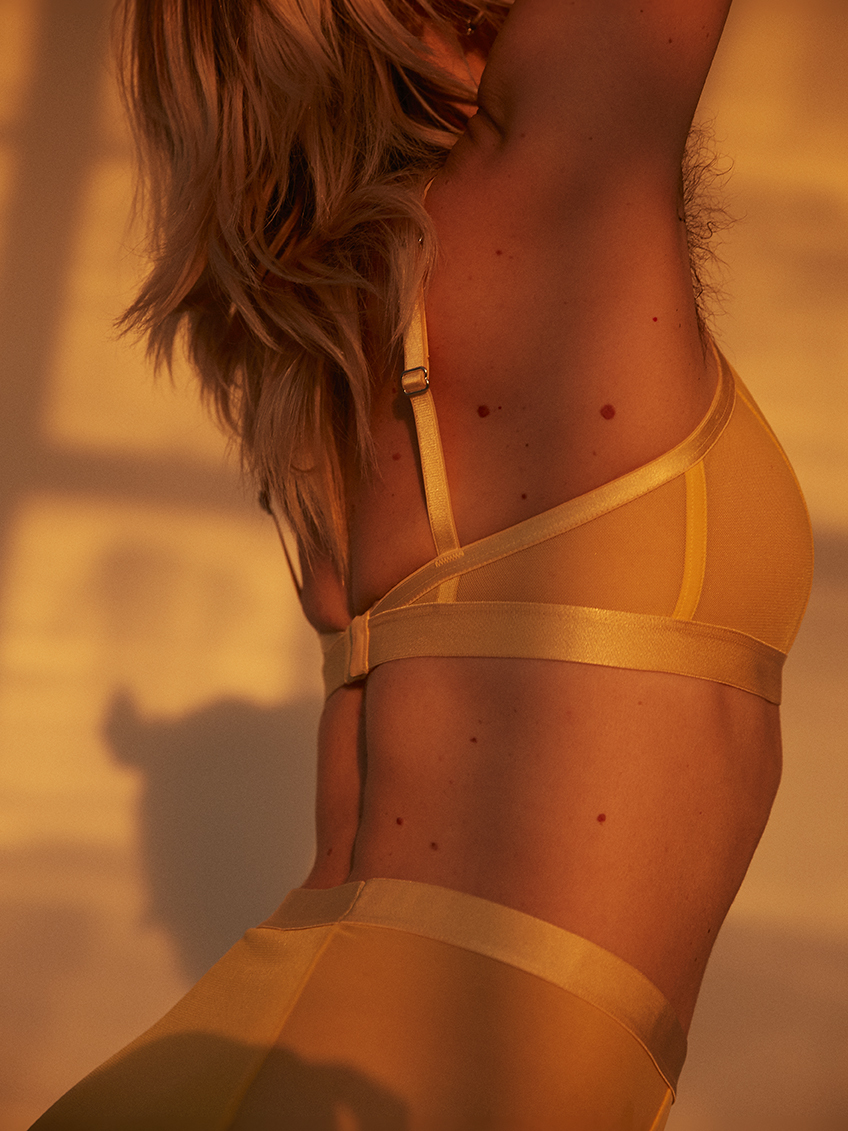 13 | 26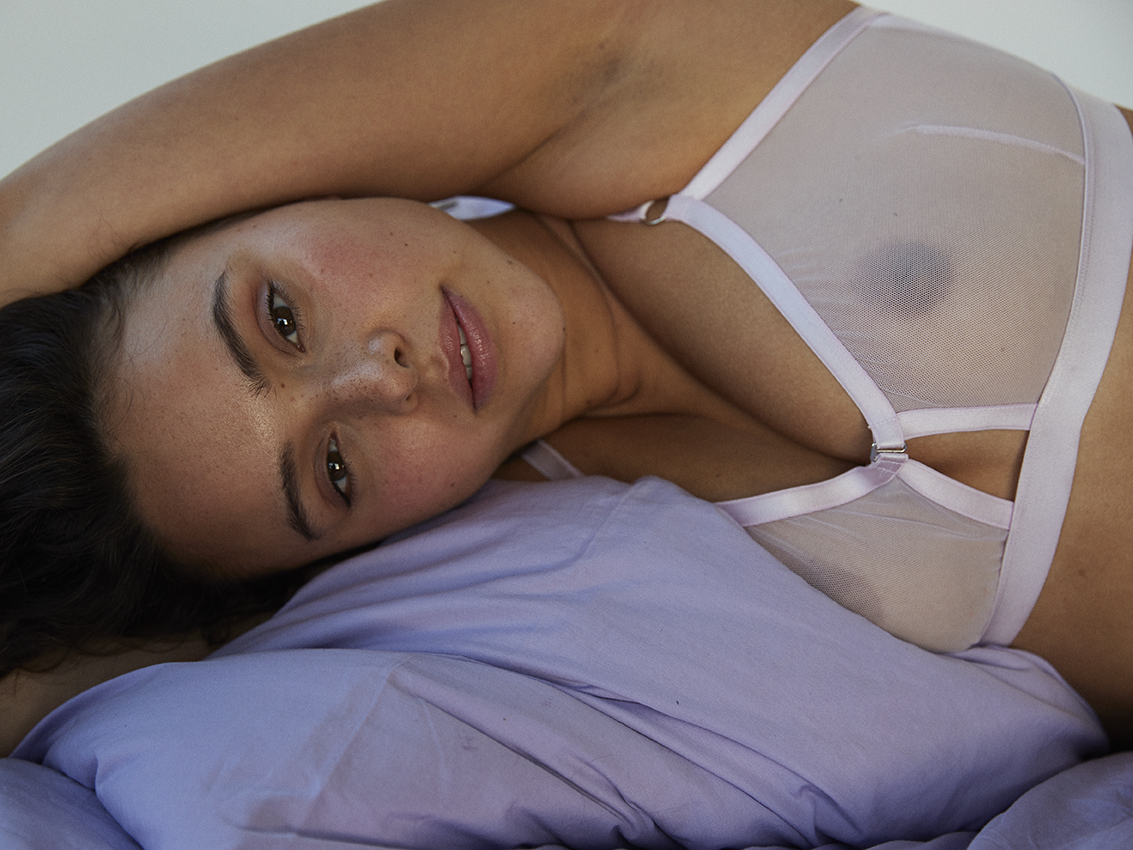 14 | 26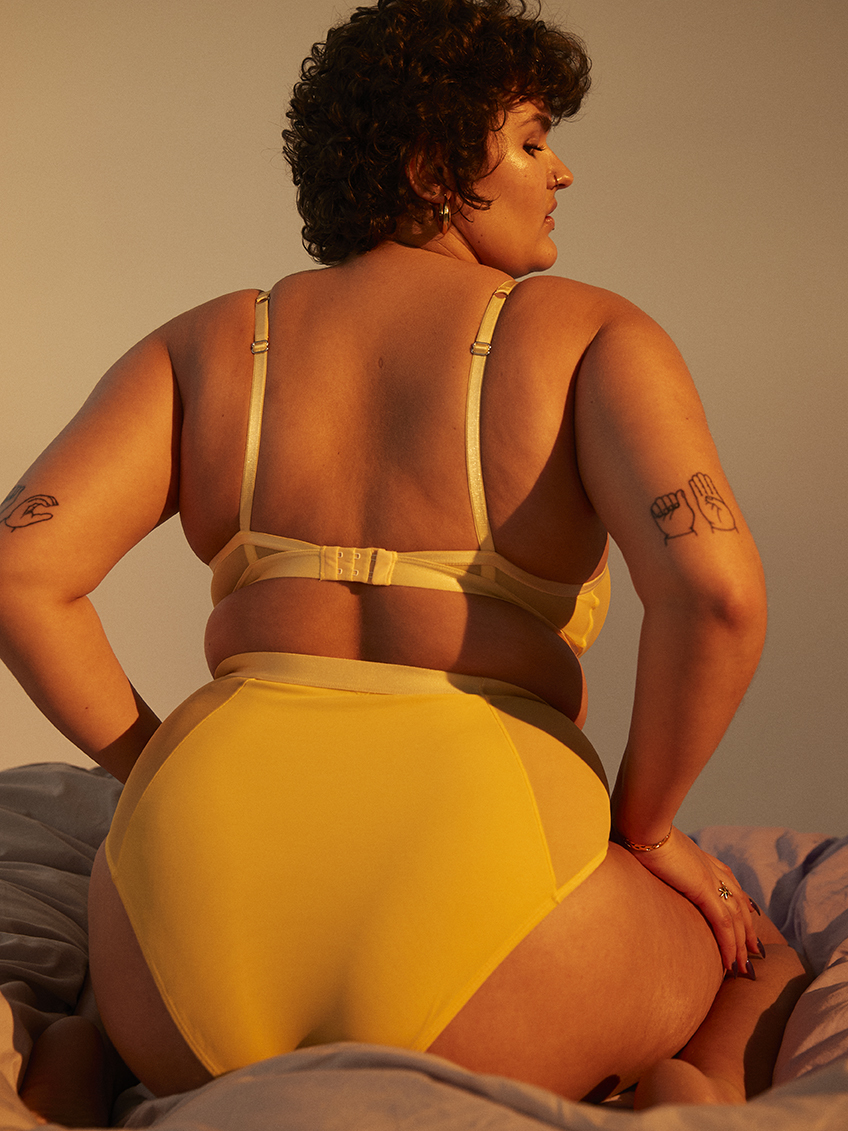 15 | 26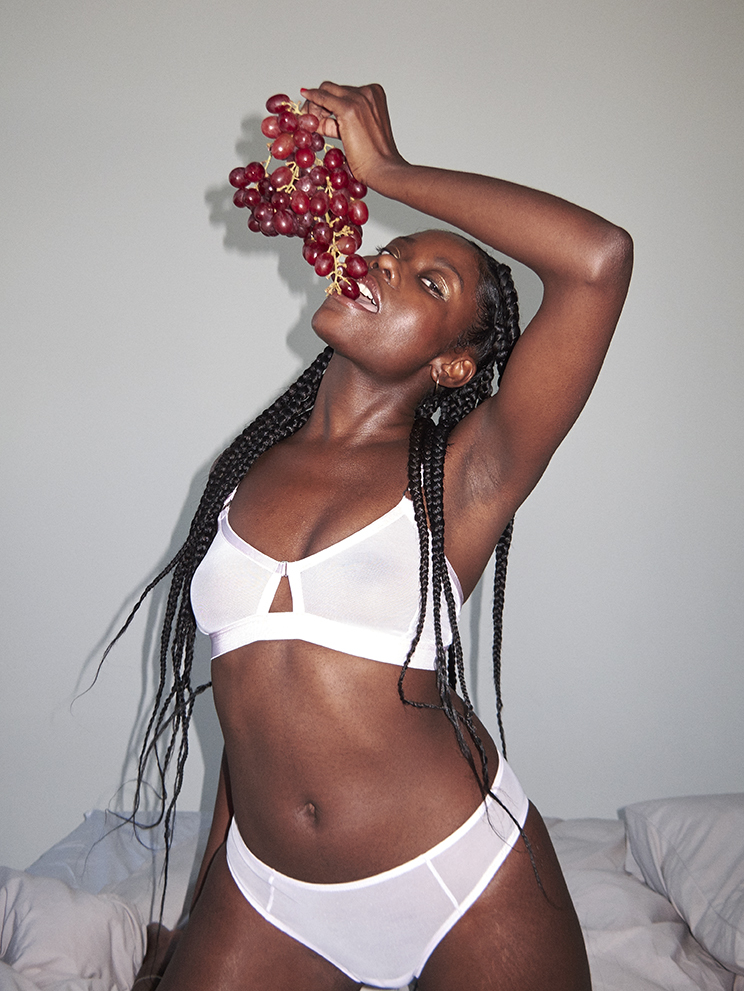 16 | 26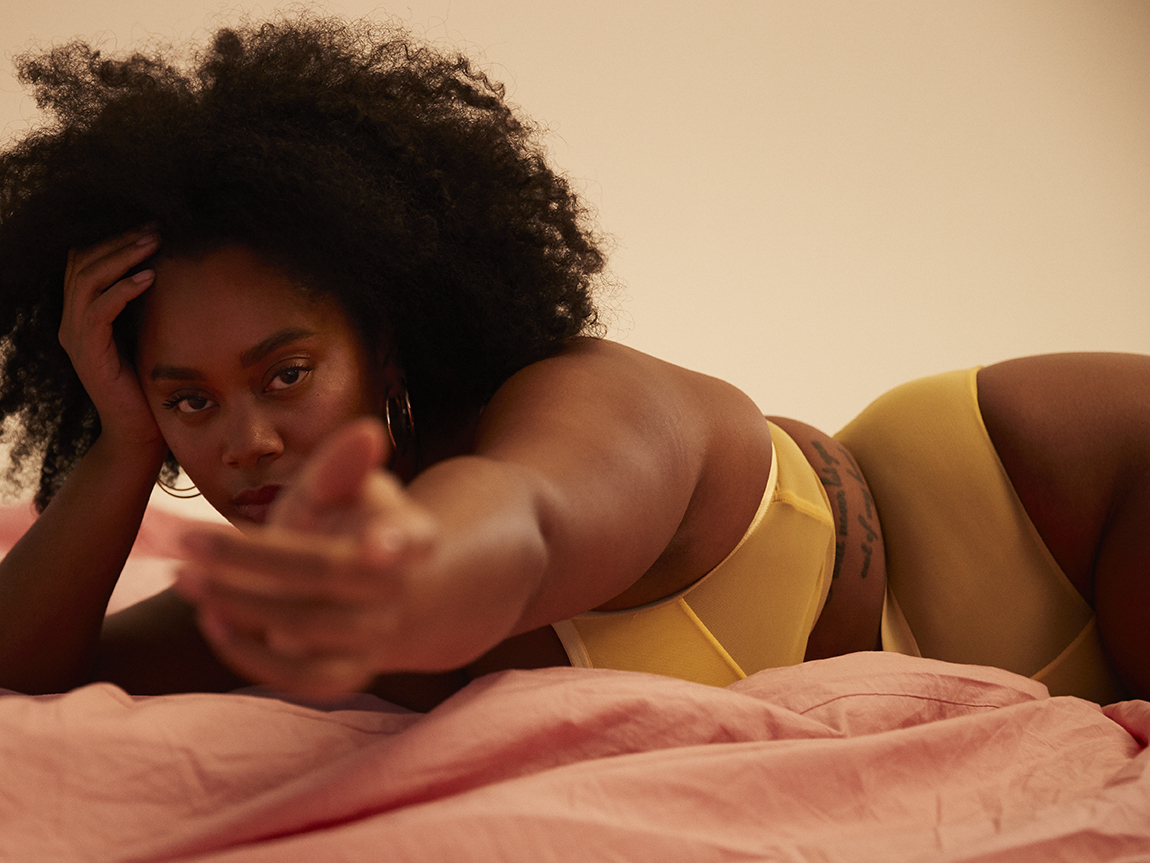 17 | 26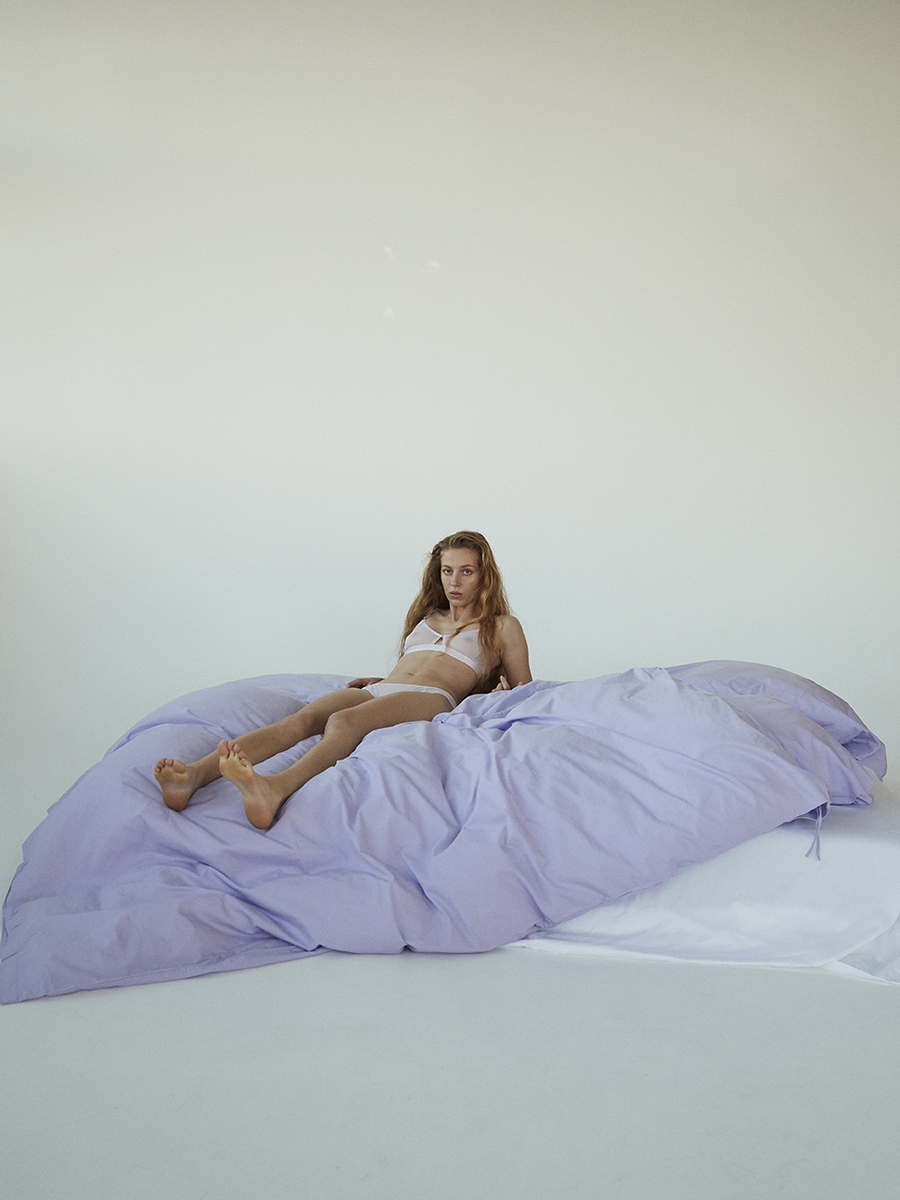 18 | 26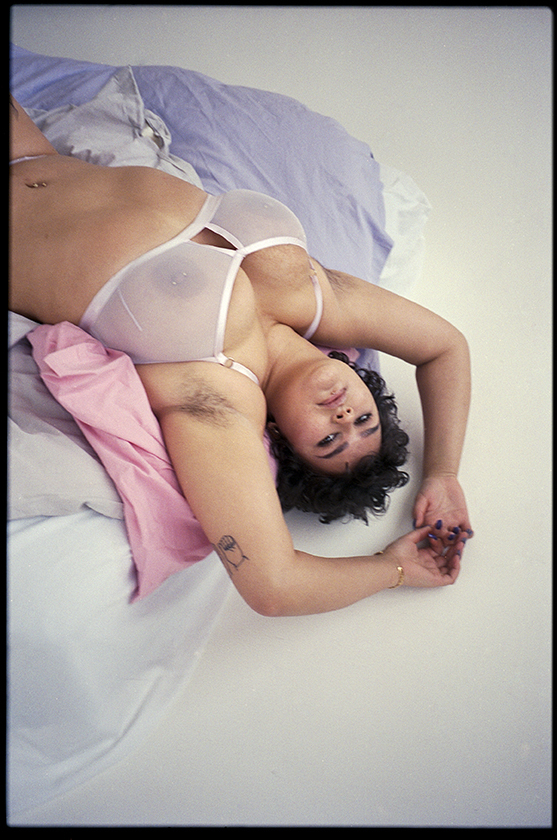 19 | 26
20 | 26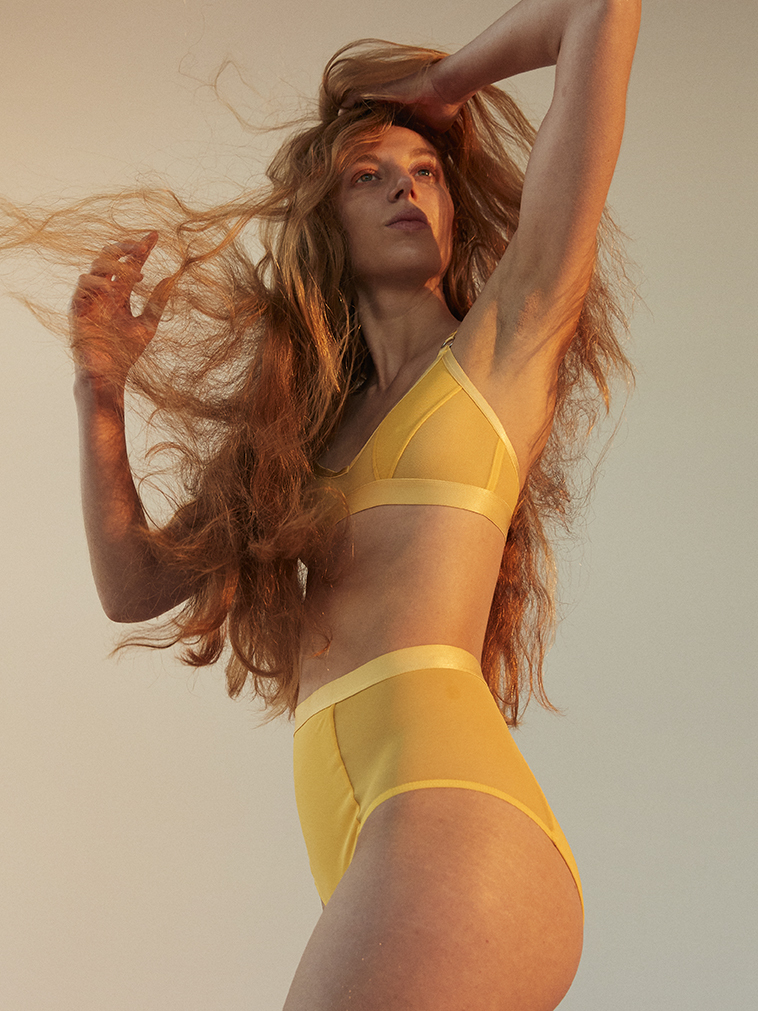 21 | 26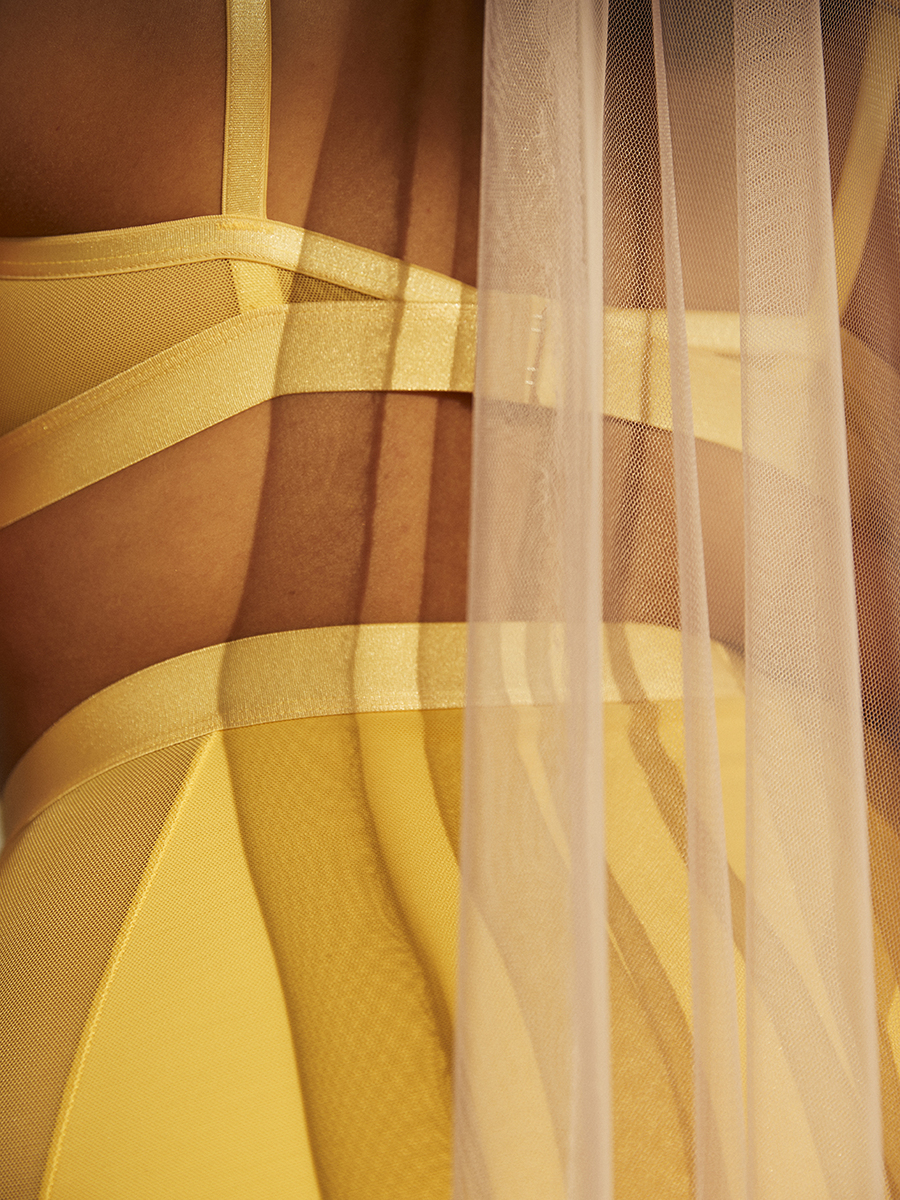 22 | 26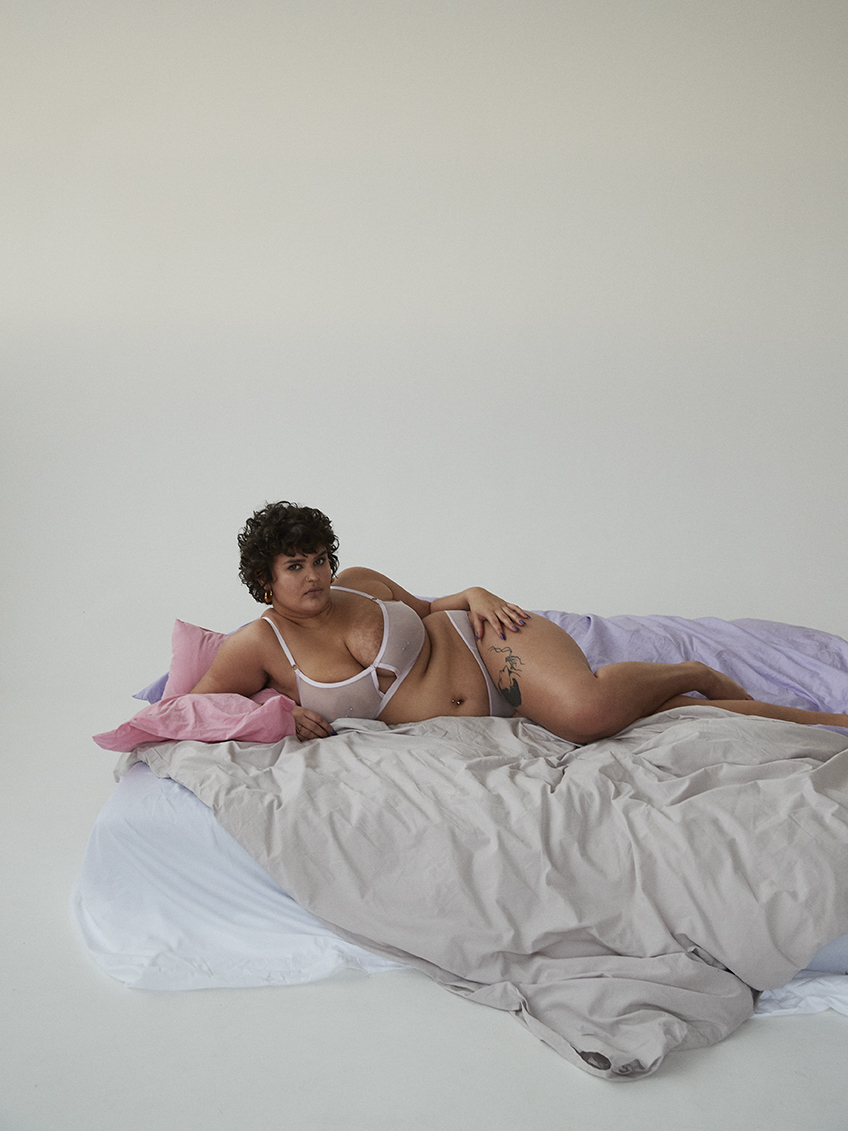 23 | 26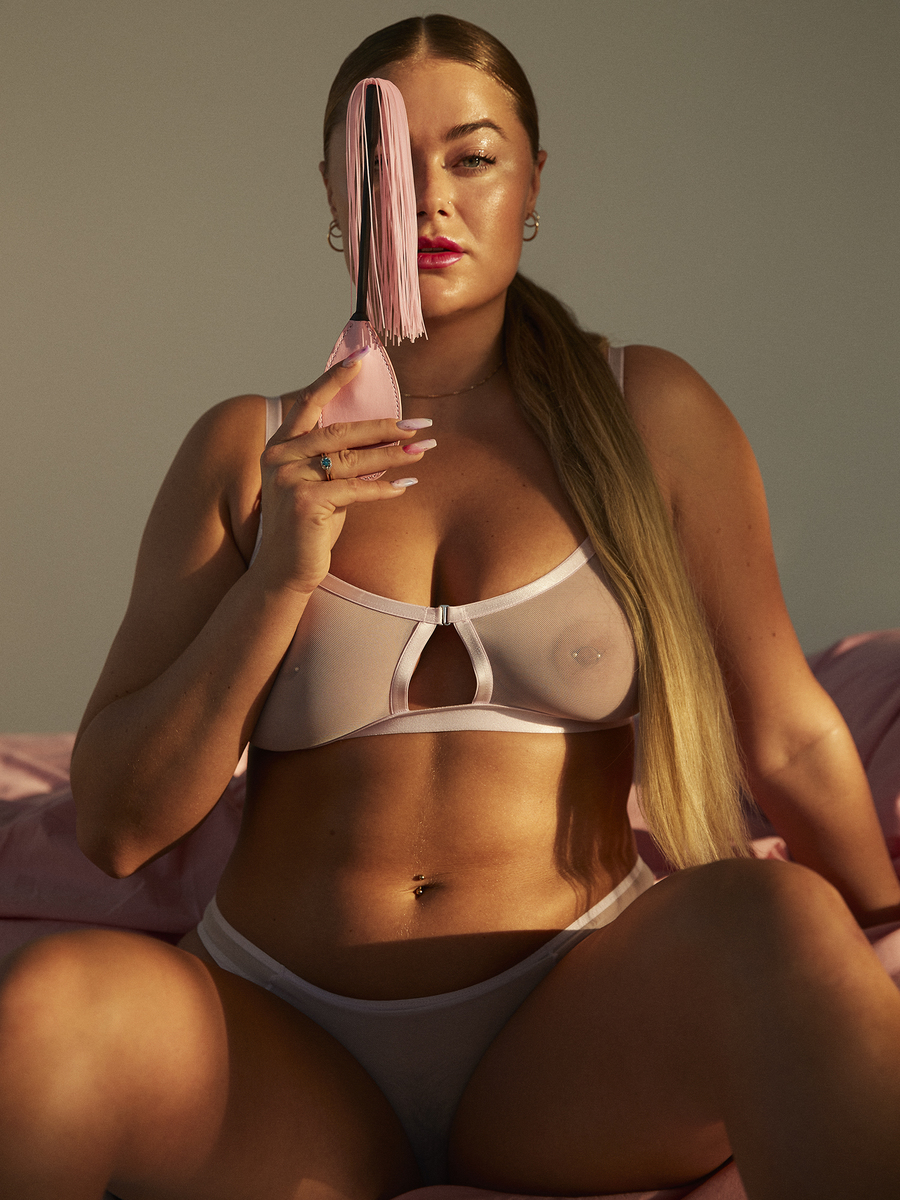 24 | 26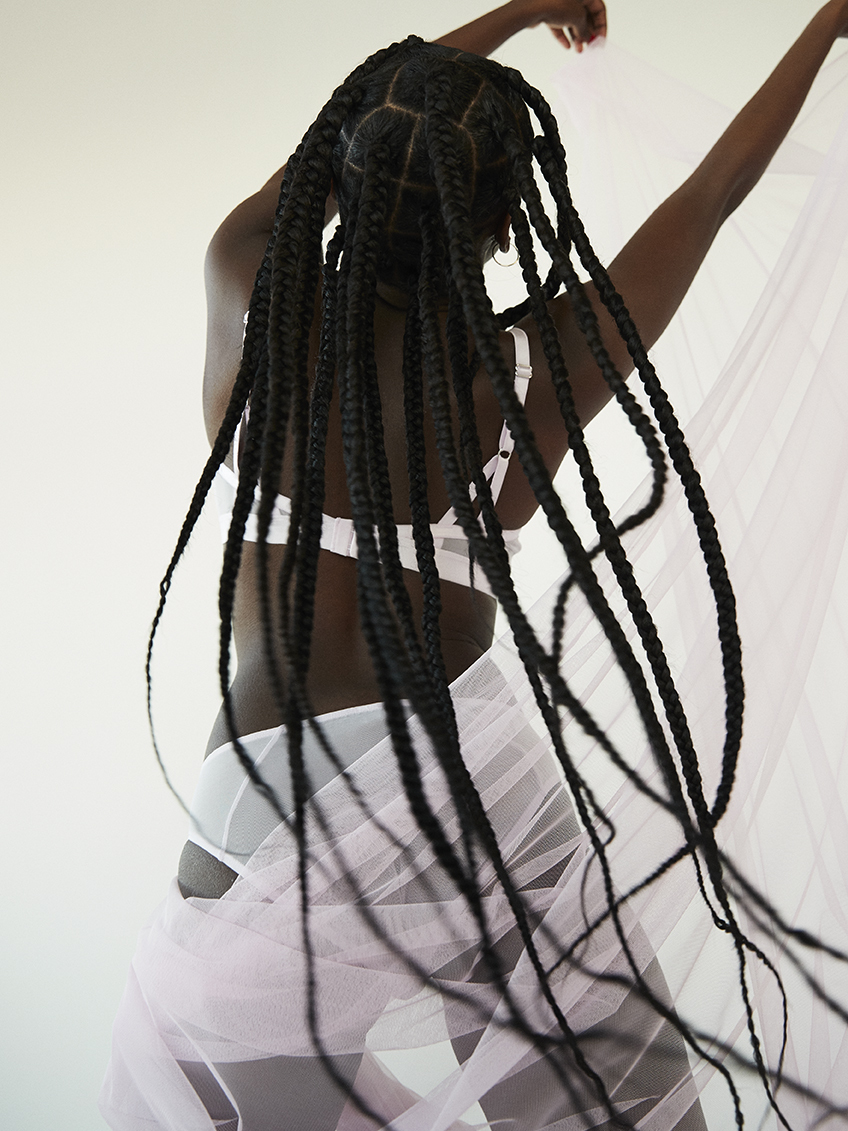 25 | 26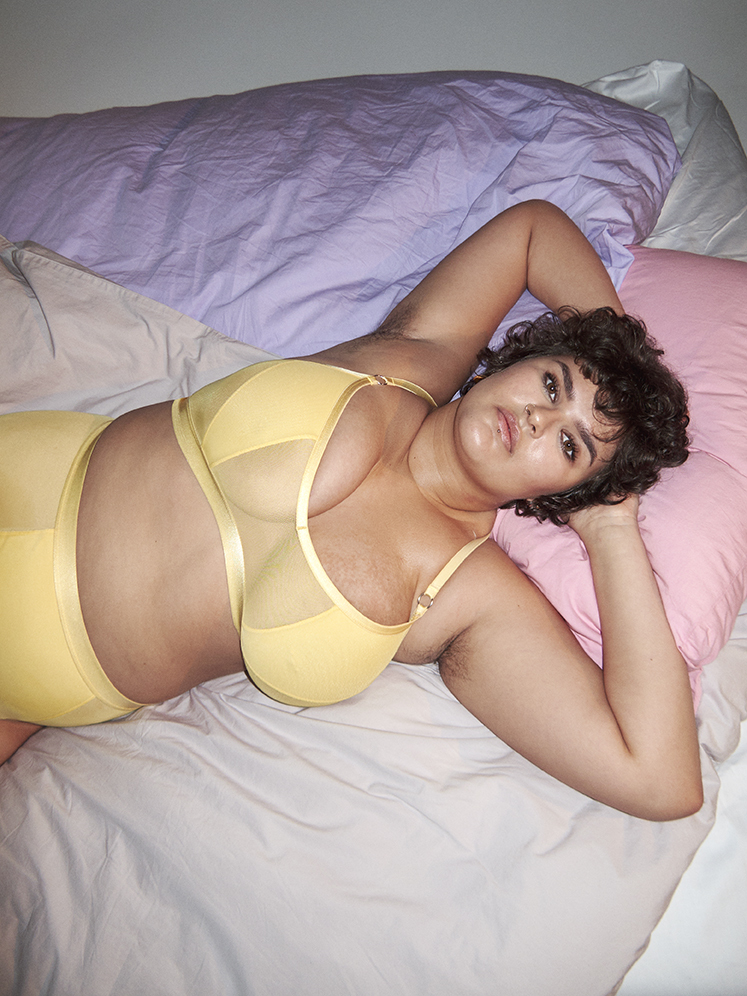 26 | 26