Daily Paper X Souvenir Drop Collection
A collaborative mission to unite diverse communities. 
Today Amsterdam-born fashion brand Daily Paper and Berlin-based label Souvenir Official announce their collaborative drop rooted in both brands' mission to unite diverse communities.
Bringing back Souvenir Officials' iconic EUnify hoodie, the self-defined 'opinion wear Souvenir' features a custom collaboration artwork that pays homage to the large diaspora community across borders which reflects on both Souvenir's and Daily Paper's global community. The abstract embroidery design depicts a variety of flags and symbols that represents the many different African countries and calls to the power of uniting communities and celebrating heritage.
Souvenir OfficiaI debuted its EUnify collection back in 2017 with its original I broken European Union flag design as a call to action to unite in difficult times. Specifically referring to the entrance of Brexit at the time, the message is still relevant to this day. In complete synergy with Daily Paper's aim to unite global communities across borders and celebrate heritage through creativity, Fashion, and education, Daily Paper and Souvenir is a match grounded in an expression of identity, culture, and togetherness.
The collaboration will be released with an exclusive launch event in Souvenir Official's flagship store located on Berlin's famous Torstrasse on April 6. Open to both brands' Berlin community, the event will be held in light of coming together and celebrating each other's unique identities and forms of expression.
The limited edition 100% organic cotton hoodie will be available globally online at
Dailypaperclothing.com
and
Souvenirofficial.com
on April 7, and in the Daily Paper flagship store in Amsterdam and Souvenir Official flagship store in Berlin on April 6.
1 | 4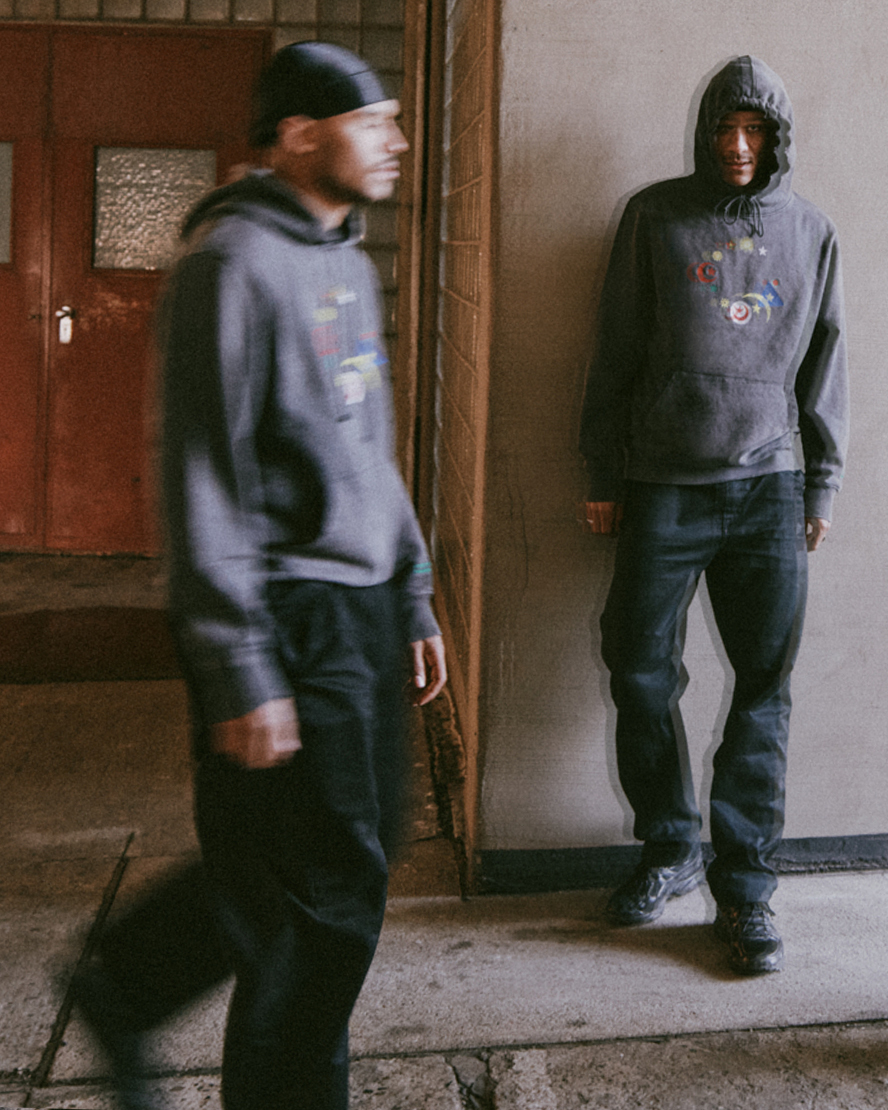 2 | 4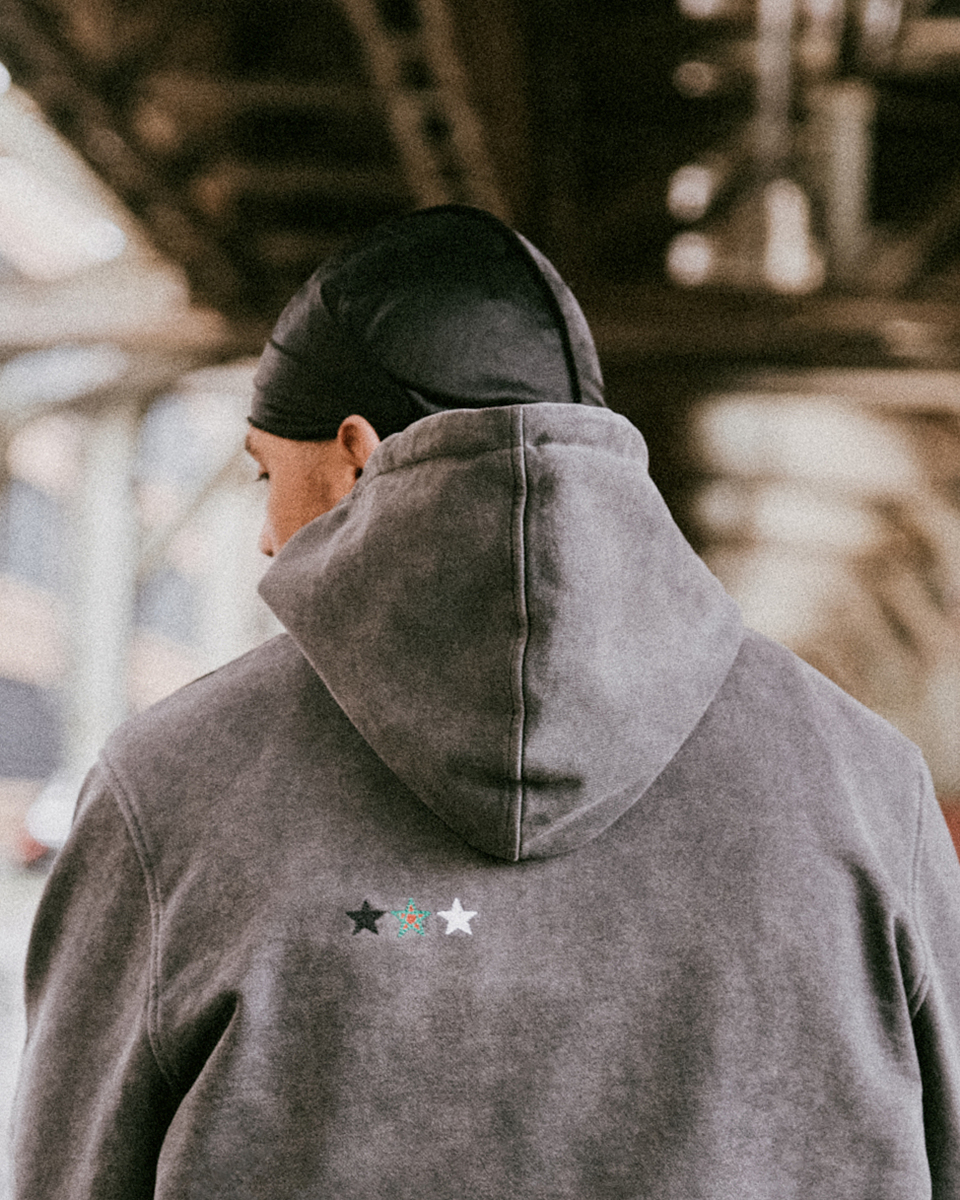 3 | 4
4 | 4