Daily Paper FW21 Collection
Featuring an array of snug statement coats, bold prints, and oversized tailoring.
Amsterdam-based label, Daily Paper debuted their Fall/Winter 2021 campaign, Ancestral Anarchy, earlier this Spring and their first drop is finally available to shop. Proving that more is more, Daily Paper celebrates bright colours and indigenous prints for this season's latest installment.
Channelling cosy chic – the range reinvents the duvet coat with patterned detailing and metallic-style finishes, while typical athleisurewear is given a revamp with tie-dye orange and embroidered branding. Also available in light grey and black - these loungewear sets are created from soft, French terry fabric that are guaranteed to provide comfort in their relaxed fit.
Standout pieces include pistachio green suiting and textured bomber jackets. Intricate, figure-hugging tops are matched with spiritual masks and scarves - all showcasing the same statement print.
Classic tailoring makes its presence known through unique workwear-inspired ensembles, which will take your outfit from day till night. From faux-leather and a straight-leg cut to tight-fitted two pieces, there is a suit-style fit for everyone.
The whole collection is most definitely double-take-worthy, so be prepared for some jaw-dropping stares this season! See below some shots of what's on offer below. Click here to shop the collection now.
1 | 25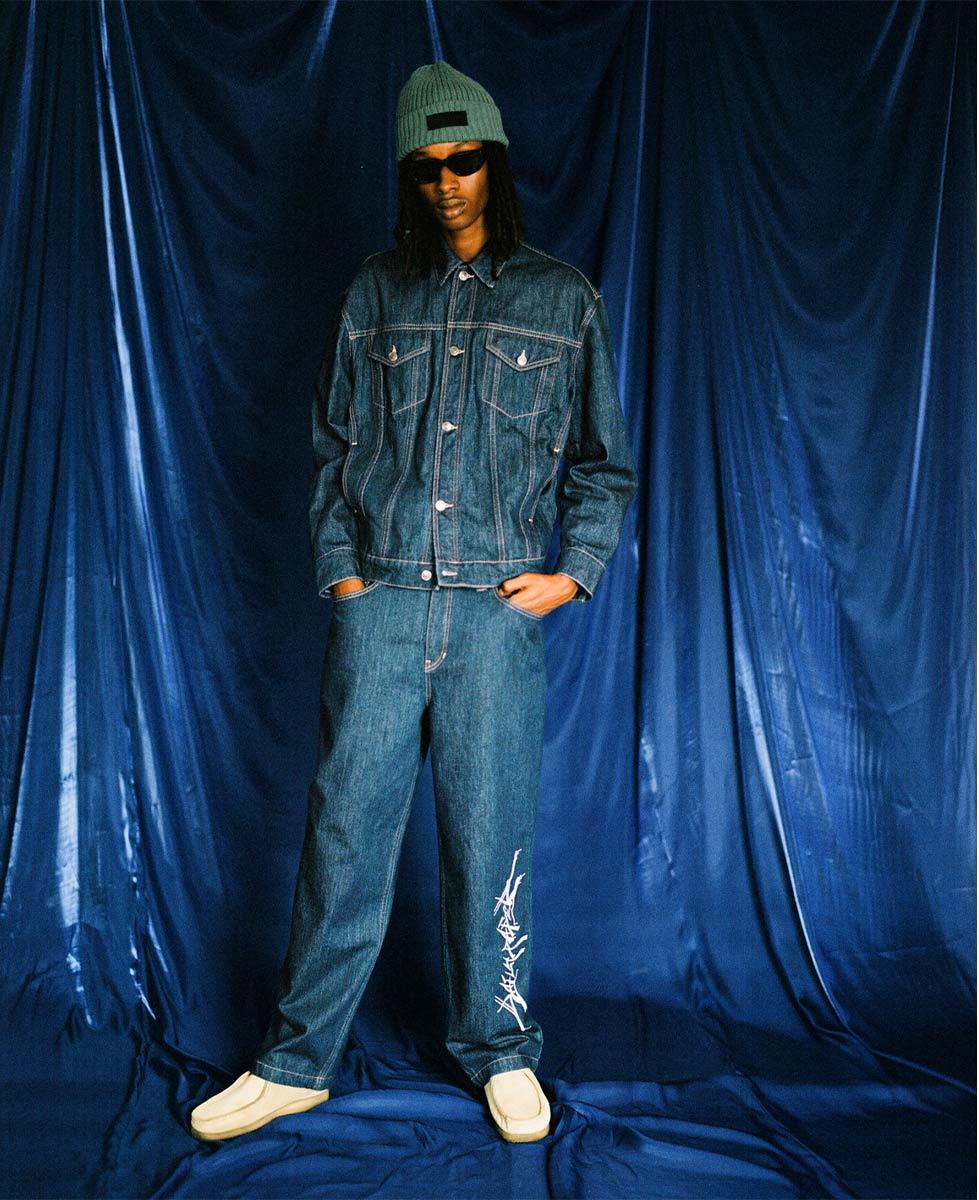 2 | 25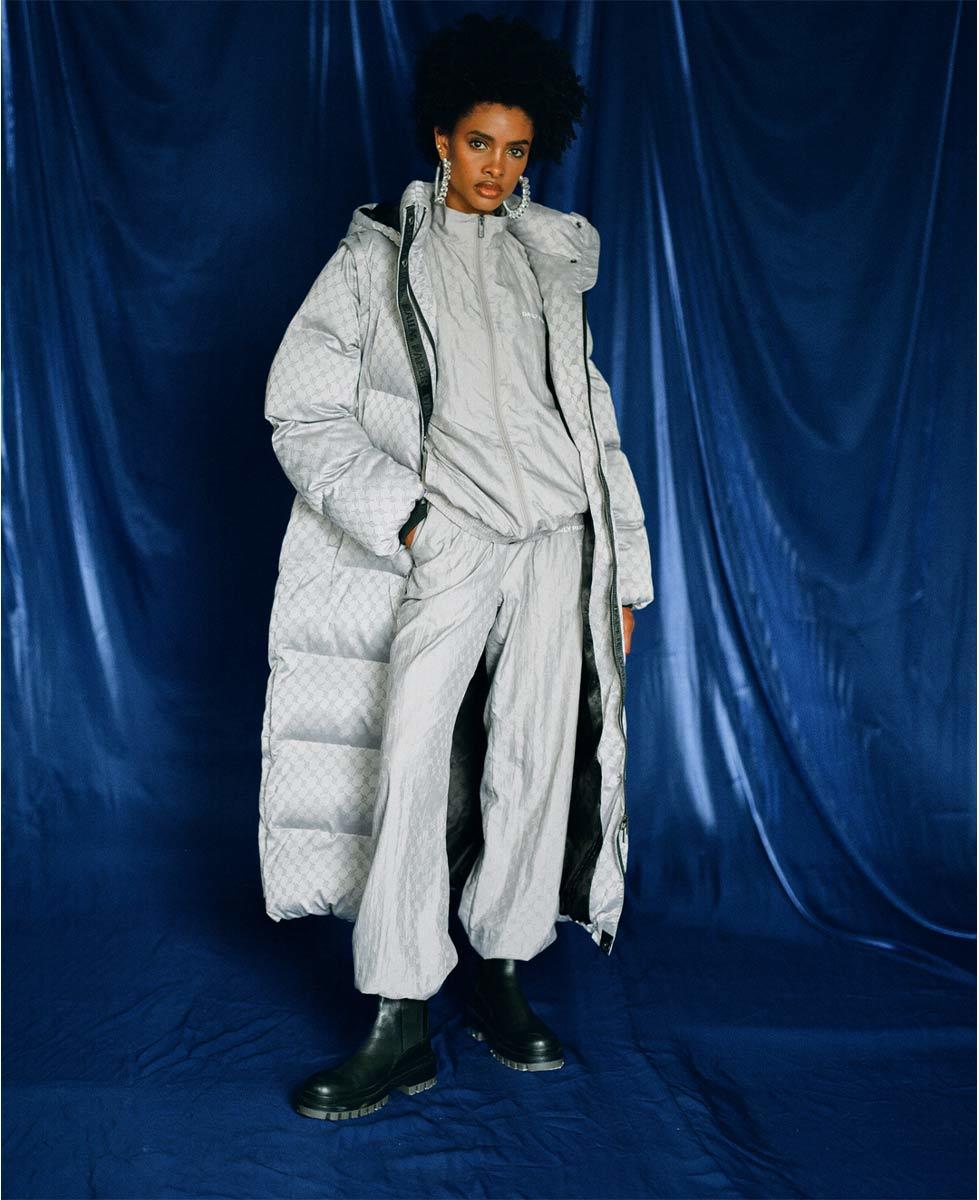 3 | 25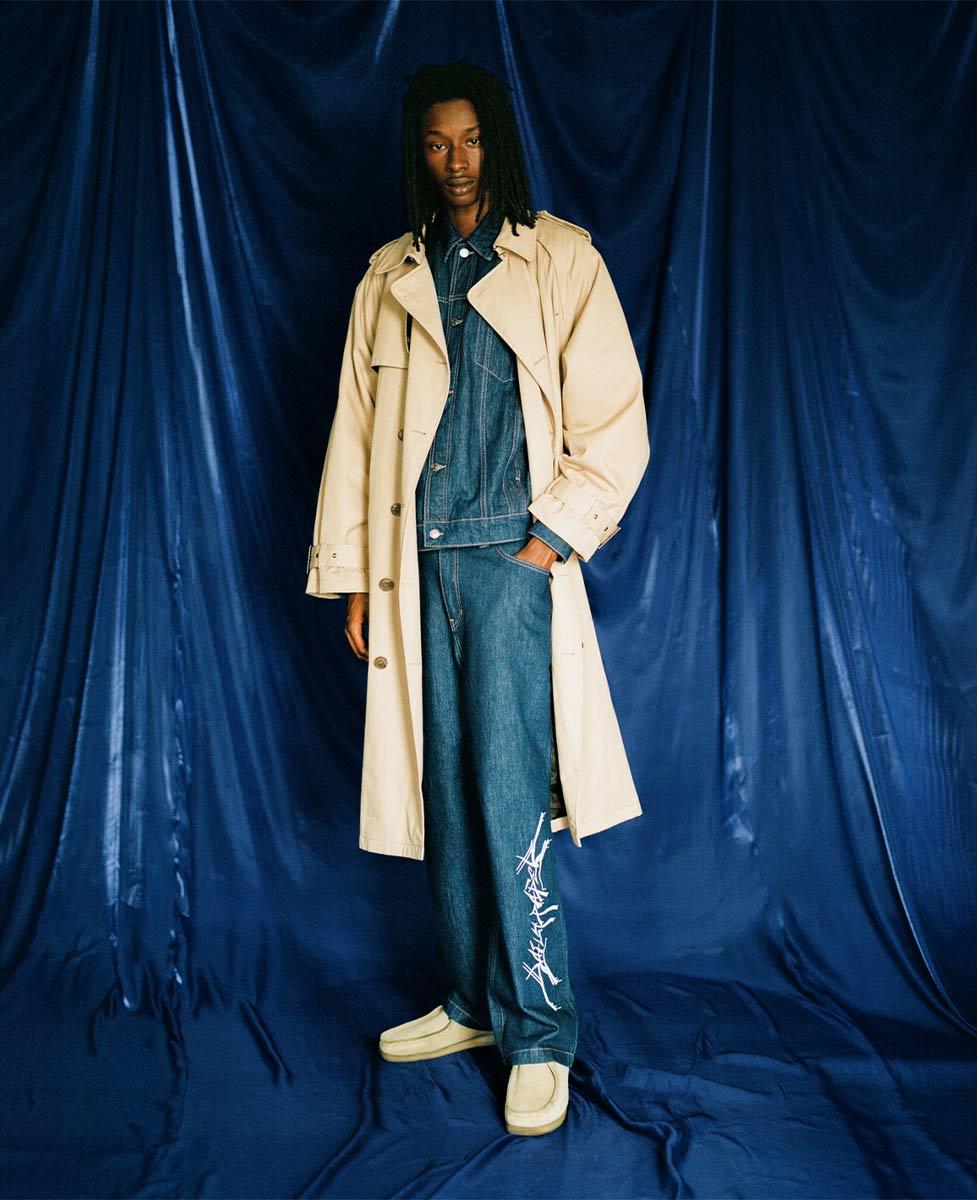 4 | 25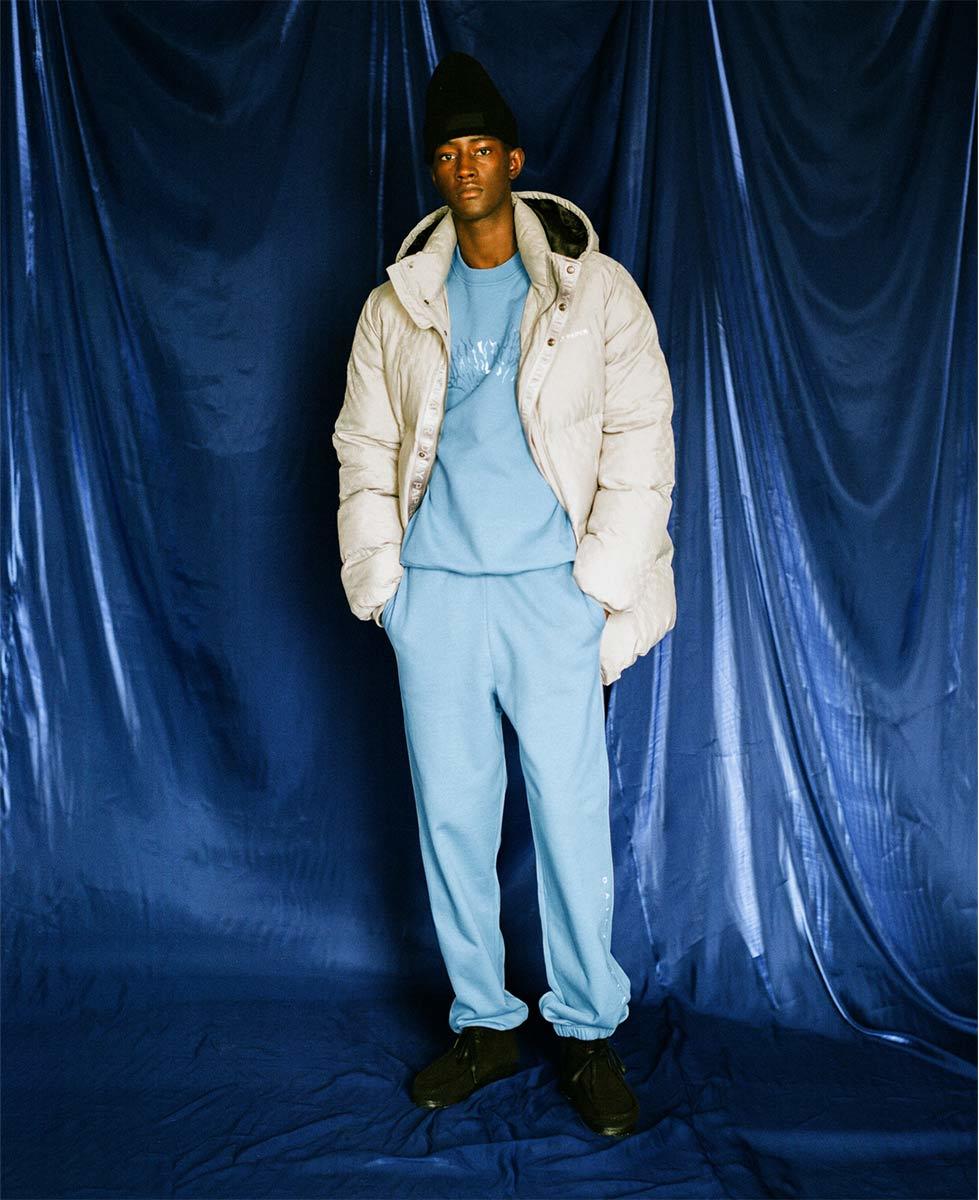 5 | 25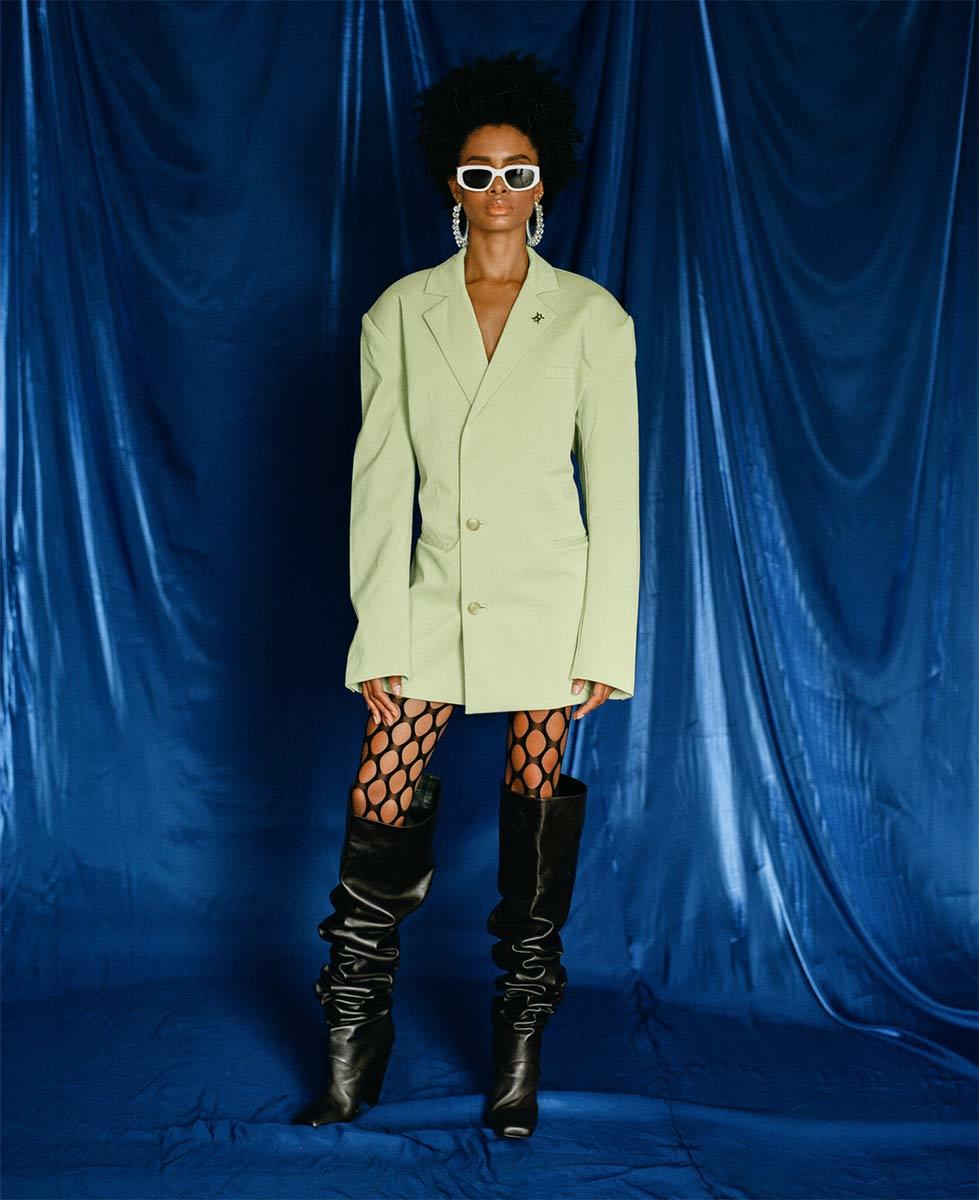 6 | 25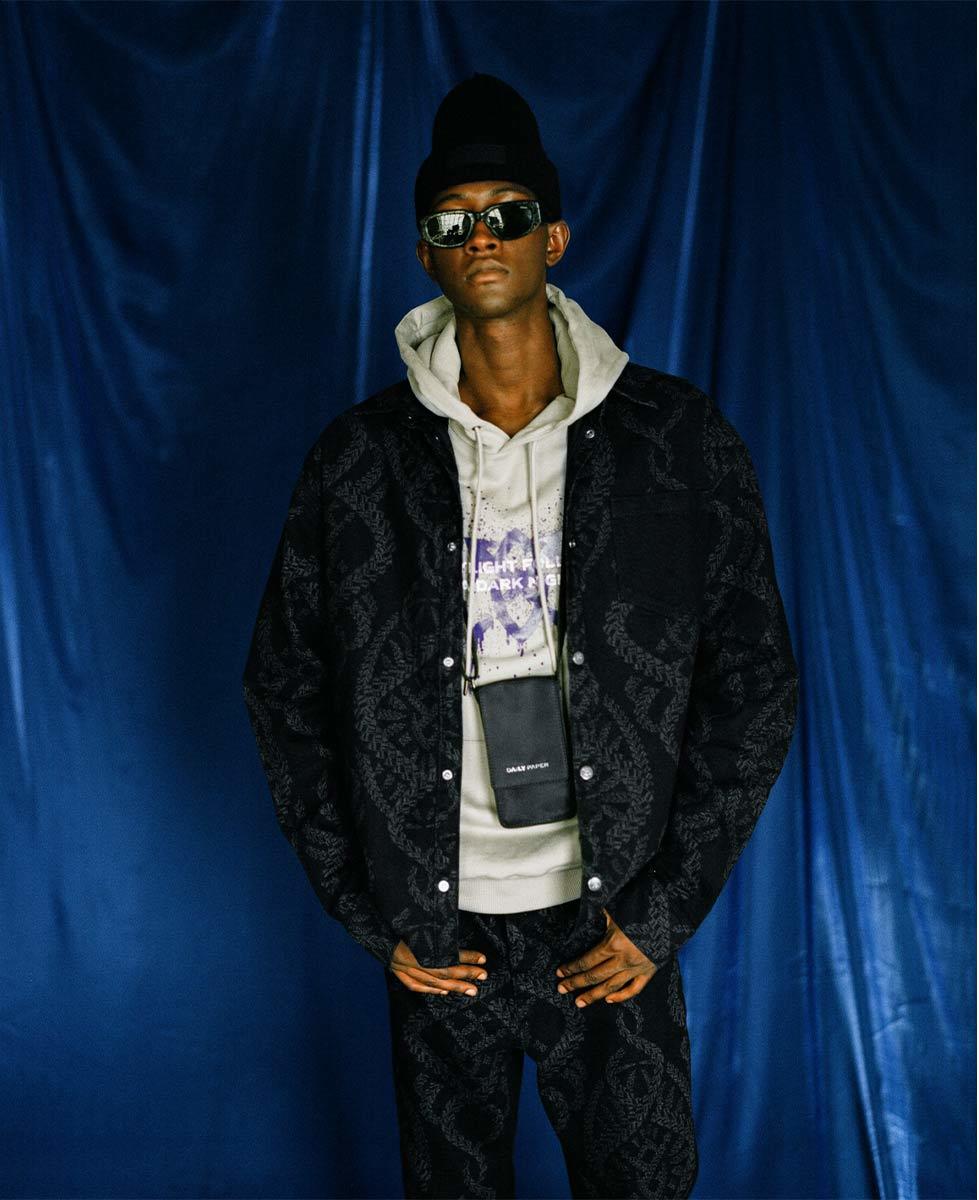 7 | 25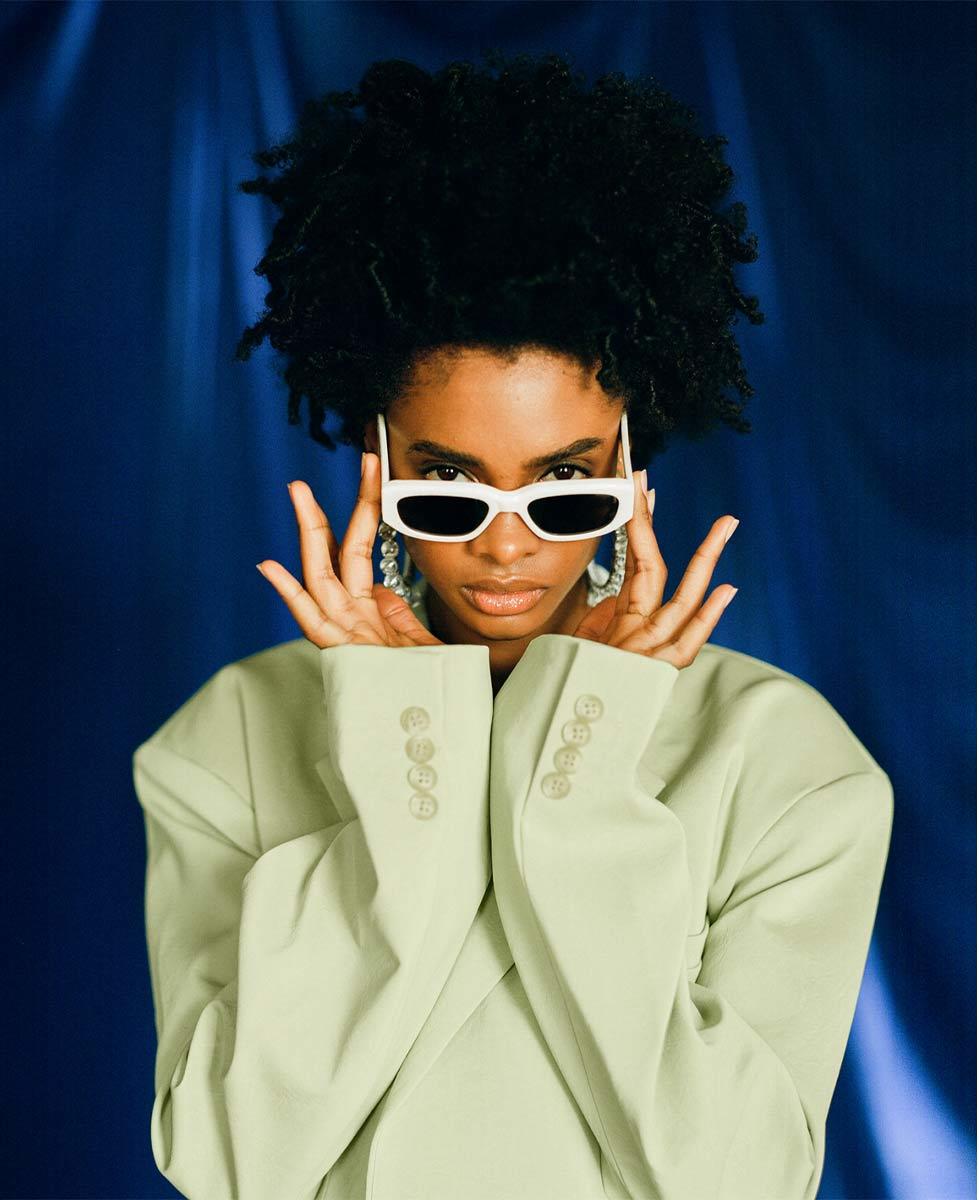 8 | 25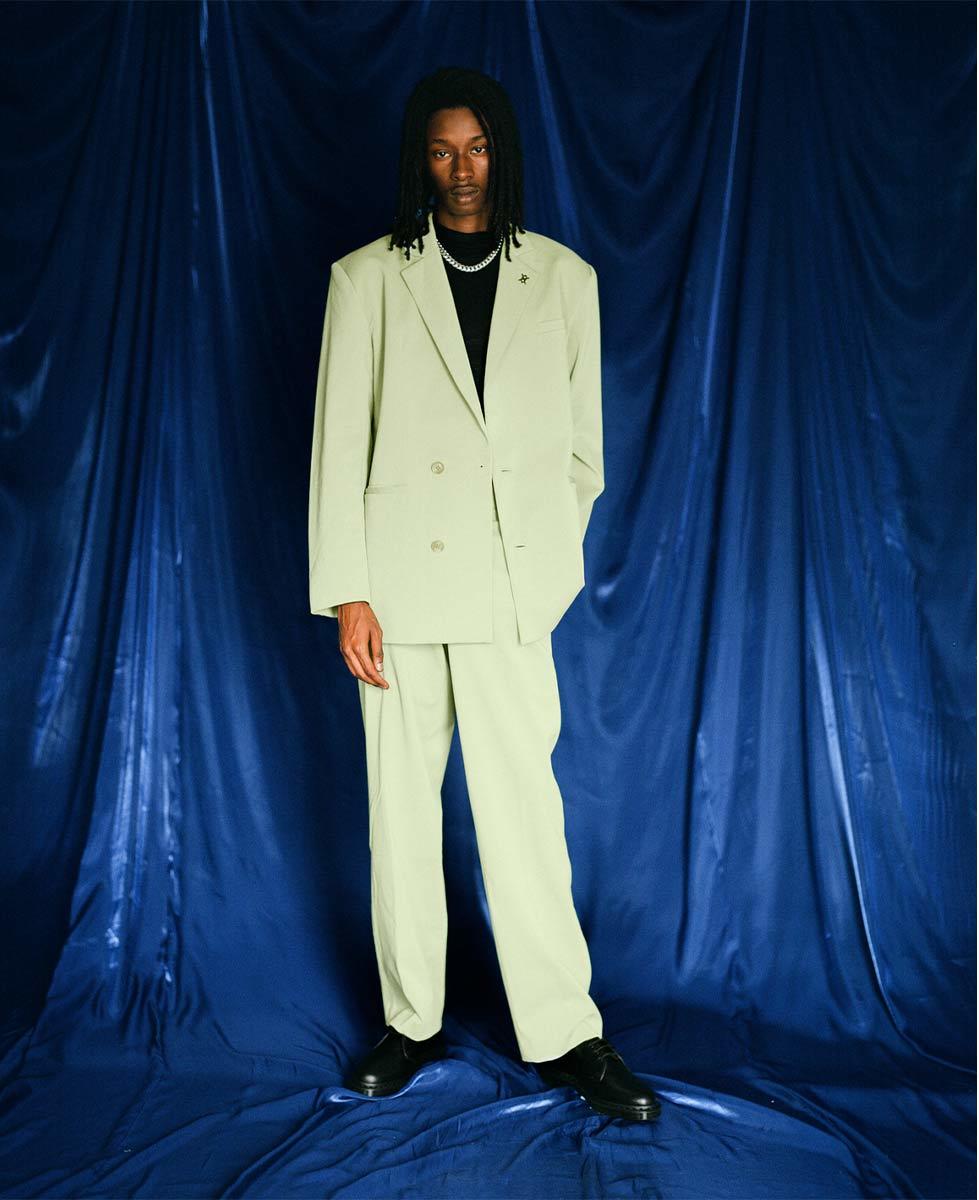 9 | 25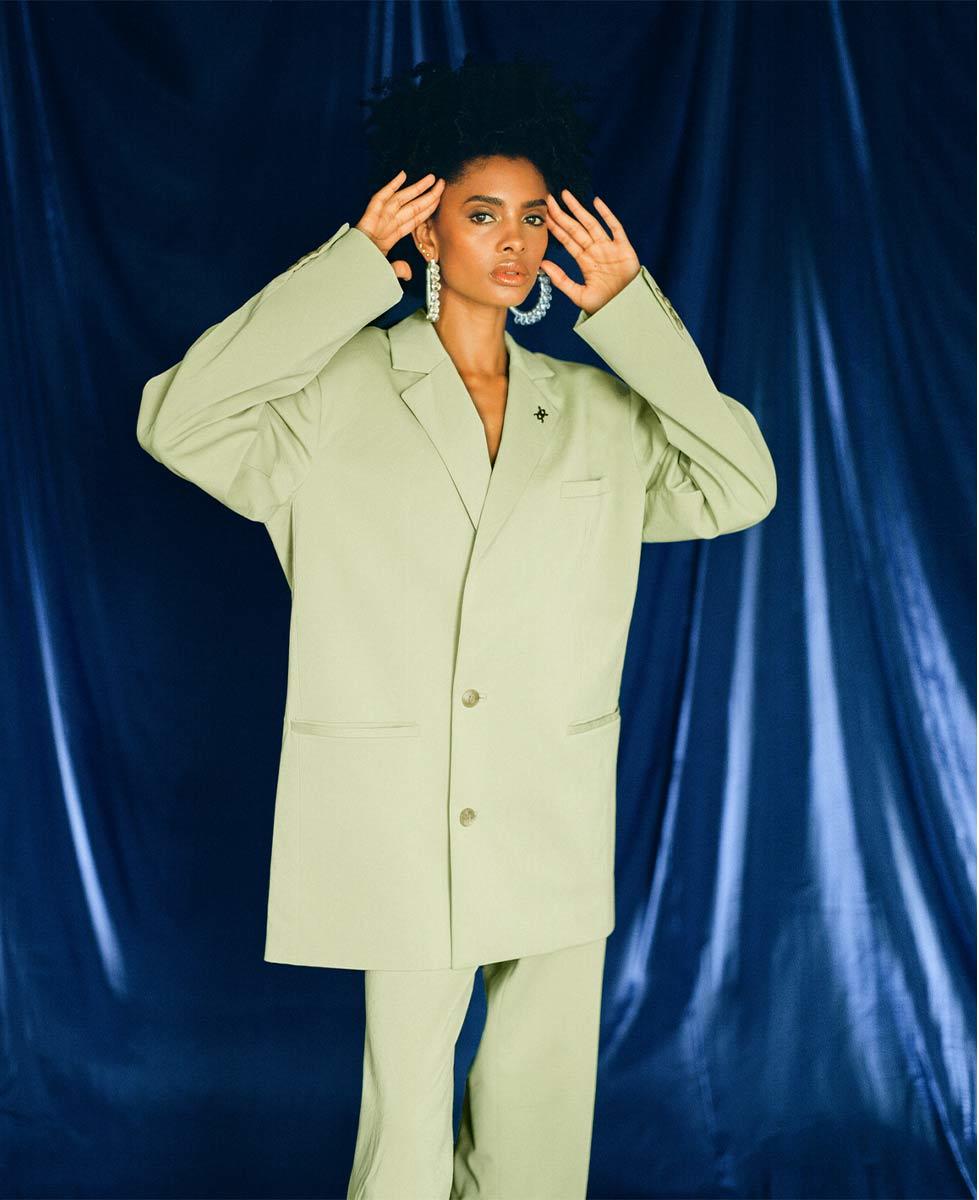 10 | 25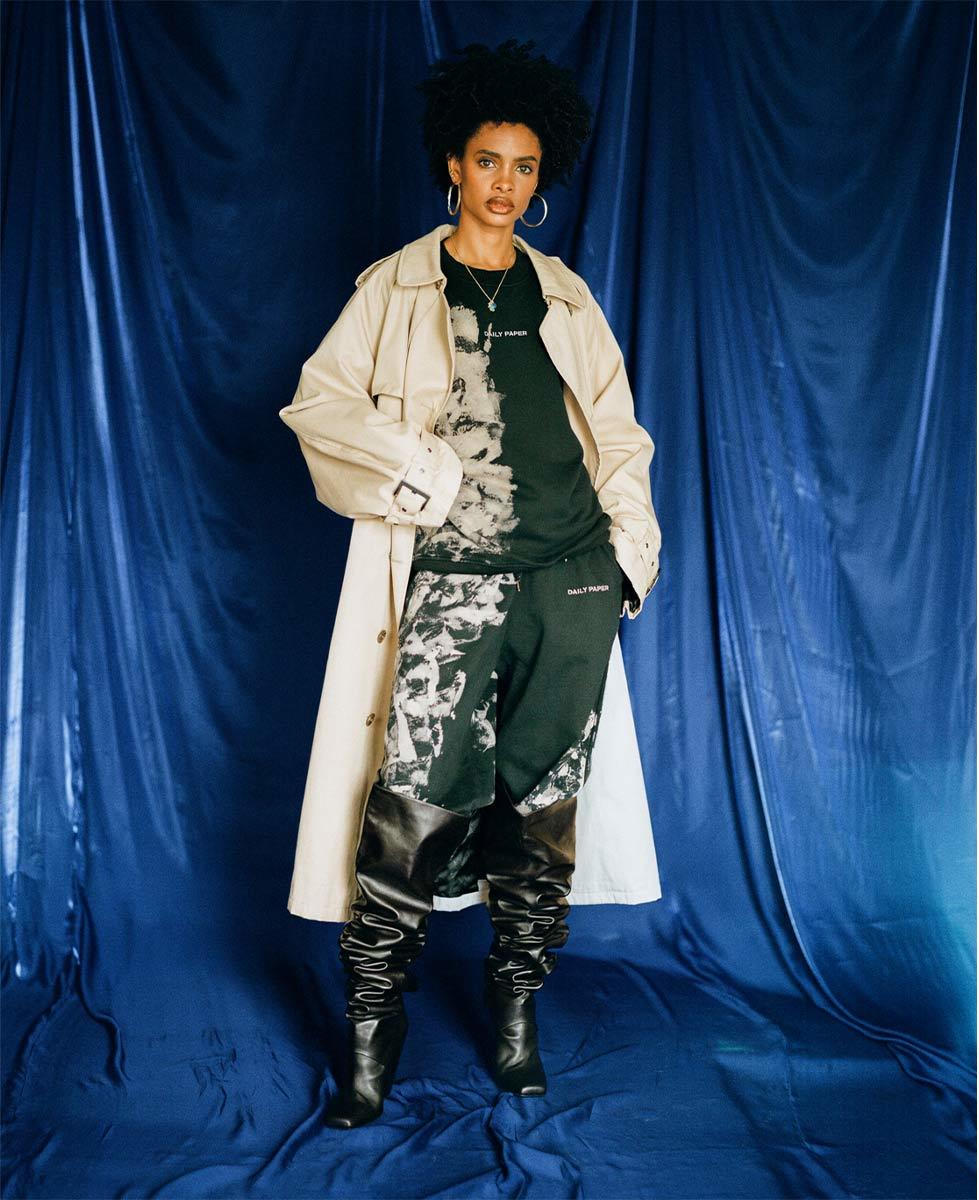 11 | 25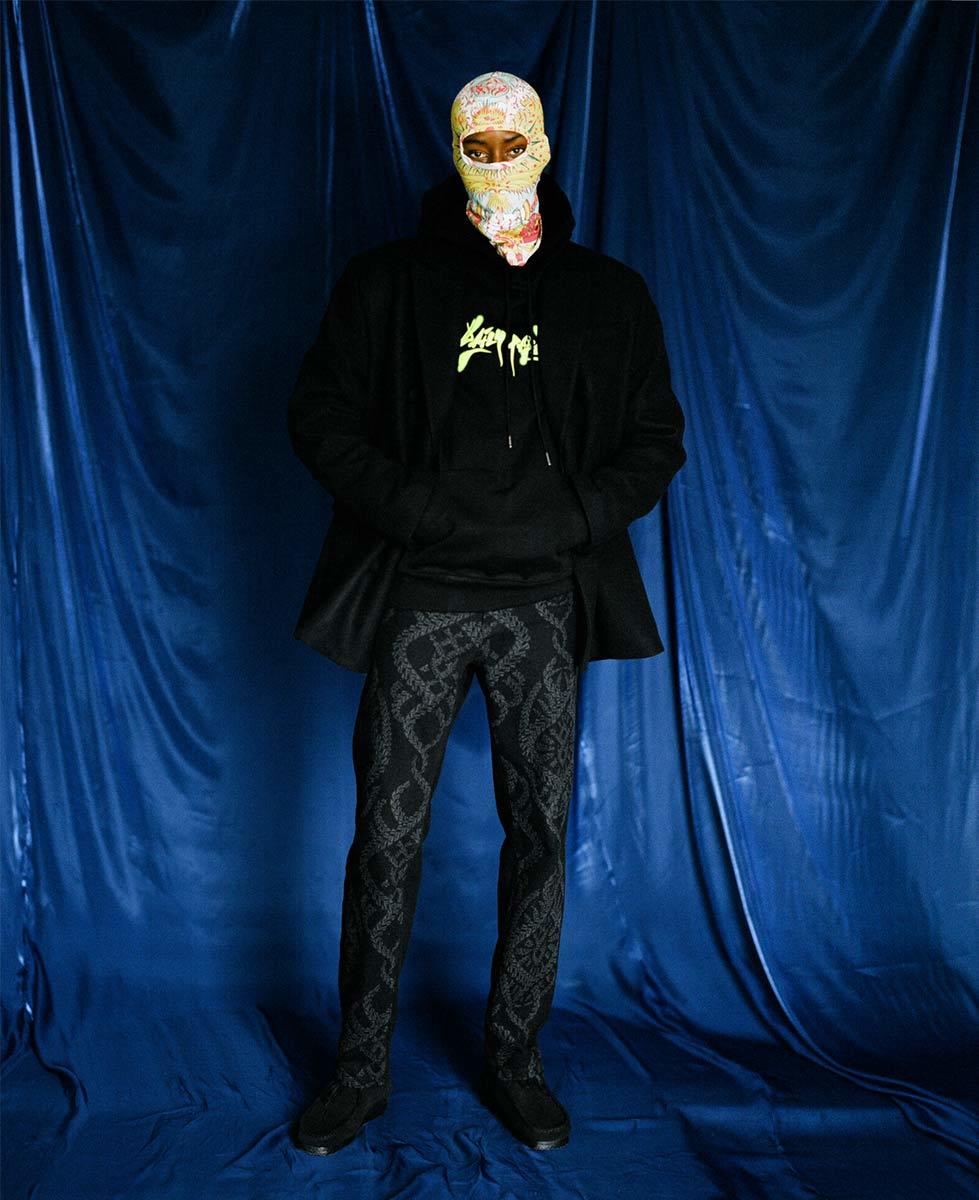 12 | 25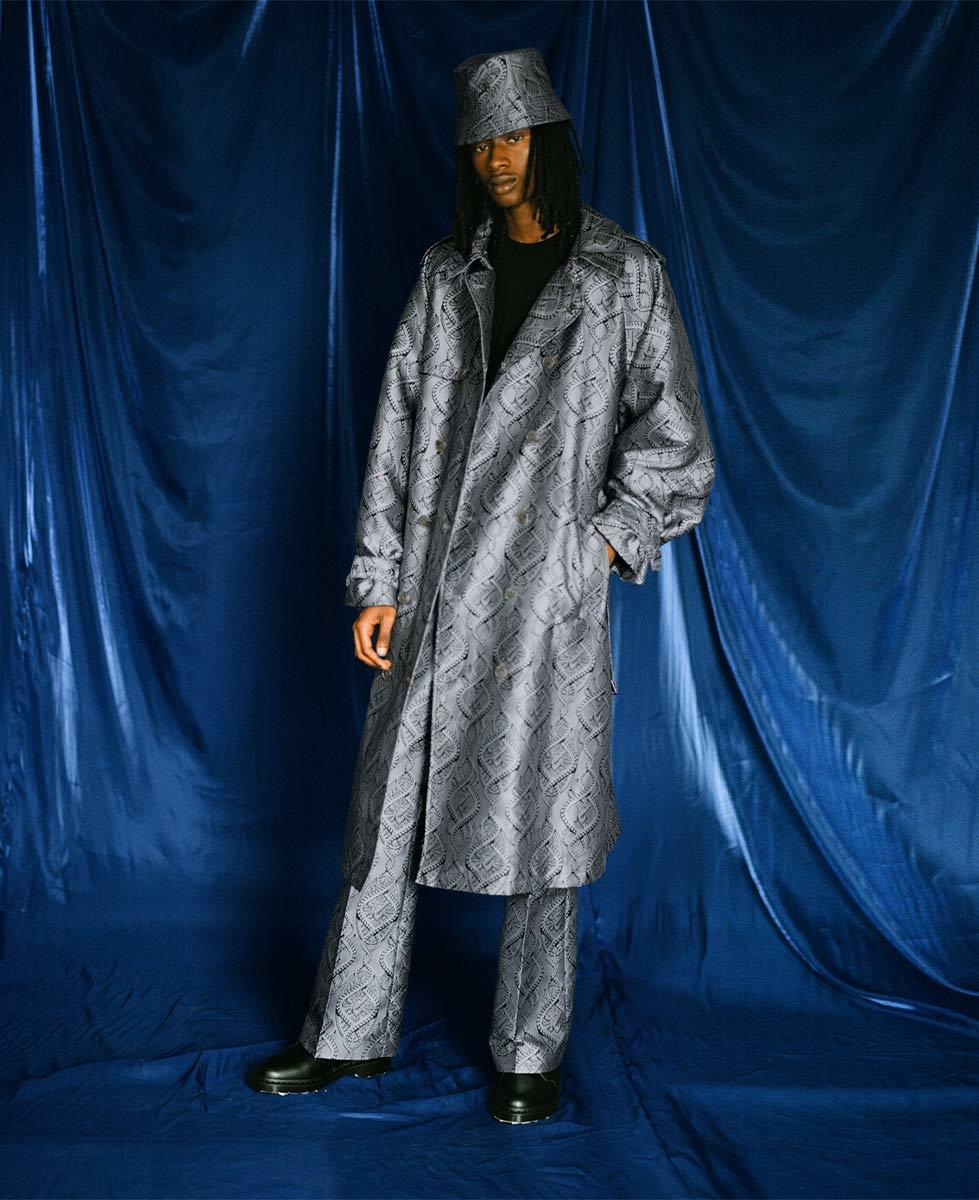 13 | 25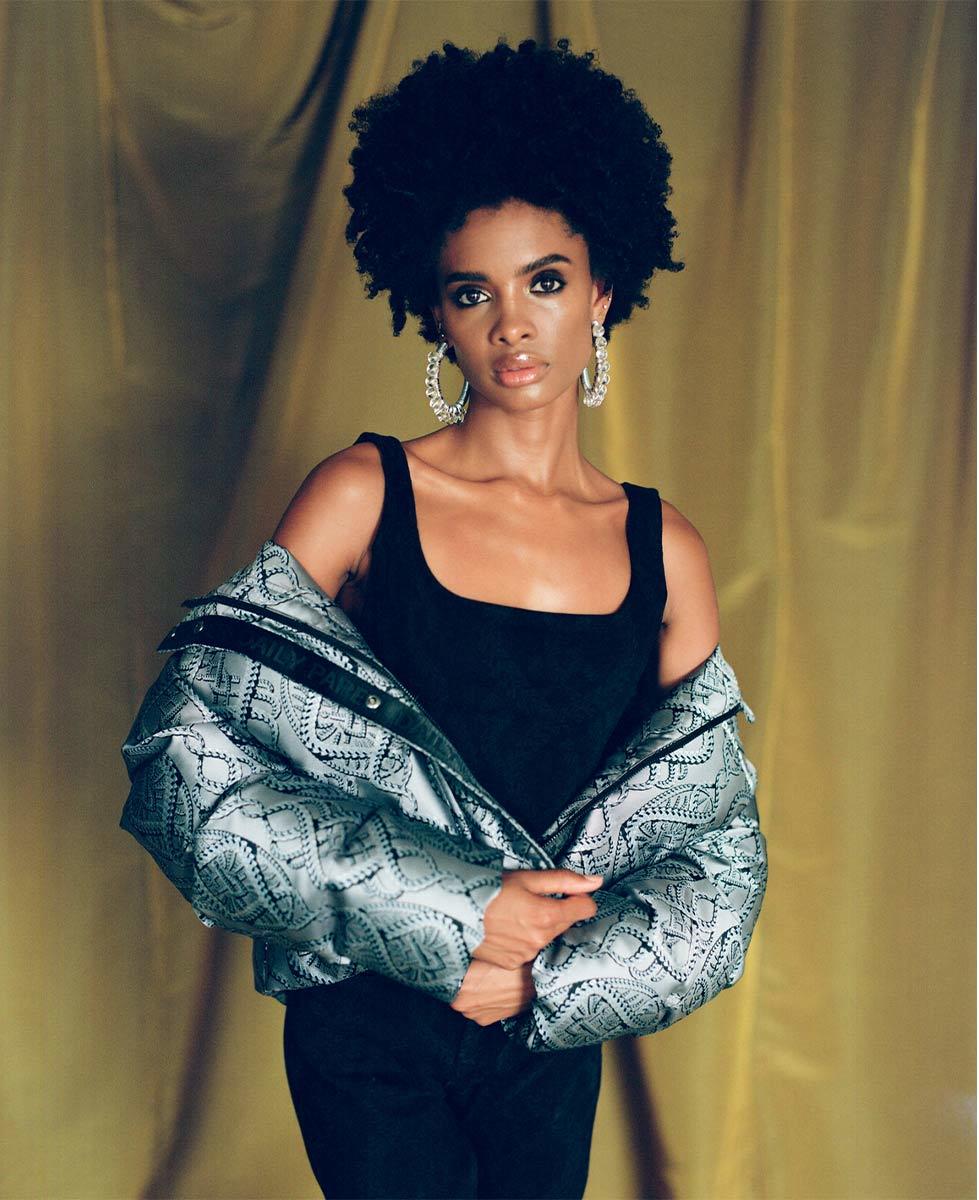 14 | 25
15 | 25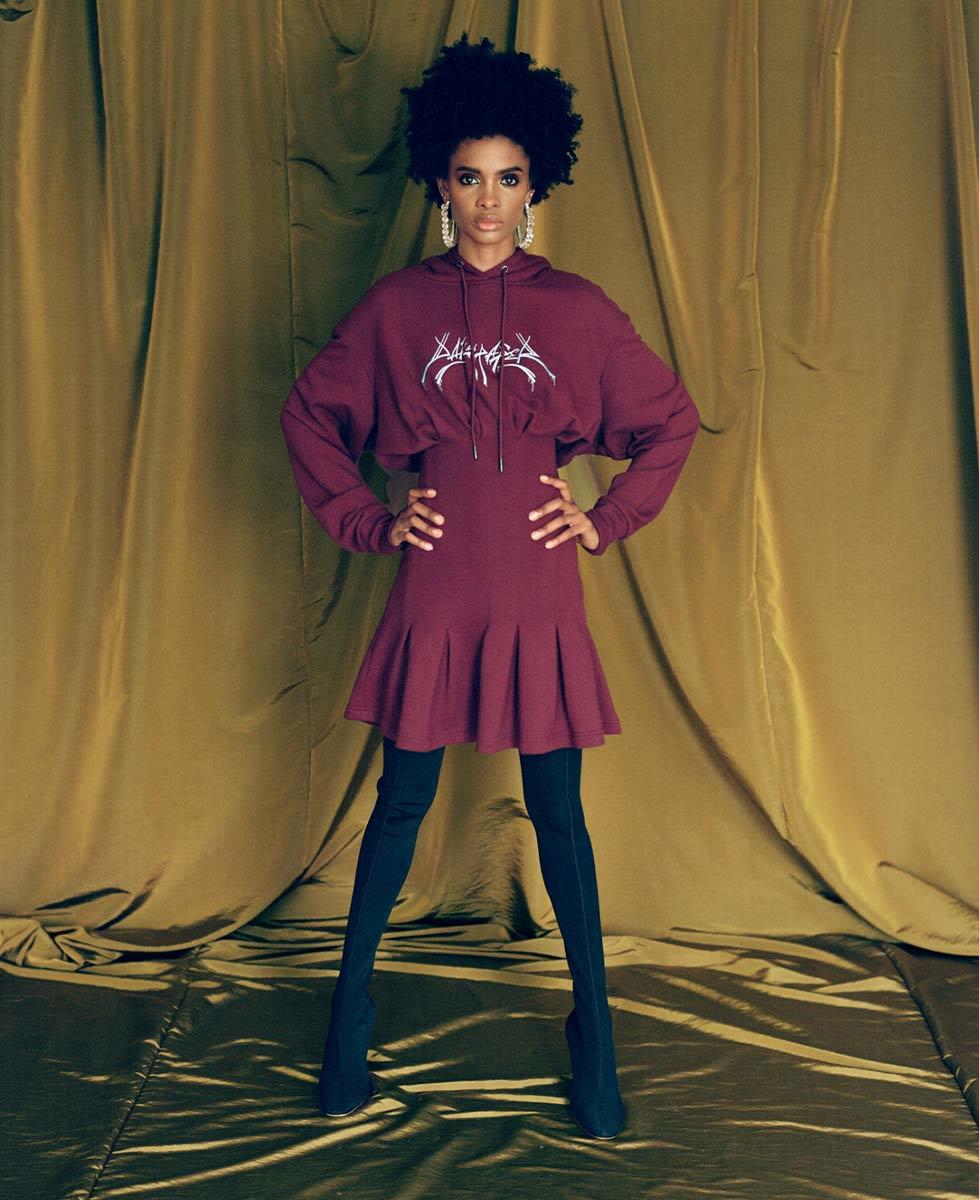 16 | 25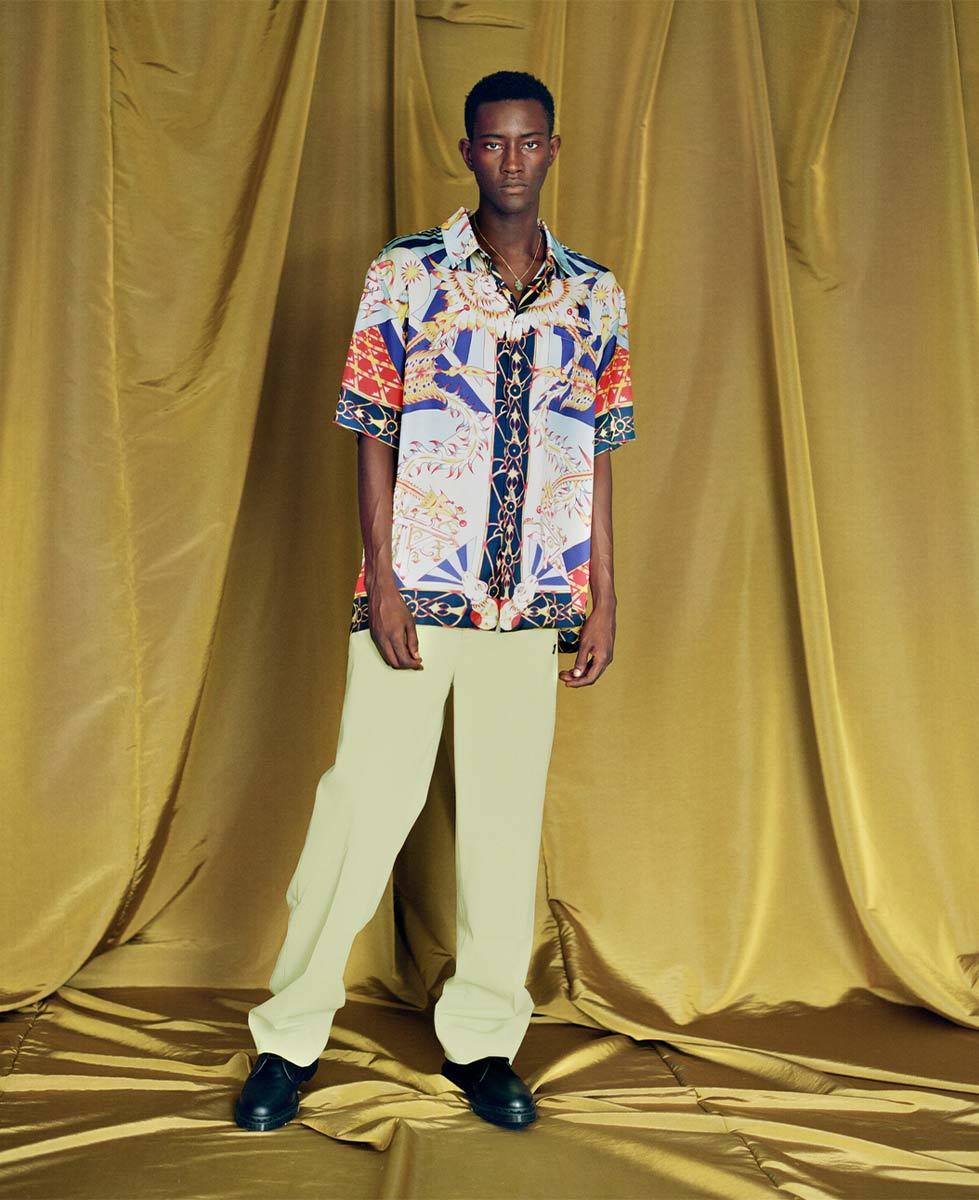 17 | 25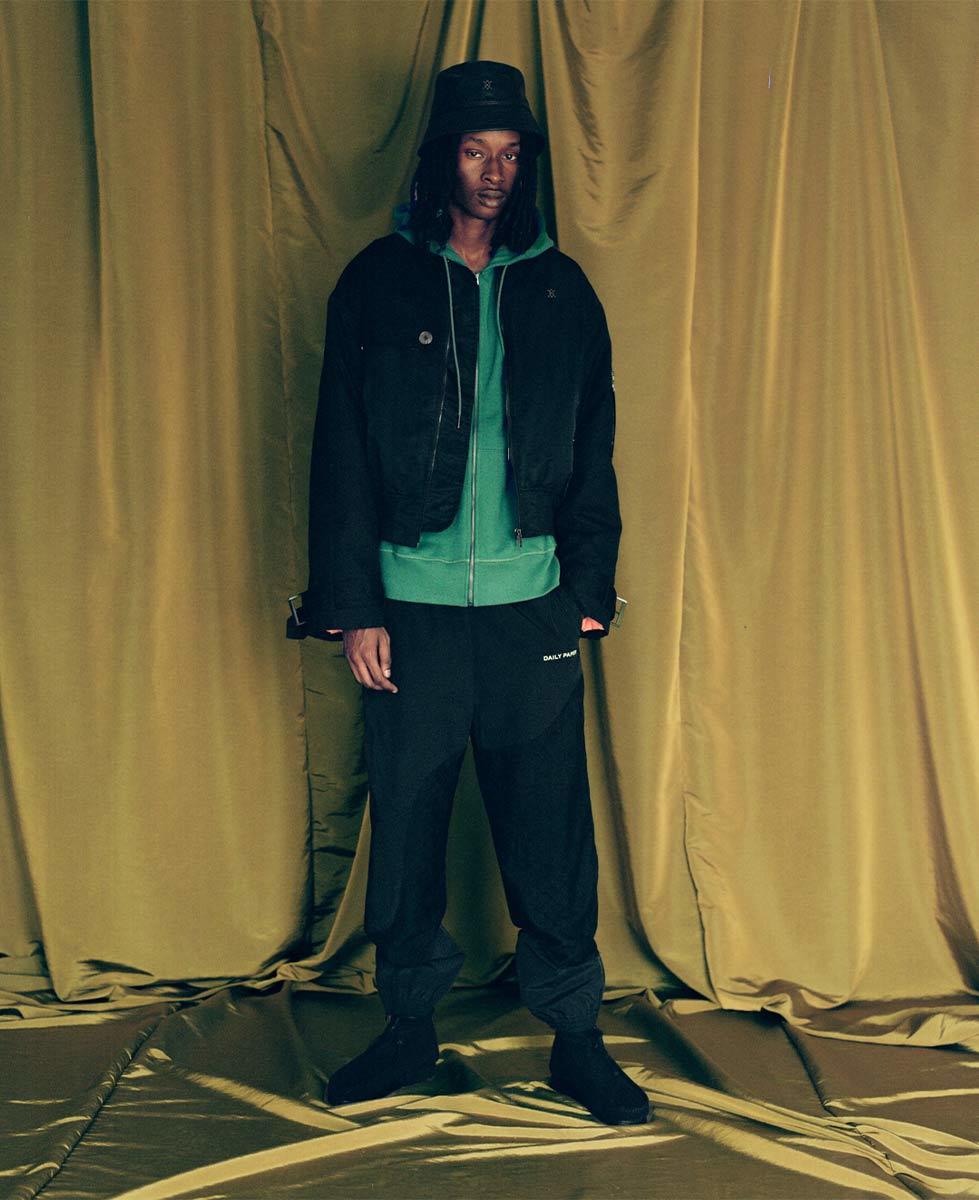 18 | 25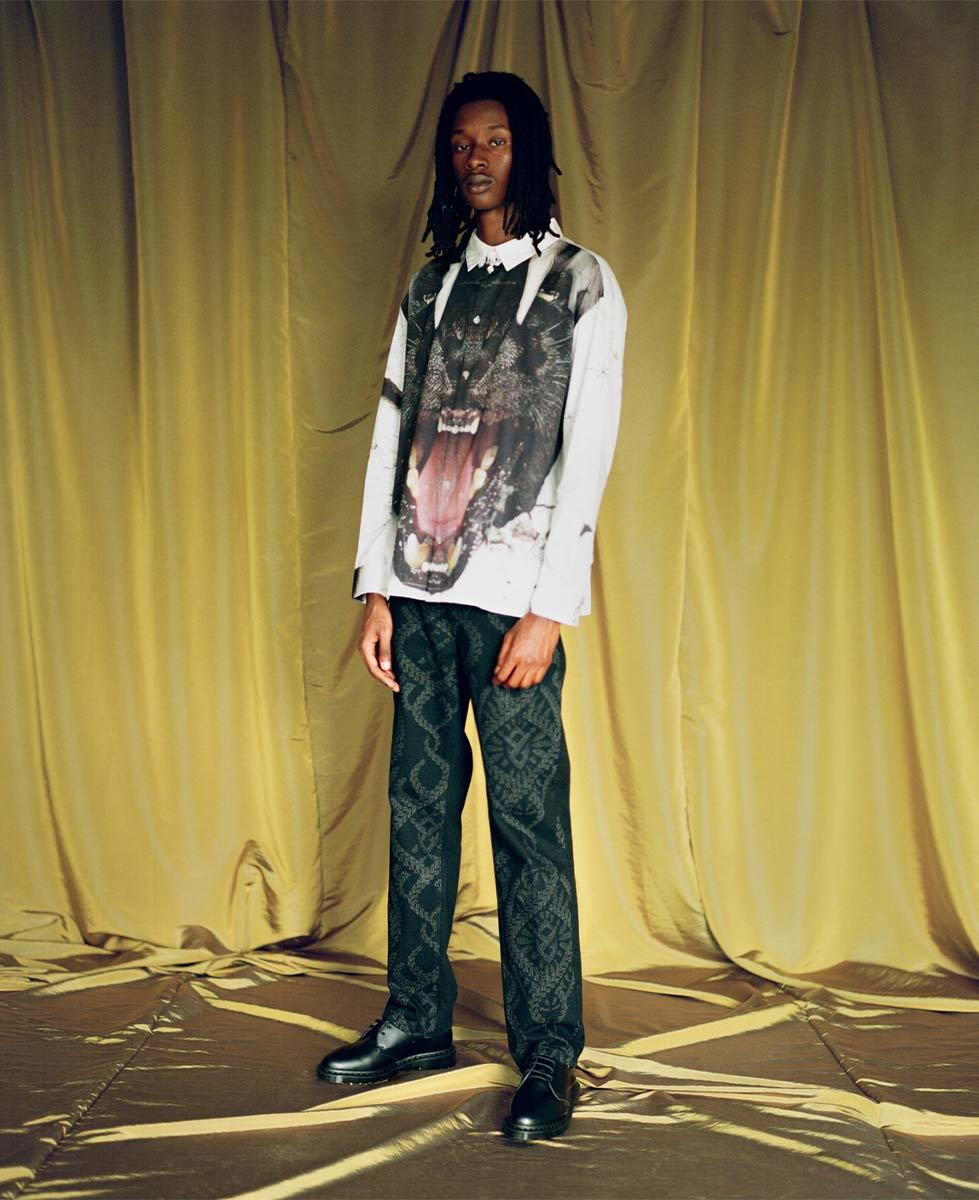 19 | 25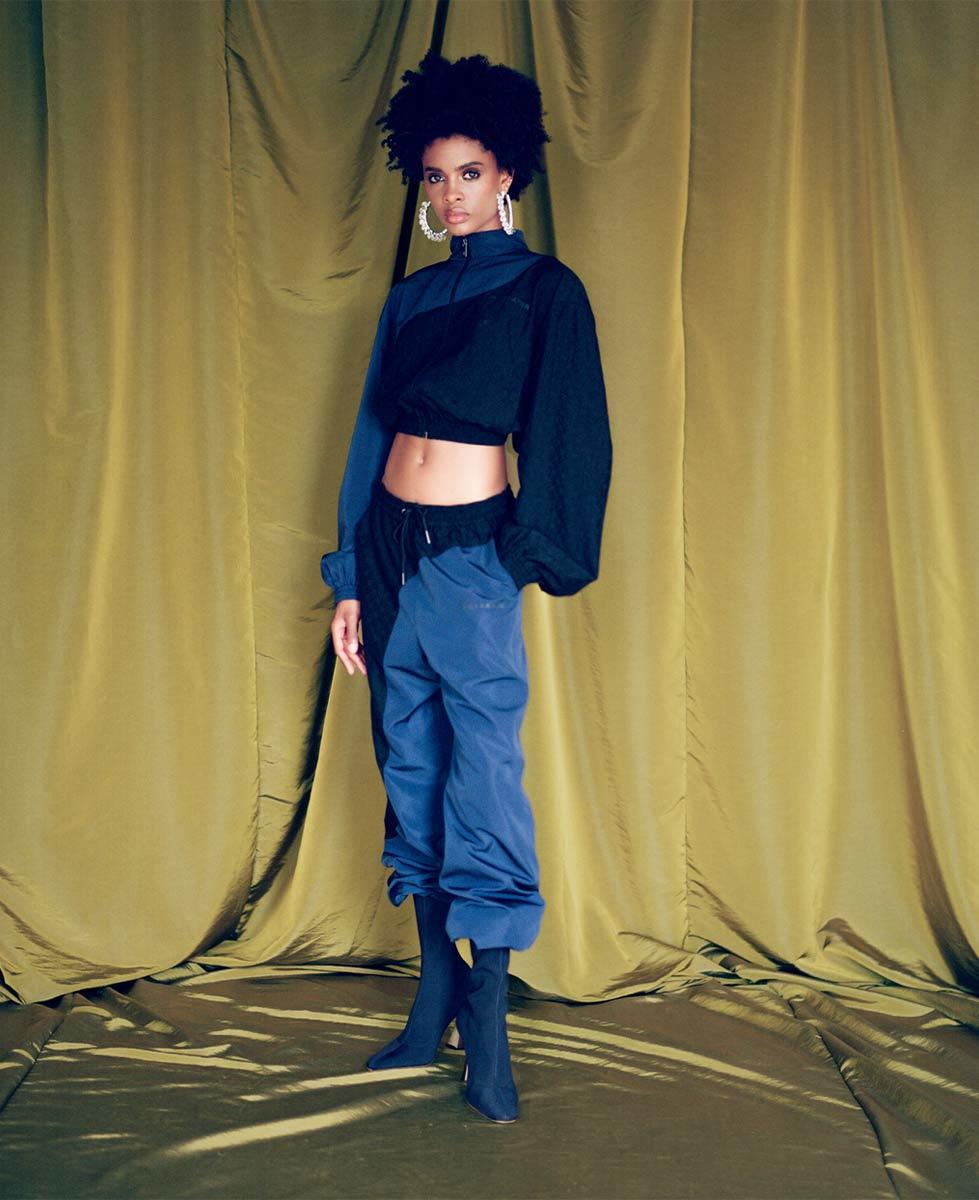 20 | 25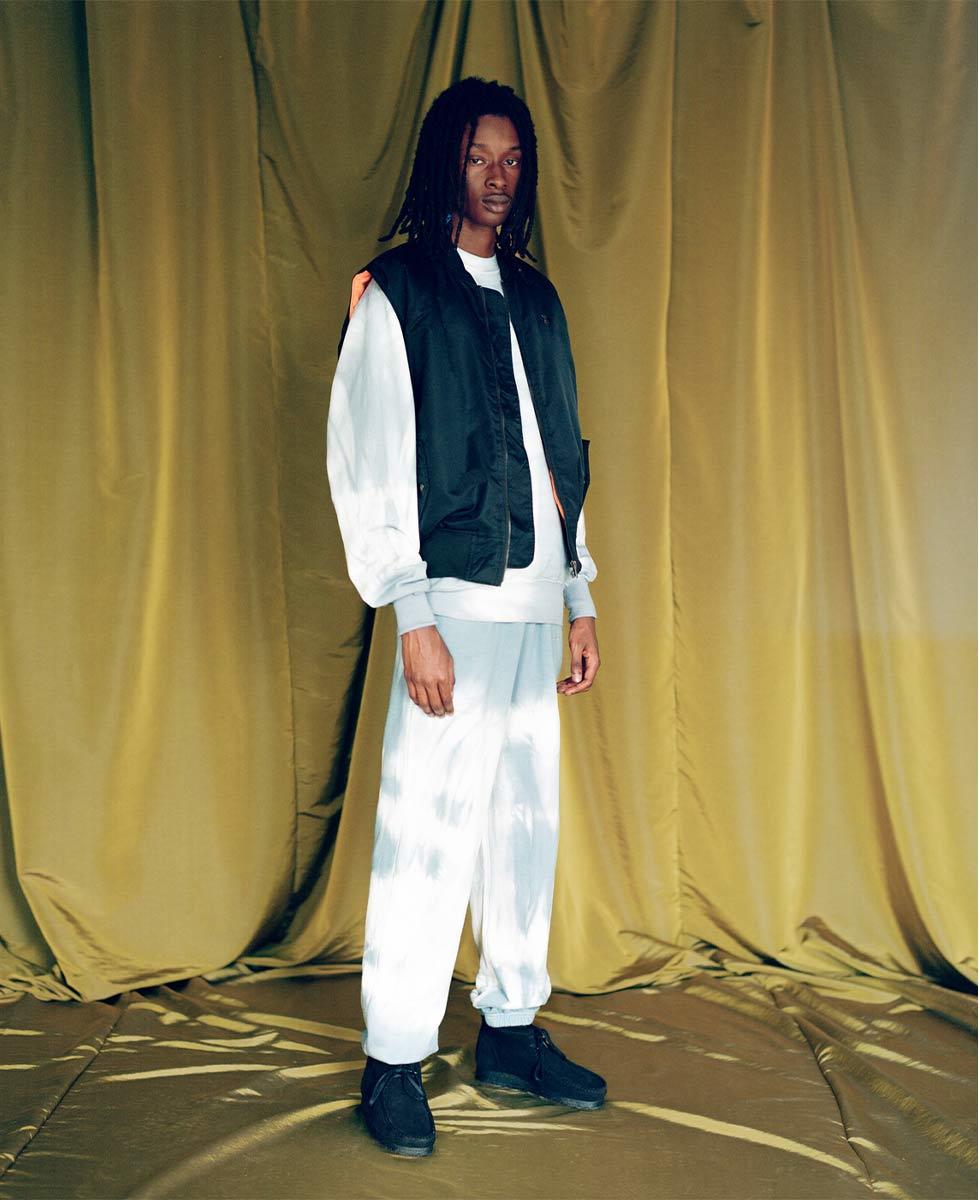 21 | 25
22 | 25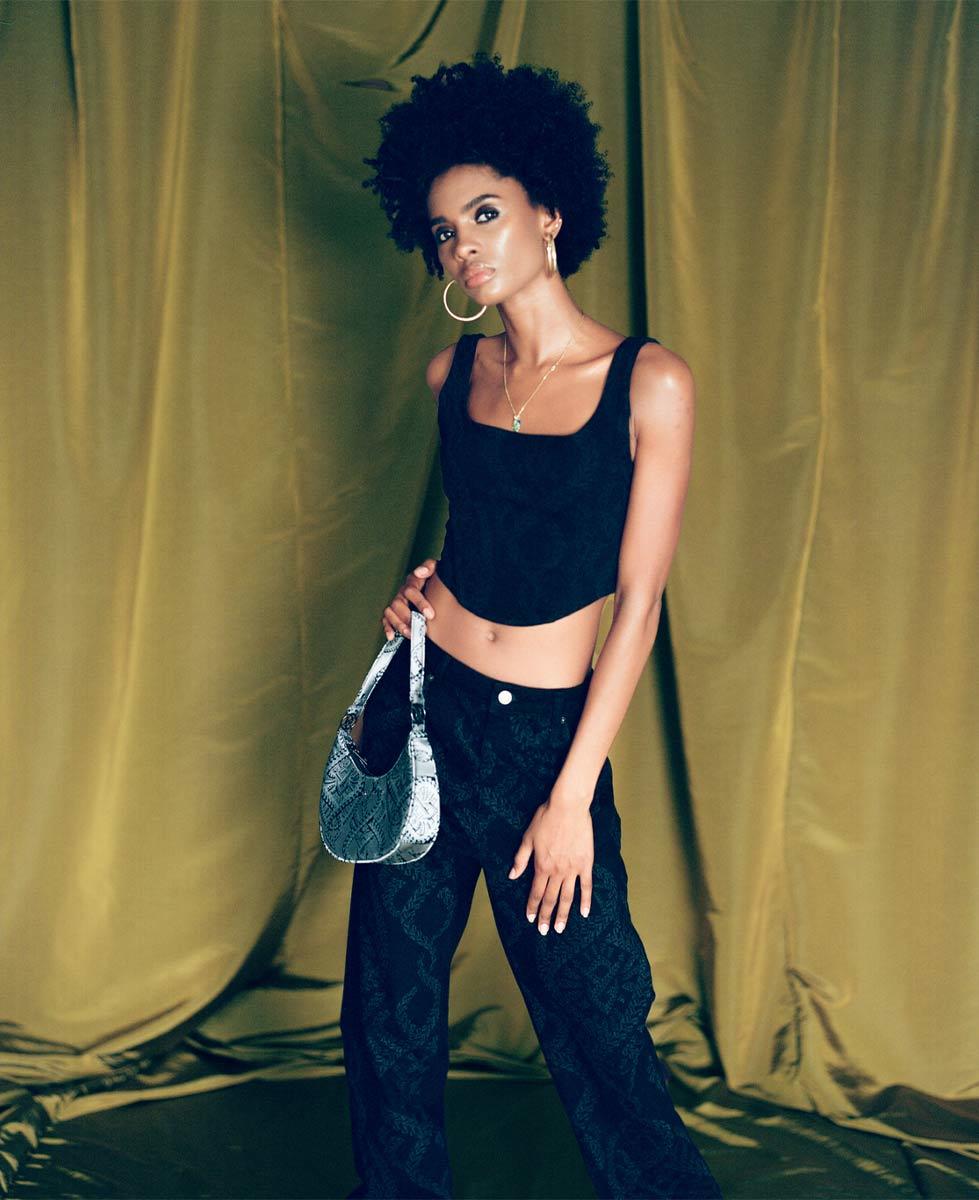 23 | 25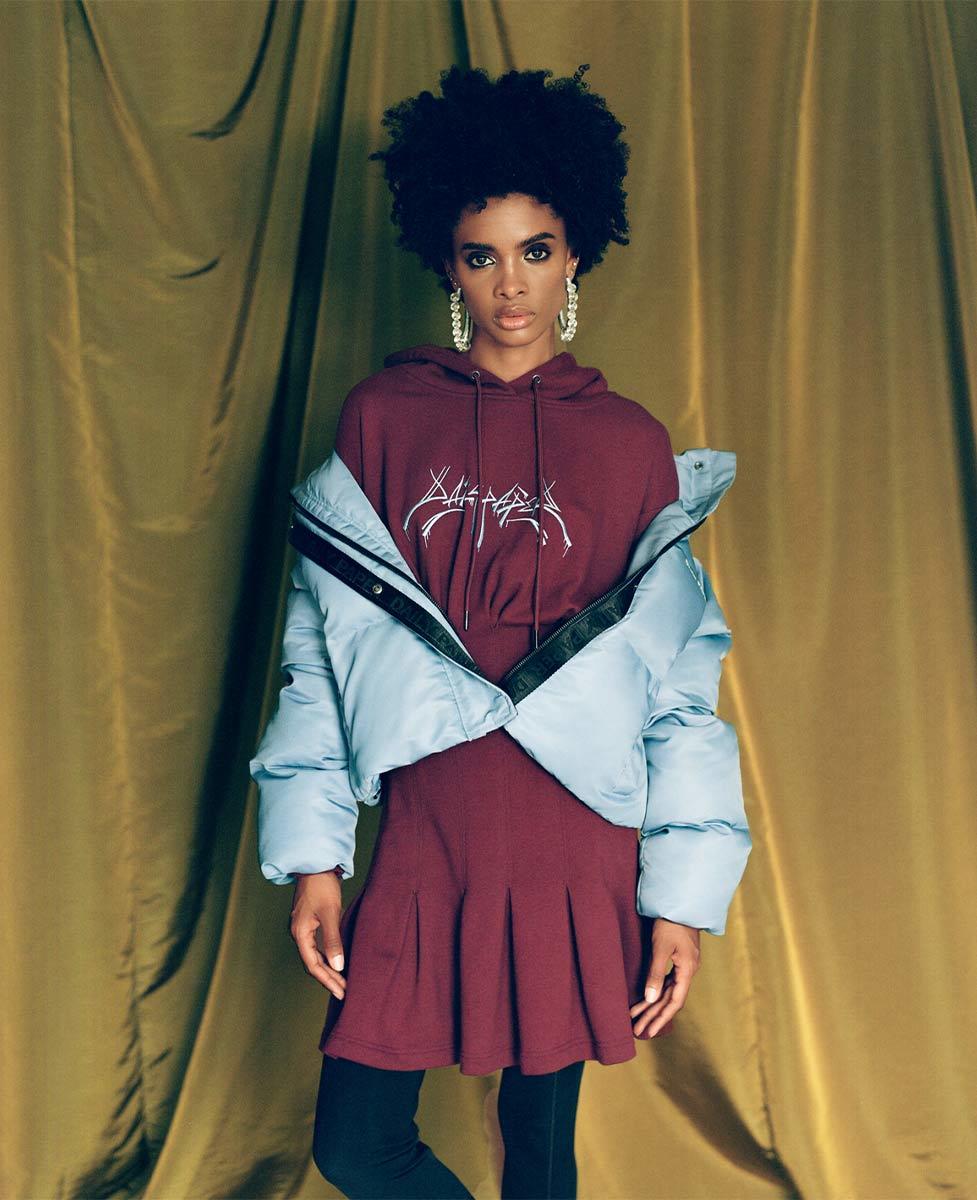 24 | 25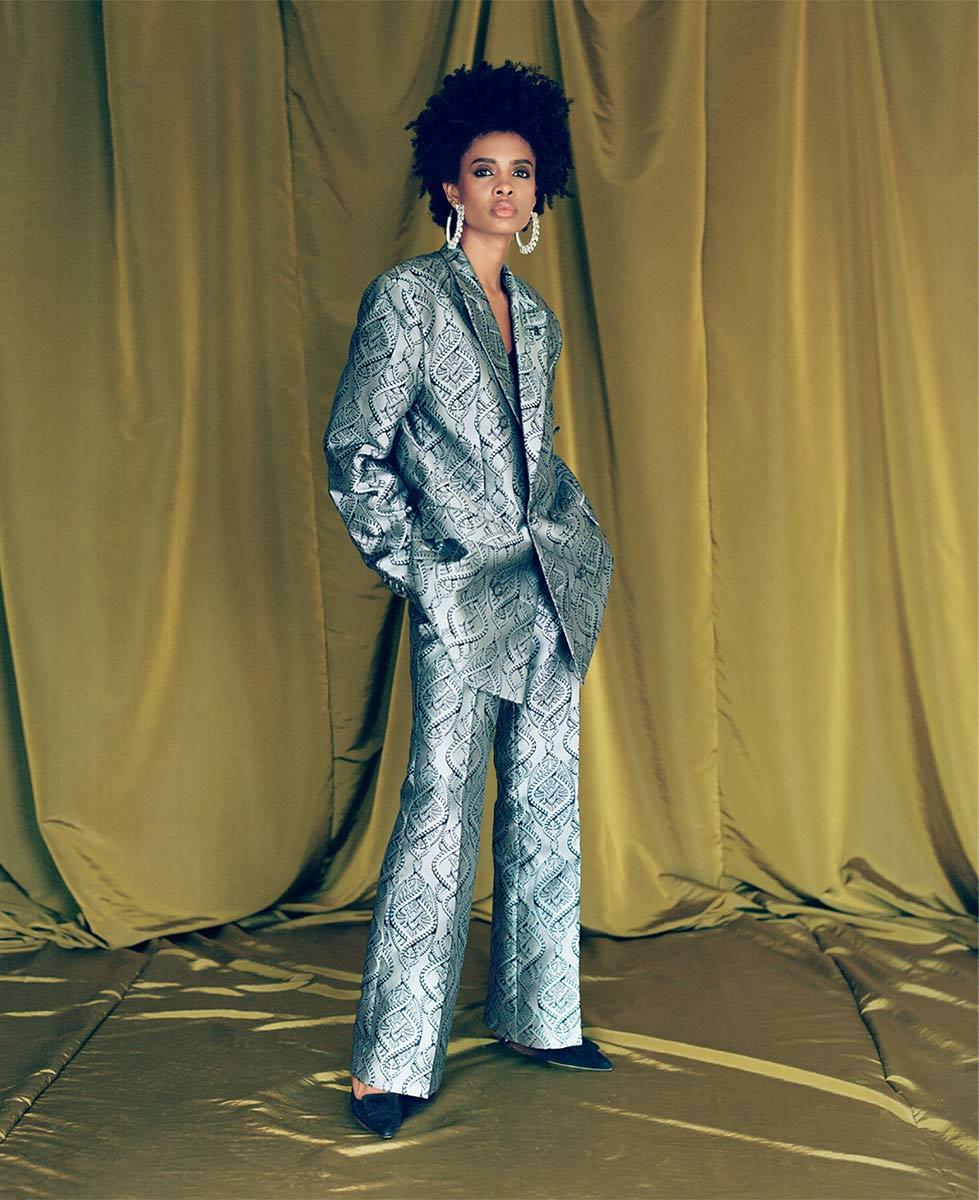 25 | 25