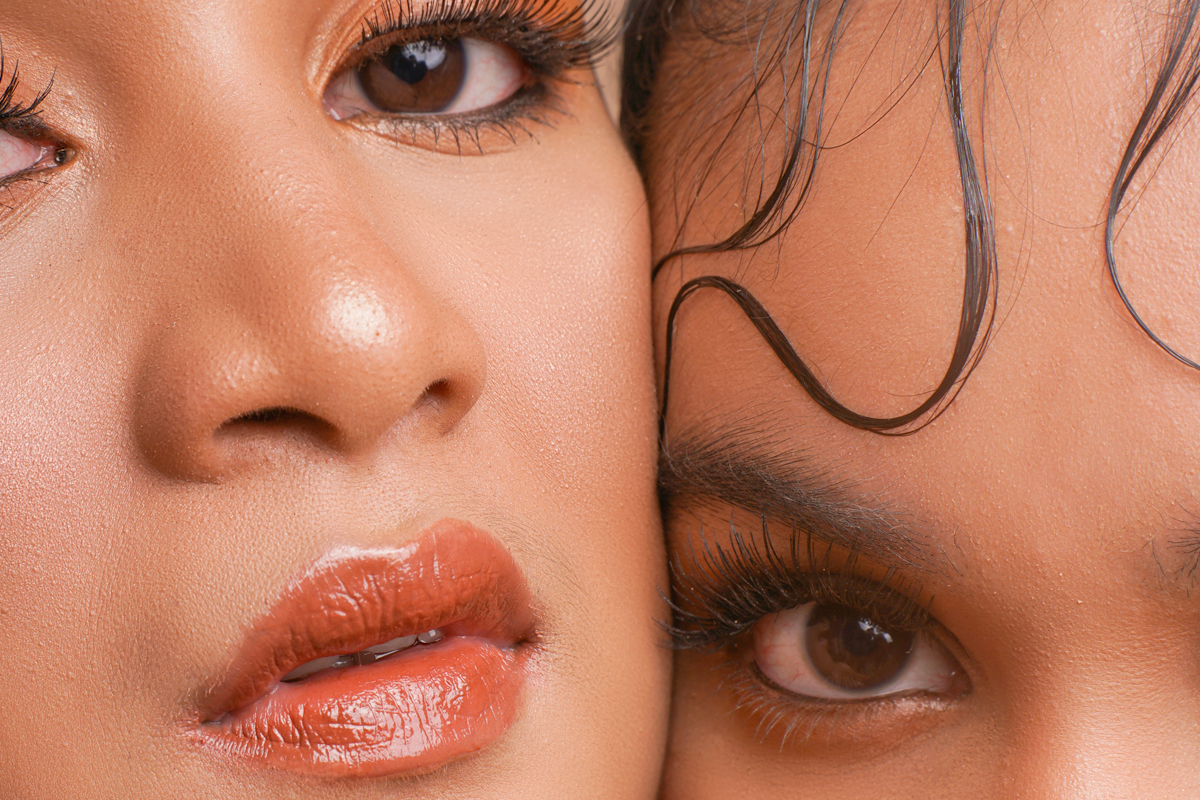 Could This Be The End For The Birth Of Beauty Trends?
The detrimental impact of digital trends is changing the ways in which we approach beauty
Before the new norm of a saturated social media way of living, runways paid homage to beauty's biggest names and trends. Beauty trends were born, and they were born seasonally. Fast forward, past the few places you once would learn of the new, must-buy products aka magazines and through a friend of a friend, and say hello to the new era of digital trends. The whole concept of beauty trends has evolved. Up until recently, beauty and skincare brands sponsoring runway shows was big business. Copious coverage on Instagram of backstage routines and techniques by talented beauticians drove sales and made treatments accessible.
Dictators of beauty trends now has swiftly moved from the runway to screens, from lip plumping glosses on TikTok and Molly Maes 'Filter' on Insta."It used to be that if a certain pink lipstick was worn in a runway show, then that would be the pink lipstick that everyone was wear next season," says Terry Barber, director of make-up artistry and MAC Cosmetics. "It doesn't work like that anymore… shows aren't wholly dictating trends; the industry has had to look at what people desire from their make-up now, whether that's a no make-up look, or tons of it." Victoria Buchanan, senior futures analyst at strategic foresight consultancy The Future Laboratory, agrees, noting that trends no longer proceed from a single source. "…I'd say influences are coming directly from the impact of Covid-19 on our routines, as well as the time we're spending on digital platforms and an overall shift towards a more value-driven mode of consumption"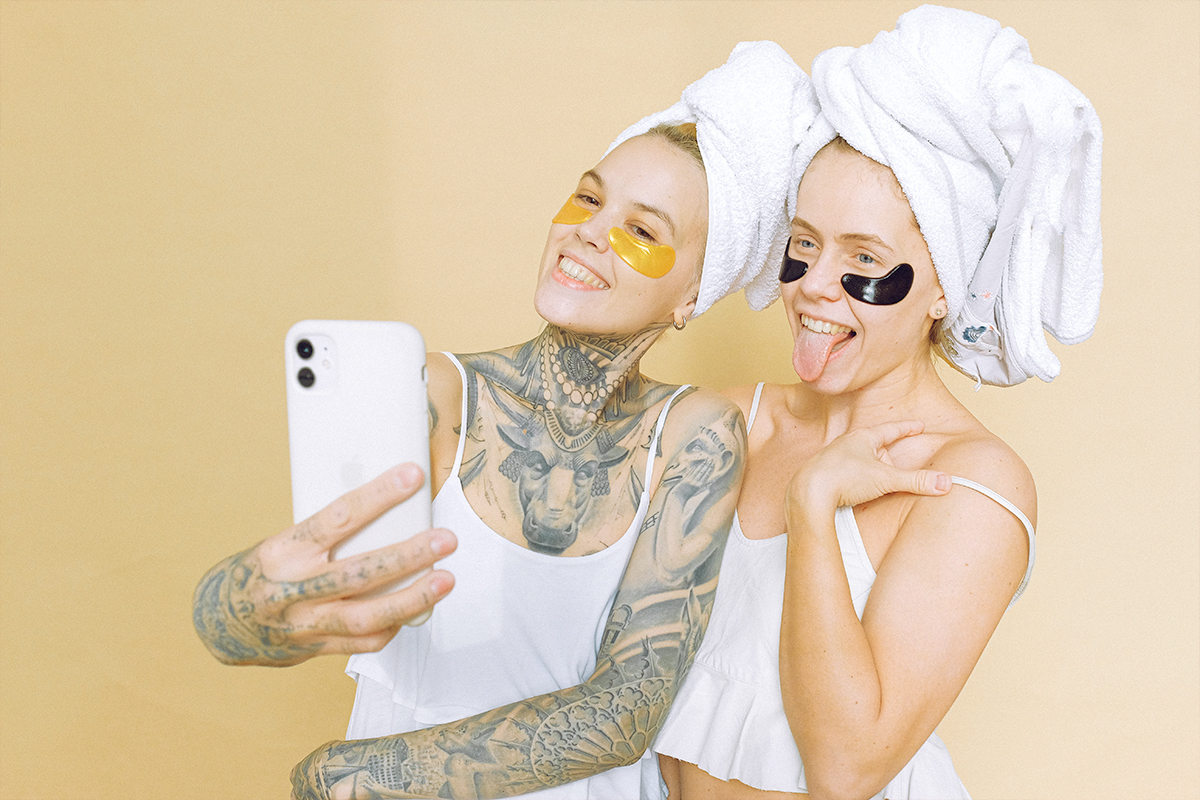 Photo by Anna Shvets from Pexels
Naturally, it's genesis on a runway, will be less picture-perfect than that of a look born on TikTok, but Barber believes there is still room for it all. For every " Insta face" selfie, a raw make-up look correlates on the catwalk. "People are still still thirst for a trend, but it now comes from lots of different places. It can't just be pictures of fashion shows anymore, because people feel slightly detached from that". Behind the scenes, make-up artists and hairstylists are more than aware that uniqueness is favoured over cliché; singular looks are much more preferable to statuary styles for every model. Enhancing what is unique about each girl is the meaning of true beauty. An anomalous approach depletes our usual beauty regimes – who is going to wear a pink blush if it doesn't suit them?
With diversity at the forefront of everyone's minds, it is as though trends can no longer be strategic, there needs to be a shift. There is a demand for make-up that portrays a spectrum of inclusivity. Brands are looking beyond the runway when it comes to consumerism, paying attention to the cultural force of beauty. "Smart brands today are looking beyond fashion shows and influenced marketing and going where their consumers are – regardless of outlet or context," says Buchanan. "We've seen brands thinking about how music distribution platforms such as Spotify and social platforms like TikTik offer a chance to connect with the next generation of beauty junkie. These micro-communities offer an opportunity to align with an individual attitude and authenticity that appeals to young consumers."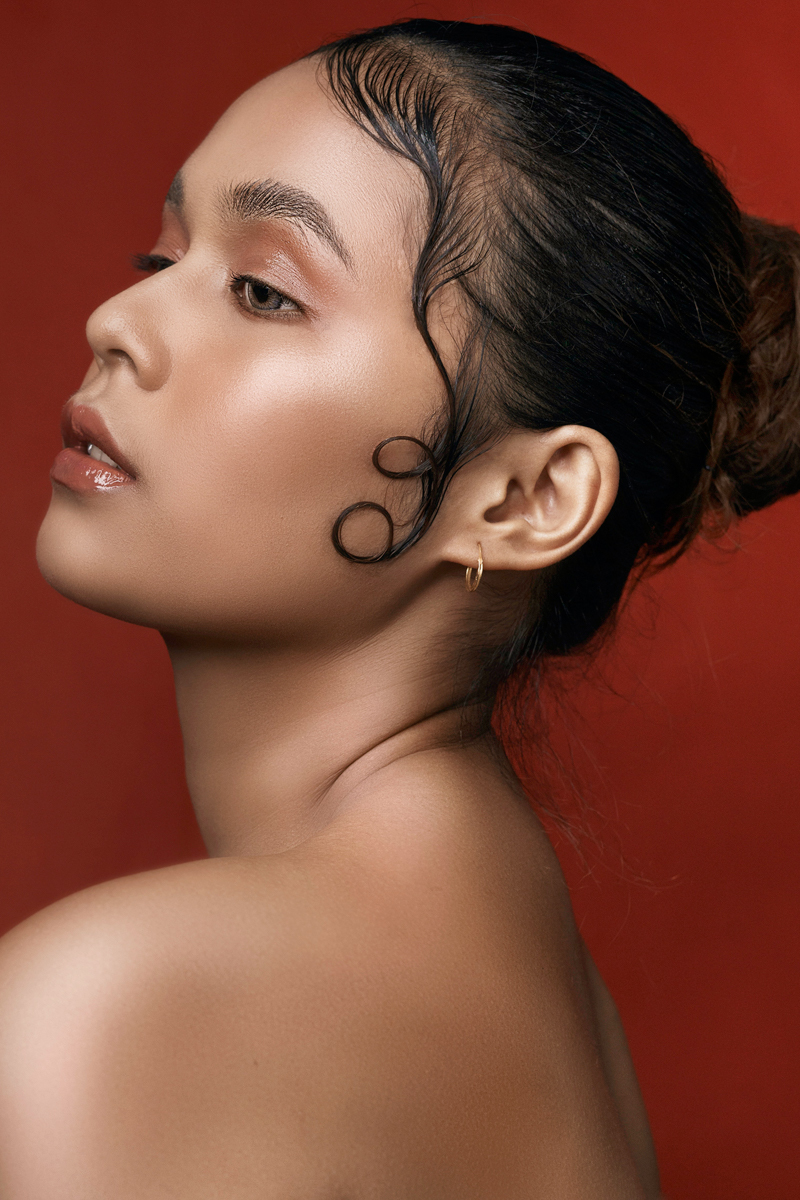 Photo by Gabb Tapic from Pexels
Noting that Gen Z is "tired of relentlessly chasing perfection", Buchanan says that inclusive and diverse marketing – celebrations of body positivity and real ness over unattainable beauty ideals – is the way forward, which suggests that beauty trends will be forever eternal, but much more miscellaneous.
Next Up, Blink And You Might Have Missed It - Fenty's Newest Addition