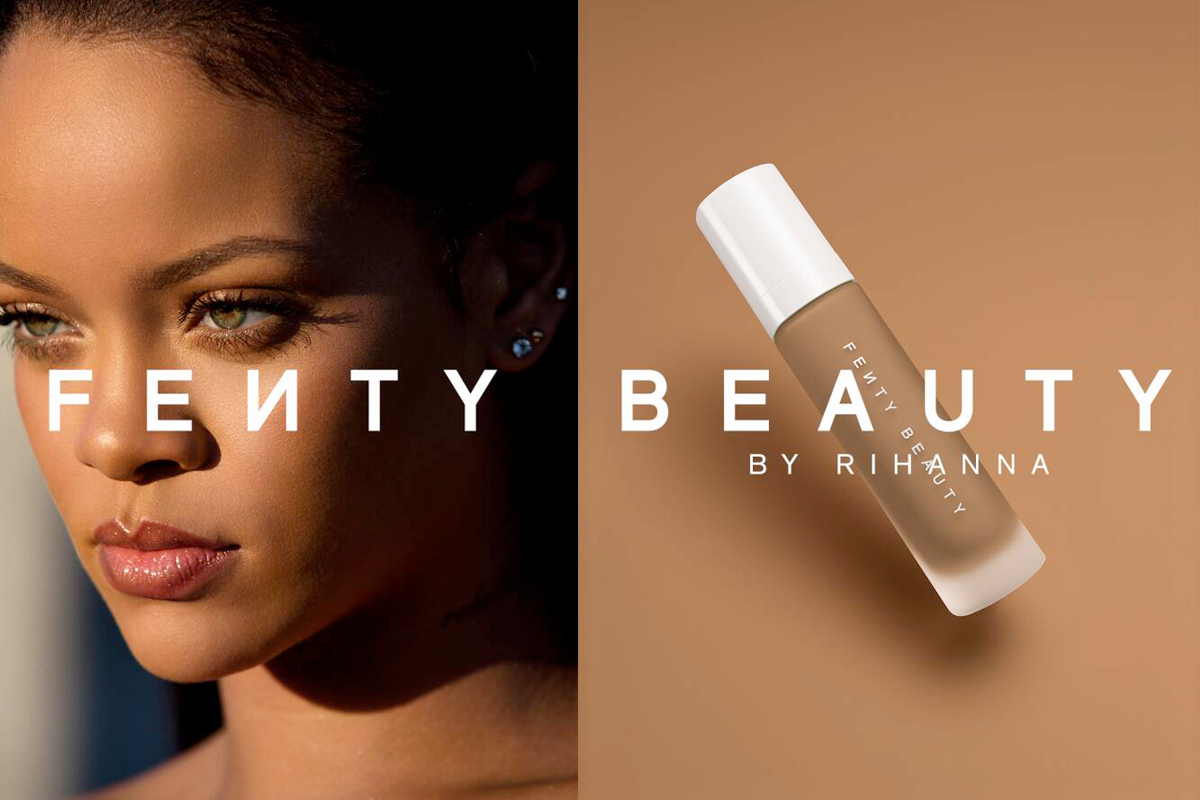 Blink And You Might Have Missed It - Fenty's Newest Addition
Rihanna's fashion brand Fenty appoints new Managing Director.
Luxury fashion house and LVMH owned 'Fenty' appointed new talent recently, but blink and you might have missed it! Former executive for footwear brands Nike and Converse, Bastien Renard, took over as MD for this Paris-based label, but the whole affair was quietly understated.
The label was launched in partnership with LVMH, just under a year ago by the founder, CEO and artistic director, Rihanna, or Robyn Rihanna Fenty – if we are going to use her full title! As the first woman of colour to lead a house under the LVMH brand, it is no surprise that she sees this new partnership filling wardrobes with clothes that follow the values of 'freedom, defiance and culture'. She stated 'I couldn't imagine a better partner both creatively and business-wise, and I'm ready for the world to see what we have built together.
Preceding his new role at Fenty, Renard was Vice President of Nike by You, Nike's online customization business. Prior to that, he was the Vice President for Converse footwear. Renard joined Fenty in December 2019. We're intrigued to see how his former interest in footwear might influence the approach to this fashion house – it could be an exciting time for Fenty.
Next Up, Achieve Rihanna's Glow With Her Fenty Skin Line – Peep All The Details!