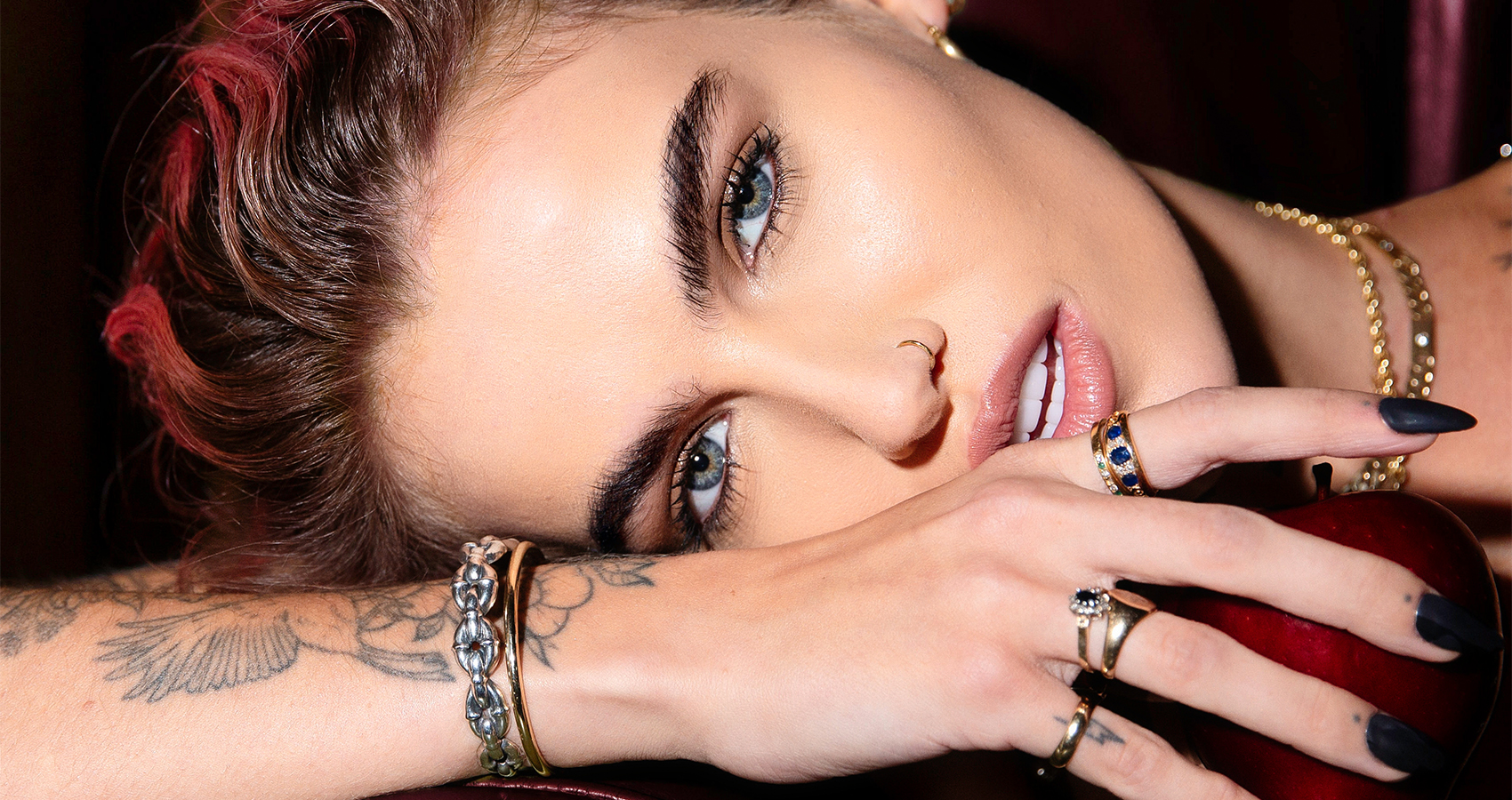 Could "KVDs" 'Good Apple Concealer' Go Viral?
Current TikTok Predictions.
This month "KVD" have added to their iconic Good Apple Skin-Perfecting Foundation line with their new Good Apple lightweight, full-coverage concealer. Designed for all skin types, crease-resistant and a nourishing formula with added antioxidant-rich apple extract, "KVD's" new concealer might just go viral.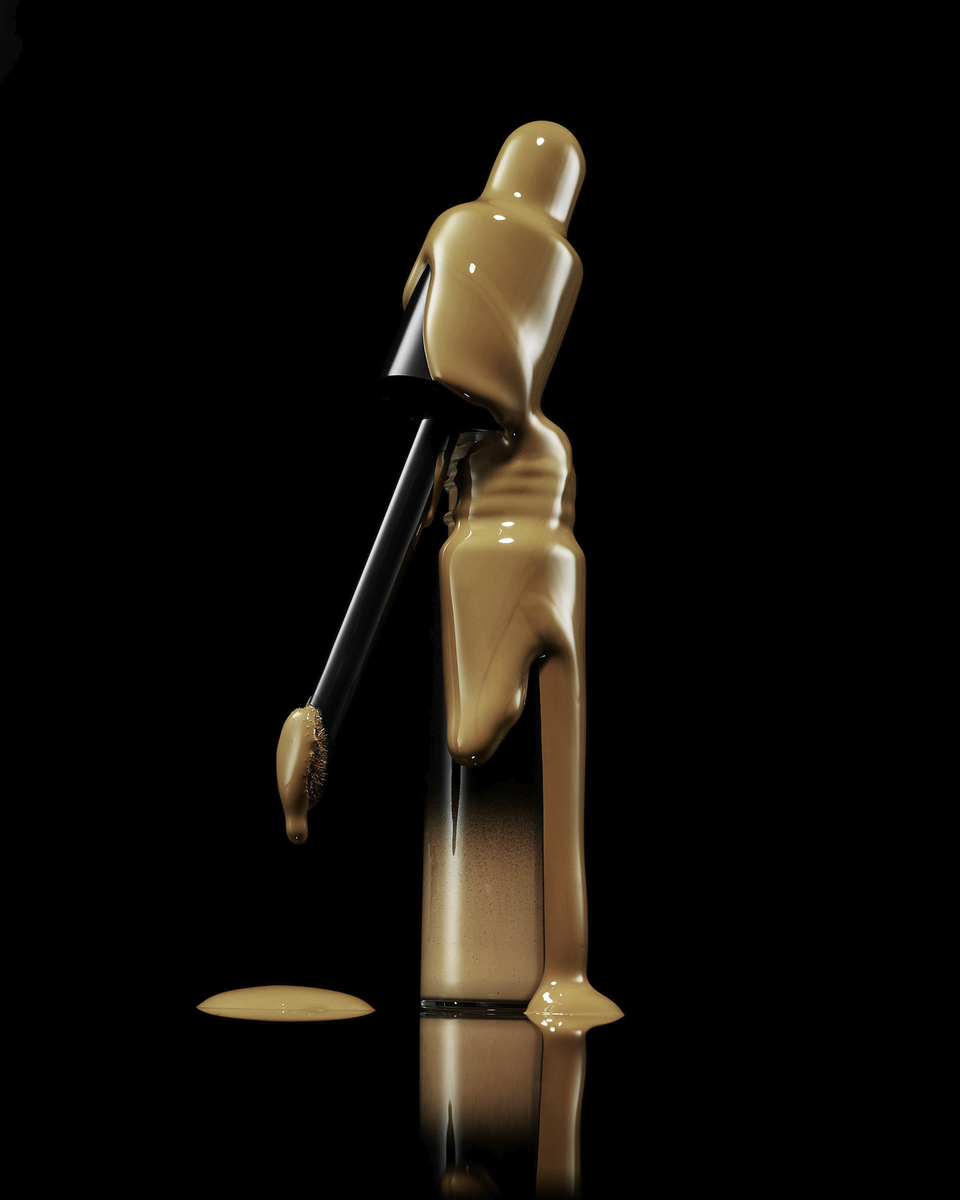 KVD's new concealer has already hit Tiktok as viral star 'Mikaylanogueria' confirms 'this is my prediction': the new Good Apple concealer is going to go viral. She tried out the new concealer and highlights the full-coverage ultra-hydrating formula which blends naturally removing dark circles and blemishes whilst leaving a natural, vibrant skin tone.
The new Good Apple concealer comes in over 30 shades and, with new InterLace Pigments, blends perfectly with all skin types to maintain a natural, smooth appearance. The InterLace Pigments also keep the concealer lightweight, so you forget you've even got it on, whilst ensuring dark circles and blemishes are completely covered!
KDV's new Good Apple Concealer is contained within a 70% recycled sleek, gradient tube with easy application. The box and tube are also completely recyclable making this one of the top environmentally-friendly and economical trending make up products! The shape of the applicator is designed to keep under eyes in mind, mimicking the shape and touch of fingertips to create a soft, smooth application around the eyes. If that's not enough, it's also completely vegan and cruelty-free!