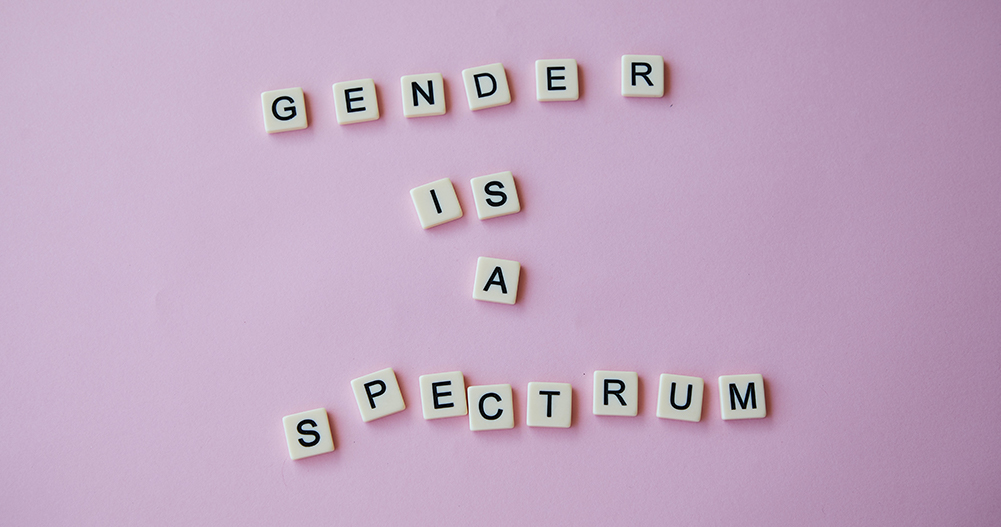 Cost of UK Gender Recognition Certificate Reduced to £5
The application fee for the certification was originally £140.
The UK government has announced a reduction in the application fee for Gender Recognition Certificates (GRC) from £140 to £5.
Elizabeth Truss, Minister for Women and Equalities, also pledged to move the application process online as soon as possible.
The cost reduction, which took place on May 4, aims to simplify the legal gender recognition process while assuring affordability.
"In the National LGBT Survey, 34% of transgender people told us that the cost of applying for a certificate was holding them back from doing so." said Elizabeth Truss in a statement.
"Today we have removed that barrier, and I am proud that we have made the process of getting a certificate fairer, simpler and much more affordable."
The current UK Gender Recognition Act mandates that a transgender person lives as their acquired gender for two years before applying for a GRC.
Recent figures show that from 2005 to December 2020, 5,871 GRCs have been issued in the UK. However, its thought that there are an estimated 200,000 to 500,000 transgender people living in the UK.
Next up, Green Guilt: How to Tackle it