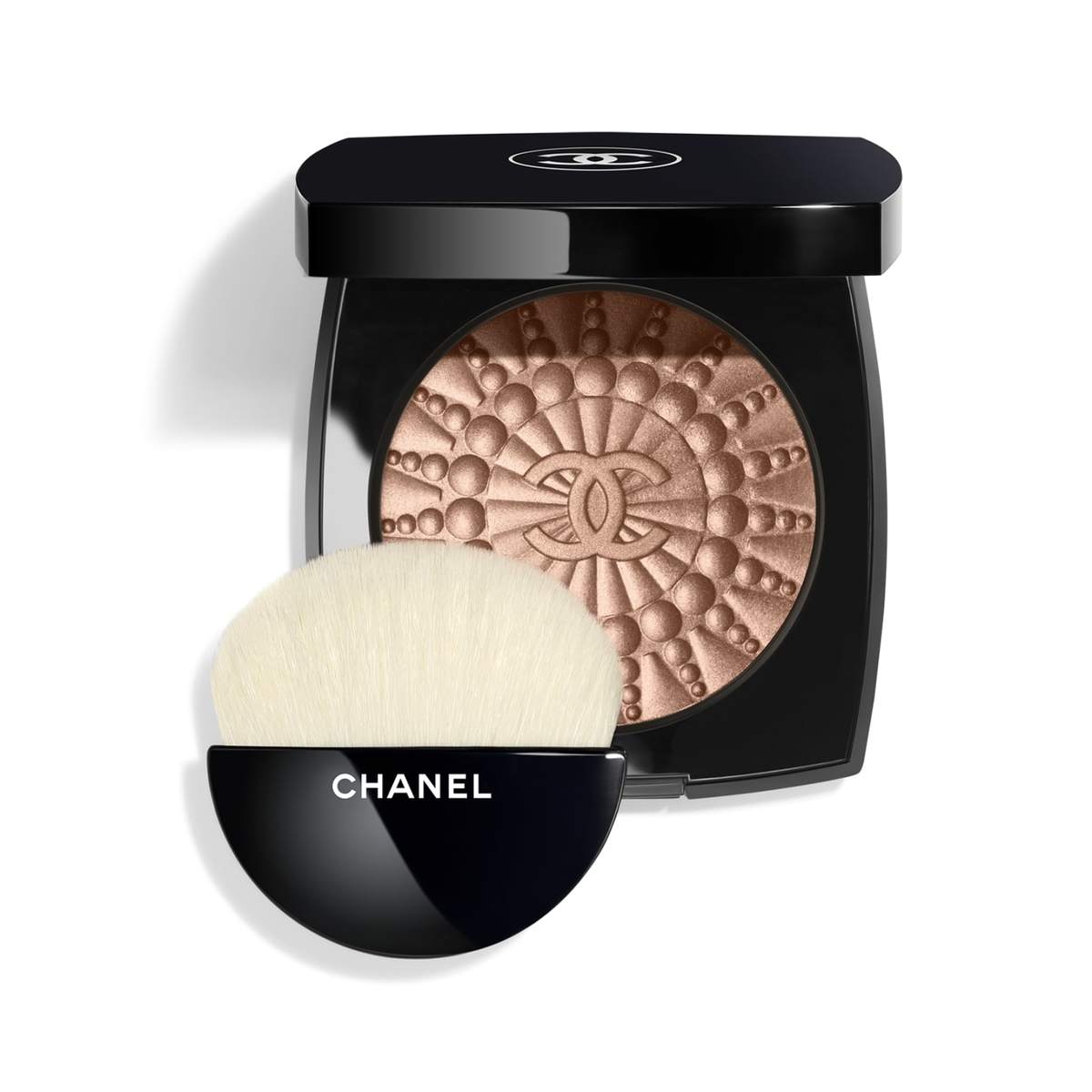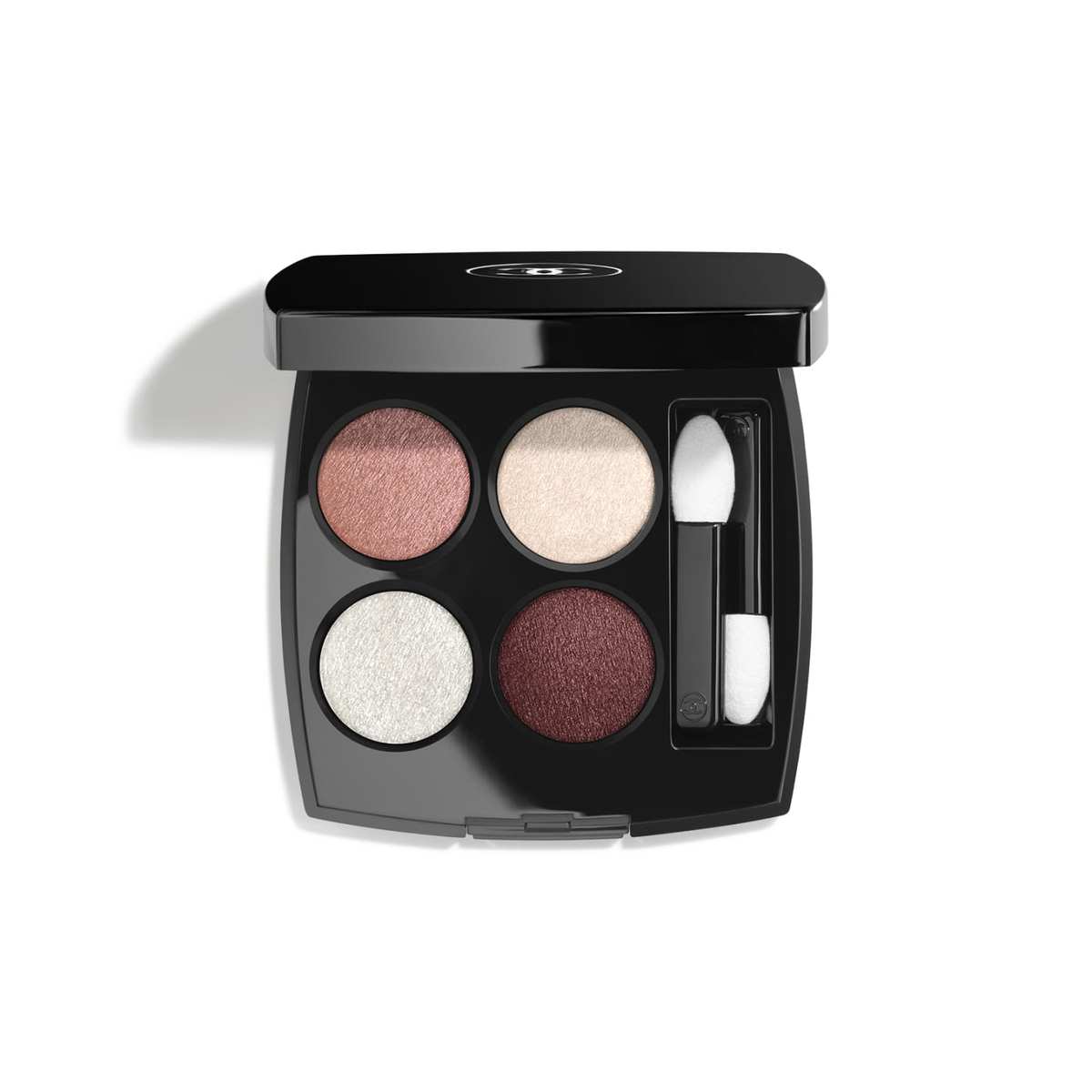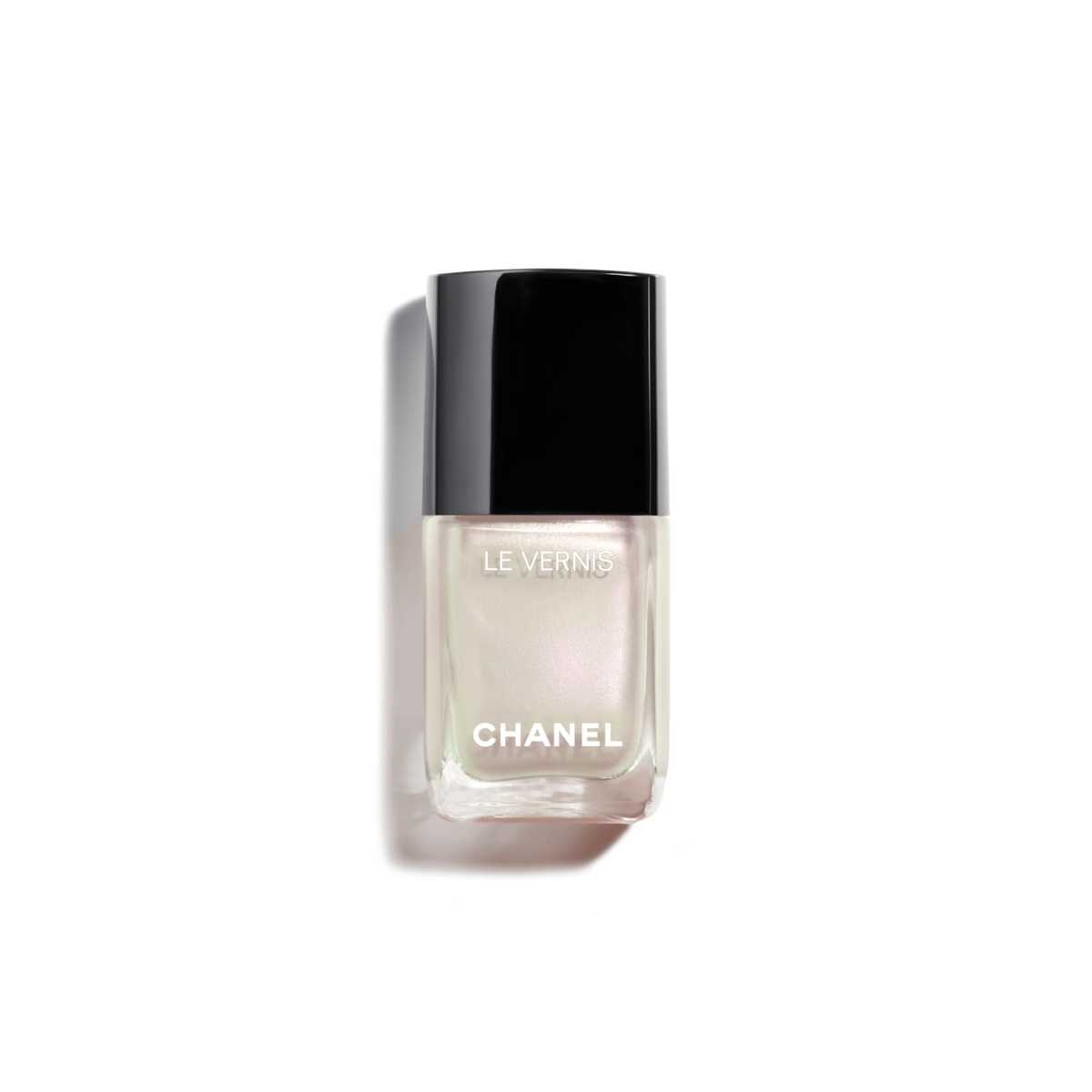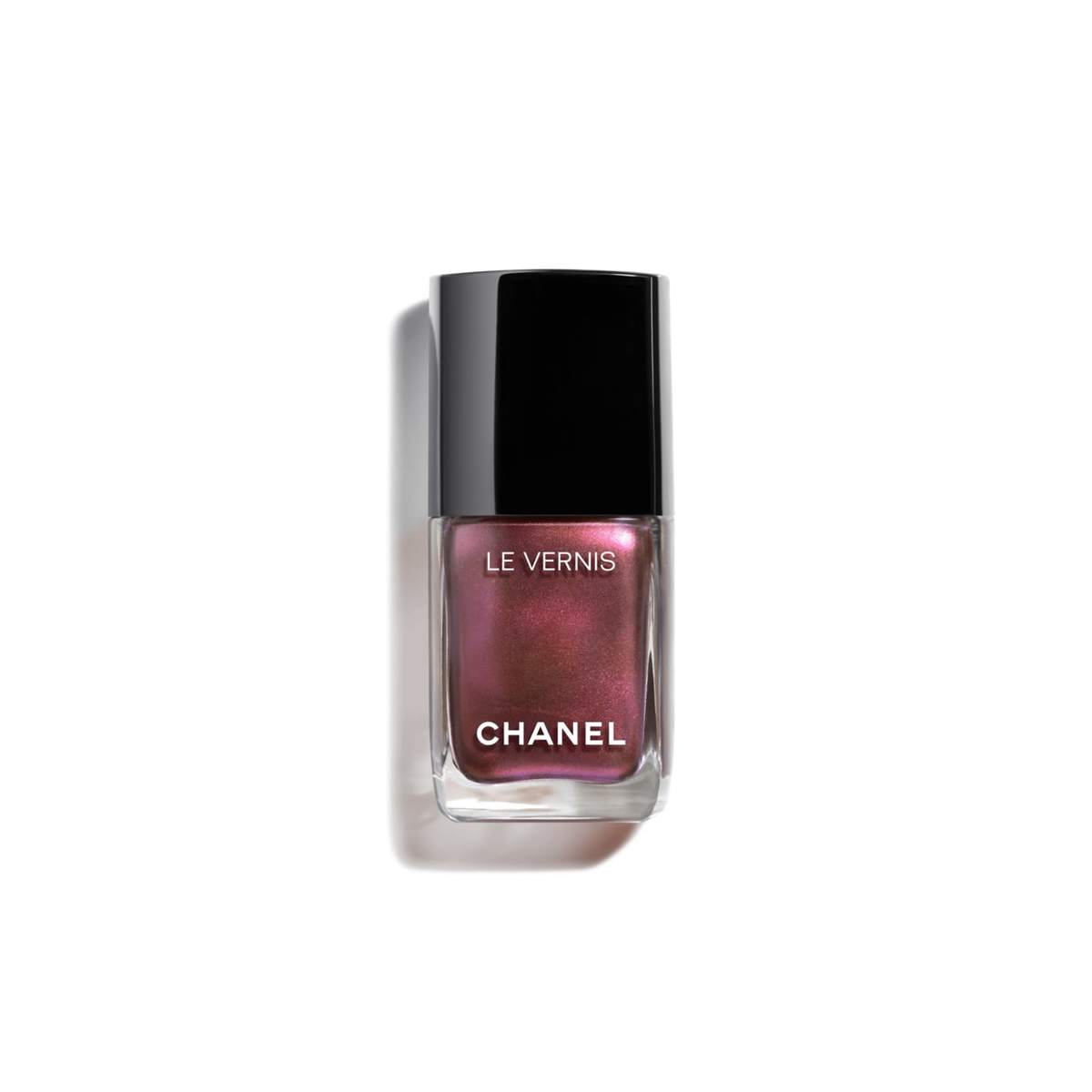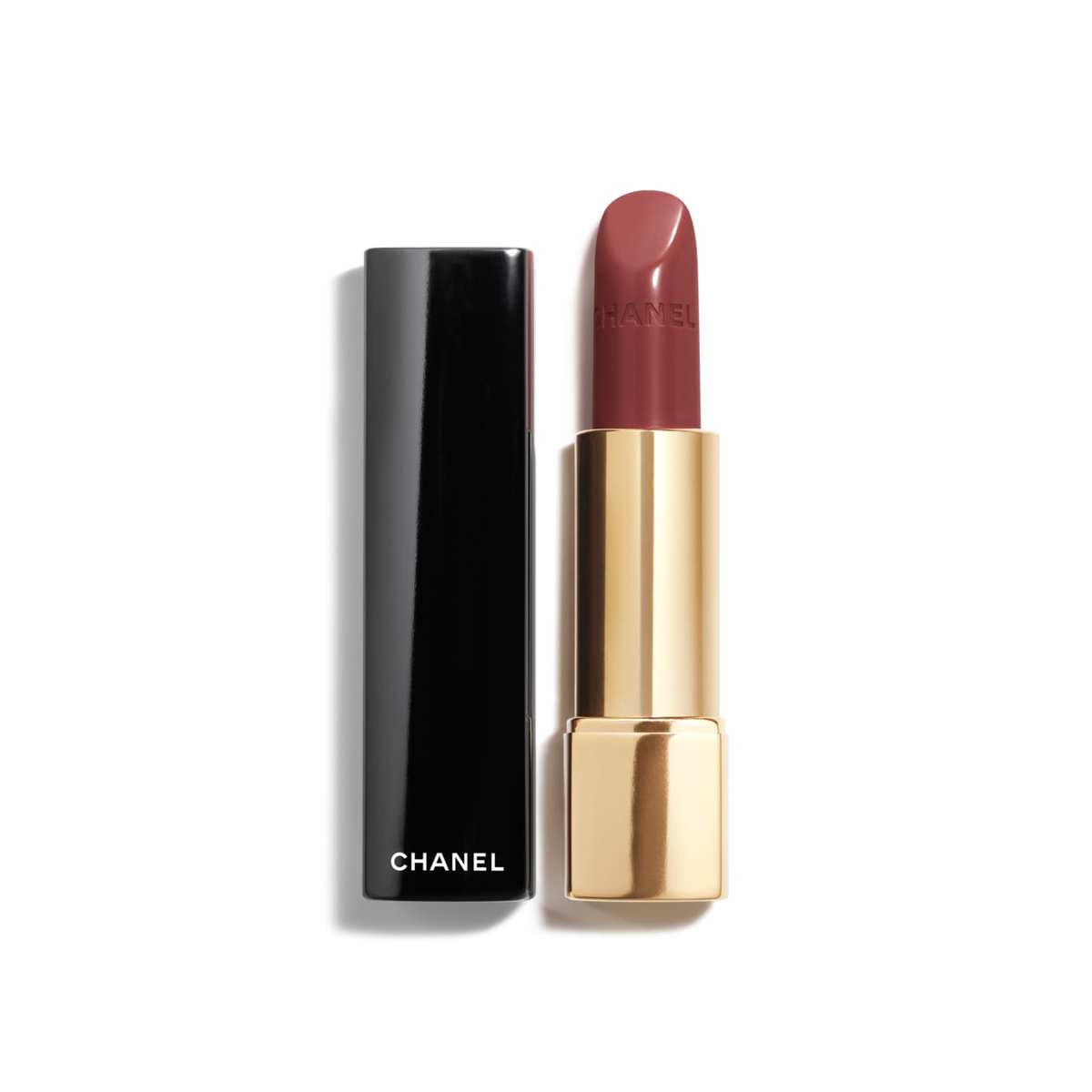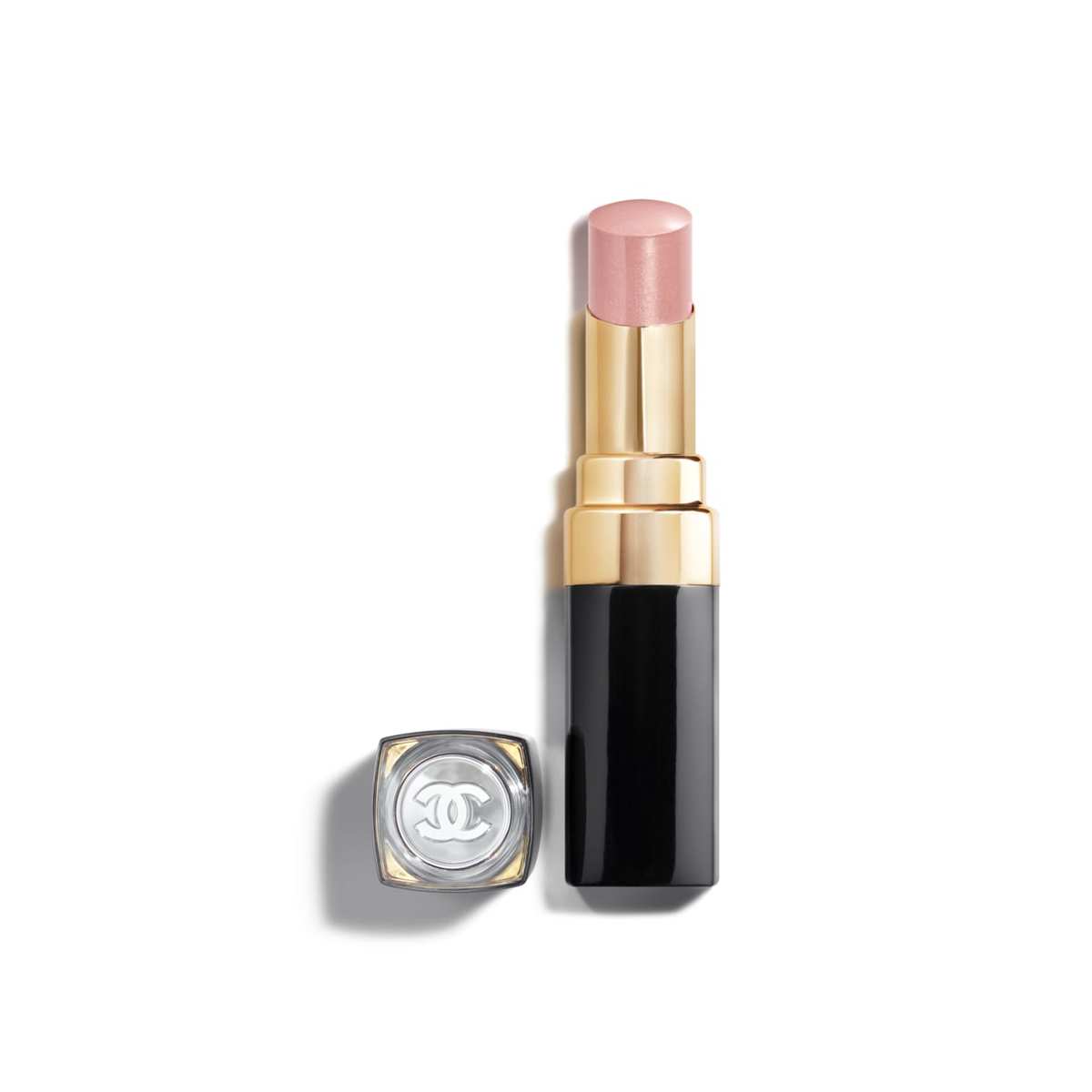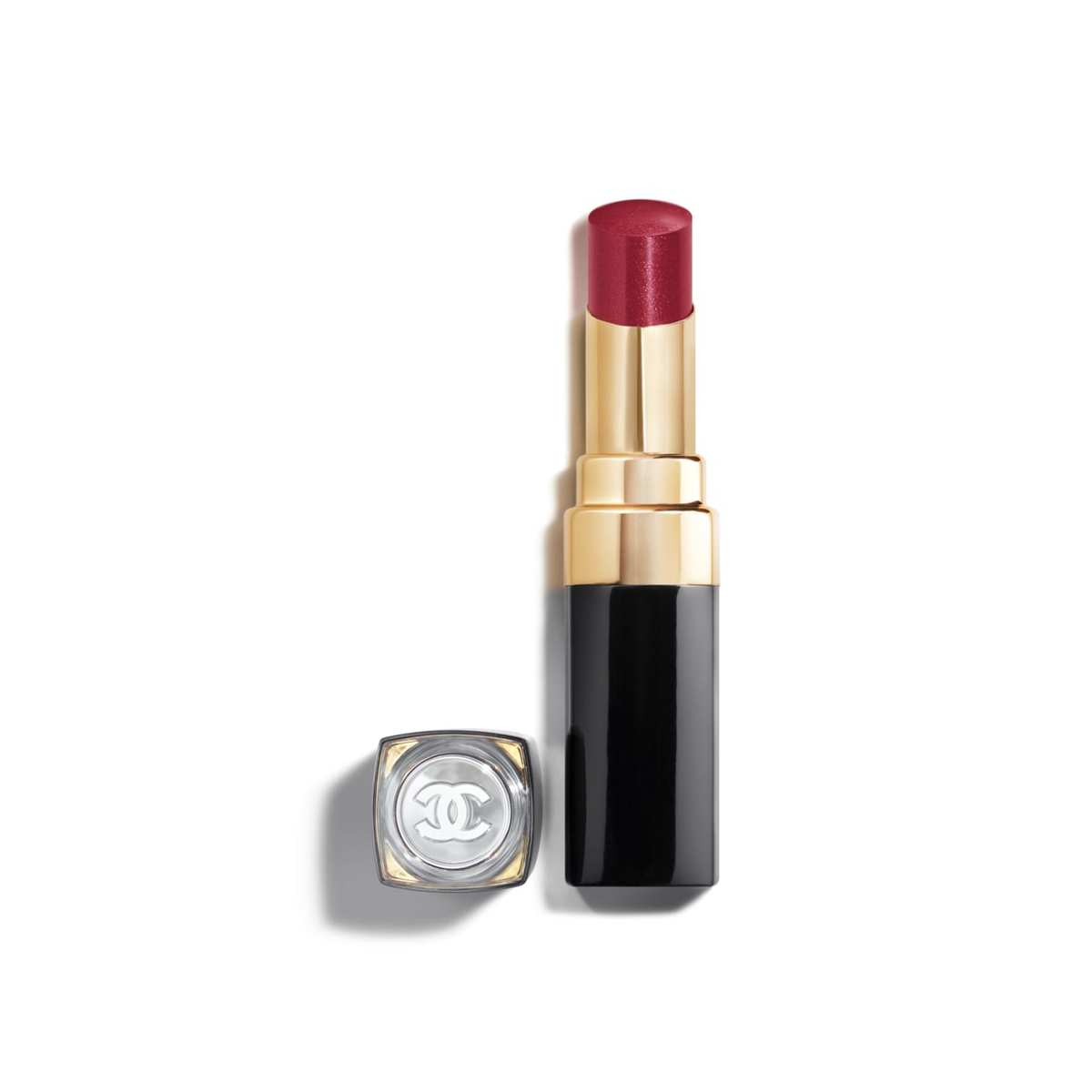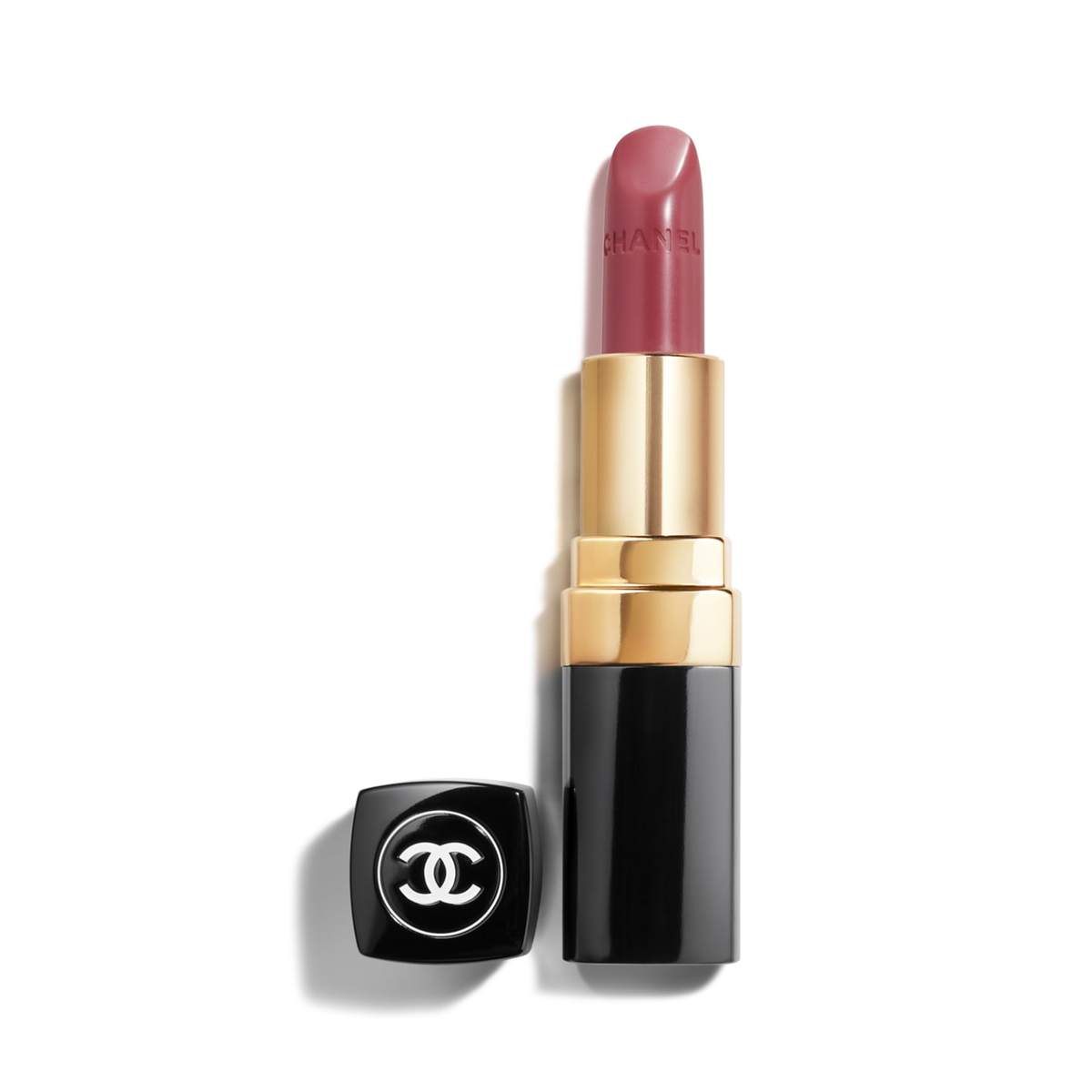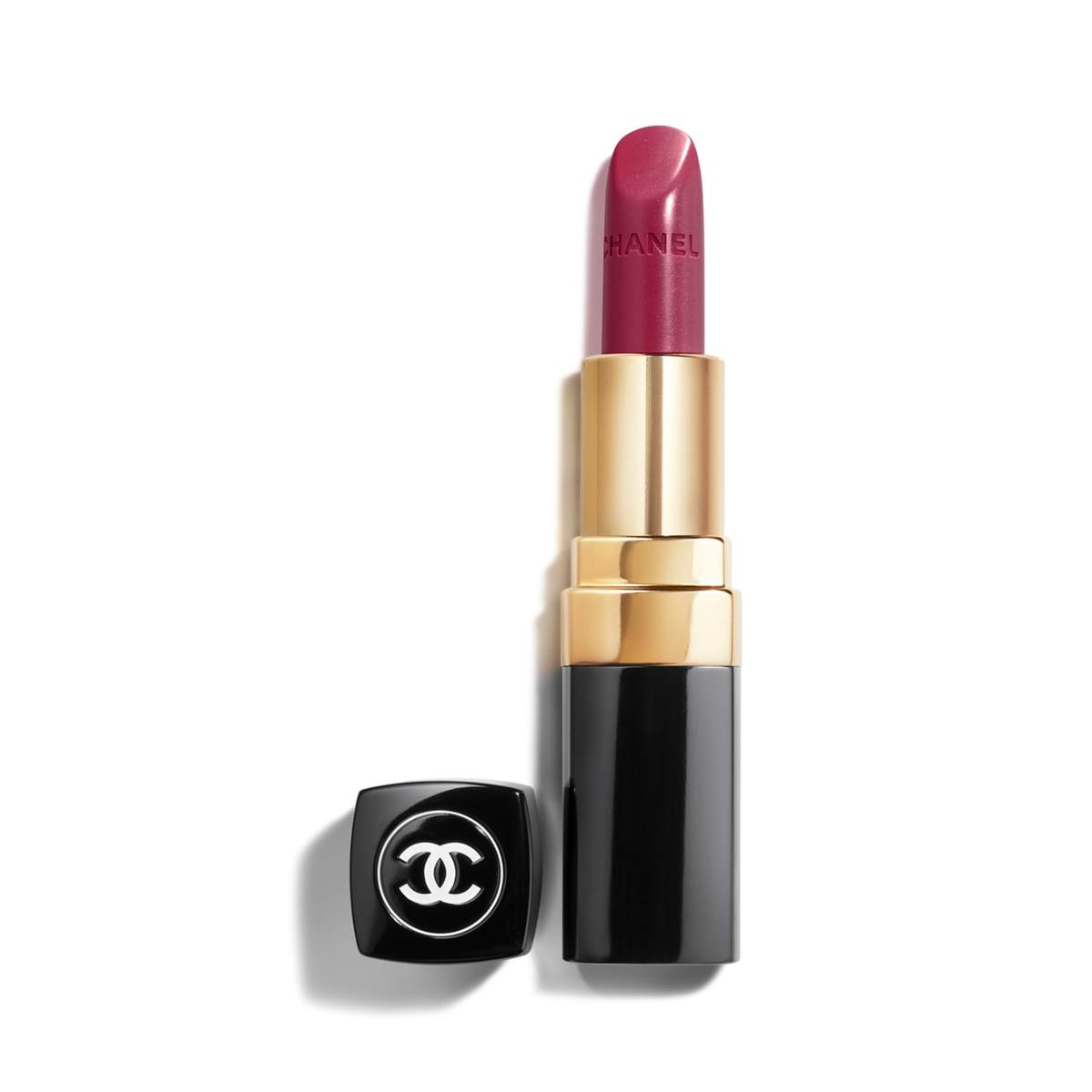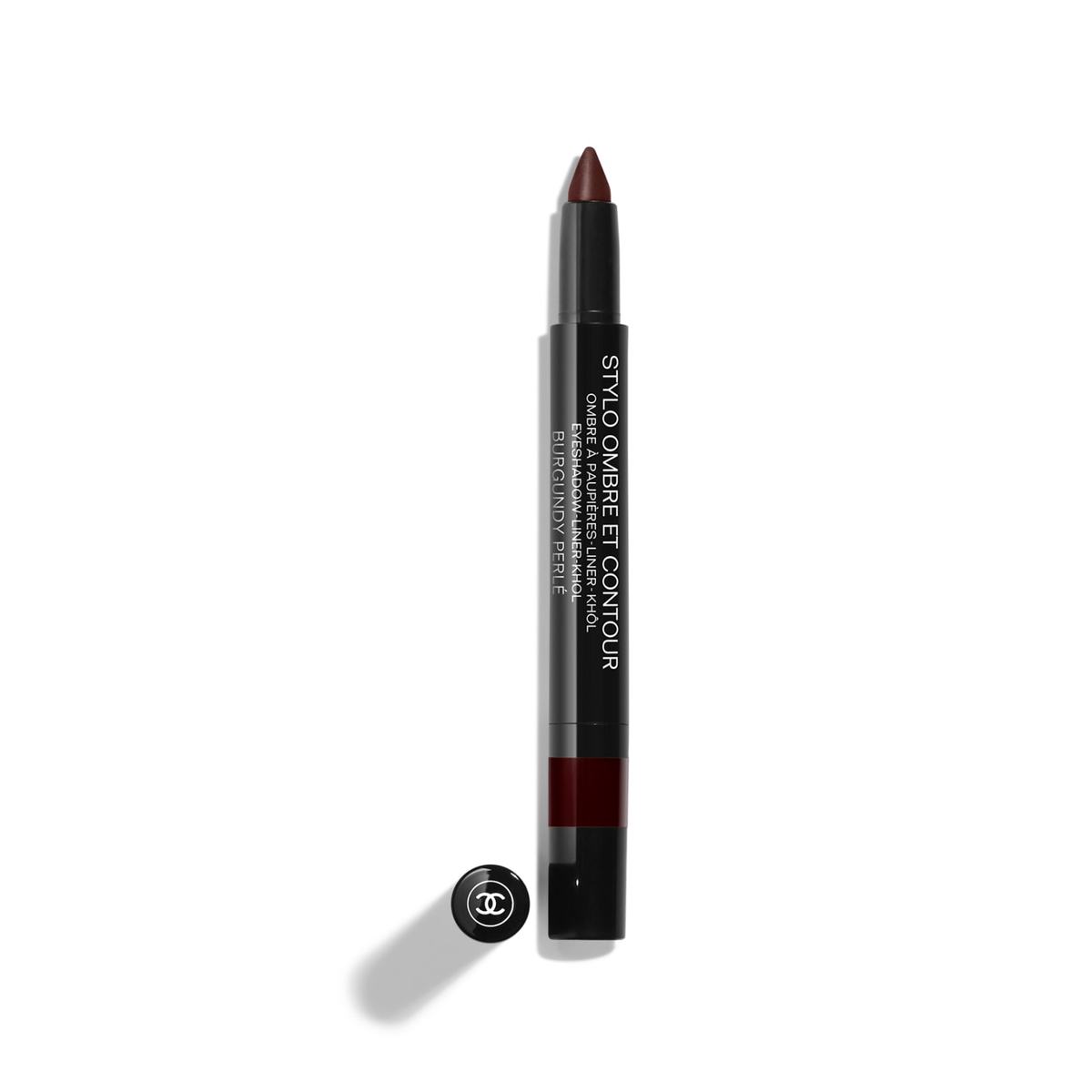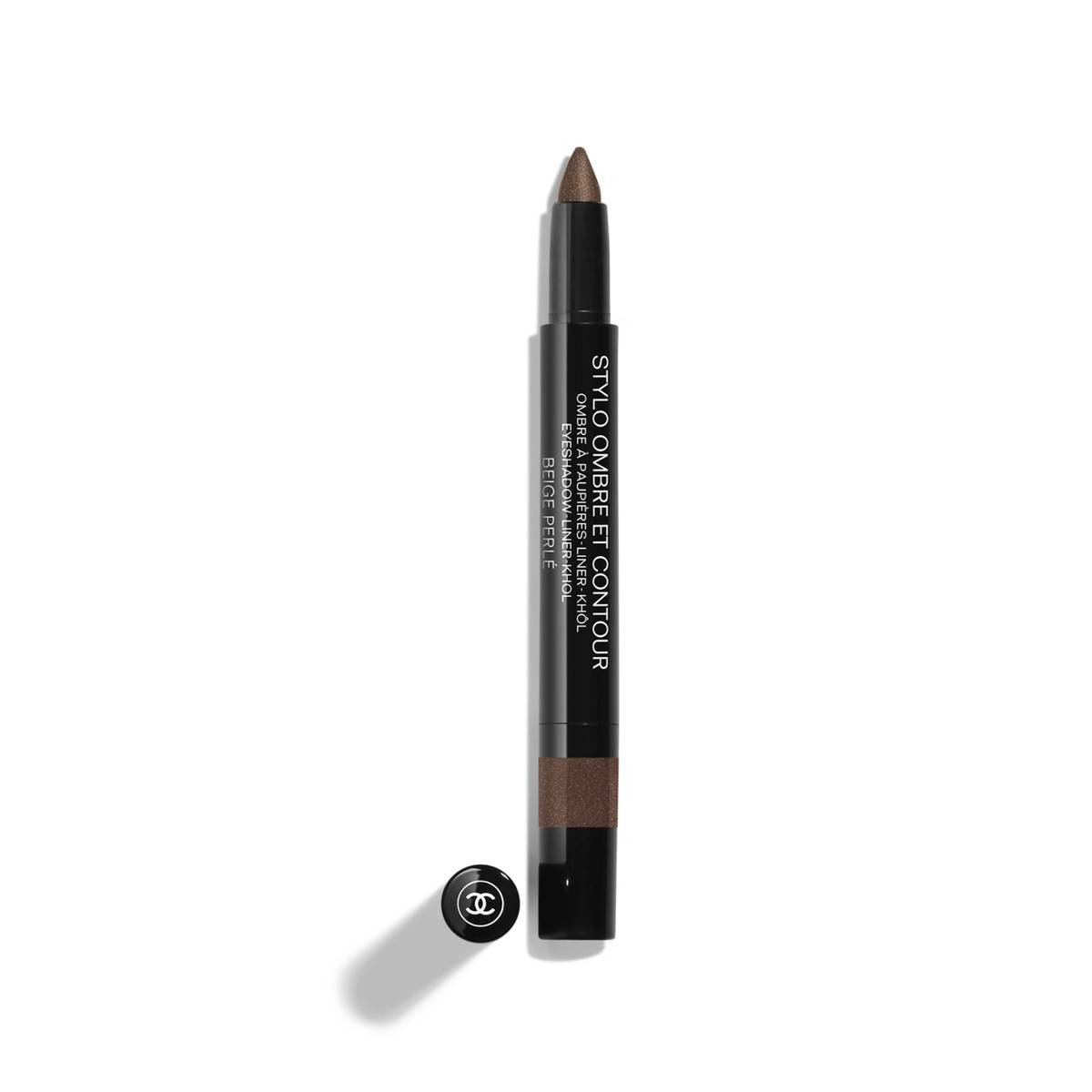 Chanel Beauty Releases 'Le Blanc' Makeup Collection
The collection is inspired by Akoya Pearls
Chanel Beauty has released its latest makeup collection – 'Le Blanc' – designed to give that natural rosy glow we all want.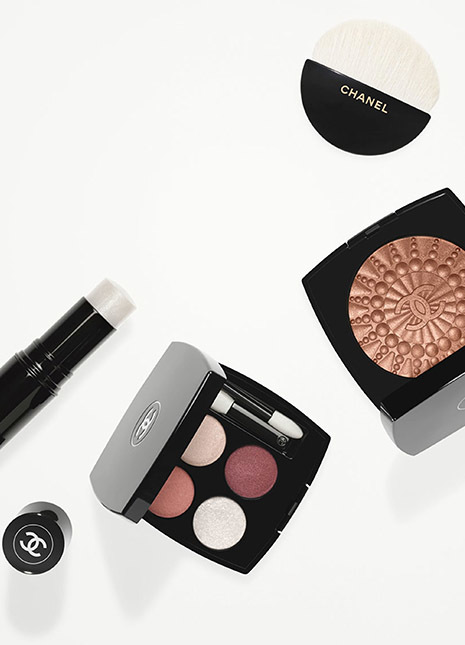 The collection features Baume Essential multi-use sticks, a highlighter, an eyeshadow quad, eyeliner, lipstick, and nail varnish.
For the face we have the Baume Essential sticks – retailing at $45 each – come in two shades, 'Pearlescent' and 'Printanier', which are designed to give you a rosy shine and glowing finish. The exclusive powder highlighter has a pearl embossing to illuminate the skin with the shade 'Pearly Glow' and retails at $70.
To brighten your eyes the collection offers us an eyeshadow quad for $65 which combines both warm and pearlescent colors to give you the ultimate look. To pair with the eyeshadows the collection also offers two eyeliners in burgundy and beige which are $34 each.
Chanel has given a wide range when it comes to lip products. There are two hydrating lip butters in the shades 'Delicatesse' (a light pink) and 'Douceur' (a dark red). Two new rosy shades of the Rouge Coco lipstick, and a new dark red shade for the Rouge Allure lipsticks – a more luminous intense color. All of these lip products retail for $40.
Finally, two new shades of nail varnish, 'Perle Blanche' a pearly light shade, or 'Perle Burgundy' to add depth to your look. Each retailing for $28.
So, if you're looking for that pearly glow check out the new range on Chanel's website here.
Next up, Gucci Beauty Introduces Latest Eyeliner And Lip Liner Additions