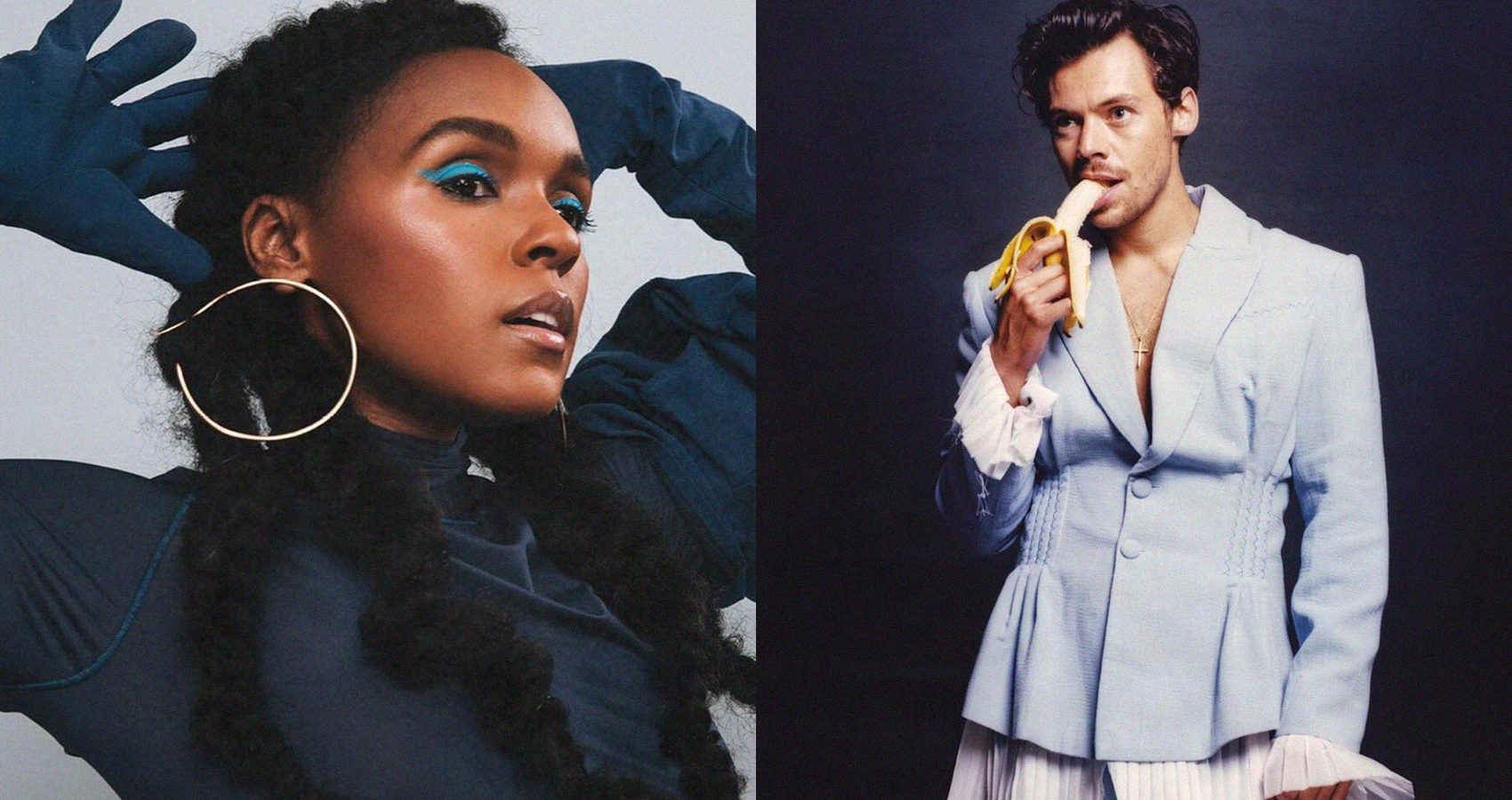 Iconic Celebrities Rocking Gender Fluid Fashion
When celebs shun gender norms.
Gender fluid fashion is having a moment. While dressing in clothes not traditionally associated with a person's gender (or any gender at all) is nothing new, the style has well and truly reached the mainstream with designers slowly abandoning the rigid categorisation of clothing and embracing a more inclusive approach. For some it's a trend; for others, a crucial aspect of self-expression and identity. Wherever you fall on the spectrum, allow yourself to draw inspiration from these iconic examples of celebs refusing to subscribe to sartorial gender norms.
Harry Styles, Vogue
Former One Direction bandmate and explosively popular soloist Harry Styles' experimentation with gender fluid fashion culminated with his appearance on the December 2020 cover of Vogue, where he wore a ruffled, lace adorned Gucci gown and black tuxedo jacket.
Unafraid to explore his sense of femininity, Styles also modelled a range of skirts in the spread, revealing that he often finds himself "looking at women's clothes, thinking they're amazing".
Diane Keaton, Annie Hall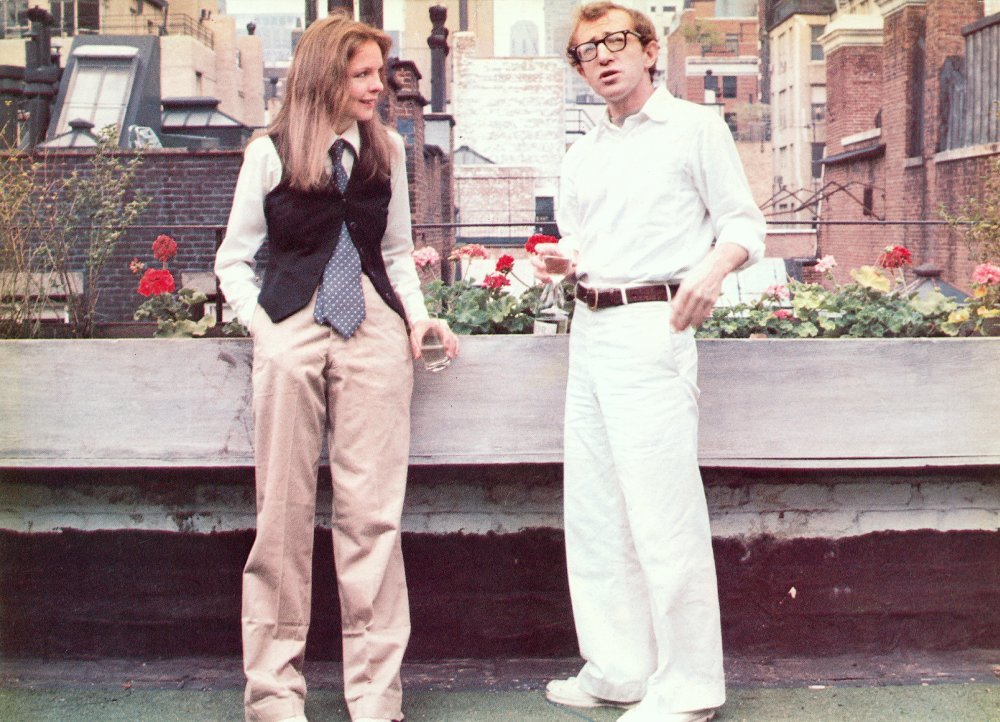 Image credit: twitter, Annie Hall
On the other side of the spectrum is a quirky on-screen appearance from way back in 1977. The Woody Allen classic Annie Hall tells the story of a divorced comedian's ill-fated romance with an aspiring nightclub singer. But the titular character's iconic costuming is just as memorable.
Hollywood veteran Diane Keaton epitomised her creation's whimsy in a selection of oversized men's suits vests and ties and not only helped make the film's costume designer Ruth Morely a household name, but pushed the boundaries of female fashion for decades to come. Celebs such as Lady Gaga, Blake Lively and Zendaya (who've all worn iterations of men's suits on the red carpet) might want to send a word of thanks Keaton's way.
Billy Porter, 2019 Oscars
There's eclectic dressing. And then there's Billy Porter.
The actor, singer, and fairy godmother (Porter plays the iconic role in the recently released reimagining of Cinderella) never met a style couldn't transform with a sprinkle of his own sartorial sorcery and take to the next level.
Though there are countless examples to choose from with the fashion icon rocking gender-bending looks on the regular, Porter truly epitomised the movement with his appearance at the 2019 Oscars. Wearing a "tuxedo dress"- a billowing black gown that seamlessly merged into a dinner jacket, shirt and bow tie up top- he showed that no-one needs to choose between a masculine and feminine look; even in the one outfit.
Janelle Monae
Proving that high fashion doesn't belong to the binary scene, the proudly non-binary Janelle Monae consistently wows on the red carpet. But the Monae's 2019 Met Gala look is a true standout. Nailing the gala's theme of "Camp: Notes on Fashion," the singing star wore a modern-art inspired creation accessorised with not one, but three top hats.
Monae lives by the mantra "Embrace what makes you unique even if it makes others uncomfortable." Safe to say, it shows.