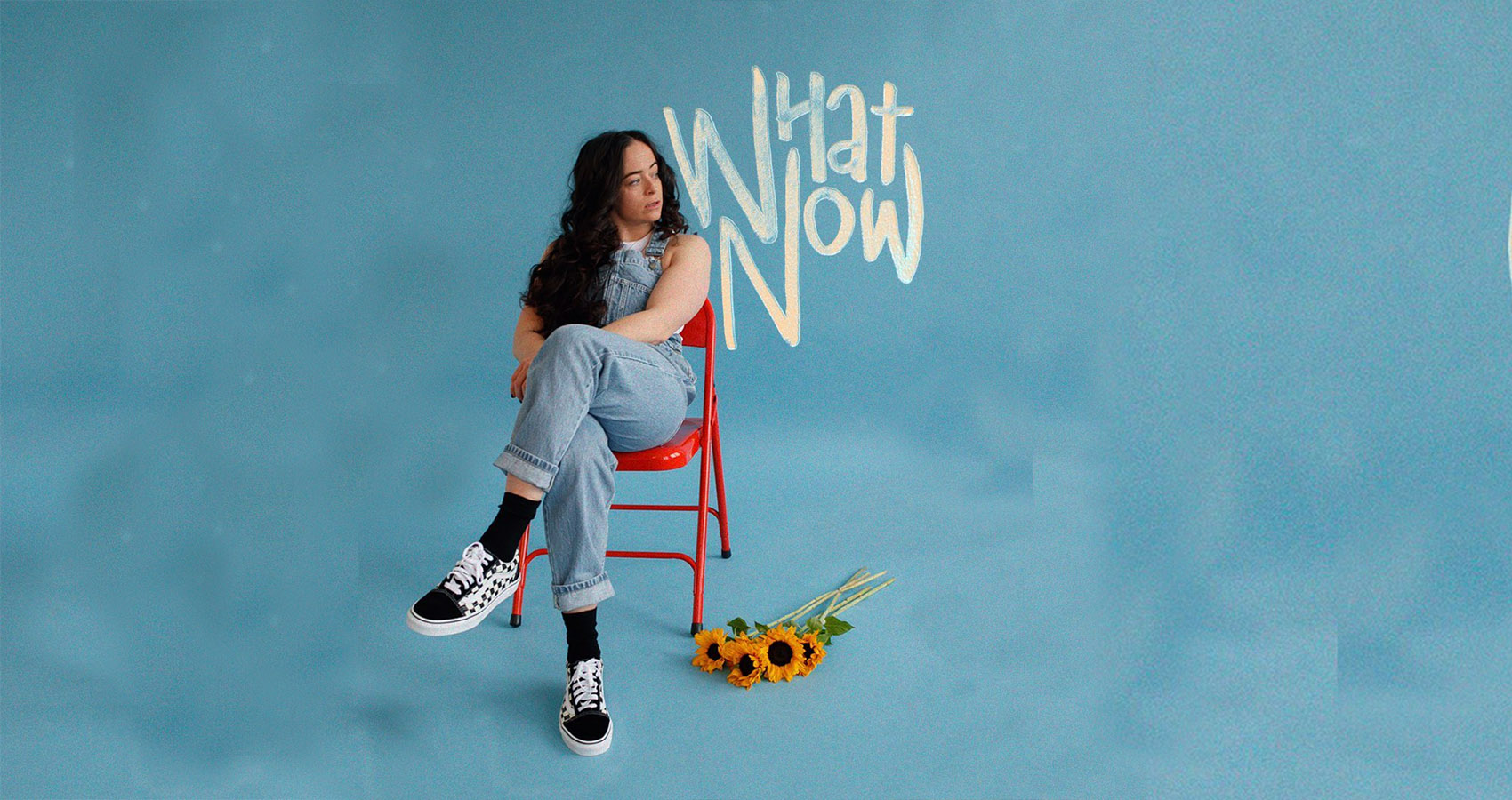 Carrie Baxter Releases An Ode To Drunken Regret
'Something in the water' tackles bad decisions and bad feelings.
Irish-born and London-based artist, blends jazz, neo-soul, and R&B, infusing this groovy mix into summery pop songs that you can't help but dance to. Meet Carrie Baxter whose bright and joyful voice sings about experiences that many of us can relate to.
Her newest single, 'Something in the water' is the first instalment from her forthcoming EP 'What Now', releasing on October 22nd. Paradoxically, a song about drunken regret will make you want to party even more because the rhythm is so catchy.
Carrie describes the song as 'an ode to youthfulness and decisions that bring momentary joy but leave a bad taste in your mouth, both metaphorically and literally.' Sounds familiar, anyone?
'Something in the water' by Carrie Baxter is out in the world now, whereas the release of her 'What Now' EP will be supported by her first headline five-date tour of the UK and Ireland. Stay tuned!