WIP Magazine Issue 08: Fousheé, Forgotten Gems, and Urban Explorations
Get ready for an exciting mix of music, architecture, and city adventures.
Carhartt WIP's magazine, WIP, is dropping its eighth issue on May 24. This time, they've got Fousheé on the cover, an up-and-coming musician who gained fame on TikTok. She's been making waves with her unique projects and has even collaborated with big names like Lil Uzi Vert and Steve Lacy. Remember when Steve was on the cover in 2018? Good times.
Inside the mag, you'll find a bunch of cool stuff. They've got features on forgotten architectural gems in Italy, tips for skaters recovering from injuries, a spotlight on sculptor Diana Yesenia Alvarado from LA, and a look at NYC's BlackMass Publishing imprint. They're really covering all the bases.
The magazine dives deep into the city scene, exploring how modern metropolises can break the mold. They've got interviews with badass bike couriers, Tokyo graffiti writers, the curators behind Cruising Pavilion, and a Belfast novelist named Michael Magee. Plus, they've got essays on NYC skaters and their love for cellar doors, and they ponder whether Marfa, Texas can become a huge art hub.
Berlin gets some love too, with a skate feature by Steffen Grap, and Detroit's HiTech talk about their unique Ghettotech sound. And don't forget the special anniversary section, where they dig into the archives of Paris's REX Club and chat with Laurent Garnier, a legendary figure in the music scene.
The magazine is also filled with awesome editorials by photographers Matt Moran from the UK and Rafa Castells from Barcelona.
You can grab your copy of WIP issue 08 today at Carhartt WIP stores or
Carhartt-wip.com
.
1 | 8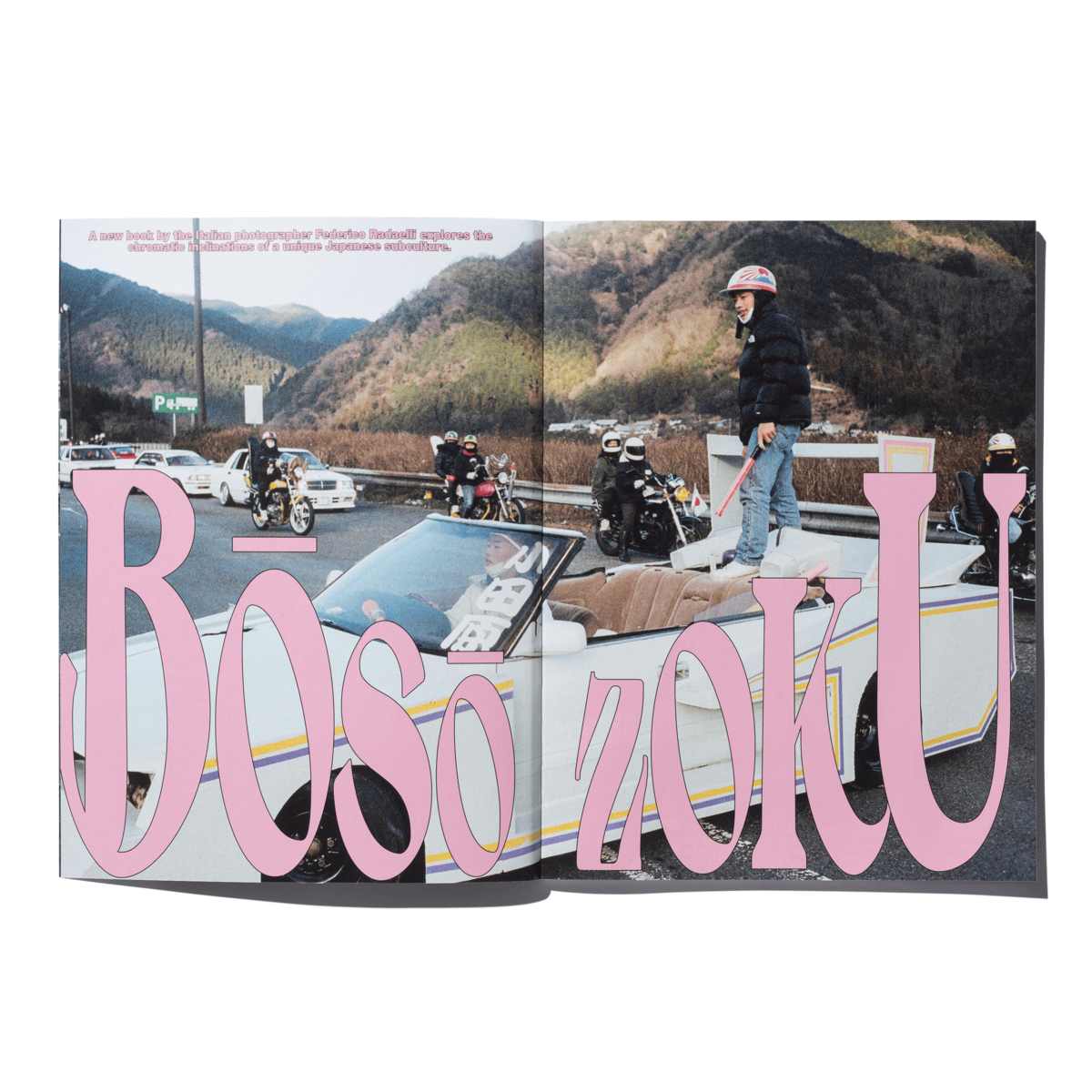 2 | 8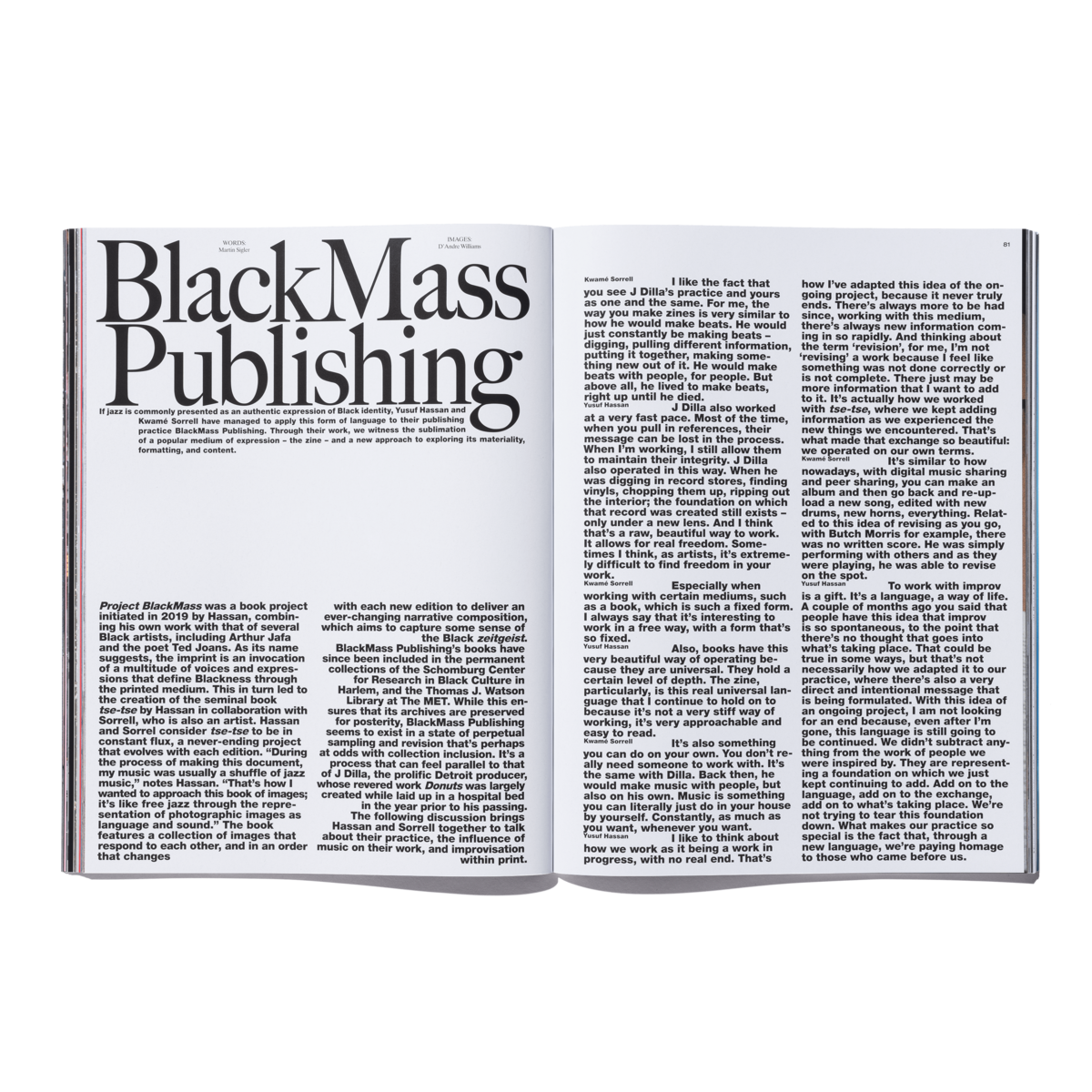 3 | 8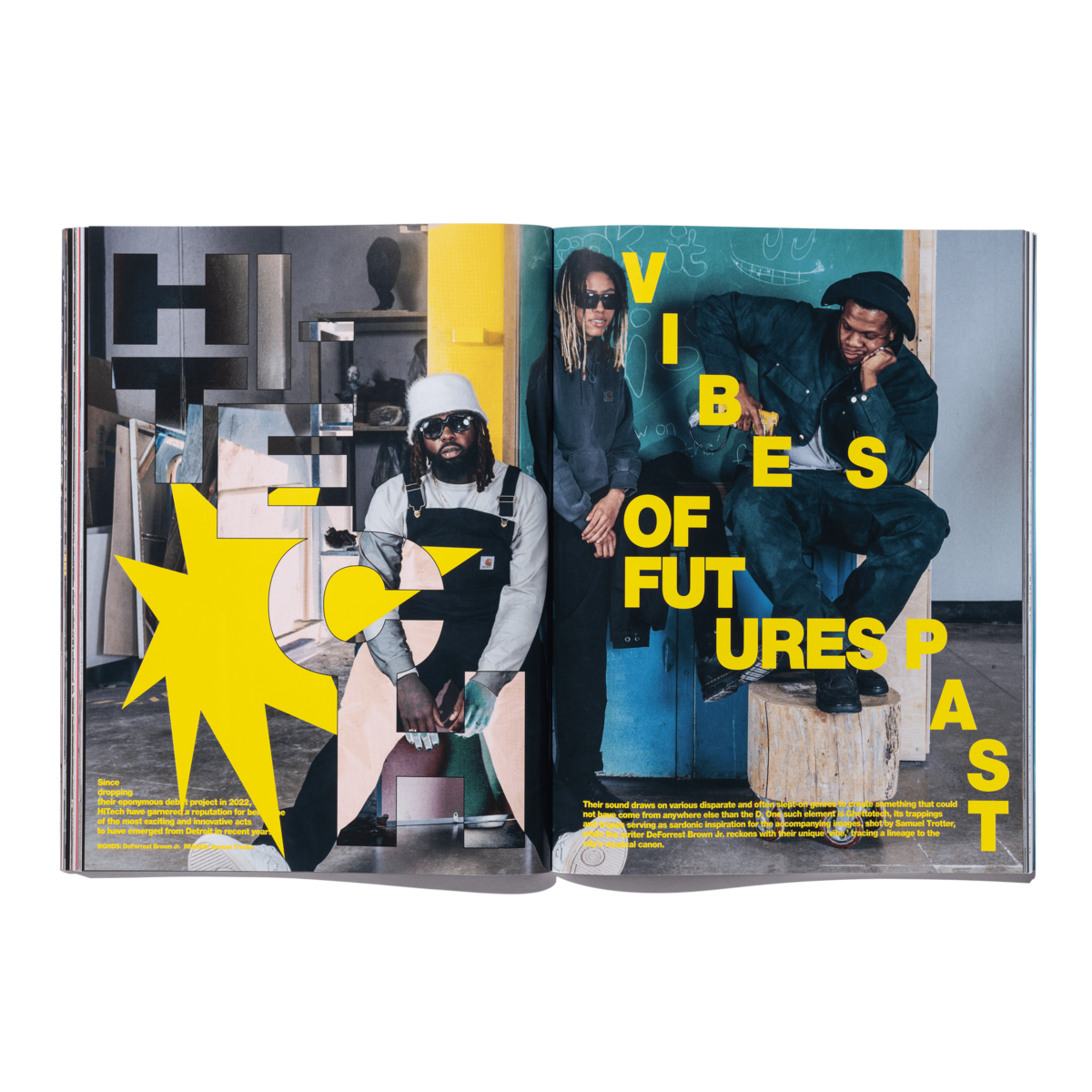 4 | 8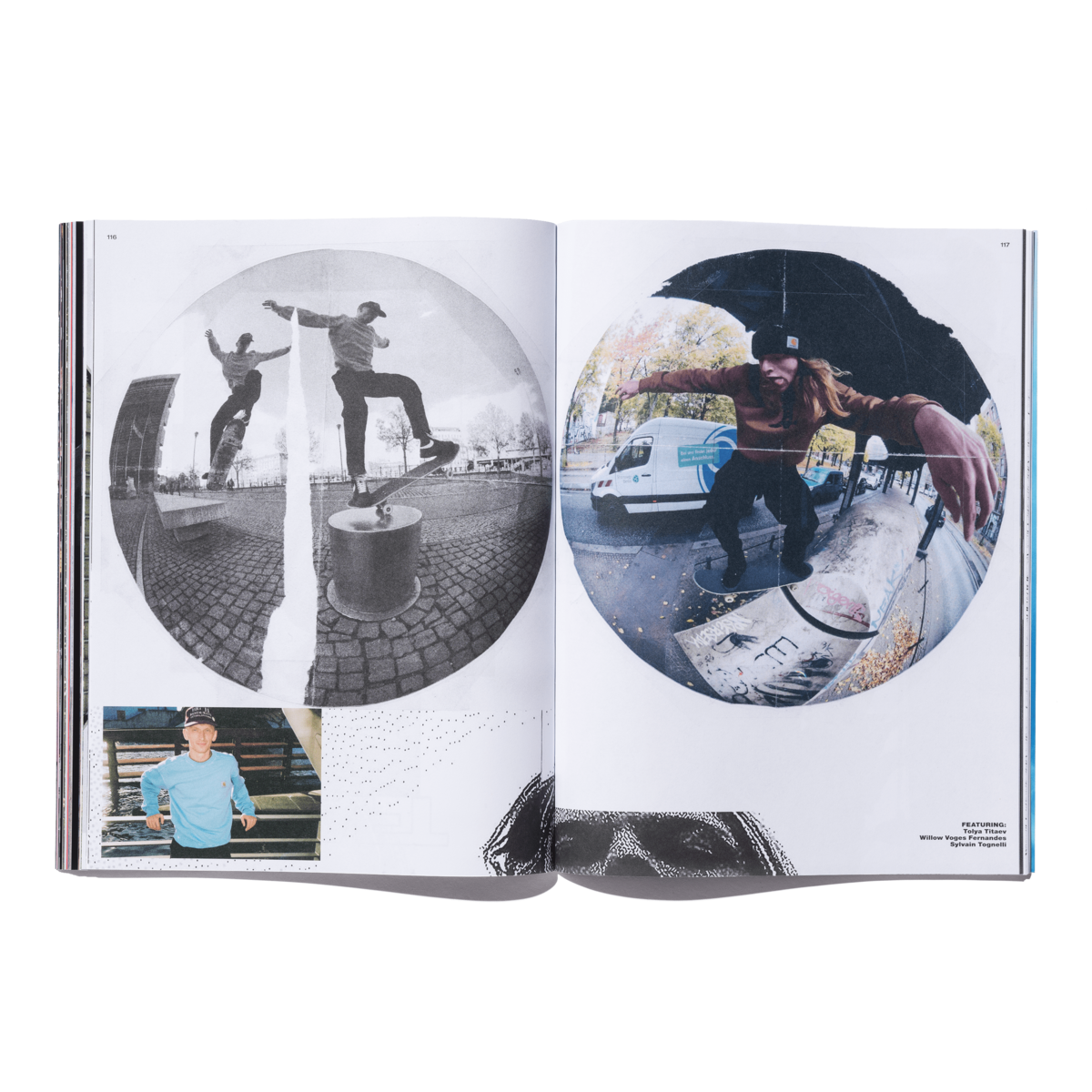 5 | 8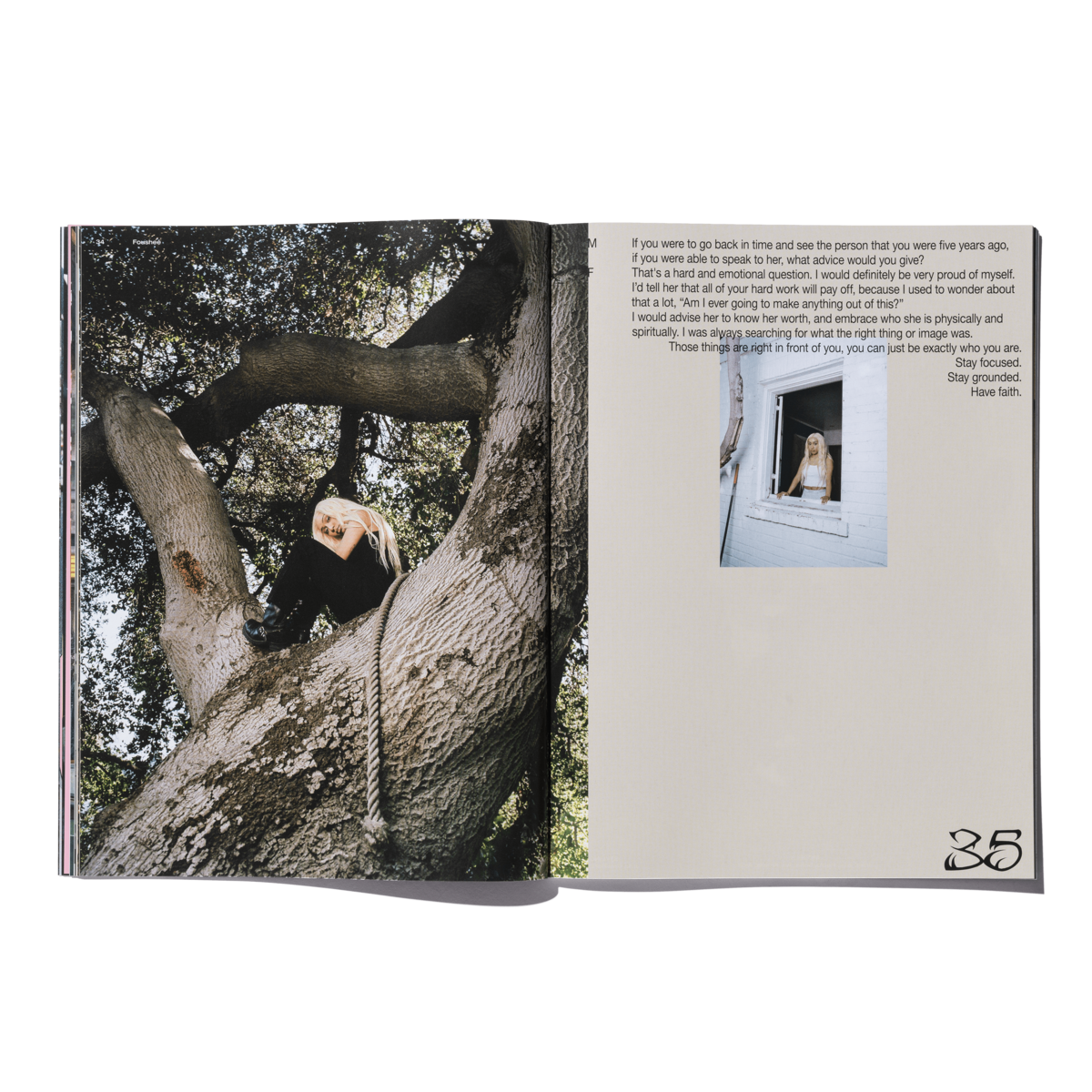 6 | 8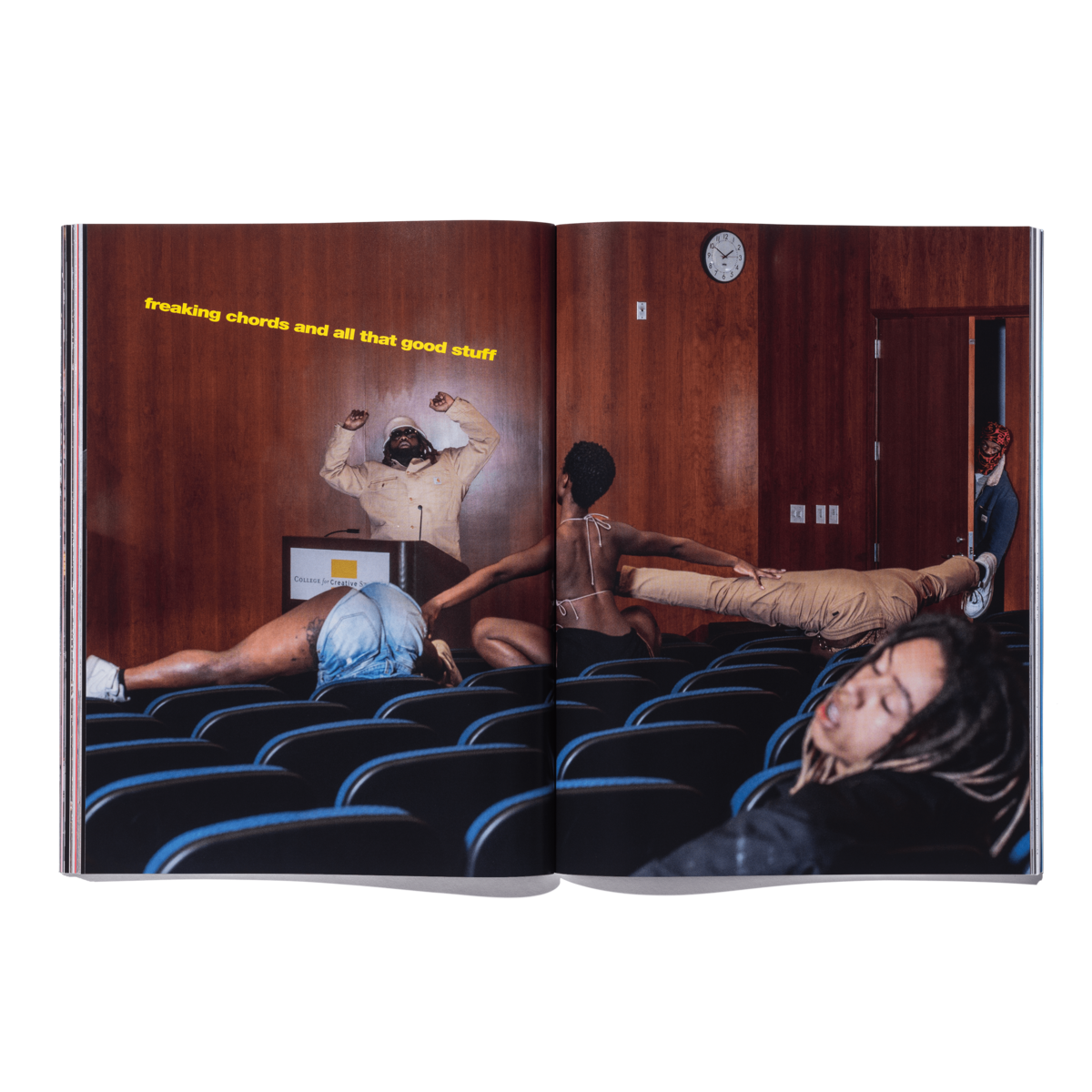 7 | 8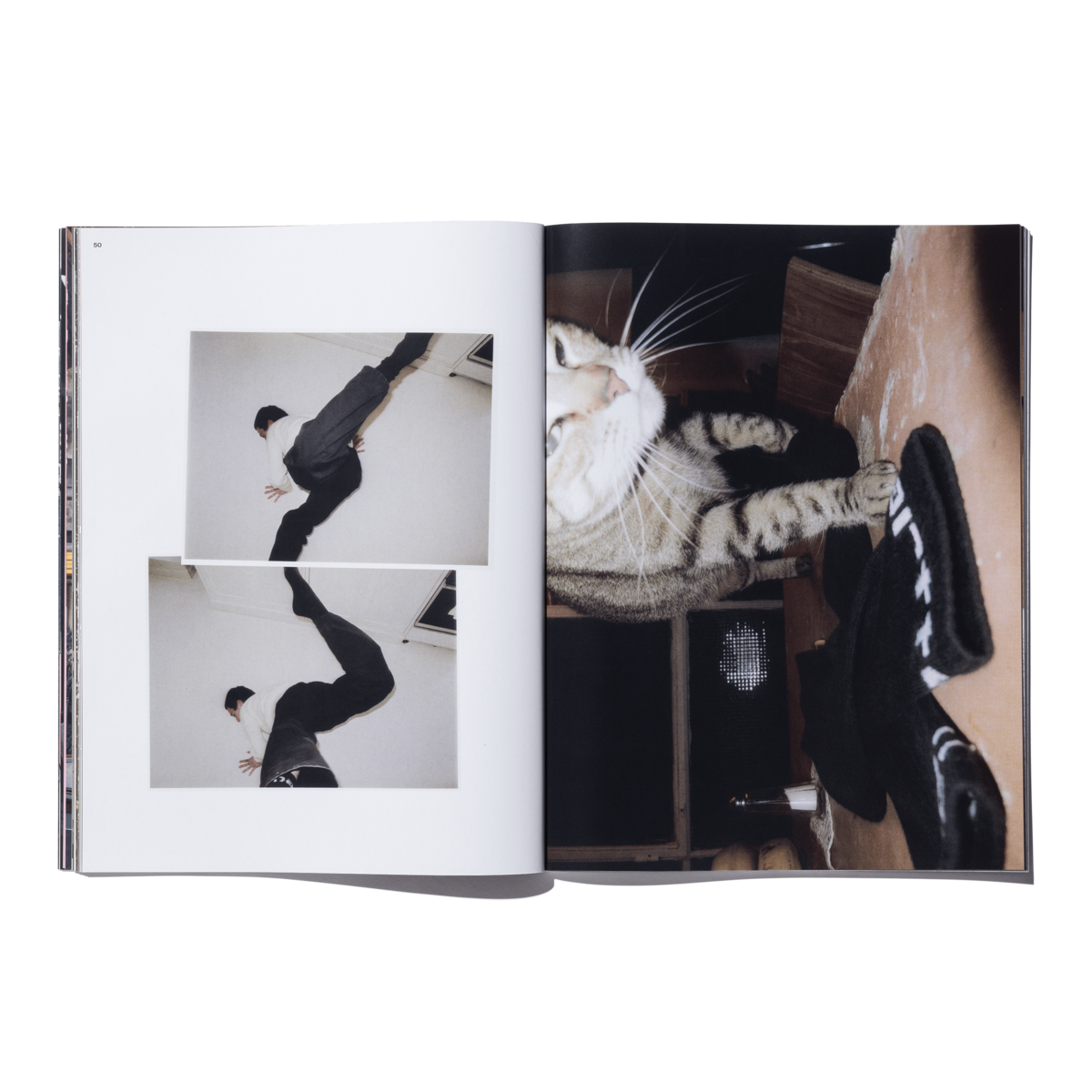 8 | 8