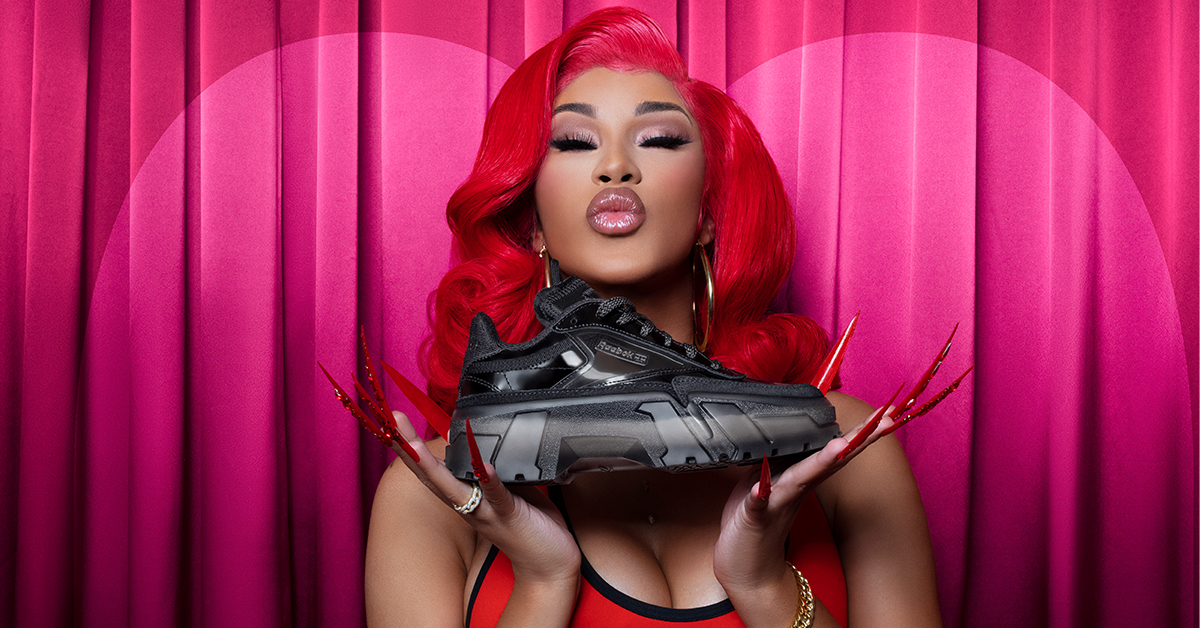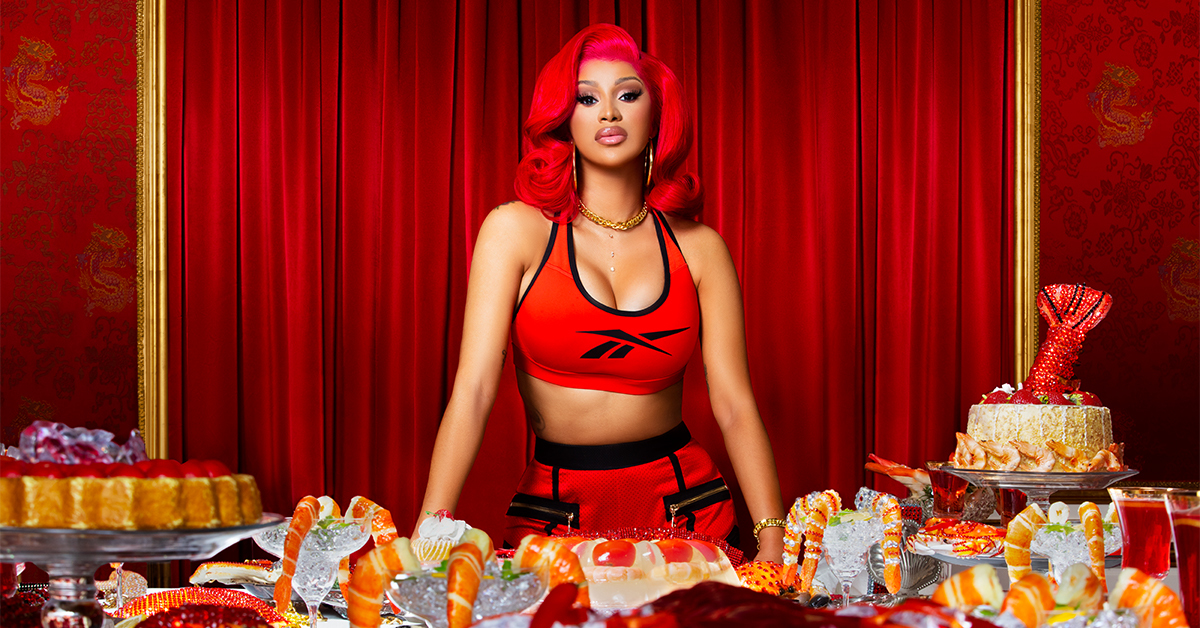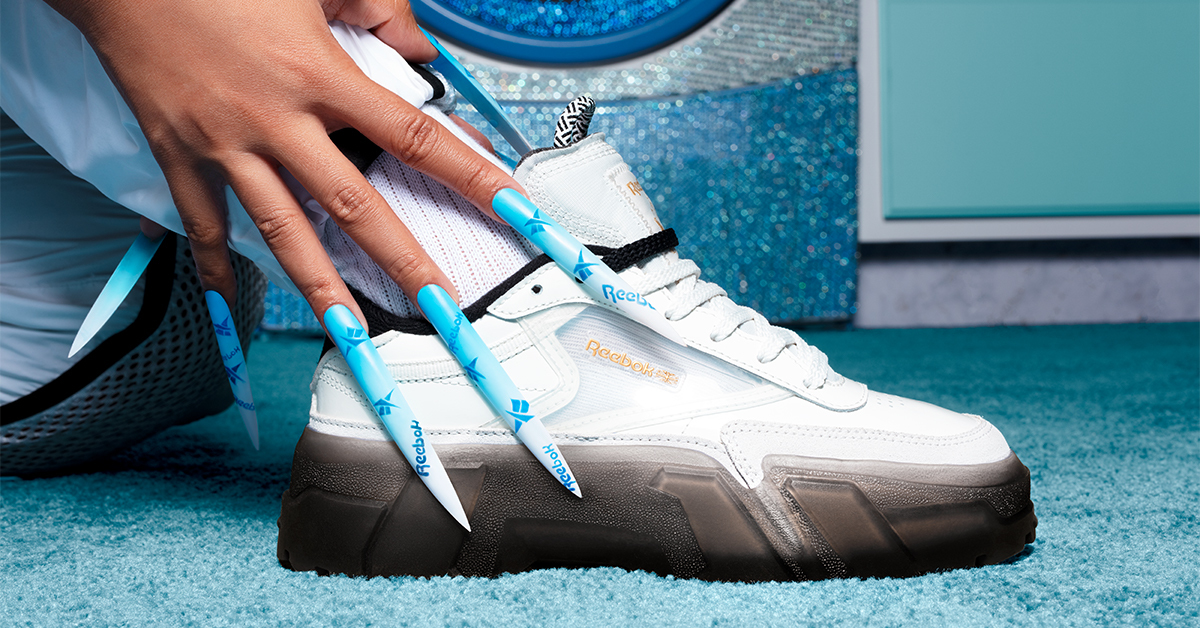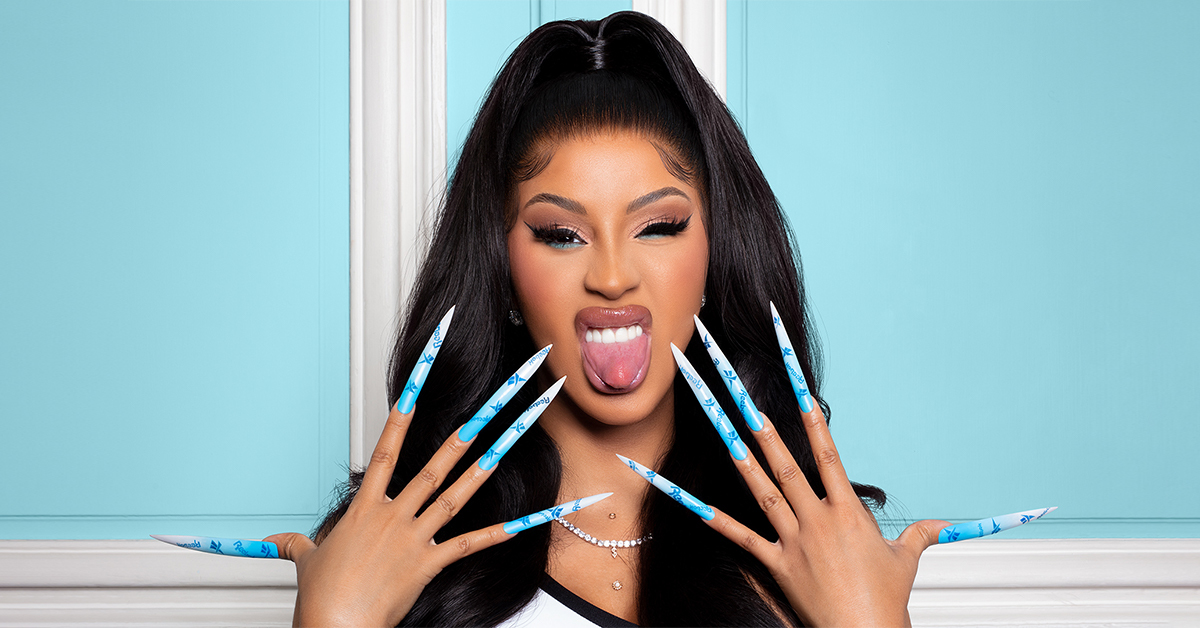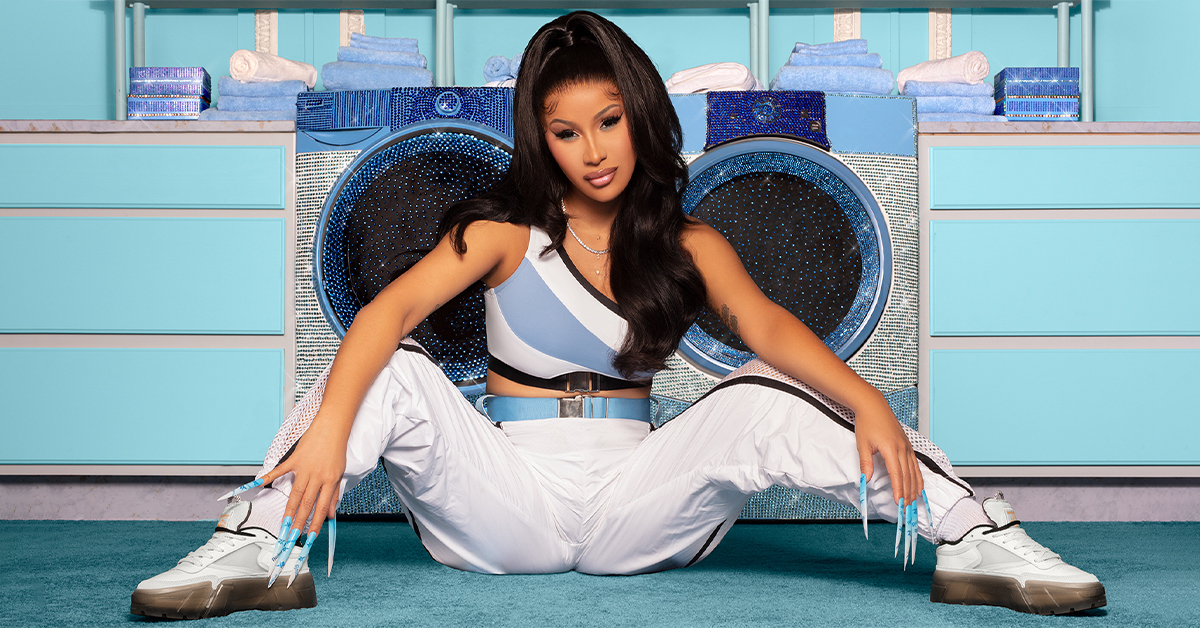 The One We've Been Waiting For: Cardi B X Reebok Is Here
The new collection seeks to encourage women to refuse outdated societal pressures.
Stop everything! Cardi B has dropped a brand new footwear collection with Reebok as part of her on-going partnership with the OG sportswear label.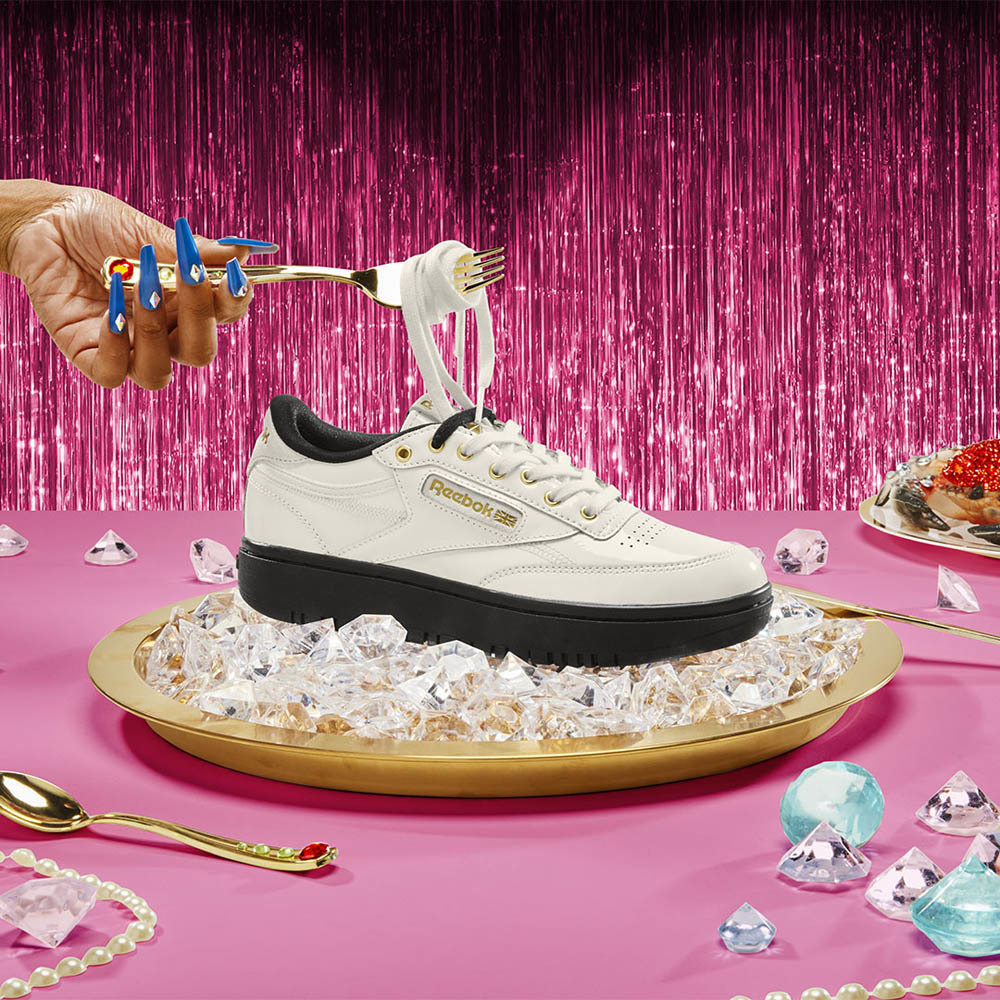 Celebrating bold and daring styles to match the rapper's infectious personality, the collection reimagines Reebok's Club C silhouette with translucent details and stunning red, black and white colorways. Aiming to solidify the message for women everywhere to be unapologetically themselves, the drop includes two striking styles: the Club C Cardi and the Cardi Coated Club C Double.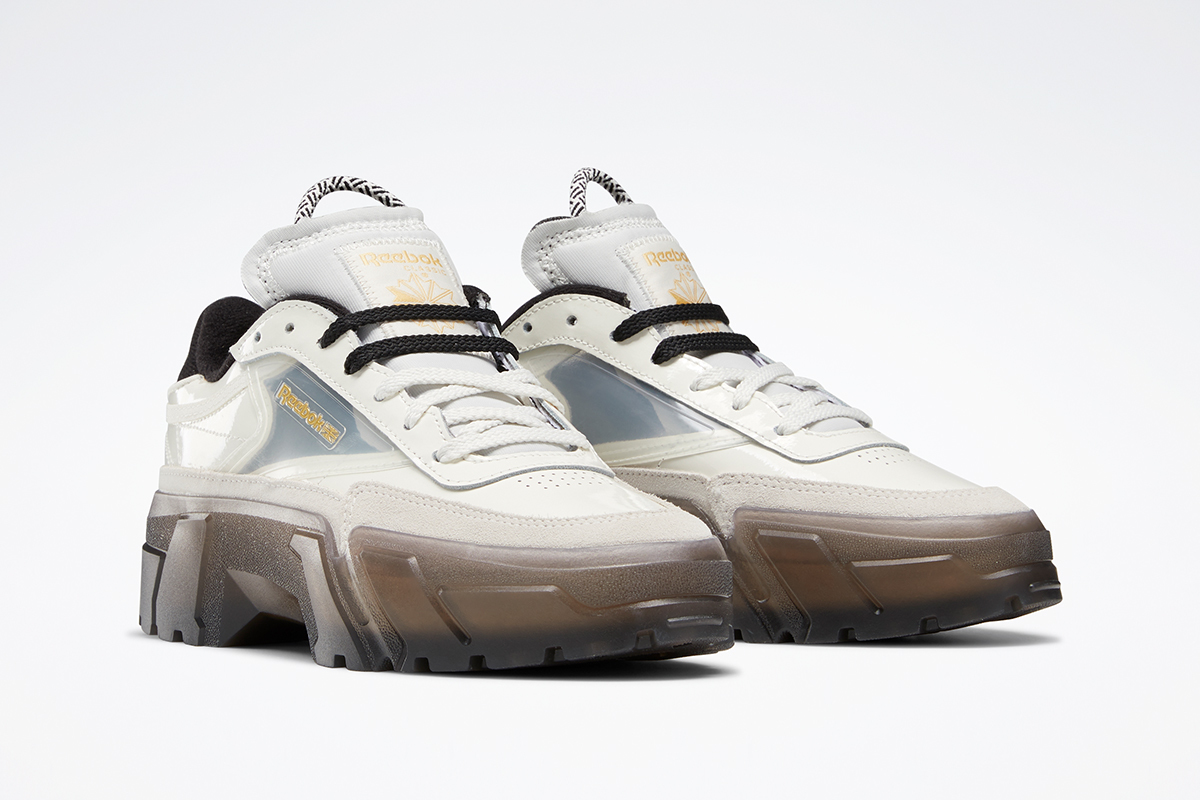 In support of the collaboration, the Grammy award-winning artist will be leading a new campaign alongside Reebok titled "B Unexplainable," spotlighting personal development, passion and equality. The campaign explores society's expectations of women to be perfect but humble and strong but caring, and its response to women who do not exhibit these impossible standards. As women are often labelled "too dramatic," "too vain," "too emotional," and "too extravagant," for simply existing how they please, Cardi encourages us to refuse these expectations and live how we please, moving through the world without excuse or explanation. This is the kind of encouragement we need!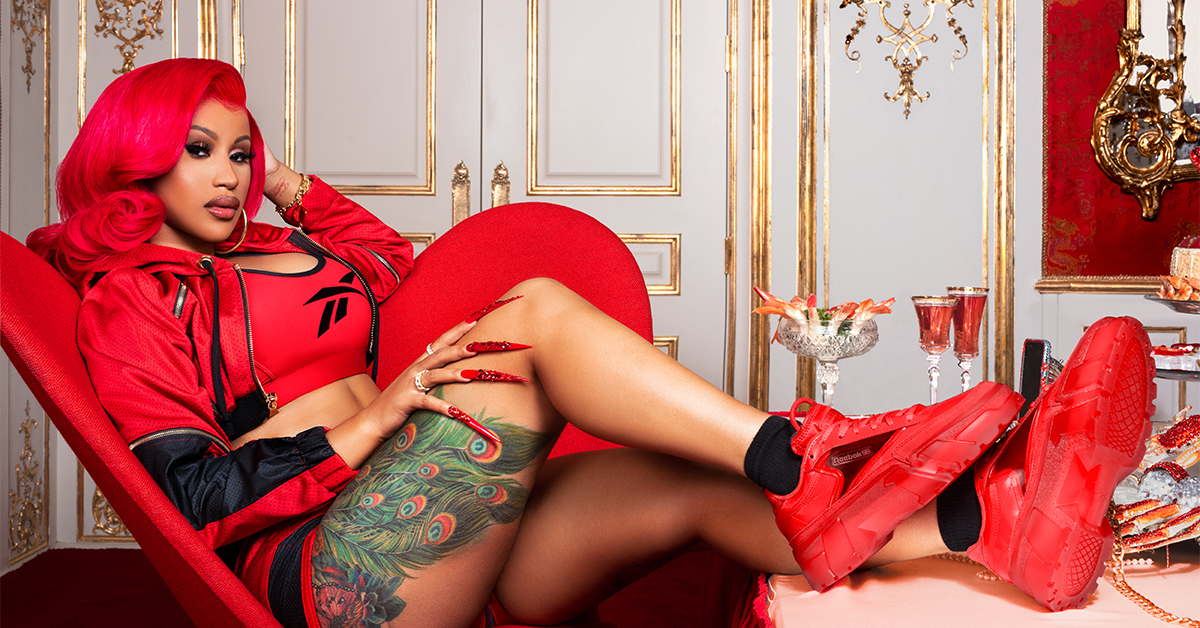 On their site, Reebok states, "Cardi B always brings the heat. She brings it from the beats to the streets in these signature Club C shoes for women. They take design cues from high fashion, streetwear and Cardi's personality to create a stand out style." Reebok also go on to state how the trainers directly reflect Cardi as a figure, "High shine patent leather and an exaggerated height represent her place in the industry. A see-through midsole and outsole symbolises Cardi's realness and openness."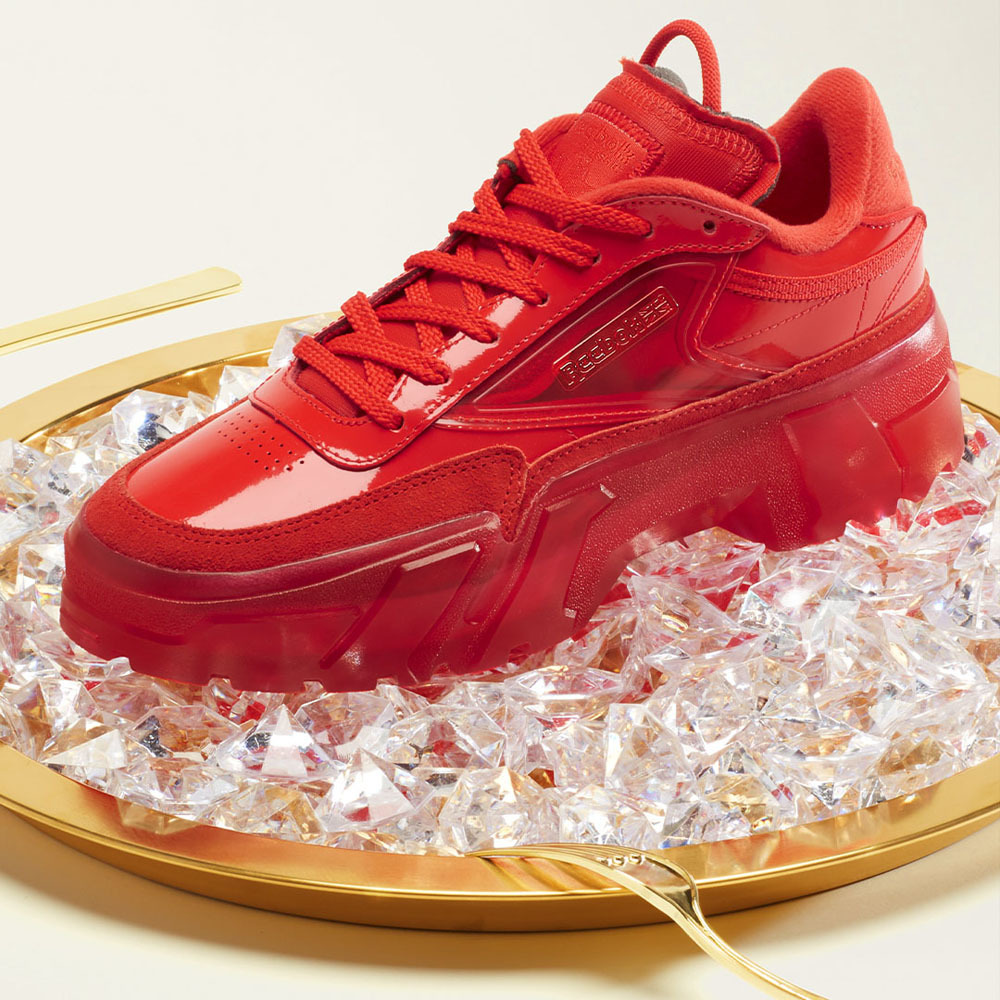 The Club C Cardi and Cardi Coated Club C Double are available in white and red colorways from November 13, and in black from December 4 on Reebok´s website and at various retailers. Also available in toddler sizes, the collection ranges from $45-$100 (€49-€107). What are you waiting for?
Up Next, Cardi's WAP Merch Is Designed To Keep You Drier Than A MF