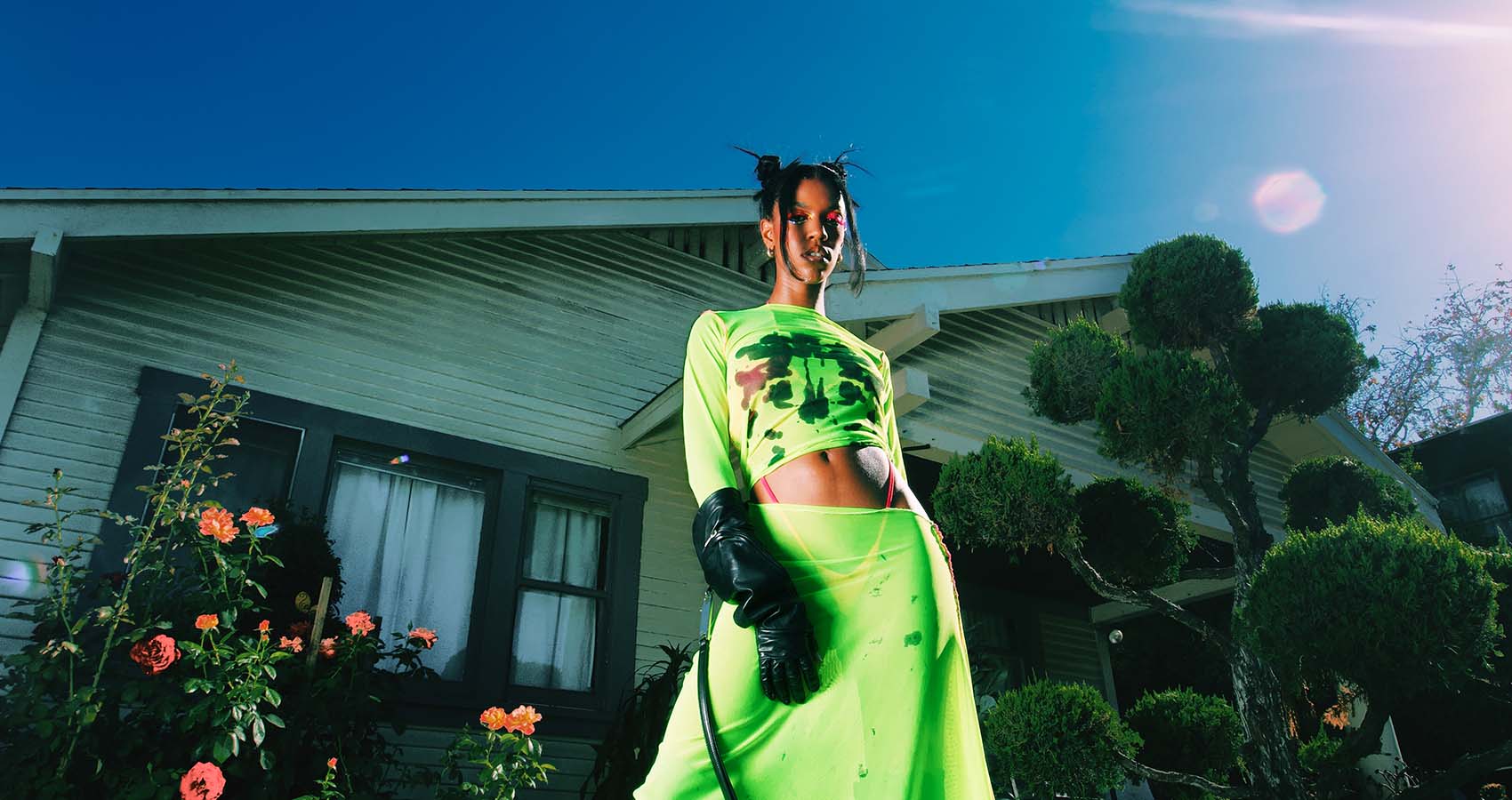 Unleash the Bad Bitch Vibes: BAYLI's Latest Song 'BOTH!'
A fierce pop single.
Today the Brooklyn artist and songwriter BAYLI returns, serving cold hard bad bitch energy with her new single 'BOTH!'. Produced by 18-year-old Sophie Gray, the vibrant pop banger slaps with flirty, bubbling confidence as BAYLI sings and raps about life as a baddie who shouldn't have to choose between all of life's pleasures.
BAYLI said of the new single – "It's pure bad bitch music and, while it's really just an anthem for indecisive queens like myself (lol), the message is about never limiting yourself for anyone or anything. I want my music to empower people and make them feel sexy. "BOTH" is a reminder that anything is possible and that, if you're a BAYLI fan, especially, you're not simple or basic - you're abundant, you're everything!"
A&R'd by industry legend Rick Rubin, Brooklyn's BAYLI first made waves fronting punk bands. Now a rising solo star, BAYLI crafts a sound that is equally pop as it is R&B, rock, & punk, all delivered with a fierce stylish edge and unabashed confidence. The in-demand artist has worked with revered tastemakers including SOPHIE and Junglepussy, 2022 saw BAYLI feature on mura masa's album demon time and switch vocals for bars on tracks with the likes of Gia Woods and That Kid. After opening for SHYGIRL on her US tour last summer, BAYLI is about to embark on tour dates across the US with Slayyyter this autumn.