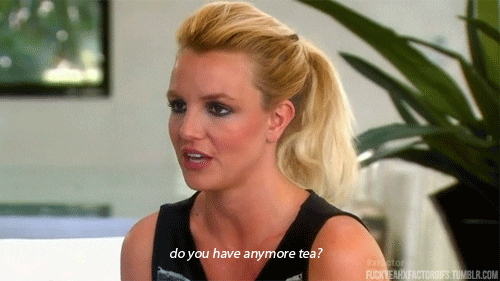 Britney Spears Fans Fear for Her Life in 'Zombieland'
Spears fans are not convinced that Britney is really 'free'.
Fans are analyzing Britney's appearance in social media posts and live streams. There has been a mass increase of conspiracy theories circulating the web. Many assume that the singer is to be missing, or dead.
Britney Spears' conservatorship dates back to 2008. After Britney's infamous breakdown, when she spent time in-and-out of hospital and rehab, her father was appointed her 'conservator'. Jaimie Spears, her father, was put in charge - while she was deemed too unfit to care for herself and/or her finances.
In 2009, Freebritney.net emerged, along with the #FreeBritney movement – created by fans who believed that the 'princess of pop' was in no desperate need of a conservator at that point in her career.
The hashtag began trending more recently in 2021, when 'Sex and the City Star' Sarah Jessica Parker tweeted '#FreeBritney'. The actress took to Twitter to raise her concerns about the "Toxic" singers' livelihood, after watching the 'Framing Britney Spears' documentary.
February 7, 2021
The documentary was produced by New York Times Company and is available to stream on Hulu.
Almost 14 years later, Britney Spears is 'free'. On November 12th, 2021, her conservatorship was terminated.
However, many fans are under the impression, that Spear's freedom is a delusion.
The analysis of Britney, and her husband's (Sam Asghari), social media posts go as far as noticing her to be: a product of photoshop, imitated by someone off camera, or replaced by a series of clones.
The most recent conspiracy theory has stemmed from fans fearing that Britney has been medicated, hospitalized, and is being held in 'Zombieland'. The theory emerged when Britney posted a workout picture, taken in the Westlake Village Four Seasons Hotel.
The theory was fuelled by Kanye West, when he shared how Harley Pasternak had threatened him with institutionalization in 'Zombieland'. The celebrity trainer, Harley Pasternak, has recently partnered with the Four Seasons Hotel.
Up Next, Stop Sleeping On Your Health, It's Time To Get Serious