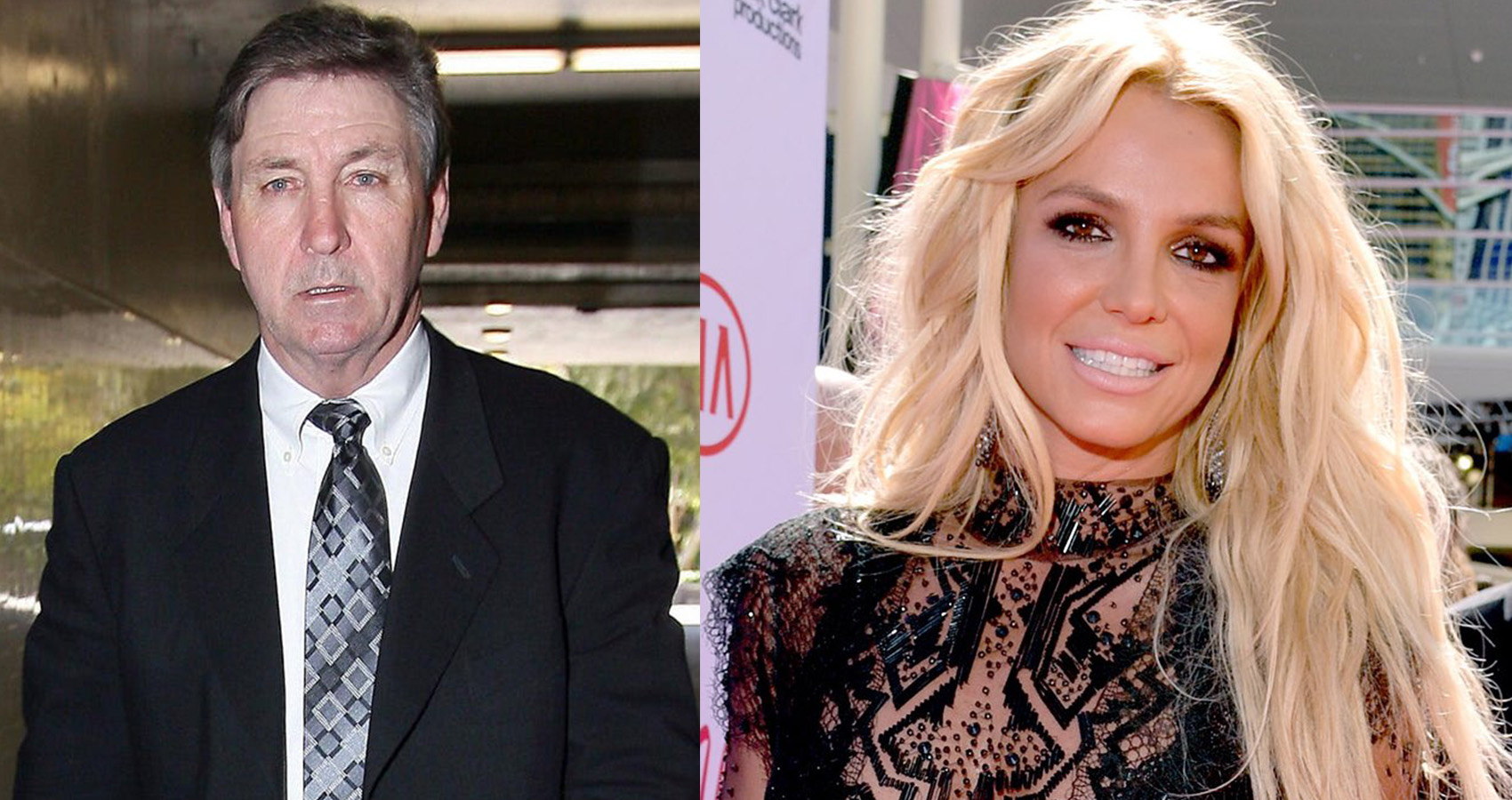 Britney Spears's Father Has Been Suspended From Conservatorship
Free Britney happened.
A Los Angeles judge has suspended Britney Spears's father from the conservatorship. The conservatorship has lasted 13 years and is considered a major victory for the popstar, who has long fought for her independence.
Spears has long objected to the conservatorship and during a court hearing on Wednesday, Judge Brendy Penny ordered Jamie Spears suspended as conservator effective immediately.
Penny said "The current situation is untenable [...] it reflects a toxic environment which requires the suspension of James Spears."
The judge also scheduled a hearing for 12 November to discuss the complete termination of the conservatorship, which all parties now appear to support.
Spears was not present at Wednesday's hearing, however, her attorney Mathew Rosengart pushed for her father to be removed immediately before any other actions were taken, citing that it was necessary for the singer's wellbeing.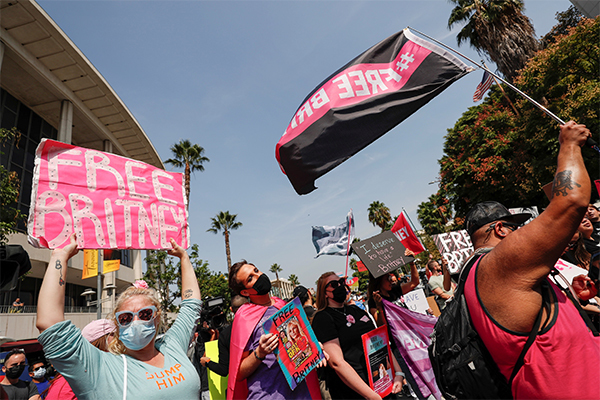 "The conservatorship can and should be wound up and terminated promptly – ideally this fall … Britney Spears deserves to have her father out of her life as a conservator, today," Rosengart said.
Rosengart described the elder Spears as a "cruel, toxic and abusive man," adding his client wants him out "today."
"Britney deserves to wake up tomorrow without her father as her conservator," Rosengart said. "It is what my client wants, it is what my client needs, it is what my client deserves."
The decision to suspend Spears's father comes three months after the popstar first publicly pleaded for his removal, alleging that he has been abusive and stating: "He loved the control to hurt his own daughter."
Supporters of Spears gathered outside the courthouse celebrated developments from the hearing on Wednesday.
Sam Asghari, Spears' fiancé, credited her fans. "Free Britney! Congratulations!!!! he wrote on Instagram. "She did this. Her fanbase is called the army for a reason."
Up Next, Britney Spears' Father Set to Step Down as Conservator