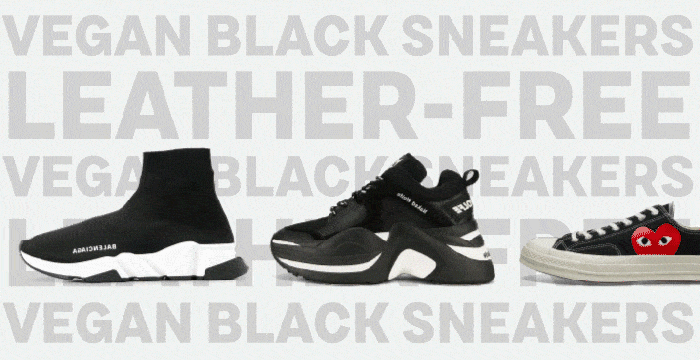 7 Black, Vegan Sneakers You Need In Your Rotation
Leather-free, additions that. Everyone needs.
Whether you are vegan for the animals, for your health, for the environment, or you're currently just simply attempting to start cutting out animal products from your lifestyle – you'll have probably realized how difficult it is by now to find #fire vegan and leather-free sneakers.
Luckily for you Fizzy gals! We've put together a list of the best black kicks which are made from synthetic, or plant-based fabrics.
COMME DES GARCONS PLAY X CONVERSE CHUCK TAYLOR 1970S OX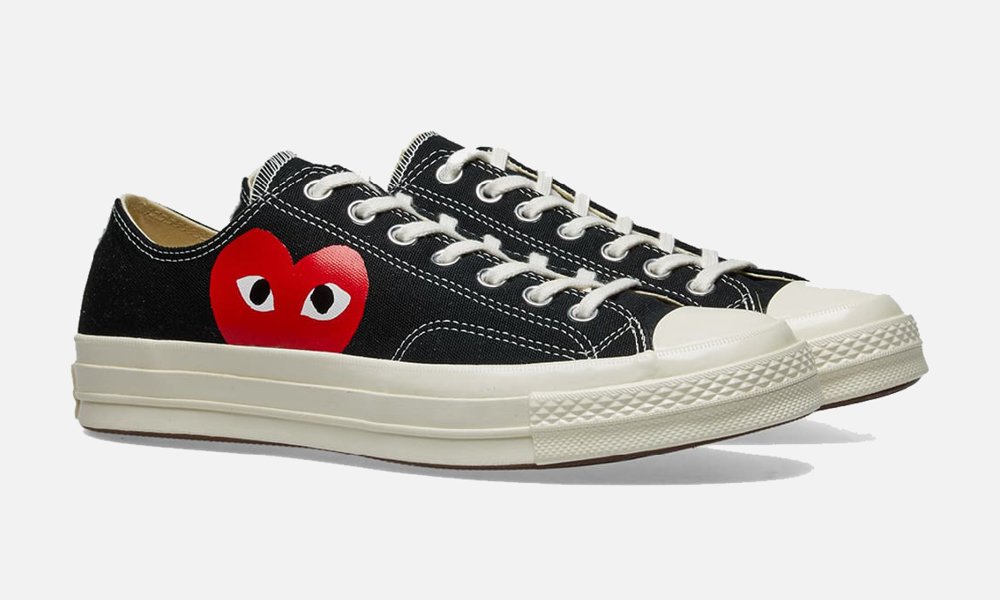 Shop here for $150.
NIKE AIR MAX 270 REACT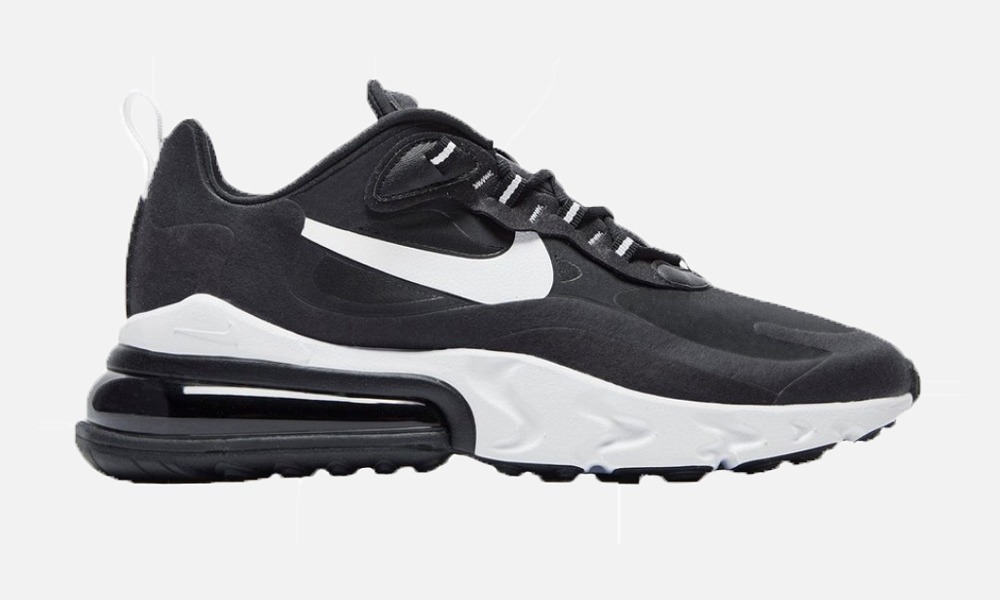 Shop here for $119.97.
KOI FOOTWEAR JINX MYSTIC CHARM TRAINERS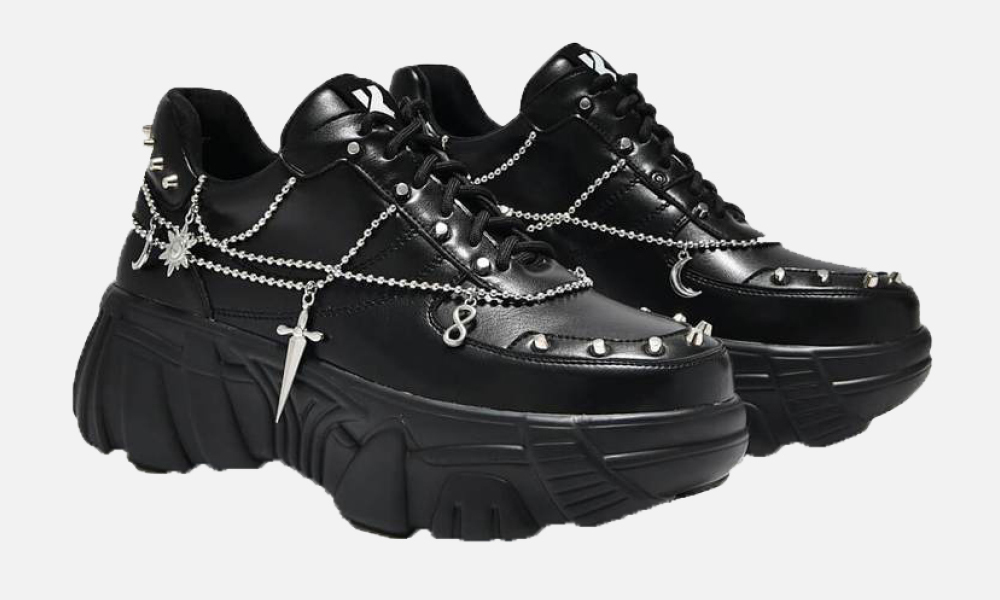 Shop here now for $83
ADIDAS YEEZY BOOST 350 V2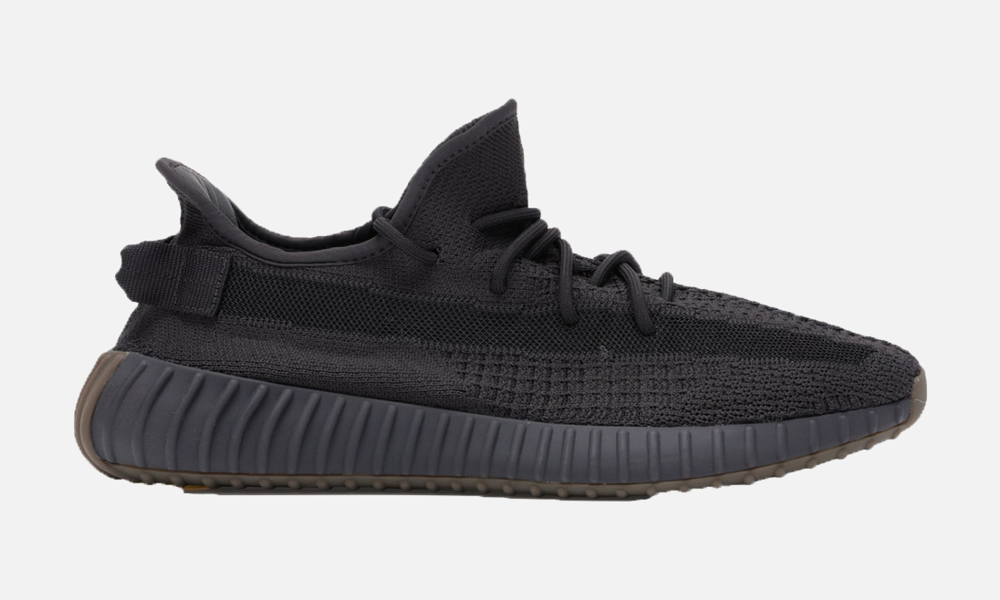 Shop here from $224.
NIKE SHOX TL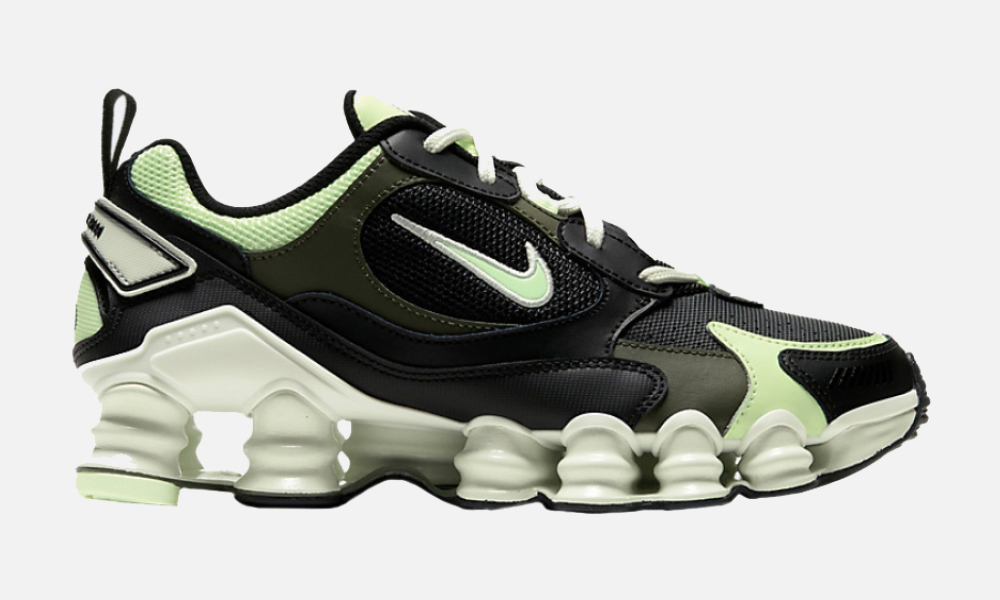 Shop here for $107.97
BALENCIAGA SPEED KNITTED SNEAKERS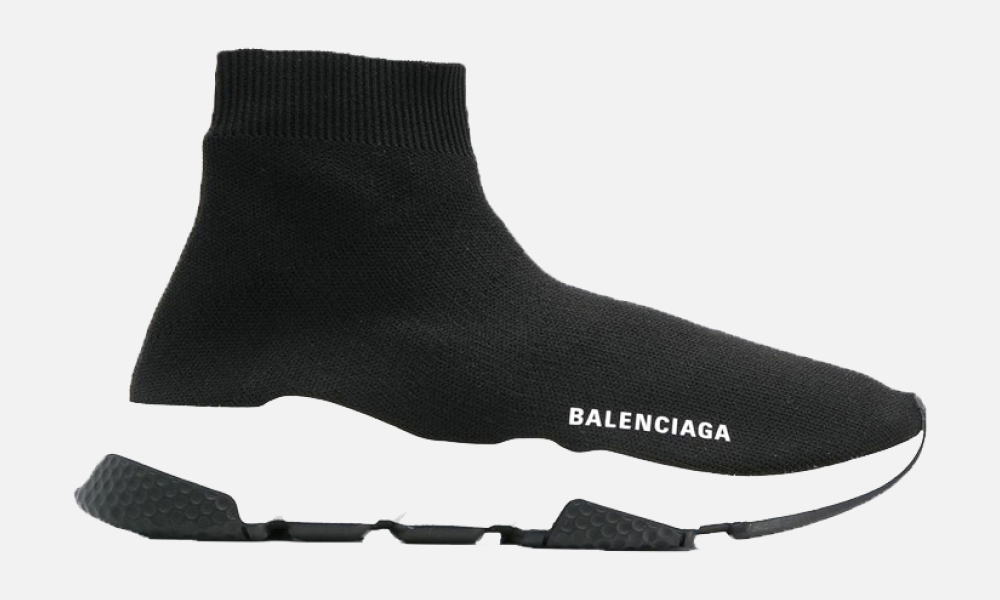 Shop here for $795.
NAKED WOLFE TRACK DOUBLE BLACK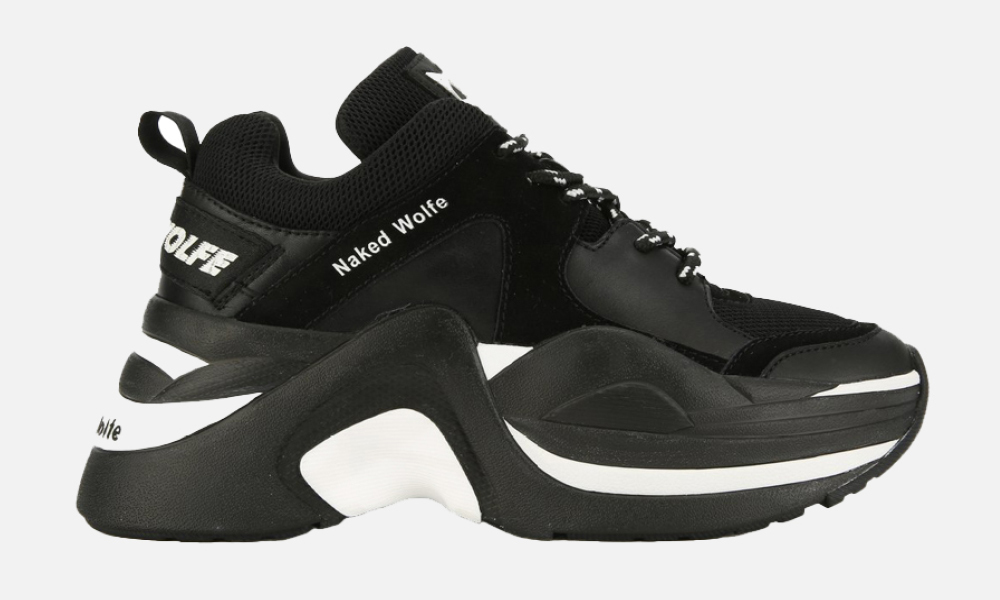 Shop here for $250.
Next up, White, Vegan Sneakers You Need In Your Shoe Rack