BIMBA Y LOLA and Palomo Spain Present a Joint Collection at NYFW
Where avant-garde meets bold and beautiful!
BIMBA Y LOLA is teaming up with Palomo Spain for an exciting collaboration unveiled at New York Fashion Week. This collection celebrates their shared values and love for creative expression. It breathes new life into BIMBA Y LOLA's iconic symbols, bringing a fresh, mature, and sensual vibe to the fashion scene.
Inspired by BIMBA Y LOLA's avant-garde femininity, Palomo Spain adds a bold twist, drawing from Iberian folklore and diving into a provocative portrayal of masculinity. The result? A stunning collection featuring striking red, black, and white pieces made from premium knits, leather, and triacetates. You'll find everything from dresses and tops to trousers and handcrafted knit sets that ooze sophistication and artistic flair.
But there's more: leather accents in the handbags, giving a cool spin to BIMBA Y LOLA's signature designs, a true testament to their collaborative prowess. And let's not forget the jewelry – it adds a touch of Andalusian charm to Palomo Spain's offerings.
The star of the show is the Meless Rose, featured prominently in prints, a brand-new handbag design, and essential jewelry, symbolizing the fusion of these two esteemed brands, transcending boundaries with a contemporary Flamenco essence.
Ready to get your hands on it? Starting October 2023, BIMBA Y PALOMO will be available in select stores and online at Bimbaylola.com
1 | 8
2 | 8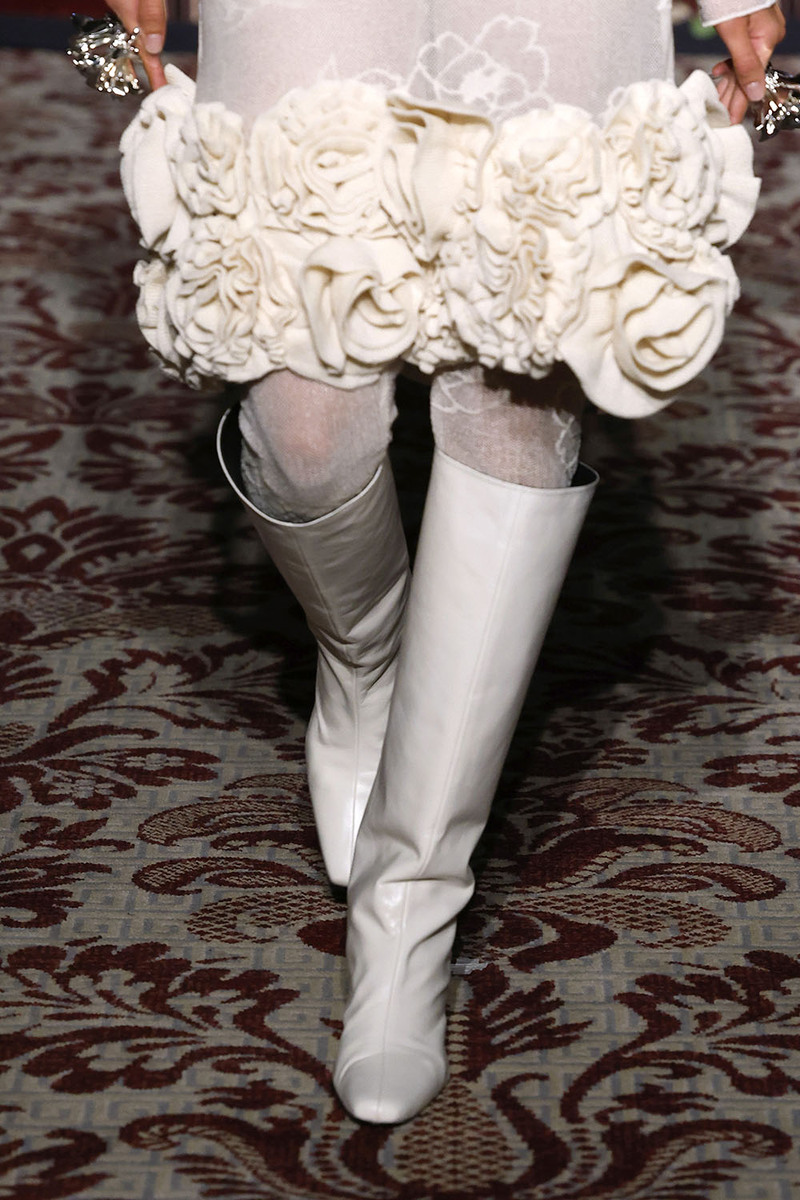 3 | 8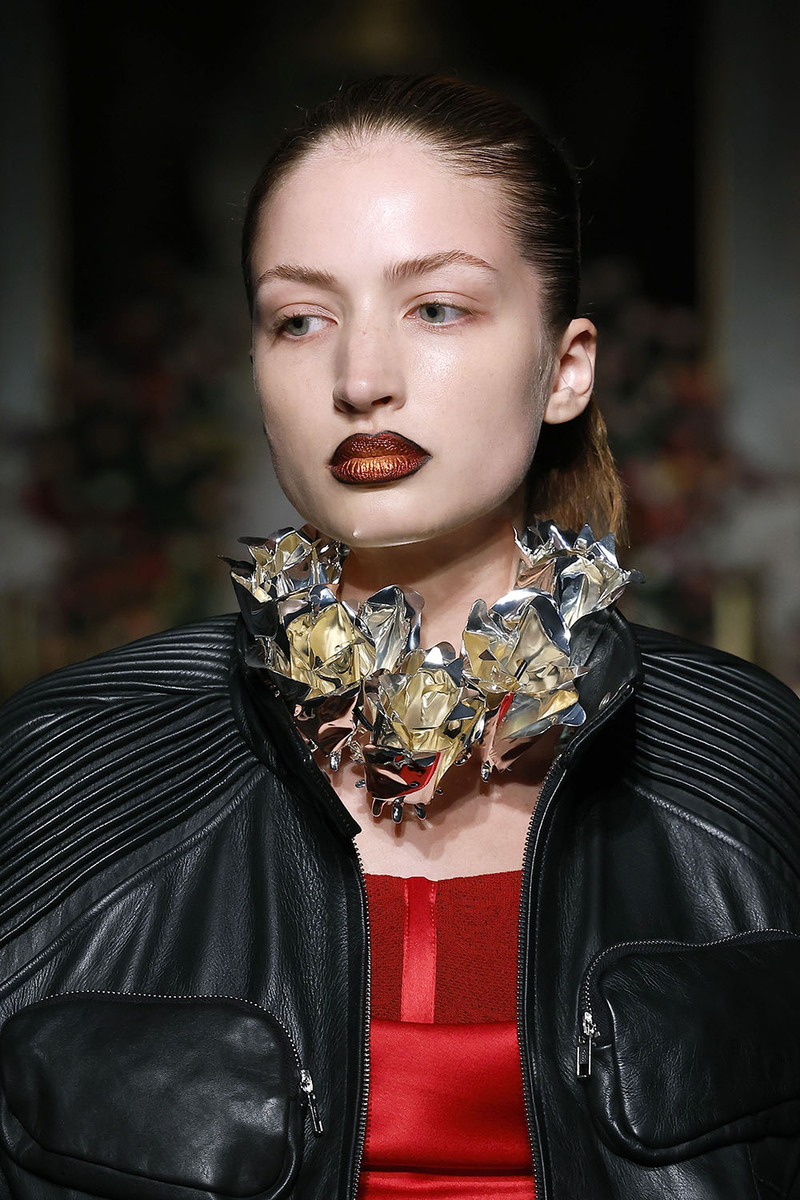 4 | 8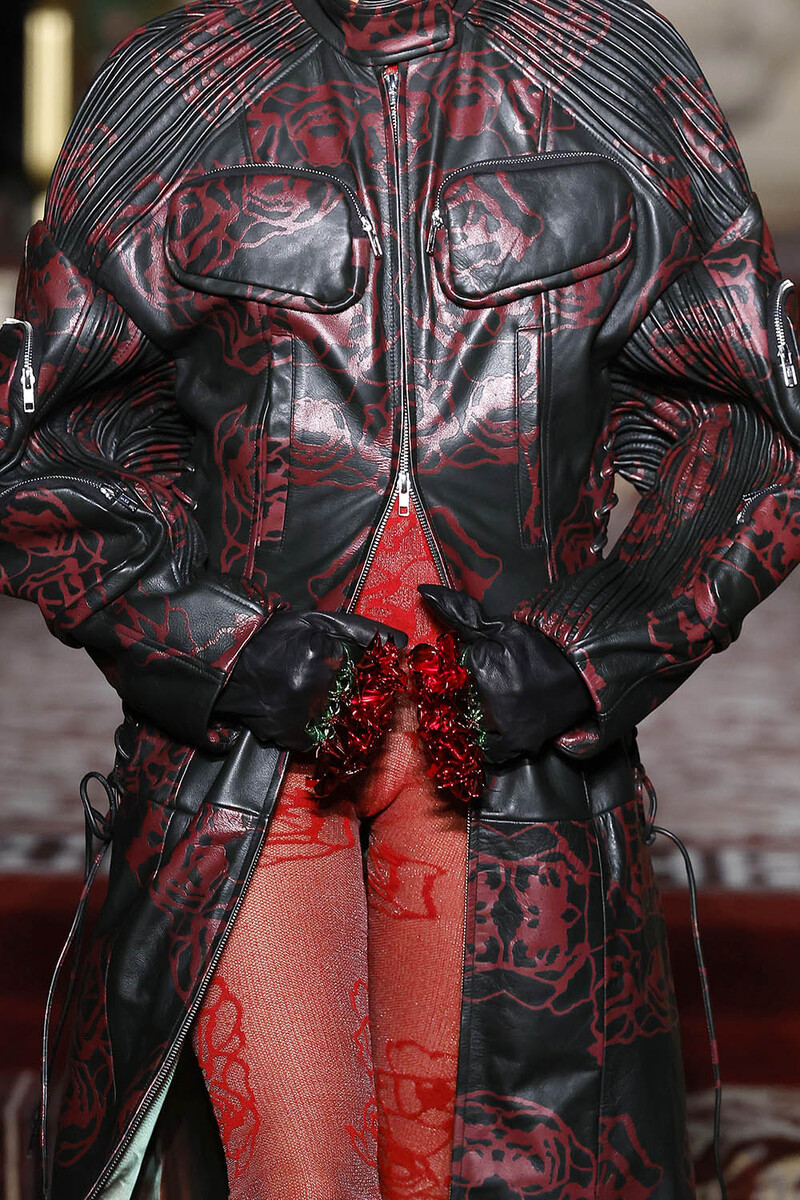 5 | 8
6 | 8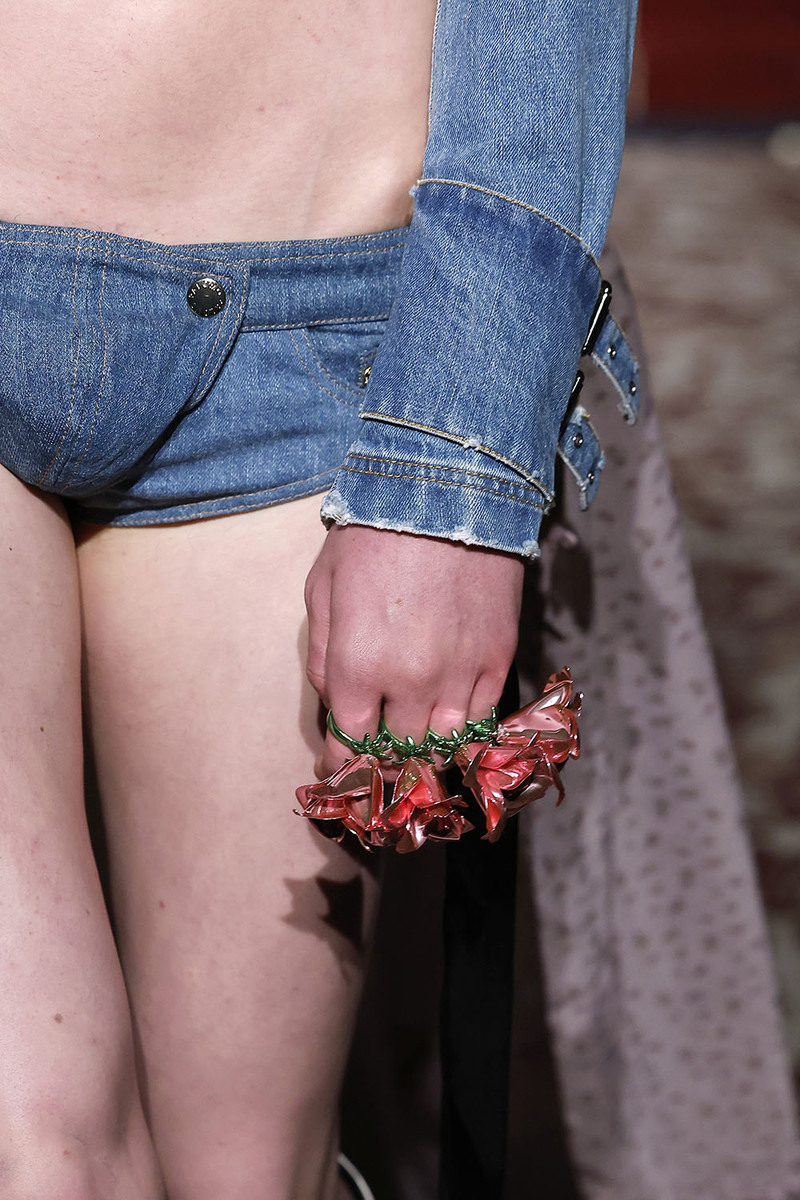 7 | 8
8 | 8