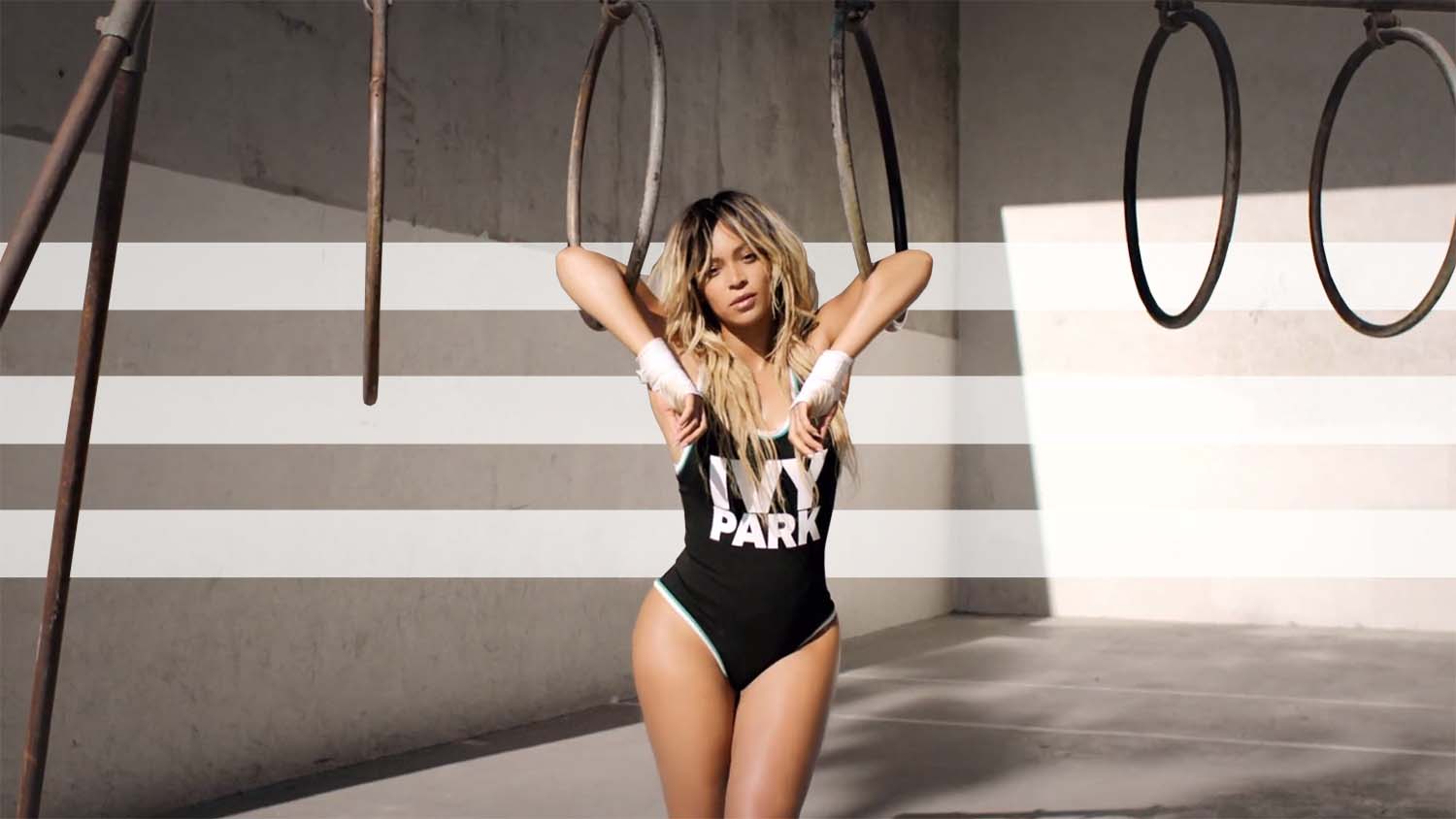 Beyoncé And Adidas Team Up In Time For Christmas
Christmas presents #sorted
You don't need to worry about buying us anything for Christmas this year. Adidas' CEO Kasper Rørsted has already given us the perfect Christmas gift: a Queen B X adidas collaboration of sneakers and apparel. How did he know?!
While the collaboration will feature two brands: Beyoncé's Ivy Park and Adidas, the partnership will start with a capsule collection of Ivy Park apparel. The capsule is due to drop next month exclusively on adidas and Ivy Park's online stores and the official Beyoncé adidas label will launch in March 2020. Counting. Down. The. Days.
The Ivy Park website homepage announced the collaboration and included a statement from Bey herself: "This is the partnership of a lifetime for me, adidas has had tremendous success in pushing creative boundaries. We share a philosophy that puts creativity, growth and social responsibility at the forefront of business. I look forward to re-launching and expanding Ivy Park on a truly global scale with a proven, dynamic leader." Eek!
The partners have even launched a special page where fans can sign up to gain exclusive access to information about the release: adidas.com/beyonce…We'll be sat here refreshing until further notice. If someone could bring us some Lemonade that would be great!