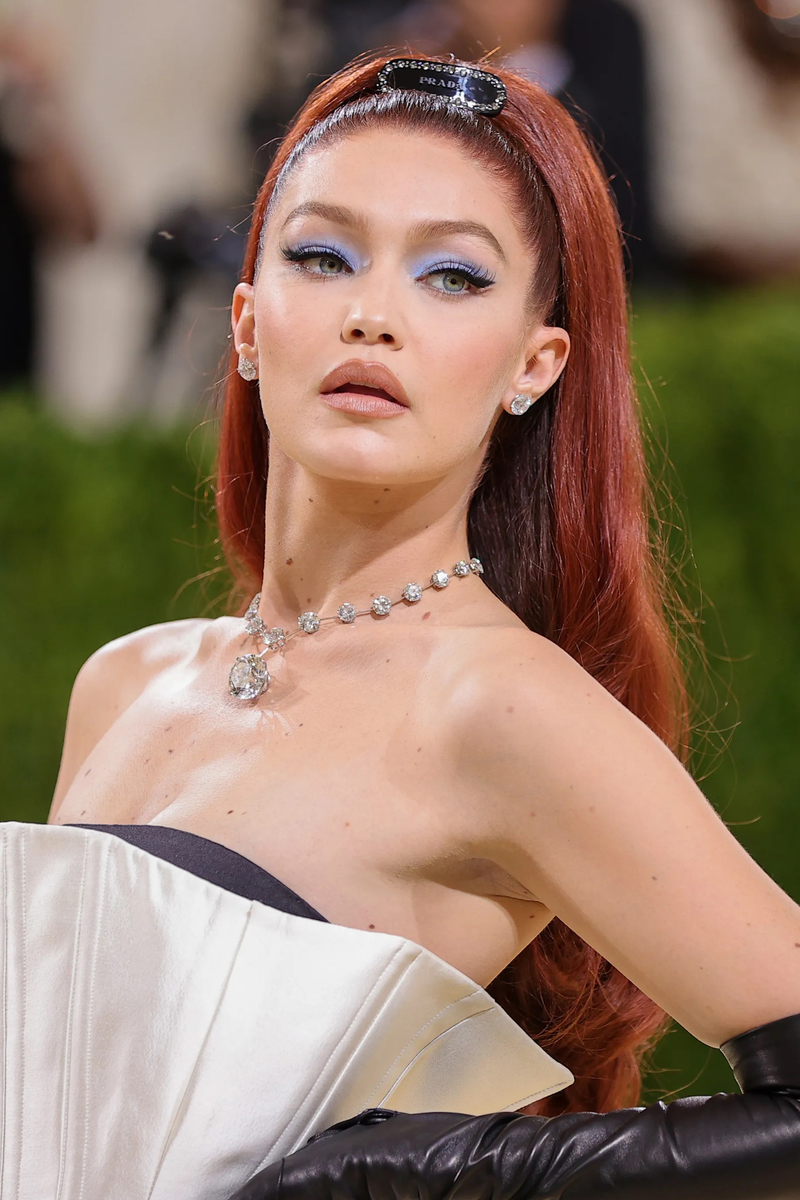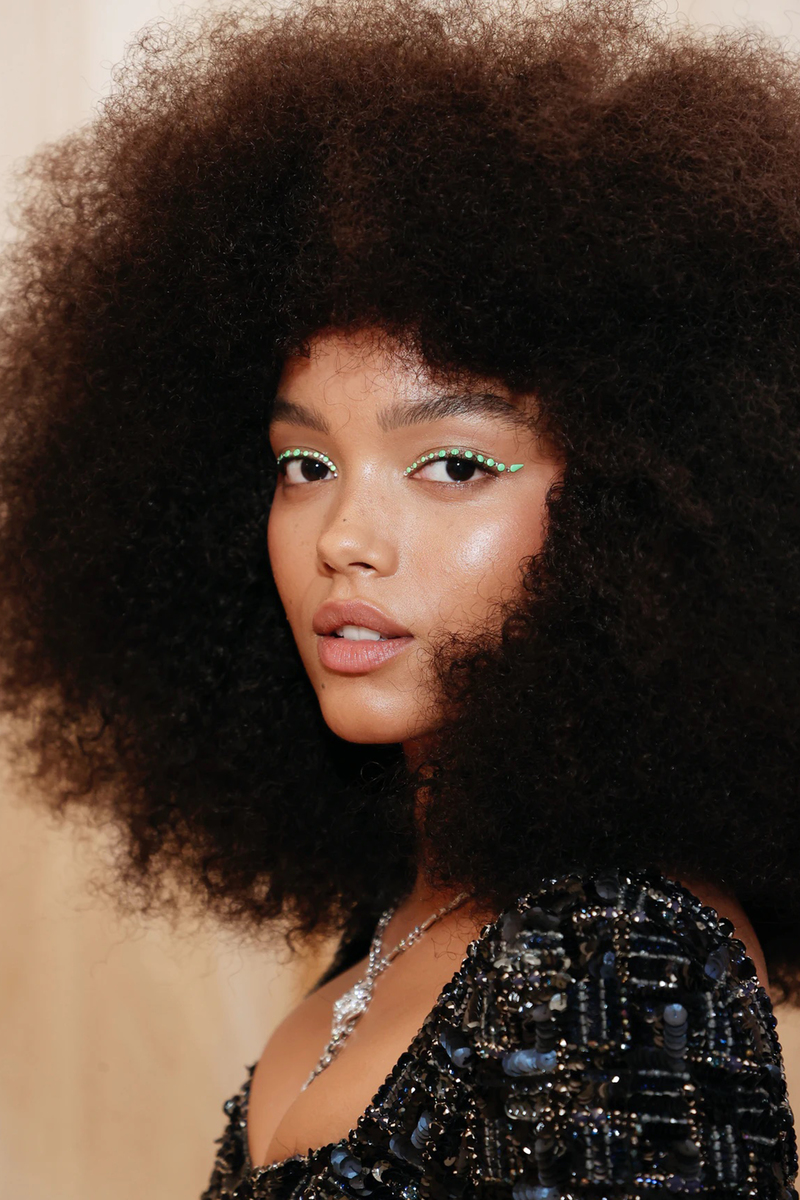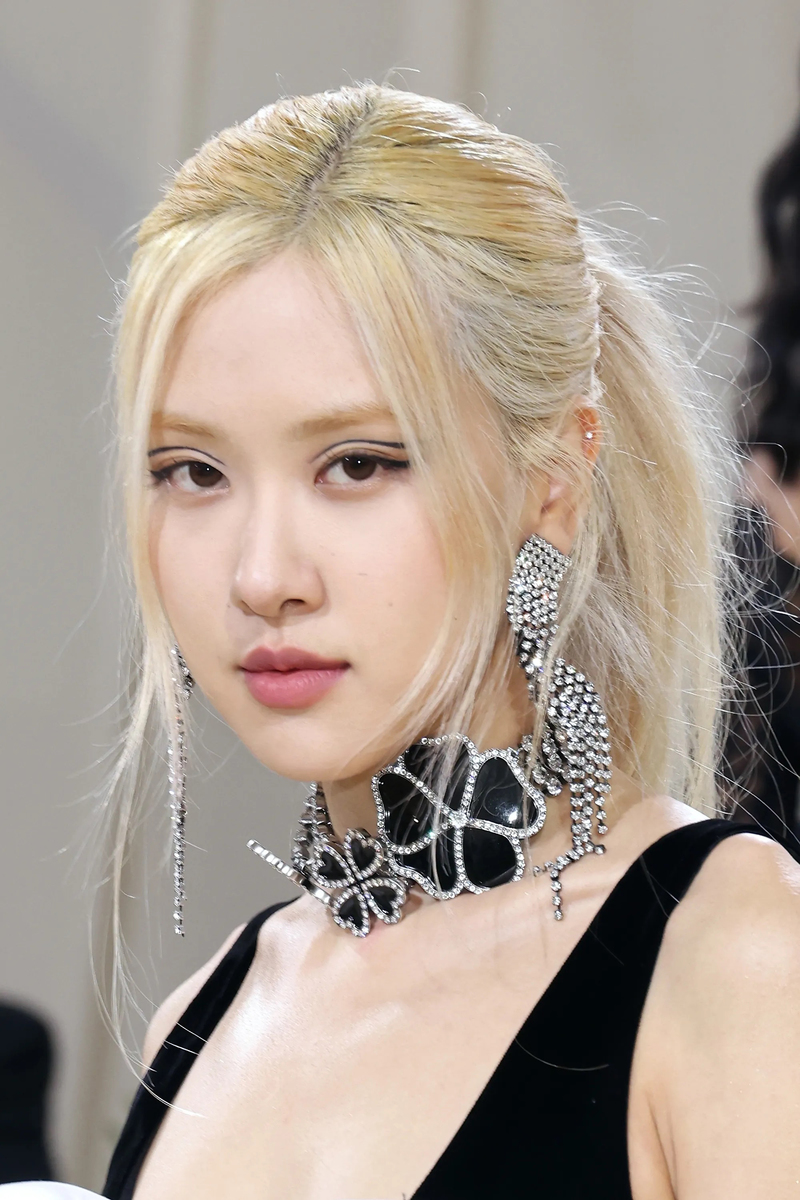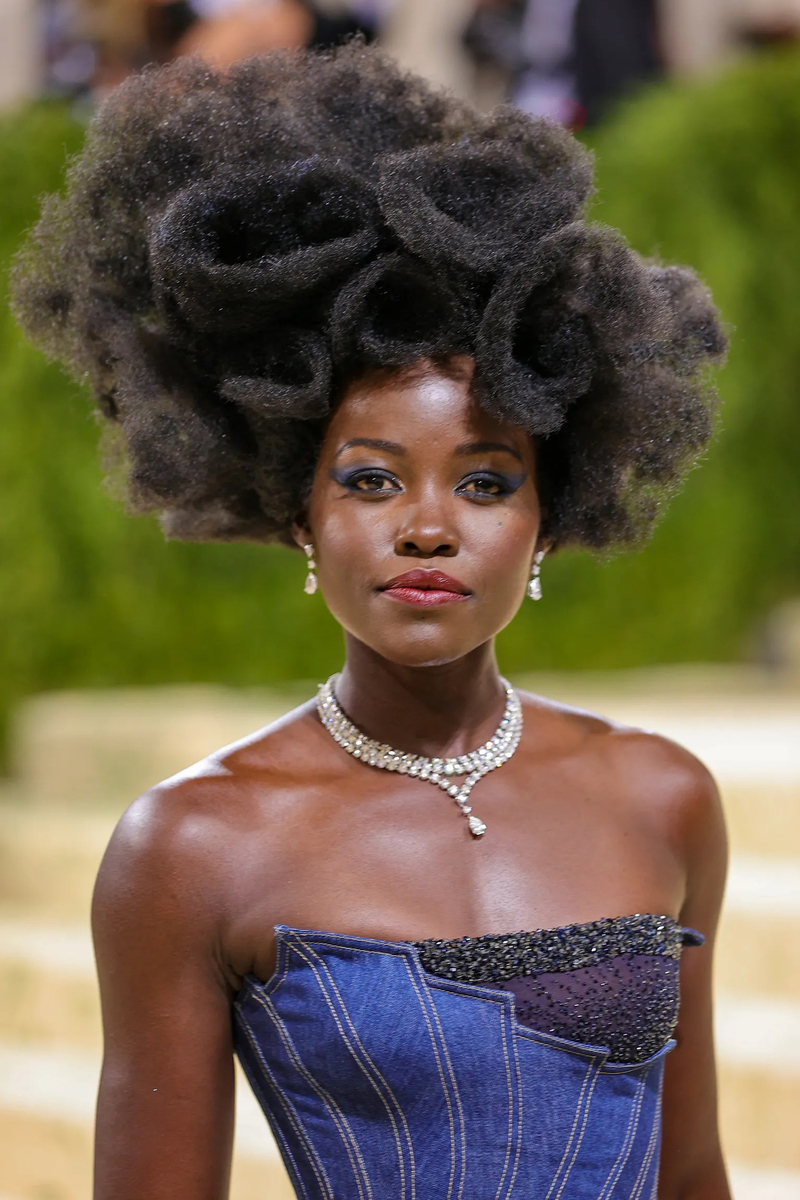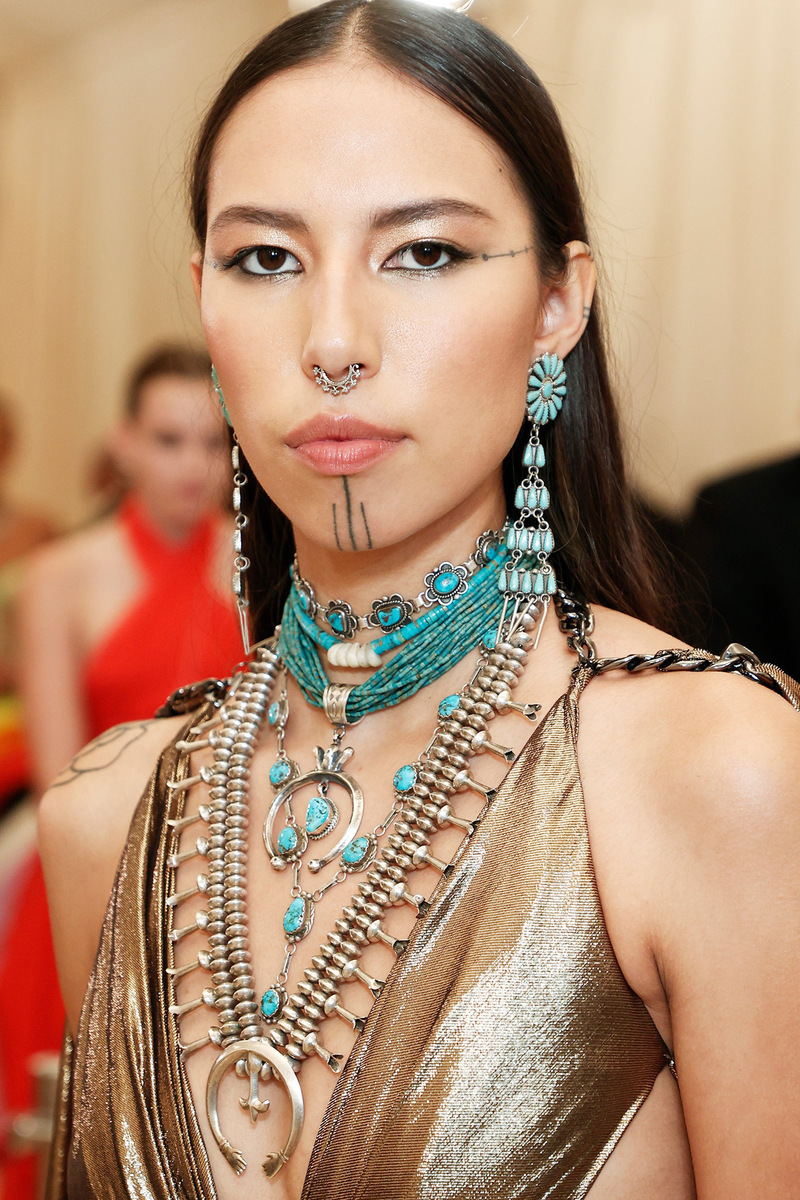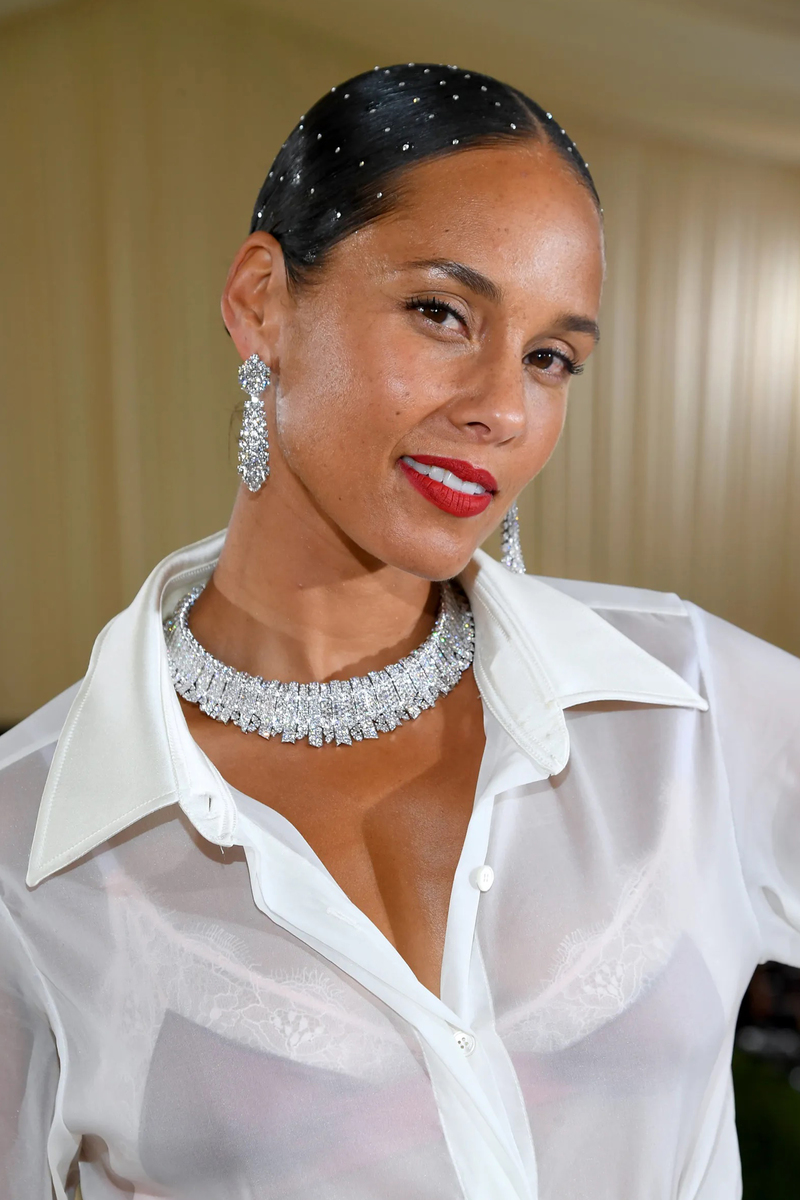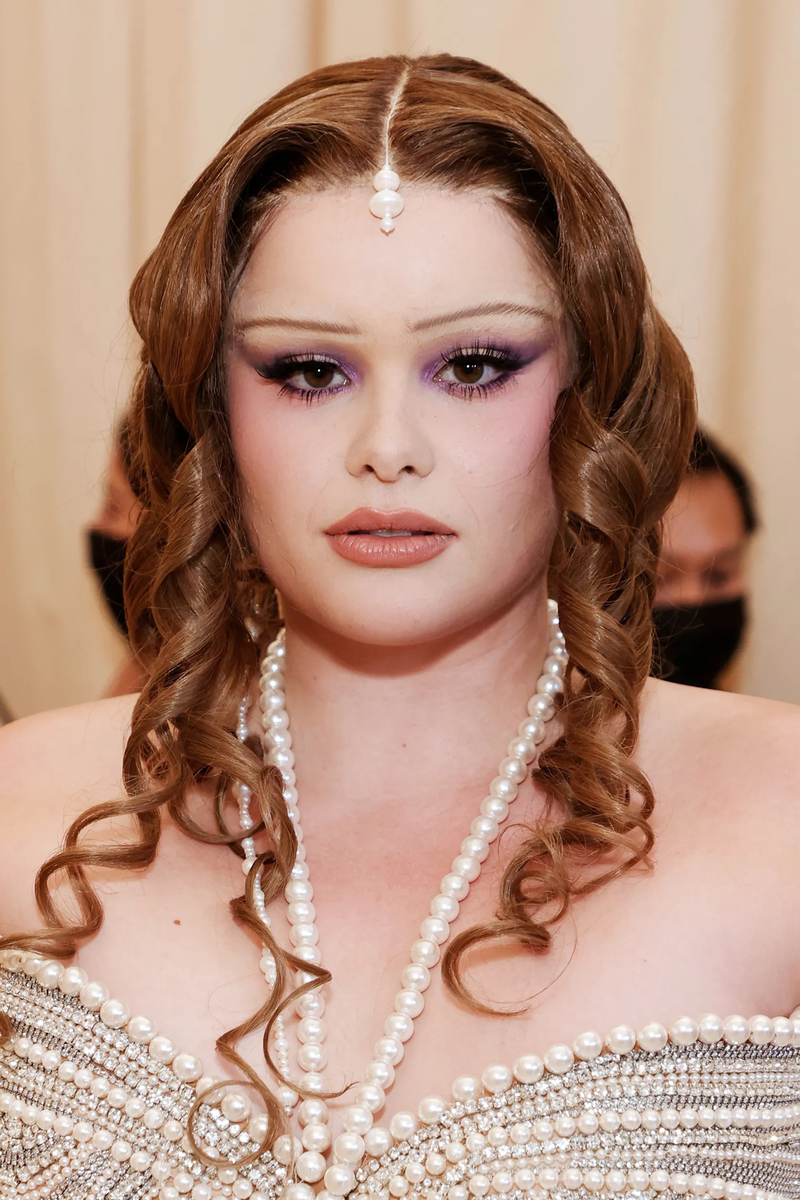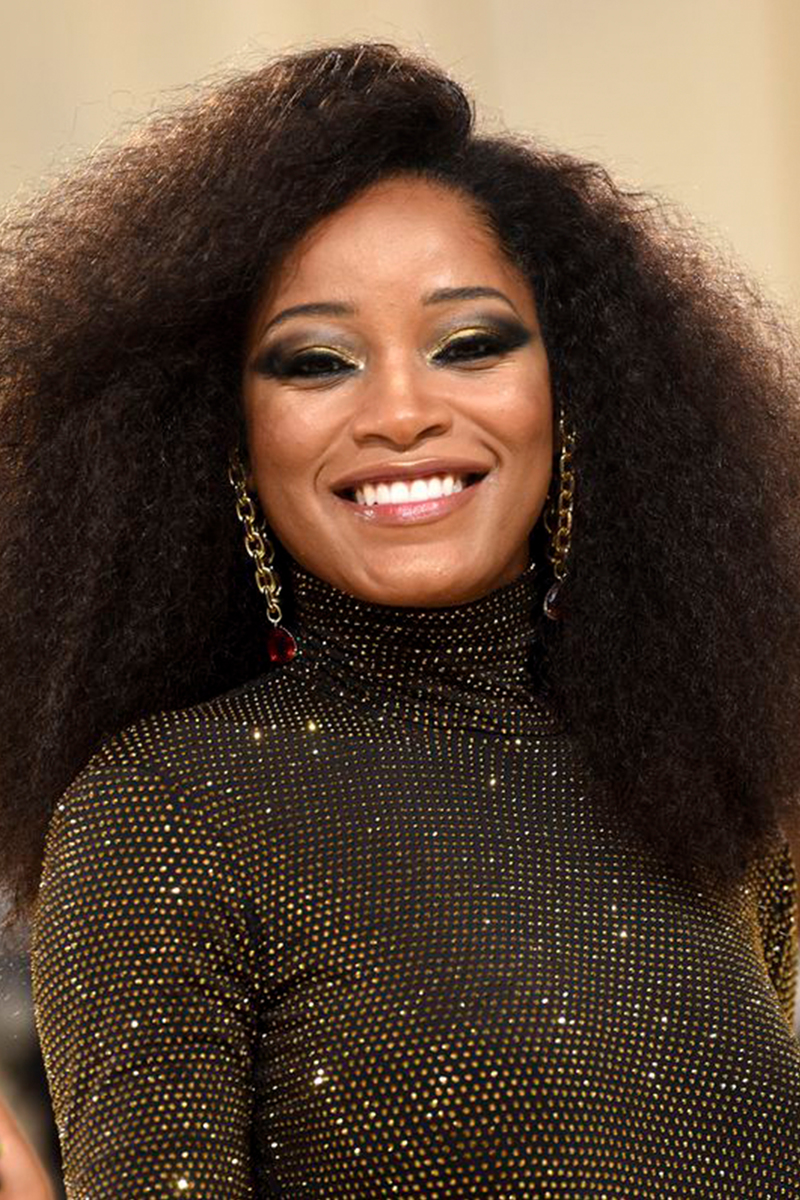 Hair And Makeup Looks At The Met Gala 2021: American Beauty
The Best (And Most Interesting) Beauty Looks Of This Year's Gala
Following last year's cancellation of the event and therefore a year's rest from the annual Met Gala, extravagance and big statements were to be expected this year. But did this year's Gala invitees deliver? Take a look for yourself at the list of best — or, in the least, most interesting — beauty looks of the night.
Theme: In America: A Lexicon of Fashion — and beauty? After all, no look is complete without the right hair, accessories, and makeup to go along with it. Think Anna Wintour without her iconic bob, bangs, and black sunglasses. Think Audrey Hepburn without those thick (often accentuated with makeup) brows. Think Marilyn Monroe without her iconic silver-blonde curly bob. We rest our case.
Billie Eilish

Speaking of Marilyn… The singer and songwriter wowed everyone by showing up to the Gala in a beautiful tule gown, evoking the very image — or should we say, invoking the very ghost — of Marilyn Monroe. She completed the look with a brownish nude lip, some subtle eyeshadow, simple black liner, and Marilyn's unforgettable hairstyle.
Naomi Osaka

The young tennis star was co-chair of the Gala this year, and she certainly stepped into the role. Osaka's most notable feature was her hair, which was styled in unique looping braids and decorated with red gems and flowers. The look is tied together with a matching messy red eyeshadow and lip.
Emma Chamberlain

One of a number of influencers there, and interviewer for Vogue, Chamberlain's look was simple but worthy of mention. Sporting sleek hair, a nude lip, gold eyeshadow with some bright inner-corner liner, and finally some undereye smokiness, the look was one of the best of the night.
Barbie Ferreira

The actor's look was daring, yet humble. Pearl-clad head-to-toe, her makeup might've seemed subtle enough until further inspection. Thin, drawn-on brows reminiscent of the 20s, messy purple eyeshadow that blended into her blush, and a pink nude lip harmonized beautifully against the tight curls framing her face.
Hunter Schafer

Schafer went for something entirely different and unexpected. The focal point of her look: smoky-white eye contacts and a spider-like jewelry piece sitting right in the middle of her face. Impactful, that's for certain.
Megan Fox

Fox's thick, short bangs, dark brows, and a bold red lip, accessorized with chunky diamond-shaped gem earrings, did wonders for the star, who definitely stepped up her fashion game for the night of the Gala.
Gigi Hadid

The supermodel's subtle lavender eyeshadow, prominent cat-eye liner, nude lip, and high ponytail complimented the old Hollywood look she embodied perfectly.
Yara Shahidi

This actress's look was irrefutably stunning, but it's all in the details. The references to flapper and entertainer Josephine Baker are there, but she's evoked most in the little things: the curls that frame the face, the singular tight curl that perfectly "escapes" the tiara woven along Shahidi's hairline braid. The makeup was full of shades of nude and simplicity, but everything else shined, true to Baker's iconic essence.
Kim Petras

This pop princess' look was, for lack of words… fun! Petras might've taken the term "ponytail" very literally for this look, but it works. At least we think it does. While we're still trying to figure out how this look ties into this year's theme, it surely made for an interesting moment on the carpet.
Nikkie de Jager

And last, but never least, makeup guru and icon-status Youtuber Nikkie (Tutorials) de Jager paid homage to trans activist Marsha P. Johnson. The sentiment was touching and on theme, and Nikkie's all-around nude makeup allowed for the countless flowers decorating her head and body to speak for themselves.