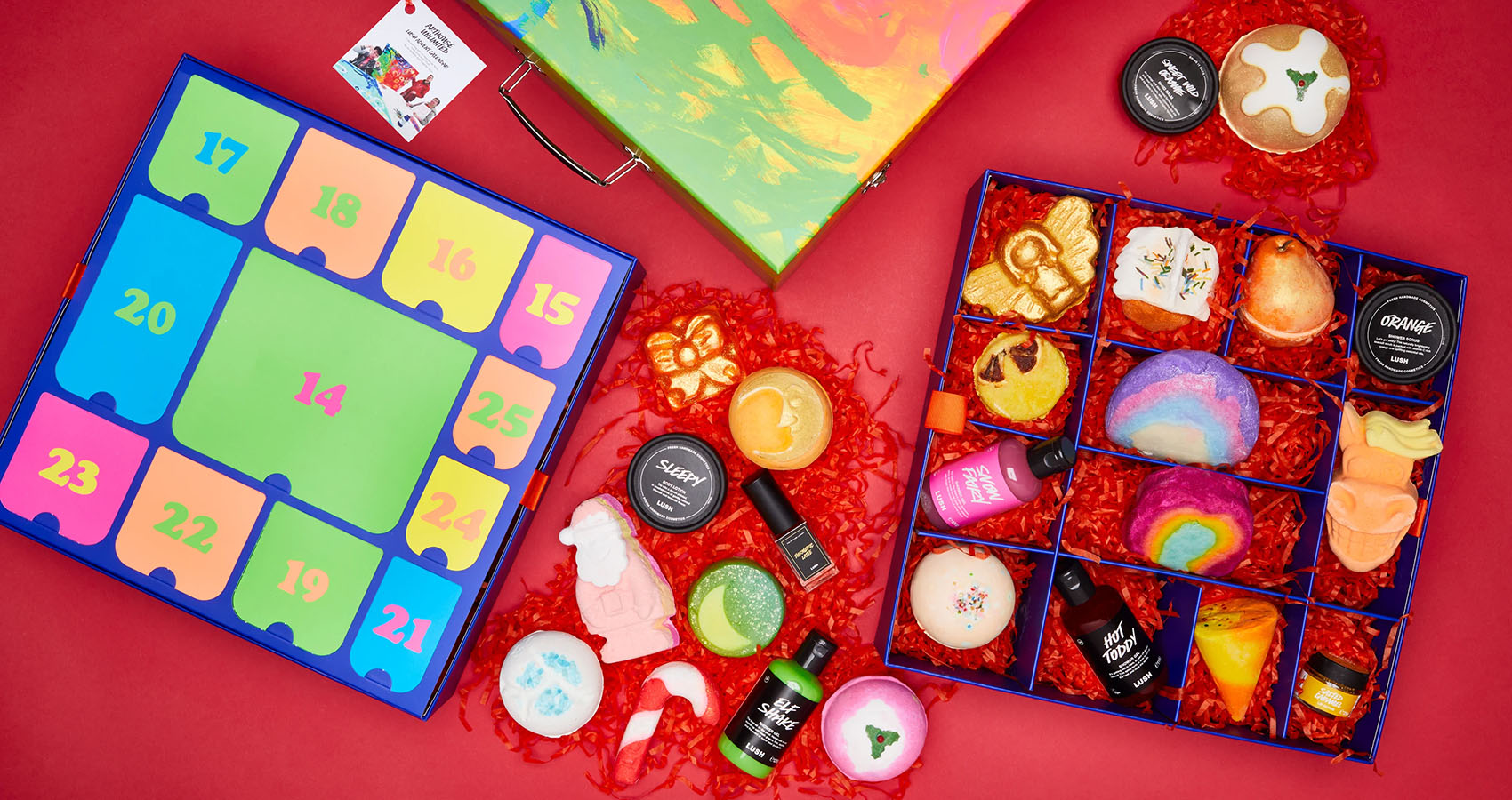 Are Beauty Advent Calendars Worth it?
Or just disguised scams.
The yearly advent calendar is a custom everyone is more than happy to observe. Beauty addicts swap traditional sweets for the equally enticing pleasure of discovering new products.
Perfume samples, lip balms made with gourmet ingredients, and makeup, buyers can obtain these goodies at a fraction of their regular price in a beauty advent calendar. What's not to love?
Cosmetic companies have also realized that the advent calendar is an excellent communication tool. The cheerful boxes are a great way for companies to promote their products to a broader audience and boost sales to existing clients.
As a result, advent calendars have inundated the market. A holiday collection without one is a rare sight nowadays. Brands compete to win over the bargain-hungry customer, even releasing multiple calendars at various price points to accommodate every budget.
If these boxes can hide beauty best-sellers and gems, they can also be a total disappointment.
We've just celebrated Christmas, meaning 2022 advent calendars have all been opened. It's now time to review those purchases. Is the advent calendar worth all the fuss? Or have brands just found another way to part us fools with our money?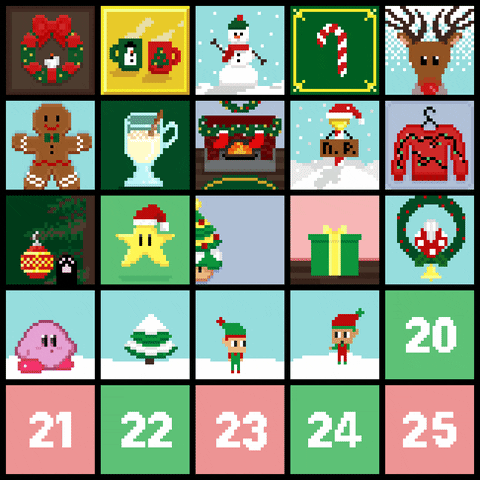 The nice list
French skincare manufacturer Nuxe has delighted fans with its advent calendar over the years. And 2022 is no exception. This year's opus features the brand trademark "Huile prodigieuse" collection, popular honey-infused products, and fragrances.
The Body Shop also signed a hit with their advent calendar. Styled after a music box, the whimsical calendar hides 25 treats ranging from exfoliators and body butter to shampoo. It has received positive reviews describing it as a great value for money.
Lookfantastic's advent calendar is arguably one of the best of 2022. The variety and size of the products won over buyers: lipsticks, an eyeshadow palette, a cleansing balm, and even a Gua sha.
Lush remains committed to sustainability, even during holidays where excess is the norm. The brand's calendar emphasizes naked" packaging, sourcing ethical ingredients, and avoiding animal testing. Green beauty enthusiasts can't get enough.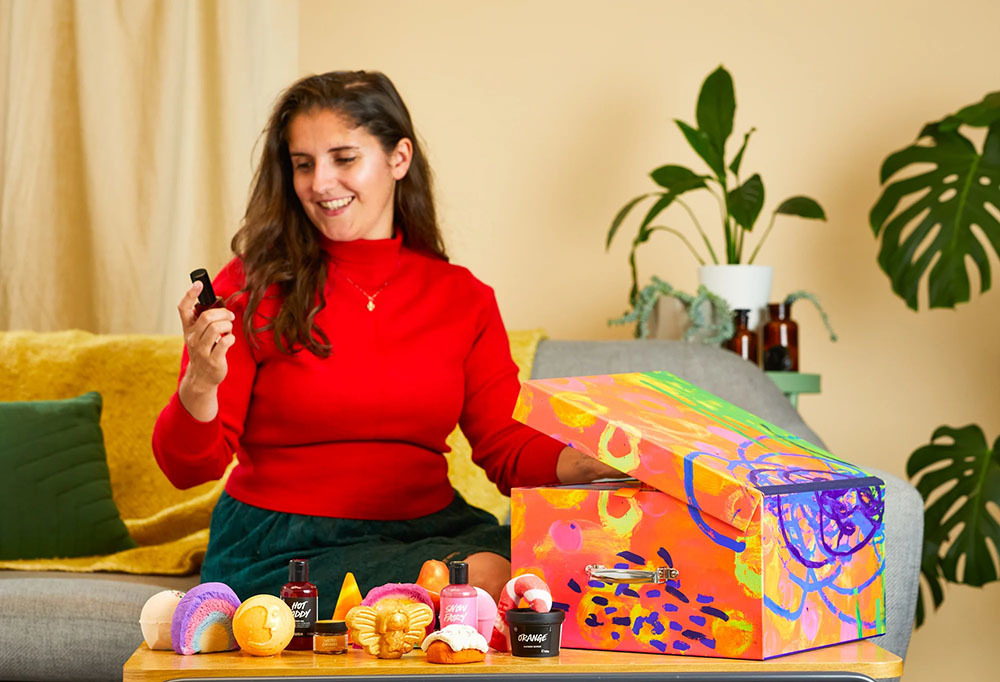 The naughty list
The advent calendar race hasn't only made winners. Surprisingly, luxury houses have failed to excite. With the staggering price of these calendars, expectations were indeed high.
Last year, Chanel came under fire for its $875 advent calendar. After an unimpressed TikToker revealed the calendar's content, criticism arose.
This year, Dior took its turn in the hot seat. Its release of a $3,500 advent calendar filled with miniature soaps and fragrance samples drew the ire of beauty lovers.
It all started when beauty influencer Jackie Aina unboxed the calendar in a series of videos posted to her TikTok account. While she liked the first products unveiled, things went sour.
Aina and her viewers were unsatisfied with the rest of the calendar, including a single coaster. The final straw was when she opened a case to find nothing inside but a lid for one of the candles previously found.
Her fans pointed out the random assortment of objects, deeming the calendar overpriced.
Besides, Kylie Cosmetics' advent calendar was met with negative reviews. Many complained about the assortment and lack of eyeshadow palettes, one of the brand's best-selling products.
Retailer Sephora released several calendars earning mixed reactions. But, unfortunately, the calendars were hit-and-miss according to the beauty sphere.
Conclusion
While Christmas is over, most of these advent offerings are still available at a reduced price. Nevertheless, advent calendars are less loved for their contents than for the mystery, the anticipation, and the attractive packaging.
On a small note, waste management is becoming an increasing issue as the popularity of advent calendars increases. The wasteful packaging consists of a large box containing 24 additional little boxes, each filled with tissue or crinkle paper with one or more plastic samples.
Up next, Sustainability In The Bathroom Has Never Been Easier