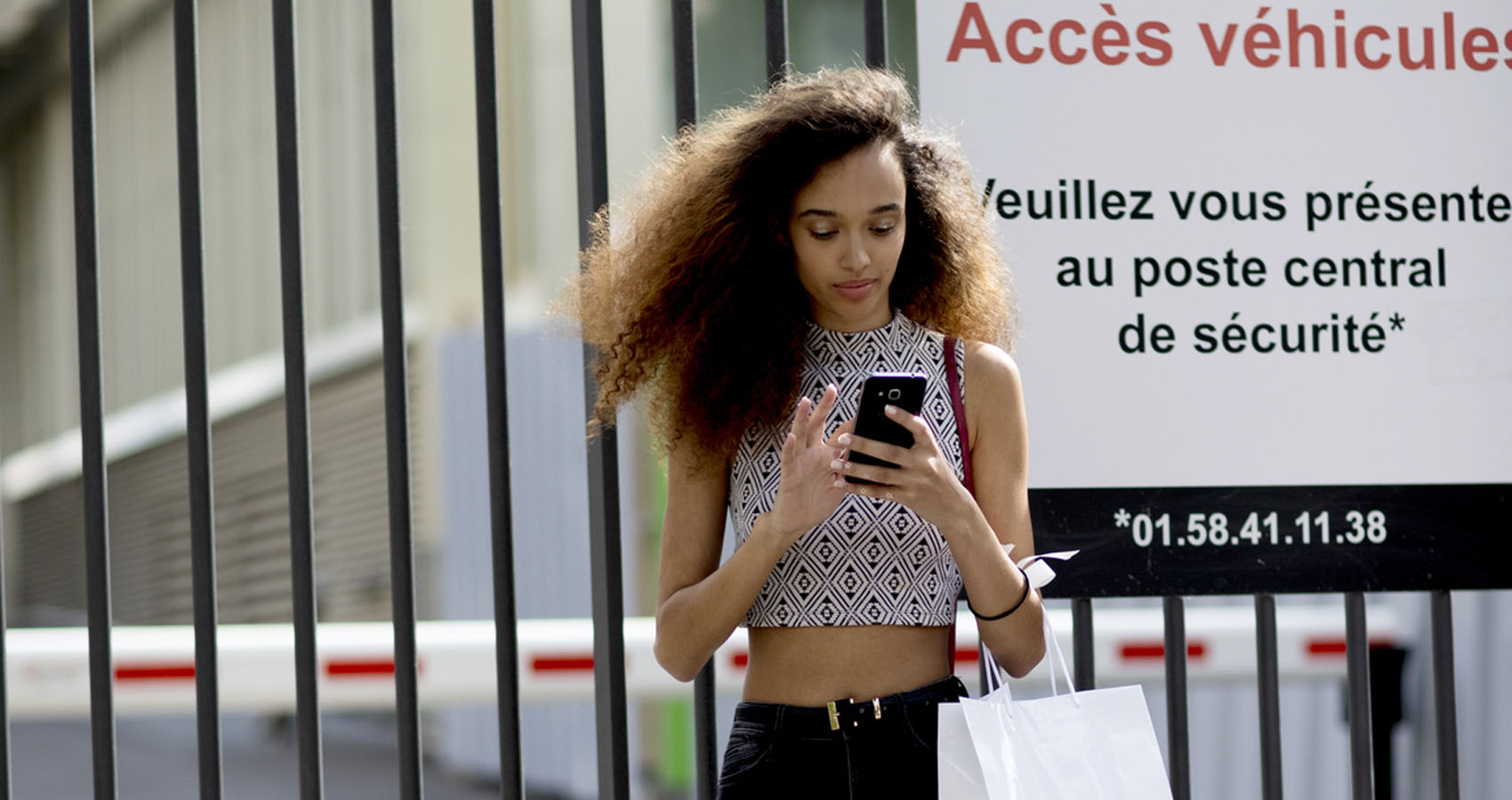 This App Will Let You Know If Your Tinder Date Has An STD
Mately is opening an important conversation about sexual health.
Tinder dates can be pretty hard to negotiate. I mean, putting aside the superficial nature of the app – where such swiping judgments on nothing more than your appearance are akin to standing in a shop window line-up being bid on by interested buyers – there are many pressing concerns, such as whether or not your date actually looks anything like their picture, if you're going to ruin the date by belching mid-spaghetti, or whether or not a casual hookup could lead to a nasty STD.
Mately is a new subscription-based STD-testing service that wants to change the dating game. The idea is that instead of biting the bullet and making regular trips to the clinic, you'll be able to sample a few drops of blood using a special at-home device, before posting it off each month to be tested in their lab. For $30 a month, you'll get tested for a wide spectrum of STDs, including gonorrhea, chlamydia, hepatitis A, B and C, herpes, syphilis, and an early HIV detection test – every 30 days. You'll also be able to share the results online with your prospective partner, and Mately can even link up to put a badge on your Tinder. It won't share your results and according to Mately, your information will be completely secure; it's a just a simple signal of membership to show you're the conscientious type.
The New York-based start-up launched on Indiegogo and still has some way to go until it reaches its $500,000 goal, but you can already reserve your membership on their website. What do you think? Is this the beginning of the next sexual health revolution?